A busy US port of entry was closed briefly after a body was found wrapped with a message on the Mexican side of the border.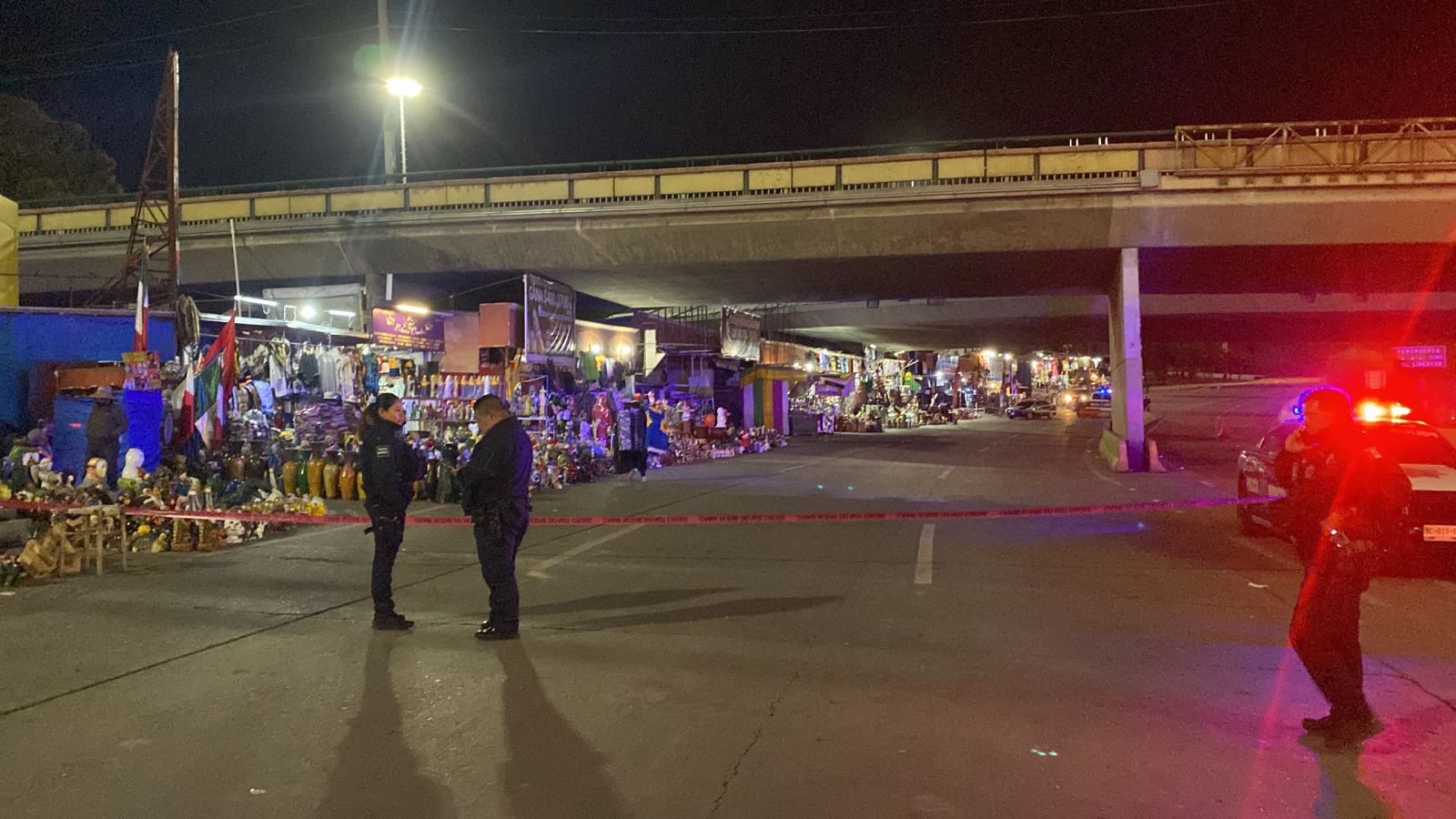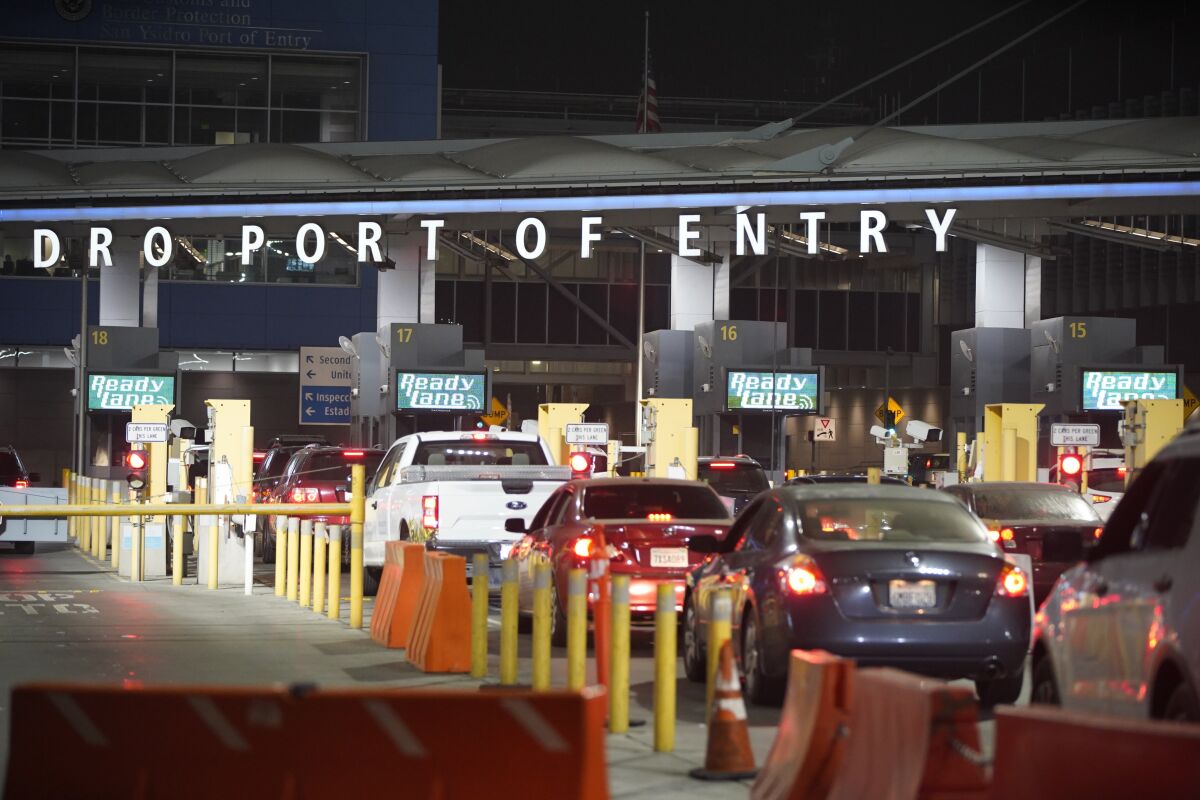 According to US and Mexican authorities, the left lanes of the San Ysidro port of entry were closed after a body wrapped in a black trash bag with duct tape was found in the middle of the road. The body was discovered at 9 PM, a busy time for traveling at the port of entry. Police believe the incident is a cartel-related murder.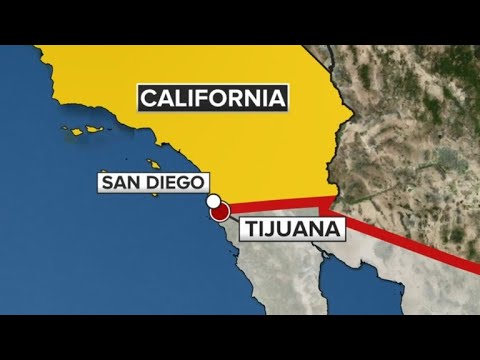 While processing the crime scene, investigators found a message on the body that read, "This is for you, Bandido, and all the Los 18. Be fucking ready for us." Los 18 refers to a criminal organization that started as a street gang in Los Angeles. The gang now has ties in Central America and Mexico.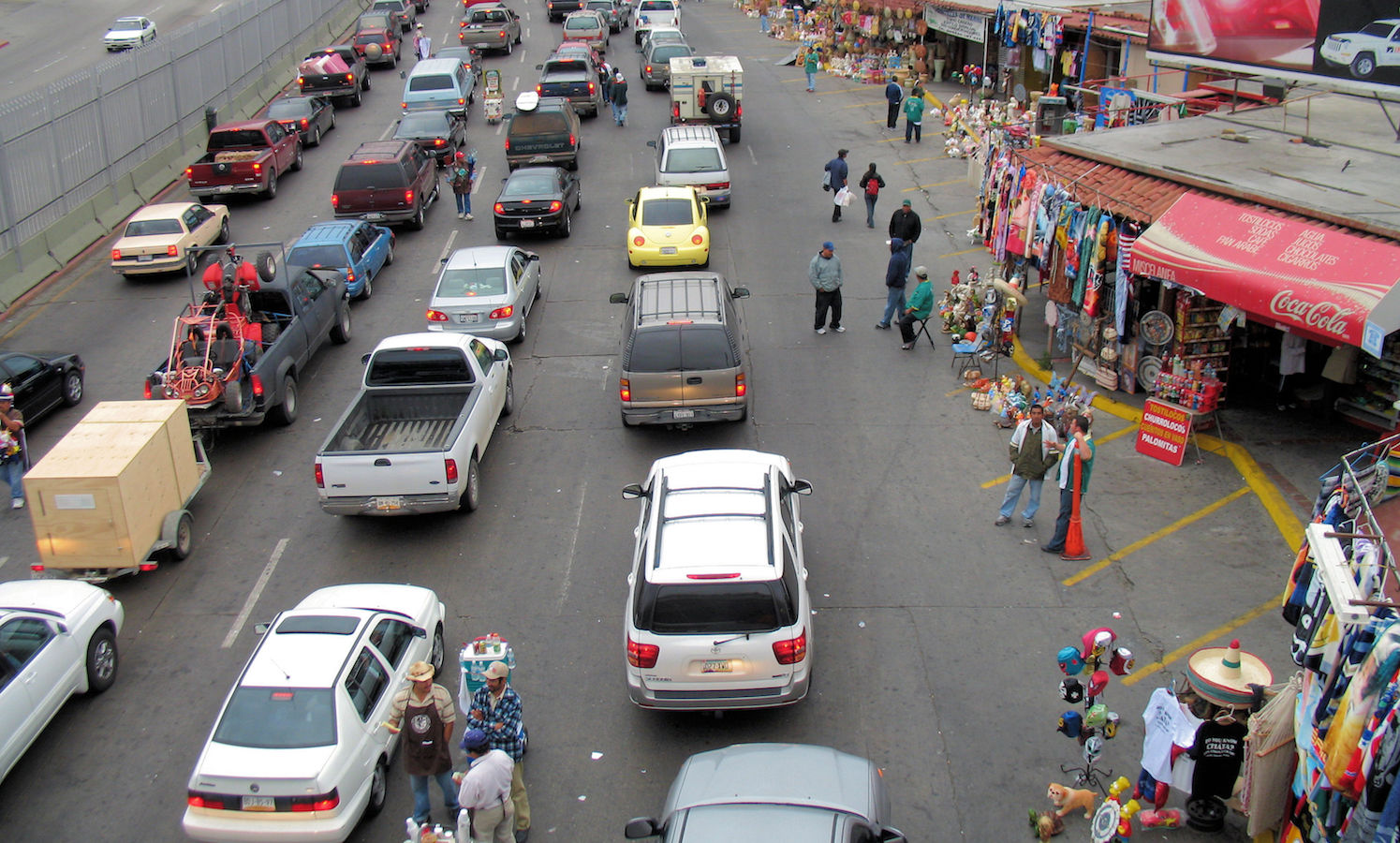 This incident comes as violence in Tijuana has seen a significant increase in recent months as rival cartels battle for control of drugs flowing into the United States. According to government data, Tijuana had more than 1,300 murders in 2022 alone.