Taiwan's president has vowed not to back down from China and its "aggressive threats" following the end of the Chinese Communist Party's congress.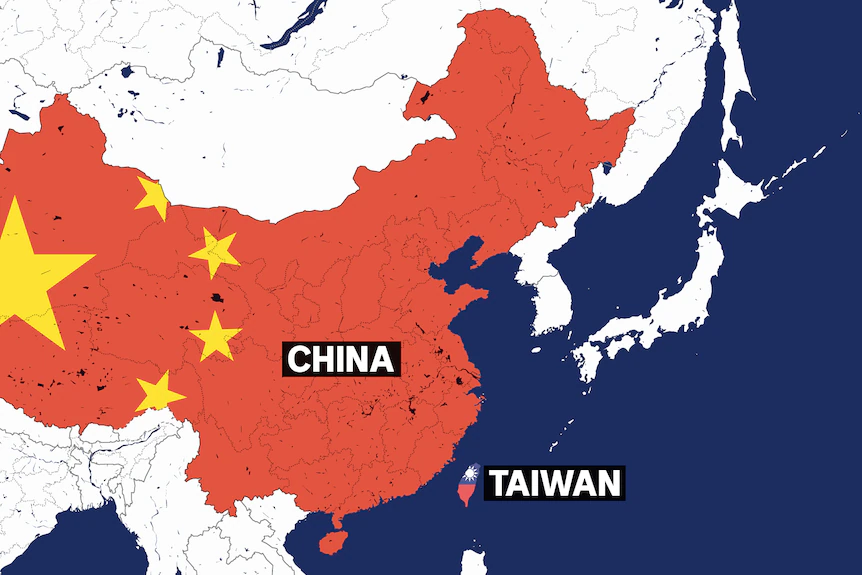 In remarks, Taiwanese President Tsai Ing-wen said, "Russia's unprovoked invasion of Ukraine is a prime example. It shows an authoritarian regime will do whatever it takes to achieve expansionism. The people of Taiwan are all too familiar with such aggression. In recent years, Taiwan has been confronted by increasingly aggressive threats from China. However, even under constant threats, the people of Taiwan have never shied away from the challenges."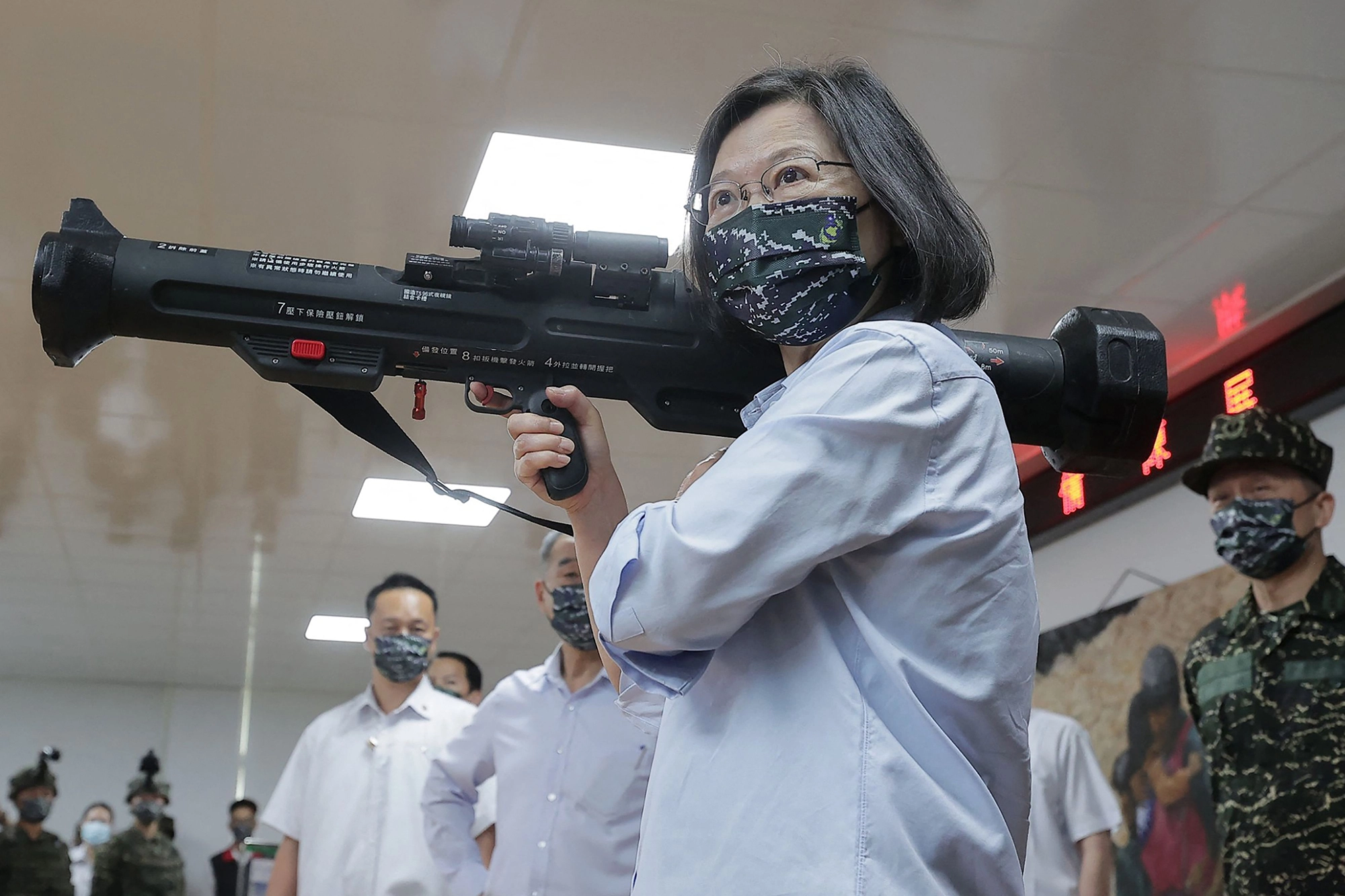 Following the president's remarks, Chinese foreign minister spokesperson Wang Wenbin reacted, saying, "Taiwan is doomed to fail. I would like to stress there is no way forward other than reunification for Taiwan."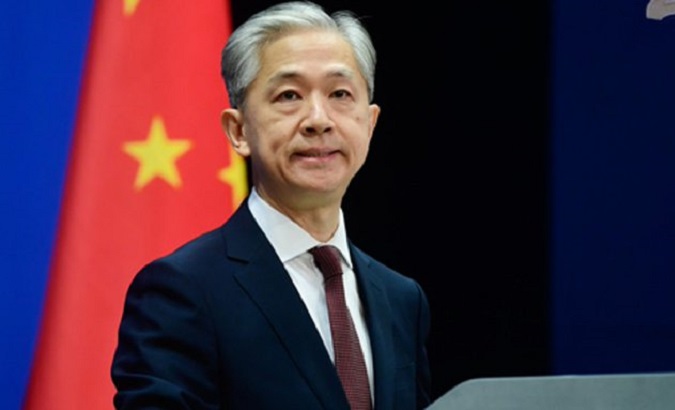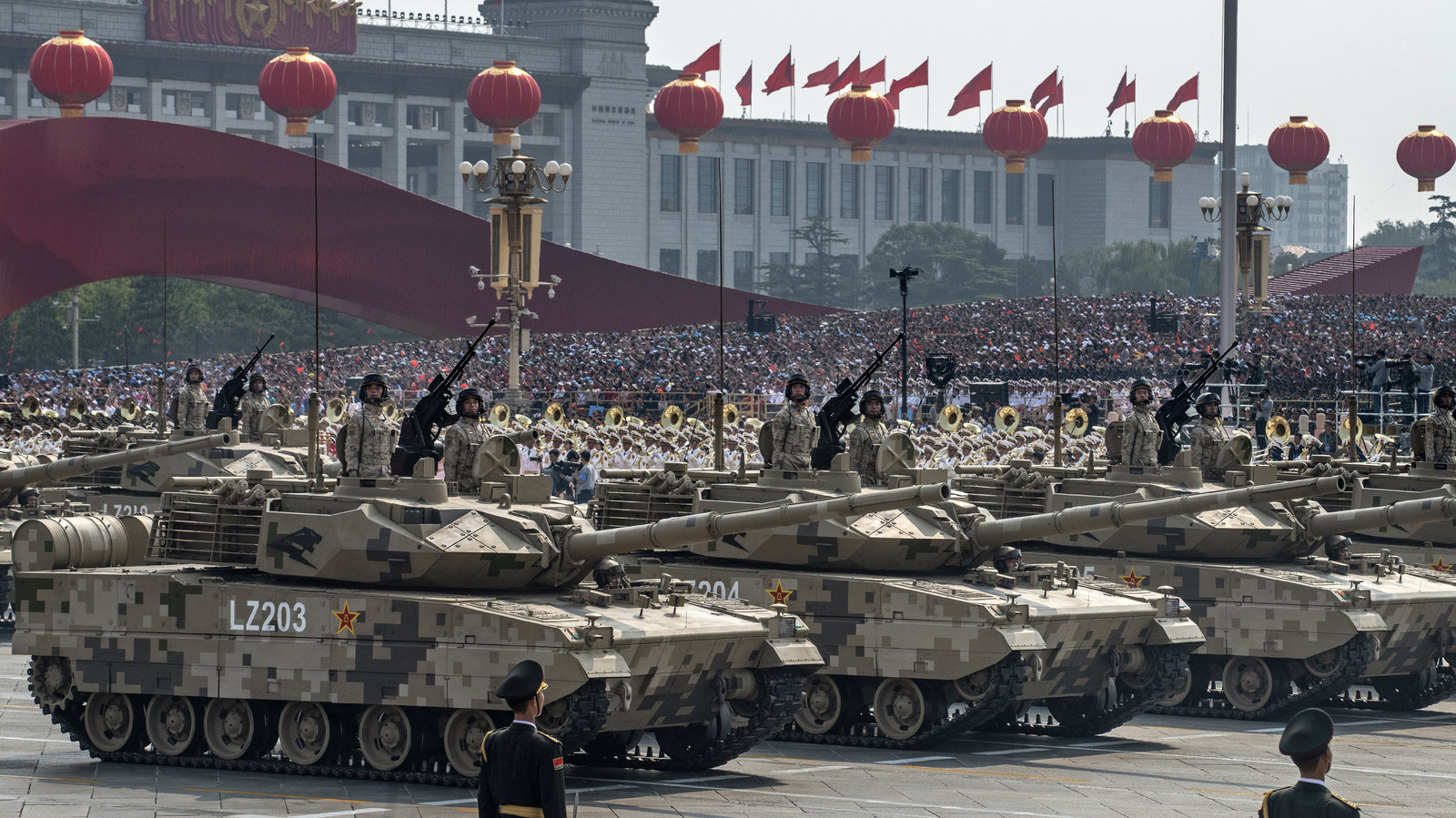 This all comes after China's communist party added a line to its constitution that resolutely opposes Taiwan's independence. In addition, tensions in the region have remained elevated after Speaker of the House Nancy Pelosi visited the island. Her visit resulted in Chinese military drills around the island and increased intrusions into Taiwan's air defense zone (ADIZ).