A special operation conducted by the FBI has recovered 121 missing children across the United States.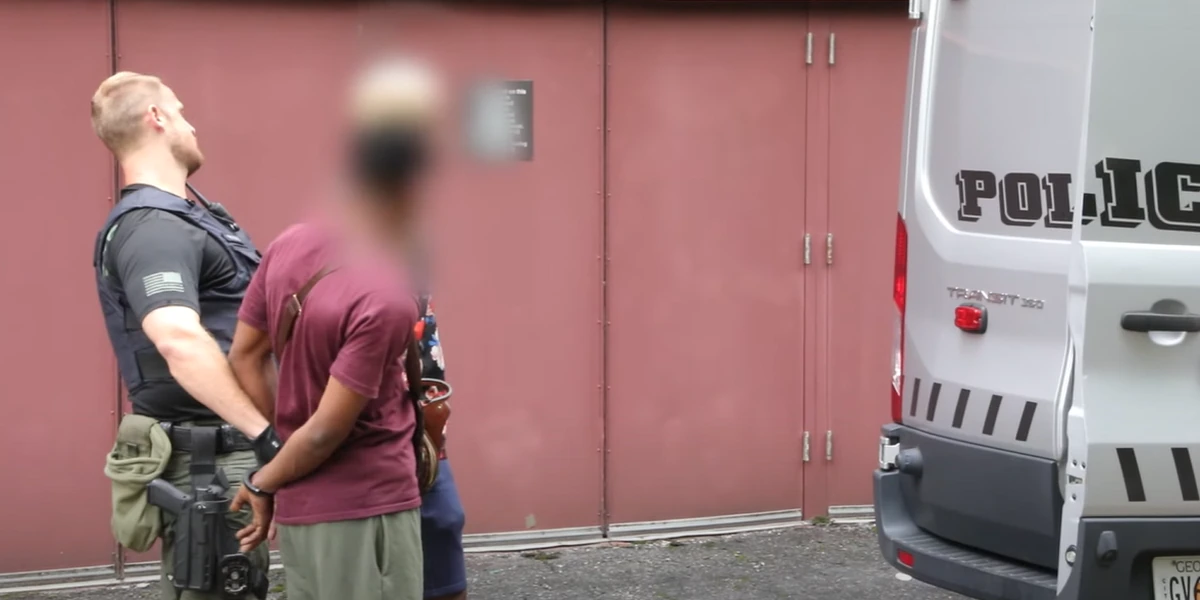 In a press conference, the FBI said "Operation Cross Country" recovered more than 200 victims of human trafficking, including 121 children, in the first two weeks of August. Various FBI agencies partook in "Operation Cross Country," including the bureaus Atlanta office (which recovered 19 missing children and arrested four child traffickers).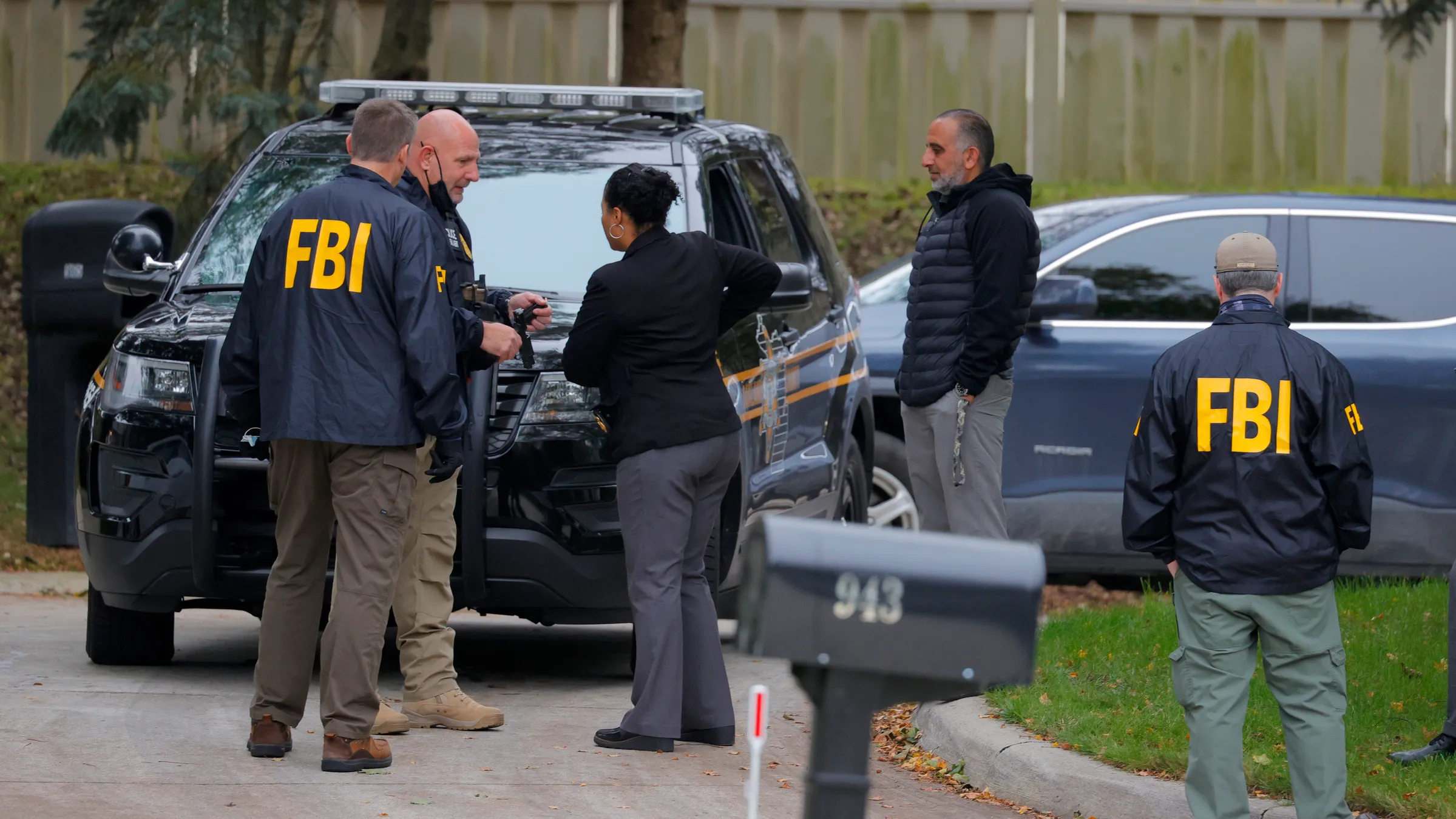 Following the announcement, FBI Director Christopher Wray said "Human trafficking is among the most heinous crimes the FBI encounters. Unfortunately, such crimes—against both adults and children—are far more common than most people realize. As we did in this operation, the FBI and our partners will continue to find and arrest traffickers, identify and help victims, and raise awareness of the exploitation of our most vulnerable populations."
FBI Director Christopher Wray
Operation Cross Country involved nearly 200 federal, state, and local agencies.