The US State Department says that Russian military officials have been traveling to Iran in recent weeks to be trained to operate Iranian-made drones that will be used in their war with Ukraine.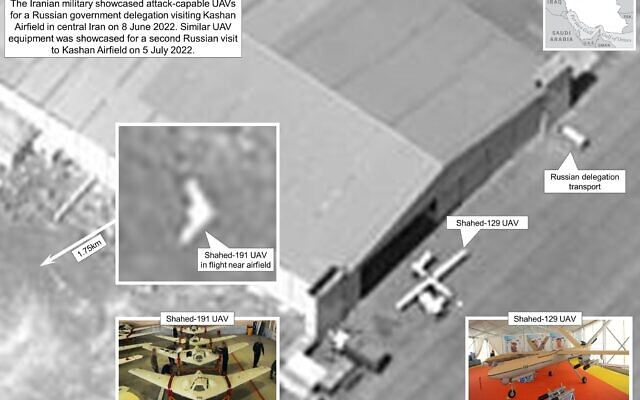 Previously, the Pentagon and State Department made public that the US had intelligence revealing Iran was preparing to give Russia drones and other military equipment that would assist in their war in Ukraine. US National Security Adviser Jake Sullivan also warned that the US had information about Russian officers visiting a drone base in Iran's Kashan to review Iranian-made drones. He added that intelligence pointed to Iran potentially giving Russia up to 700 drones.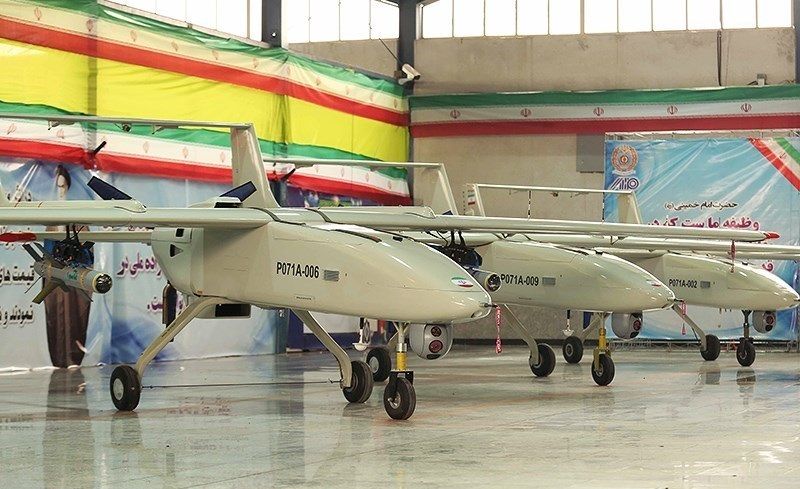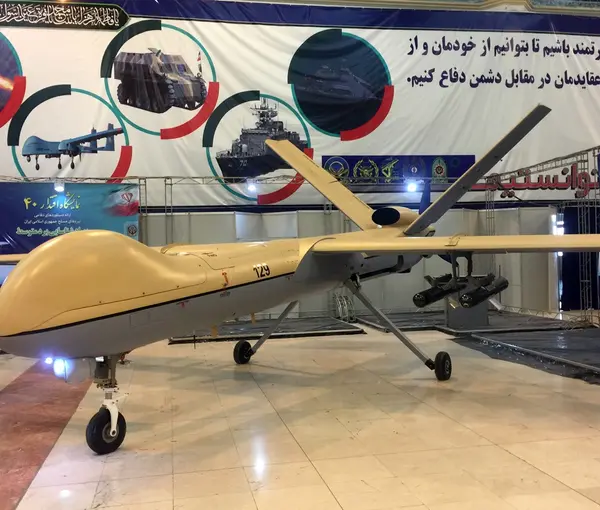 On Wednesday, US State Department Spokesman Vedant Patel confirmed that the United States had verified intelligence that Russian military officials have traveled to Iran "in the last several weeks" to receive training on how to operate Iranian-made drones. Patel said the US would "vigorously enforce" sanctions imposed on any weapons trading between Iran and Russia, adding it is "sanctionable under numerous authorities."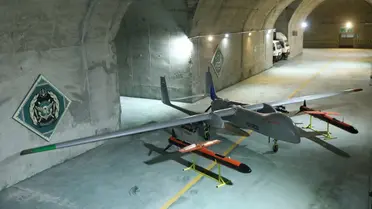 Iran's foreign minister has denied the US claims and held a phone call recently with his Ukrainian counterpart where he said the US claims were "propaganda." Recently, an aide to Ukrainian President Volodymyr Zelenskyy refuted the Iranian foreign ministers claims, adding that Iran had already provided Russia with 46 drones and that the Russian army had begun using them on the battlefield.