A top Chinese official has announced the government will conduct "re-education" on the people of Taiwan following an eventual "reunification" of the self-ruled island.
Ambassador Lu Shaye, China's ambassador to France, made the comments during an interview with a French news outlet.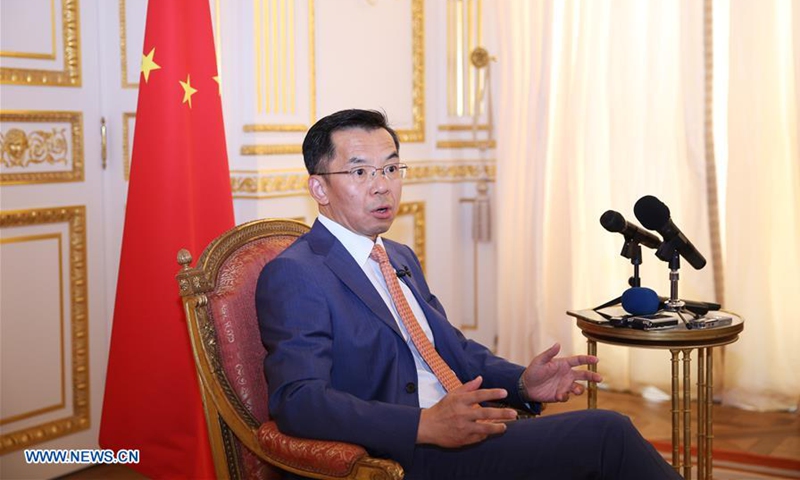 Ambassador Shaye said, "Ten years ago, twenty years ago, the majority of the population in Taiwan was for reunification, but why now are they against it? It's because the Democratic Progressive Party has spread a lot of anti-Chinese propaganda. After the reunification of Taiwan, we will do a re-education."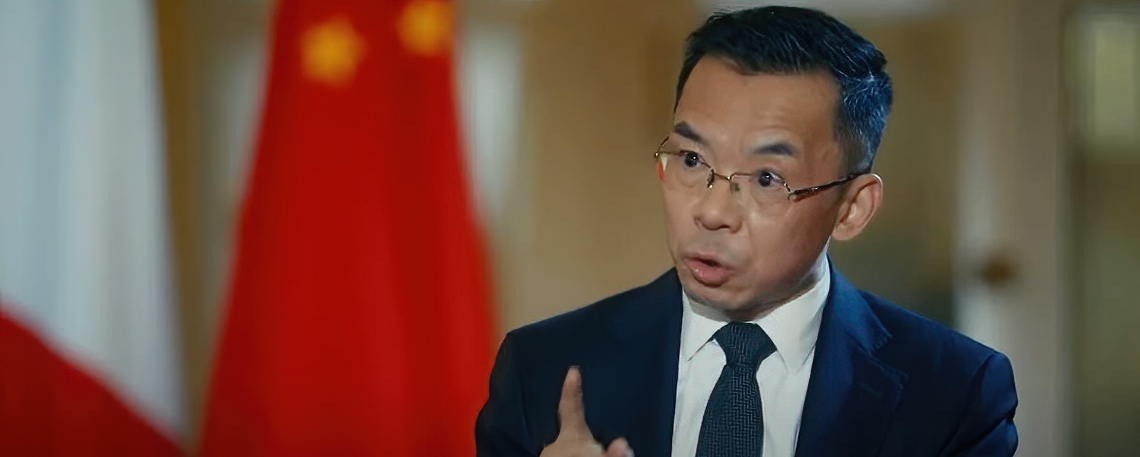 The ambassador did not detail what a "re-education" would entail. However, western parts of China (including Xinjiang) have taken ethnic minorities, including Uyghurs, and placed them in prison camps, which the Chinese communist party calls "re-education" facilities.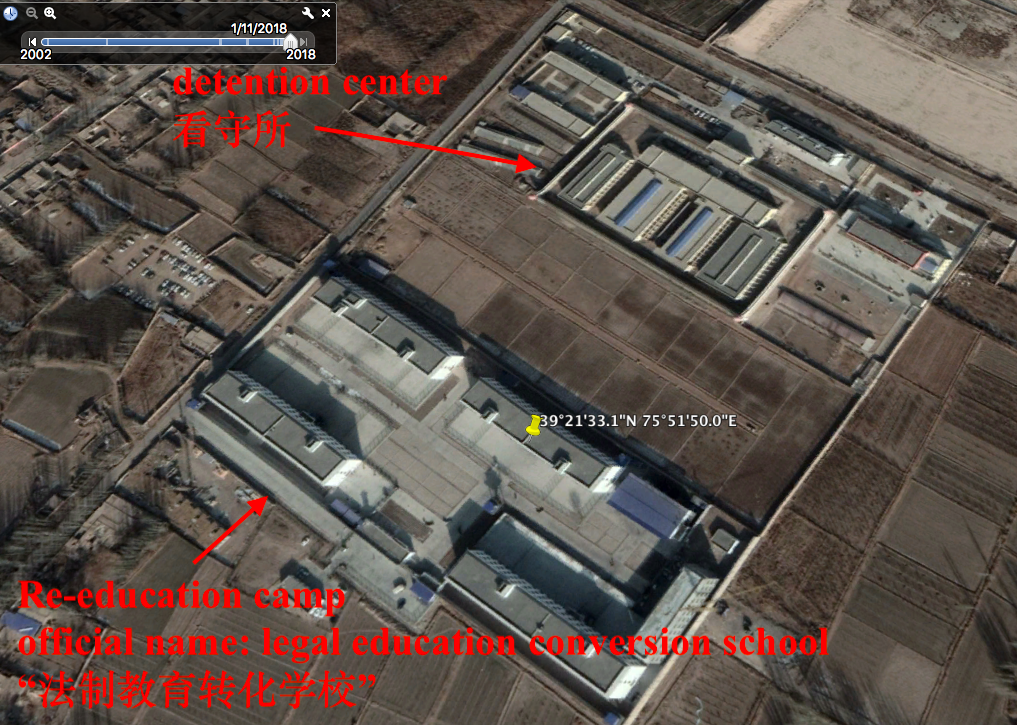 A known Chinese re-education facility that houses Uyghurs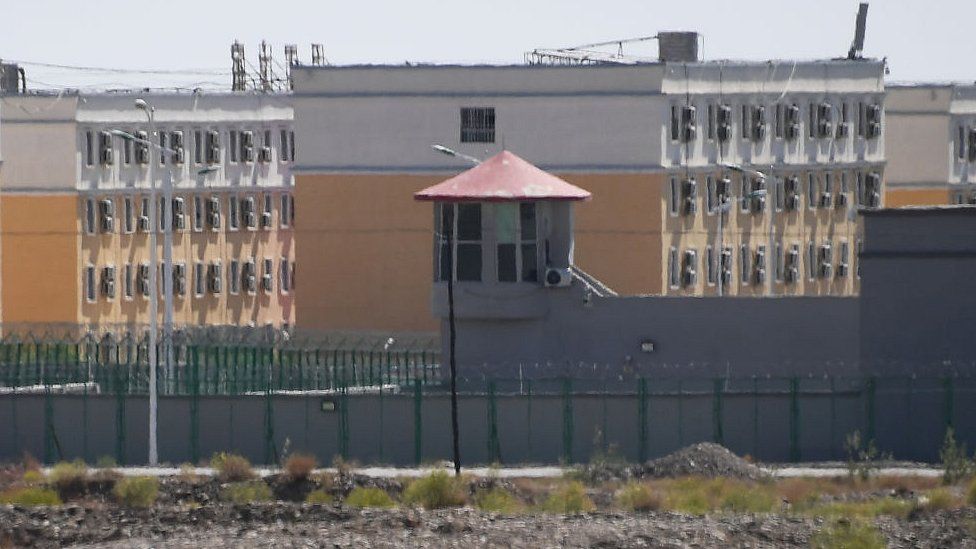 A known Chinese re-education facility that houses Uyghurs
The US State Department has called China's "re-education" of Uyghurs "genocide" and have compared the facilities to concentration camps. Former detainees have accused the Chinese government of subjecting them to nationalistic brainwashing, rape, regular beatings, and death.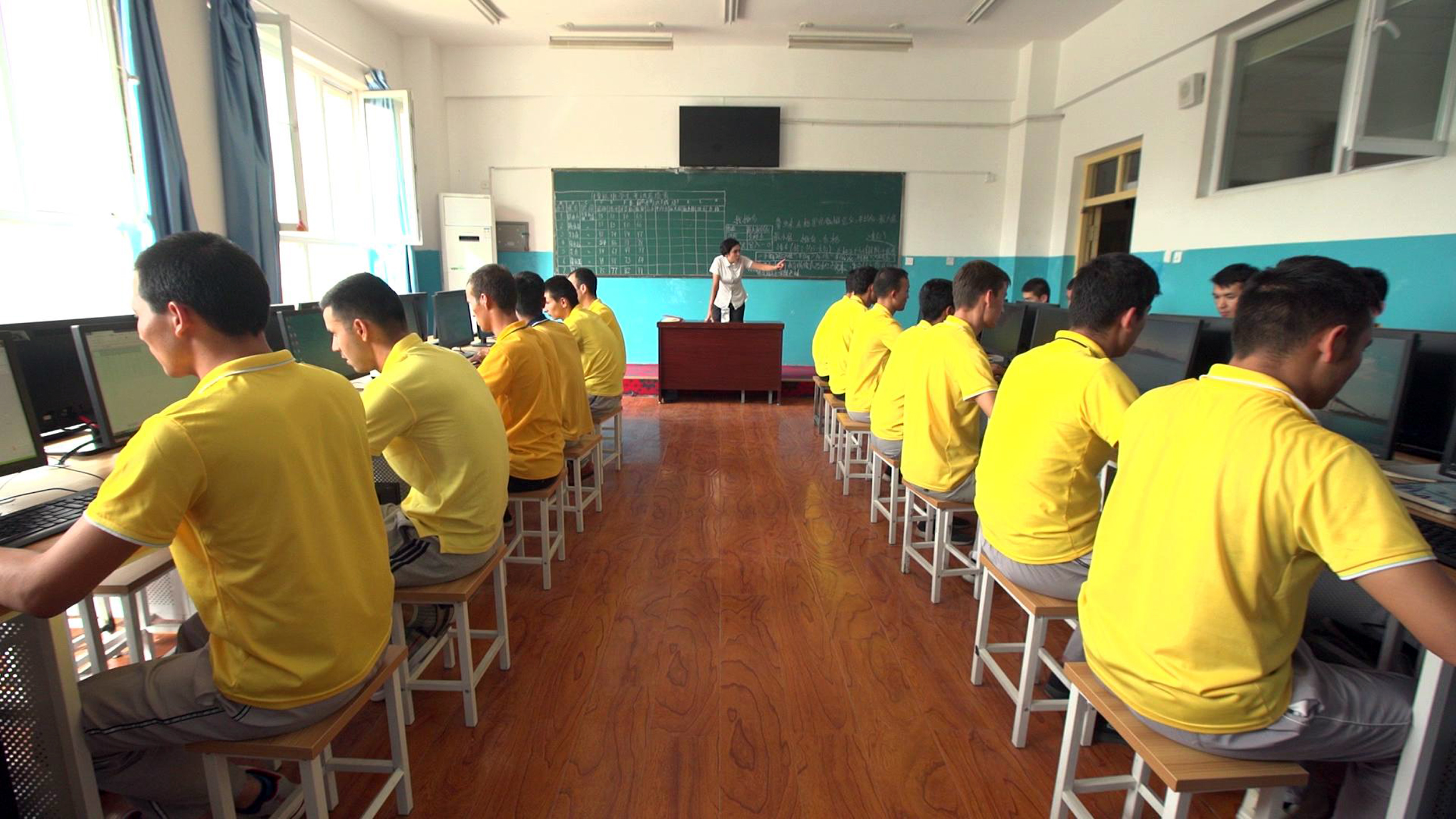 Inside a Chinese Re-education facility