Russia's Foreign Minister has kicked off an African tour aimed at building stronger relationships between African countries and Russia.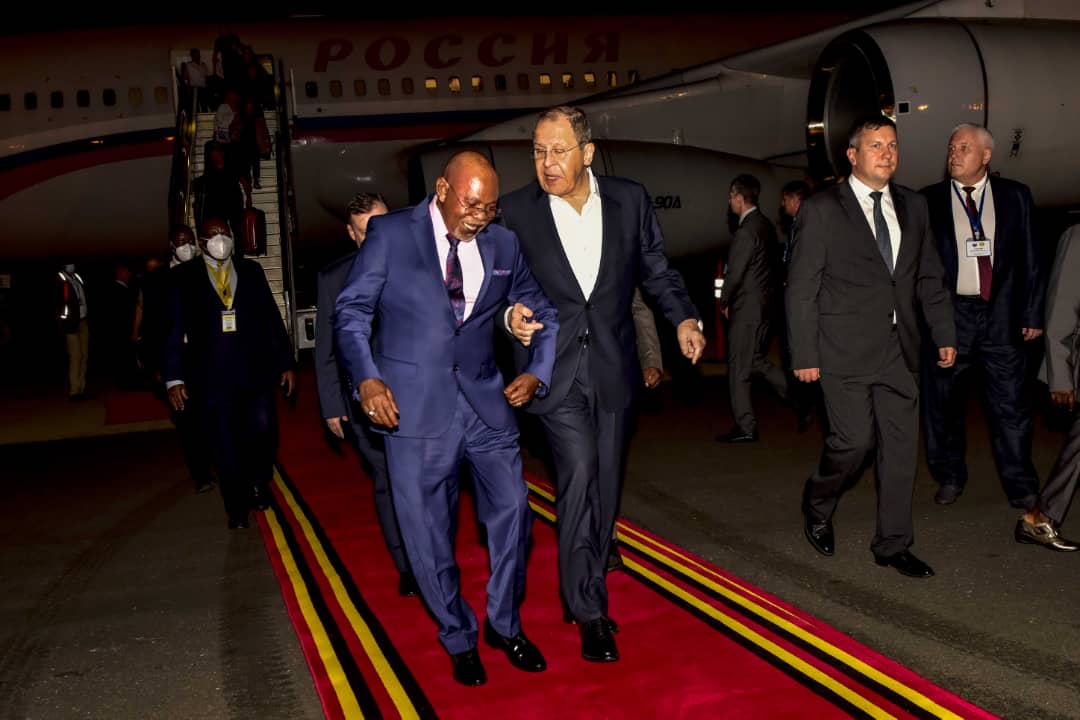 Russian Foreign Minister Sergei Lavrov and Jean-Claude Gakosso, Foreign Minister of the Republic of Congo, meet in the town of Oyo on July 25, 2022
Today, Foreign Minister Sergei Lavrov arrived in Uganda after a stop in Congo.  Lavrov will hold talks with his counterpart Jeje Odongo and meet the country's president, Yoweri Kaguta Museveni. His trip comes as French President Macron is in the region for discussions with other African nations and USAID director Samantha Power who is also visiting countries in the area.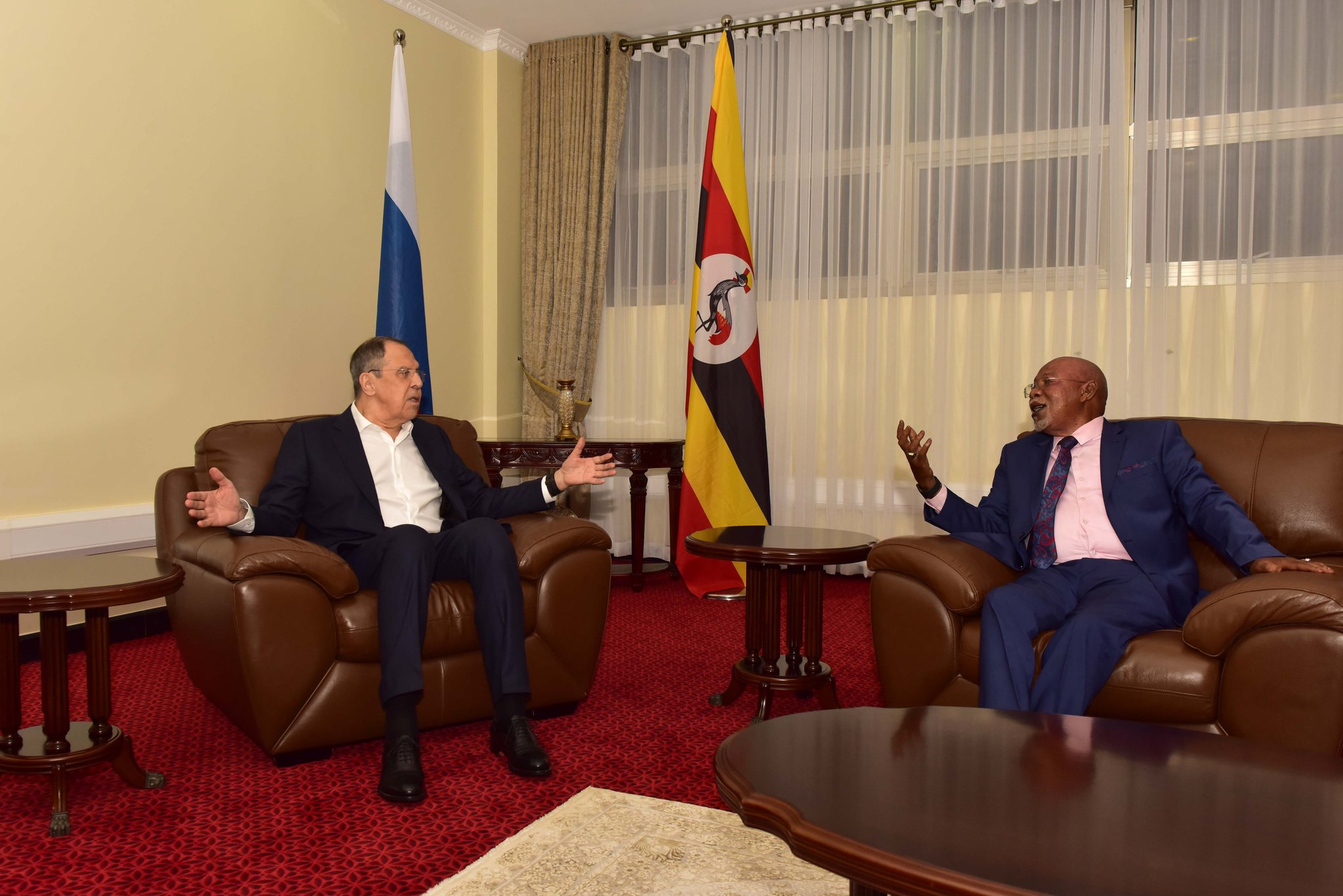 It is expected that Uganda's food shortage crisis will be brought up during the talks. The United States says the problem has been exacerbated due to Russia's war in Ukraine and committed $1.3 billion in aid to help tackle hunger in the region. Russia claims that the food shortages are caused by the United States and are being done deliberately to make Russia look bad.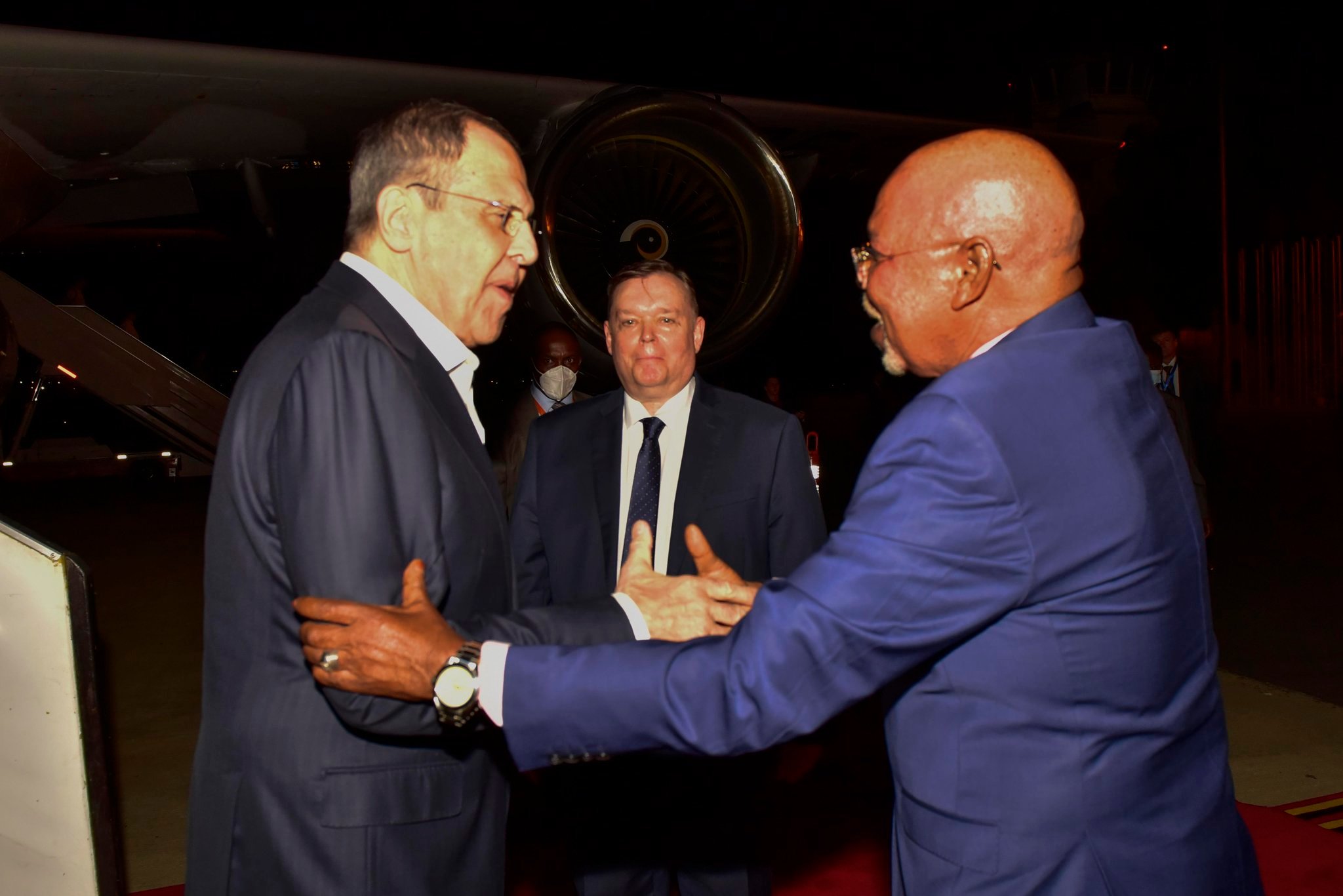 President Museveni has balanced relations between Russia and the United States amid the war in Ukraine. Muhoozi Kainerugaba (Museveni's son who is an army general and expected to succeed his father) tweeted earlier this year "The majority of mankind support Russia's stand in Ukraine. Putin is absolutely right."