The United Nations Security Council has warned that it will pursue sanctions against criminal gangs operating in Haiti as violence continues to erupt across the country.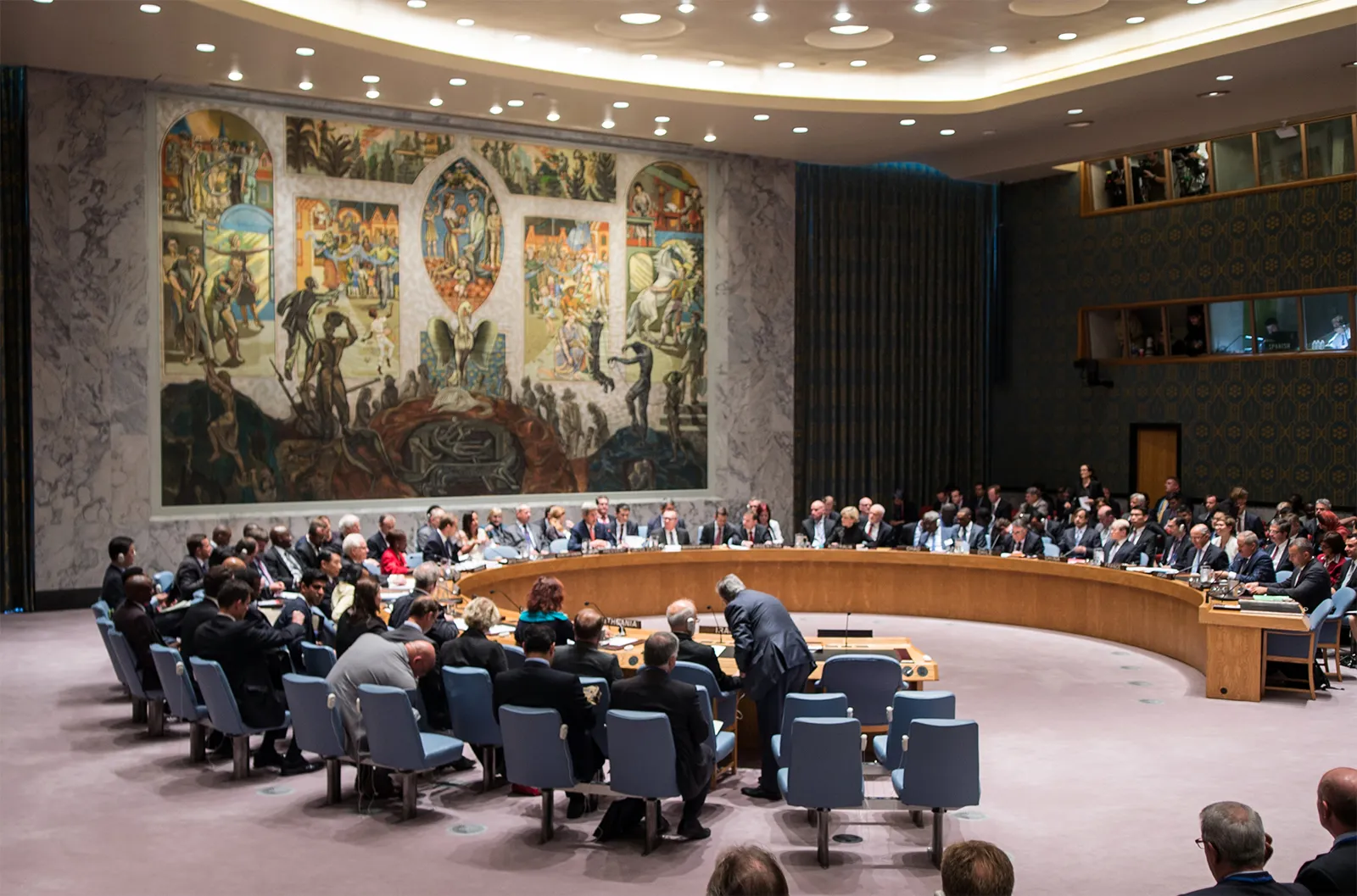 Jeremy Laurence, a spokesperson for the United Nations, said "Over a five-day period, from July 8-12, at least 234 people were killed or injured in gang-related violence in the Cite Soleil area of the city. Most of the victims were not directly involved in gangs and were directly targeted by gang elements. We have also received new reports of sexual violence."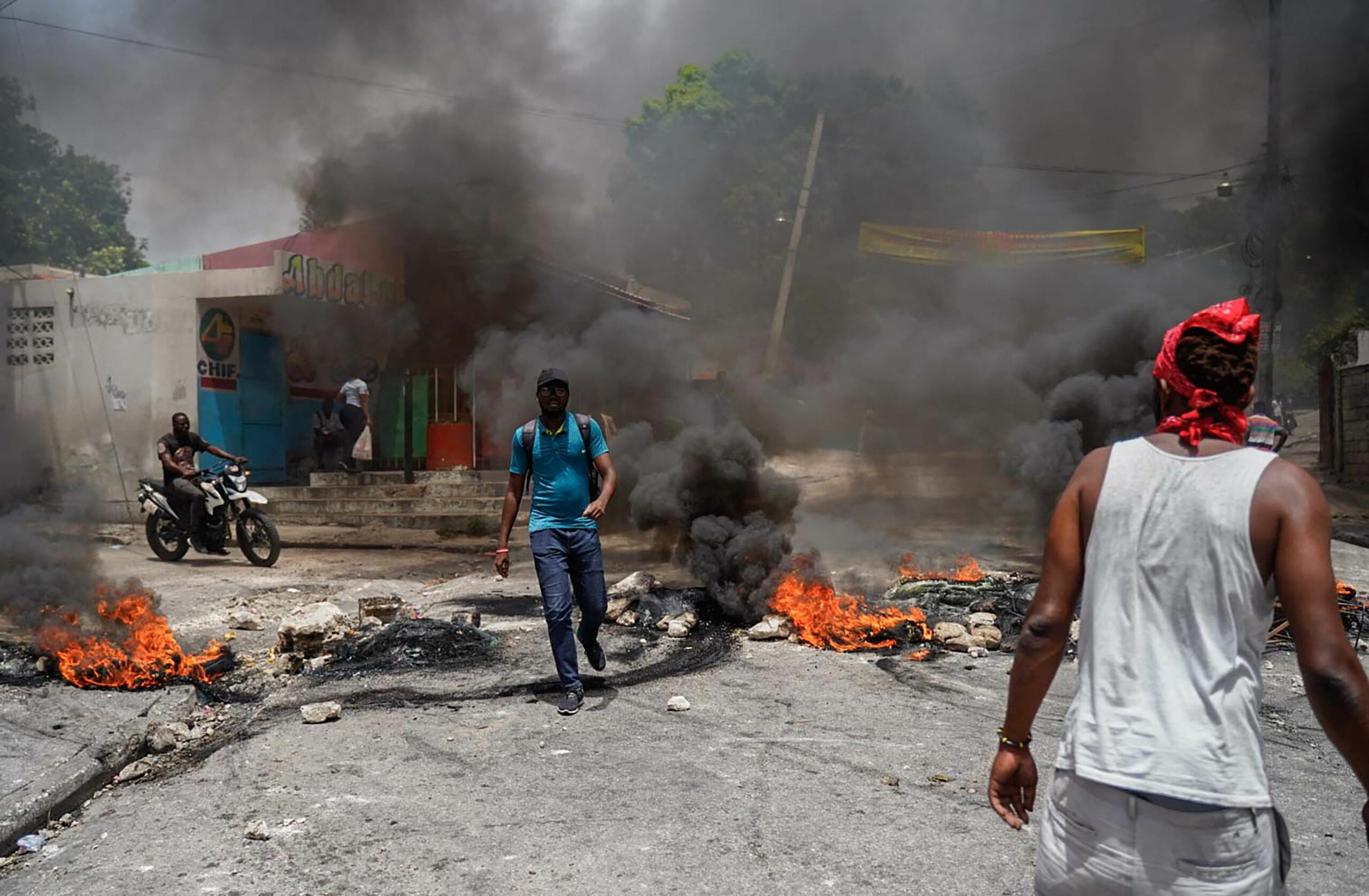 Reports are also circulating that some gangs are denying locals access to drinking water and food as they continue to battle for territory. Cité Soleil Mayor Joël Janéus told local radio that residents were under a state of siege and lacked water, food and fuel.
Following the news, the United Nations Security Council voted unanimously to extend funding to UN operations within the country for at least another year. The Security Council added that they were also prepared to impose sanctions on any individuals directly involved in supporting the gang violence in Haiti and agreed to stop the transfer of small arms, light weapons and ammunition to any party supporting gang violence in the country.