The US State Department and Pentagon have green-lighted the sale of some military equipment to Taiwan.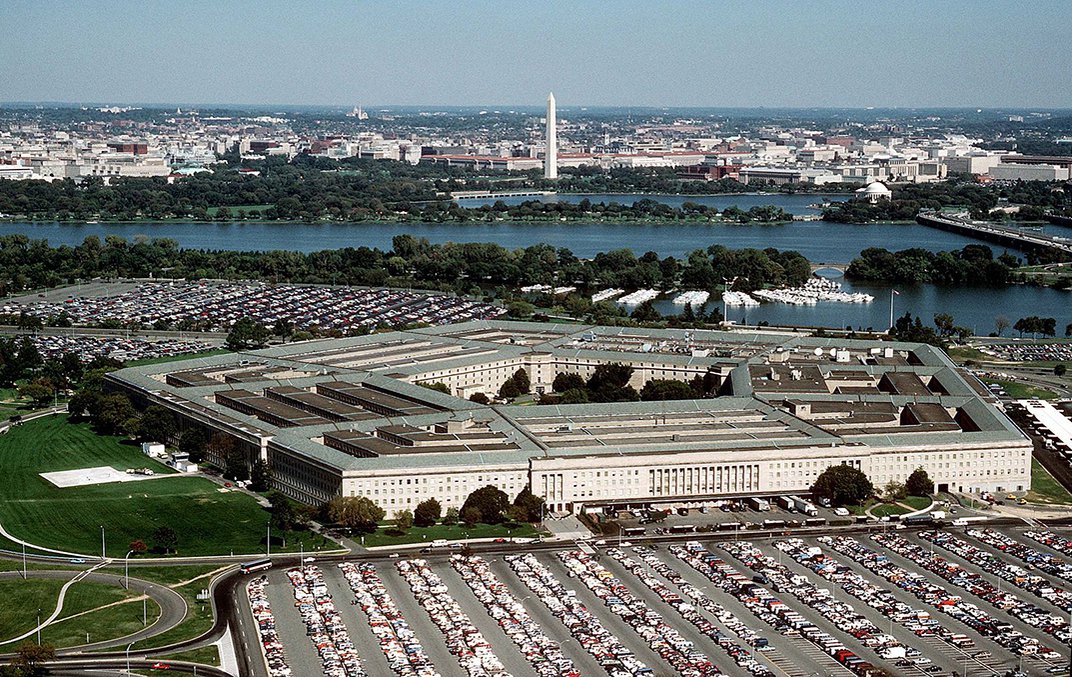 In a statement, the Pentagon said "the proposed sale will contribute to the sustainment of recipients vehicles, small arms, combat weapon systems, and logistical support items, enhancing its ability to meet current and future threats. The planned sale will also contribute to Taipei's goal of maintaining its military capability while further enhancing interoperability with the United States and other allies."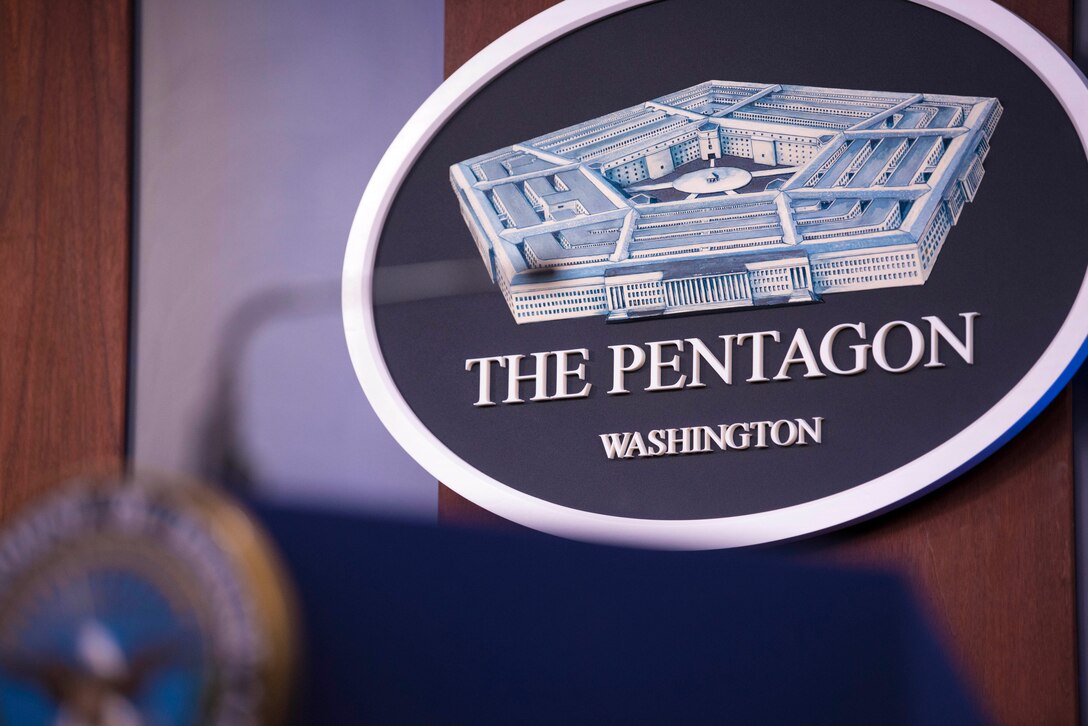 The Pentagon adds that while Taiwan has been approved for the sale, they have not signed a formal purchase agreement for the weapons and equipment. A formal deal is expected to come by the end of the week and will be valued at $108 million.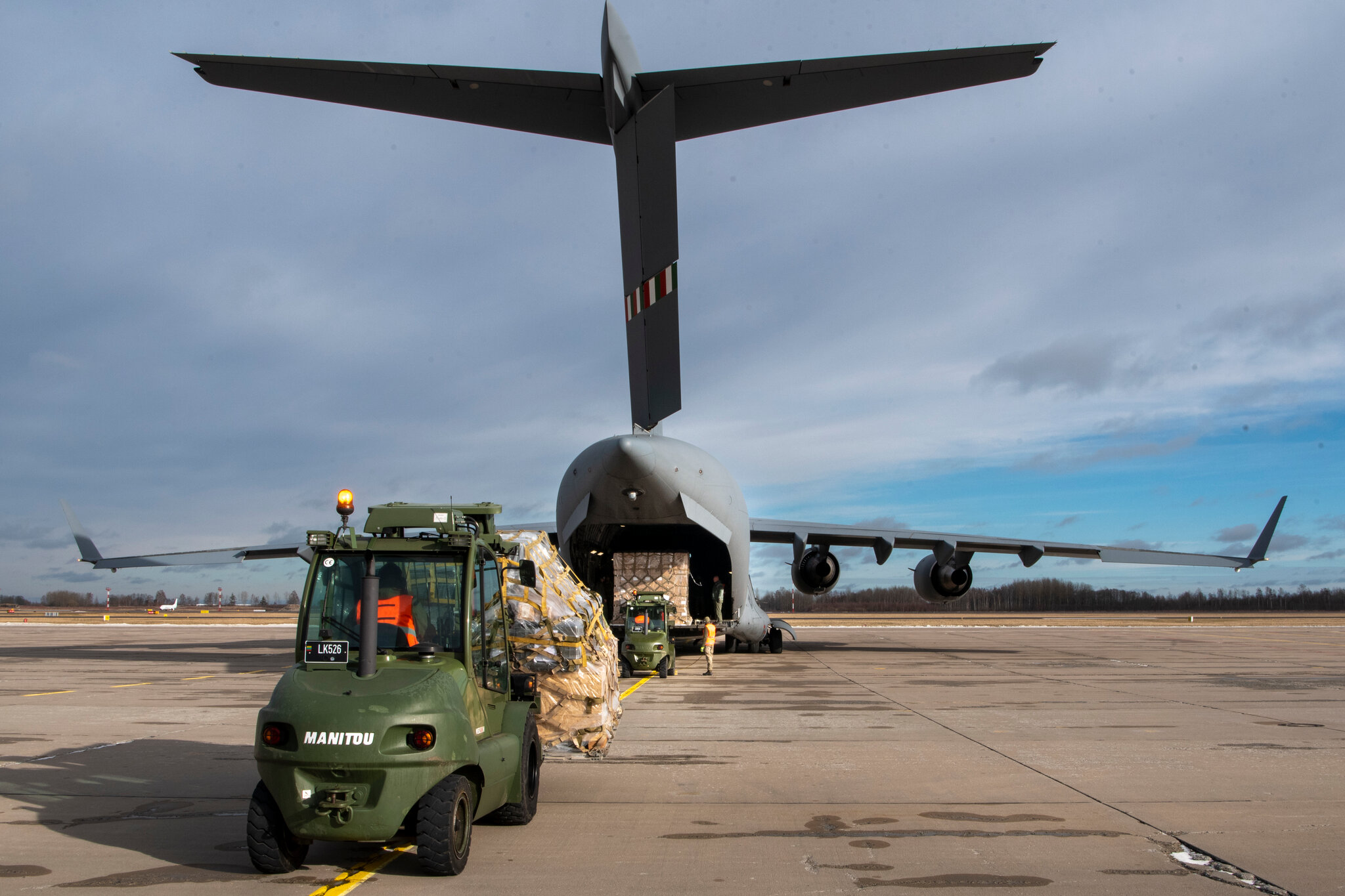 Taiwan and  China have been separately governed since they split due to a civil war in 1949. China says the democratic island as a renegade province awaiting reunification, by force if necessary. Taiwan claims it is an independent country and will defend itself from any hostile aggression.