As trade talks between the United States and Taiwan begin, China made its second-largest incursion into Taiwan's air defense zone this year, with over 30 jets entering.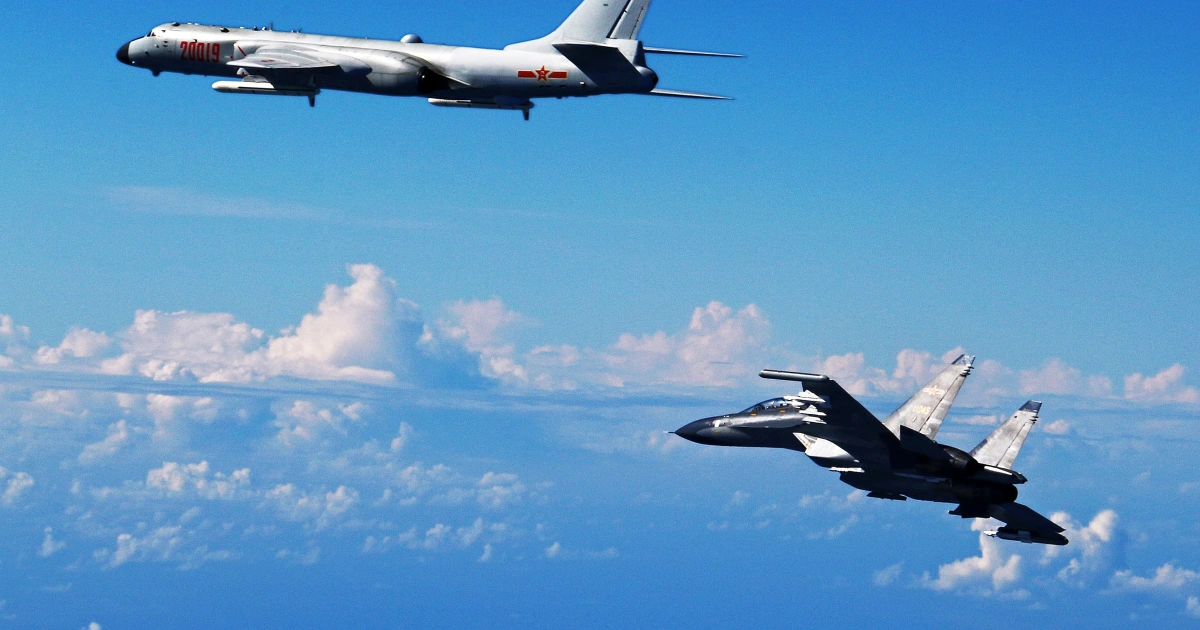 According to Taiwan's defense ministry, the country scrambled its own aircraft and activated air defense missile systems. In a readout, the defense ministry says it identified 2 KJ-500 aircraft, 6 Y-8 aircraft, 6 J-16 aircraft, 8 J-11 aircraft, 4 J-10 aircraft, 2 SU-35 aircraft, and 2 SU-30 aircraft. The aircraft were tracked near Taiwan's southwest ADIZ.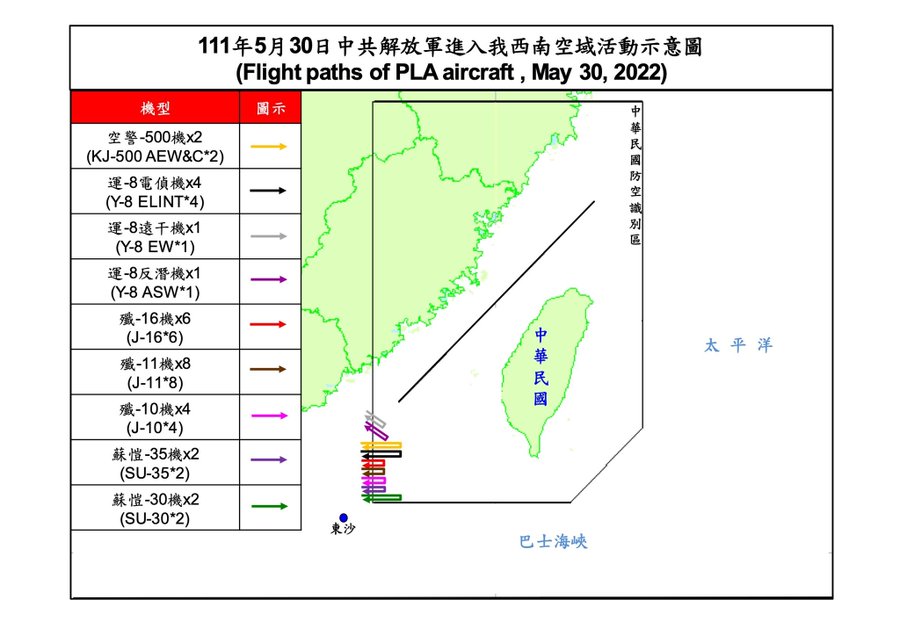 According to data released by Taiwan, the country recorded 969 incursions by Chinese aircraft in 2021 (versus 380 in 2020). Currently, there have been 465 incursions in 2022. China has not released a statement regarding the incursion.