A team of explorers descending into a 630-foot sinkhole have discovered a prehistoric forest that possibly contains new species unknown to humankind.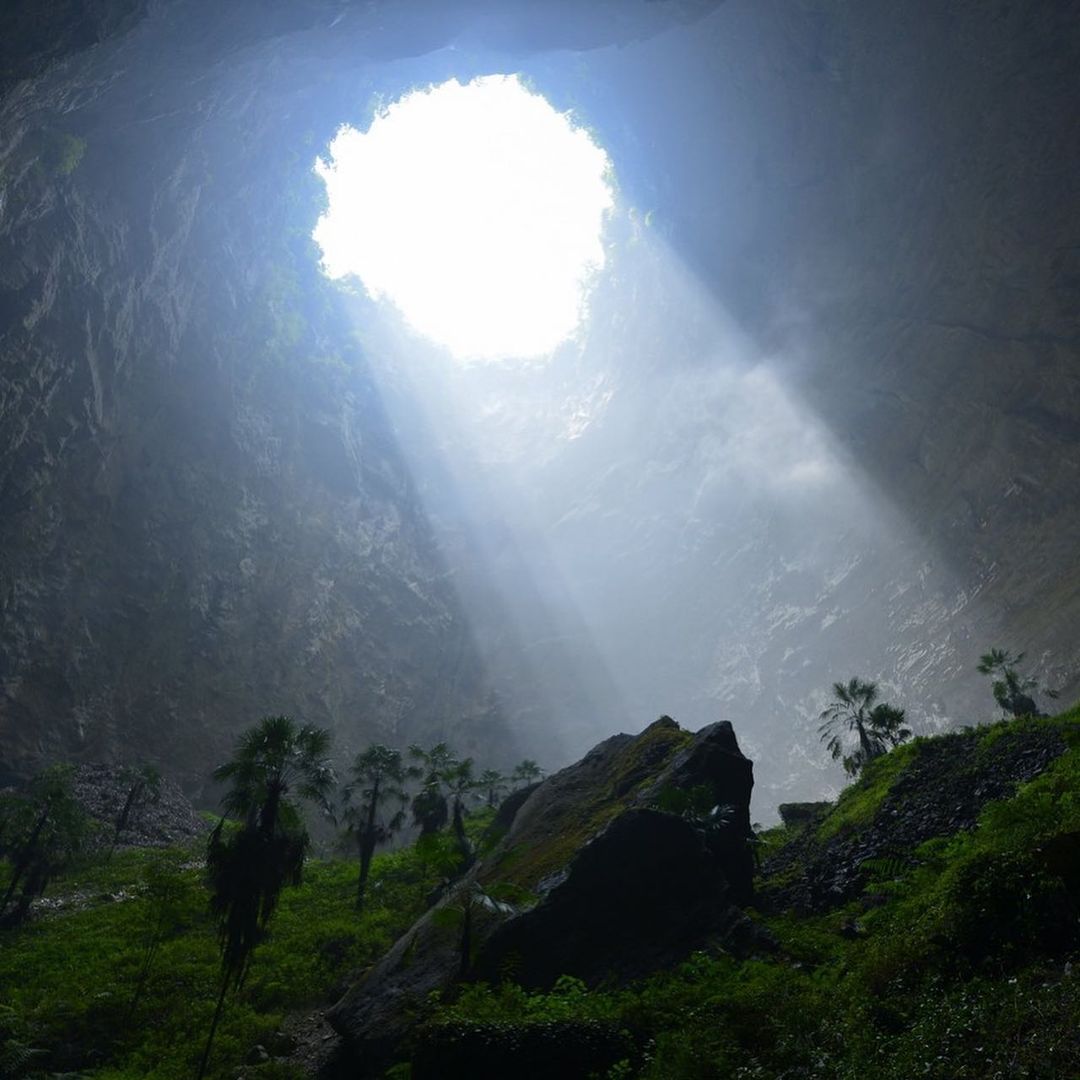 Images of the discovery provided by Guangxi 702 cave expedition team
The discovery occurred at the bottom of a sinkhole in Luoquanyan village (Xuan'en County). Explorers investigating the bottom of the sinkhole have also discovered three entrances at the bottom, ancient trees that reach up to 131 feet, and additional caves.
Images of the discovery provided by Guangxi 702 cave expedition team
Zhang Yuanhai, a senior engineer with the Institute of Karst Geology of China Geological Survey said the discovery is "incredible" and adds that scientists plan to revisit the sinkhole to explore additional areas. Yuanhai says "there are three caves in the wall, which are presumed to be the remains of the early evolution of the sinkhole. The bottom of the sinkhole also has a well-preserved primitive forest that could contain new species not known."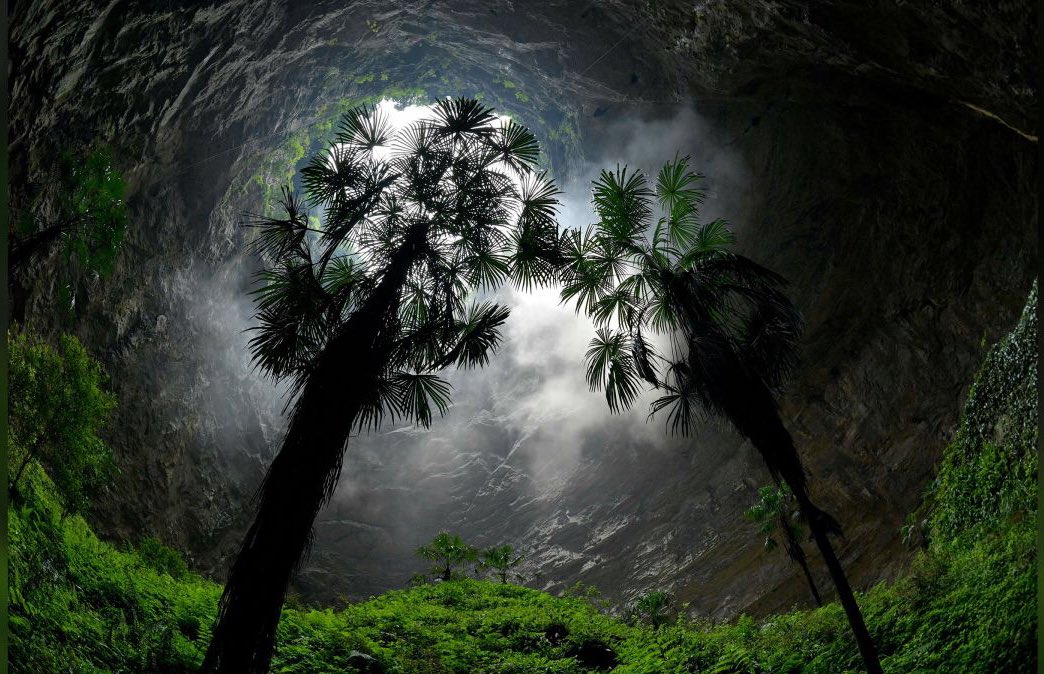 Images of the discovery provided by Guangxi 702 cave expedition team
Chen Lixin, the lead explorer of the Guangxi 702 cave expedition team descended into the sinkhole with five other explorers. The team spent approximately 4 hours at the bottom before returning back up. She said "the ancient trees growing at the bottom are nearly 131 feet high and the dense shaded plants are up to one's shoulders."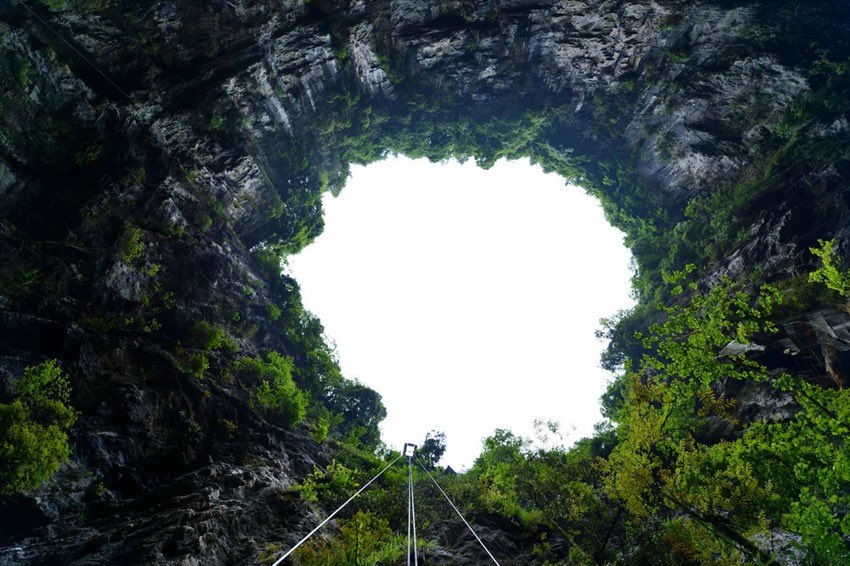 We will update this story when scientists revisit the sinkhole. Additional images attached: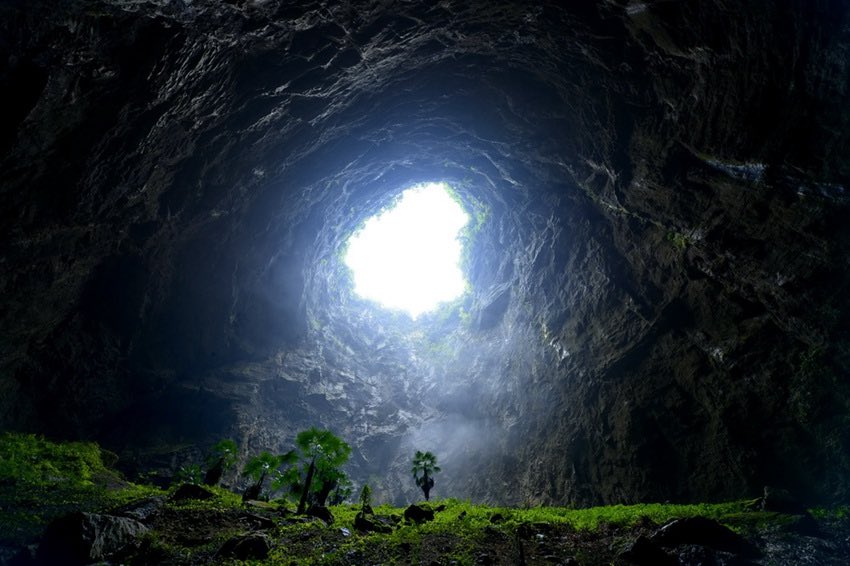 Images of the discovery provided by Guangxi 702 cave expedition team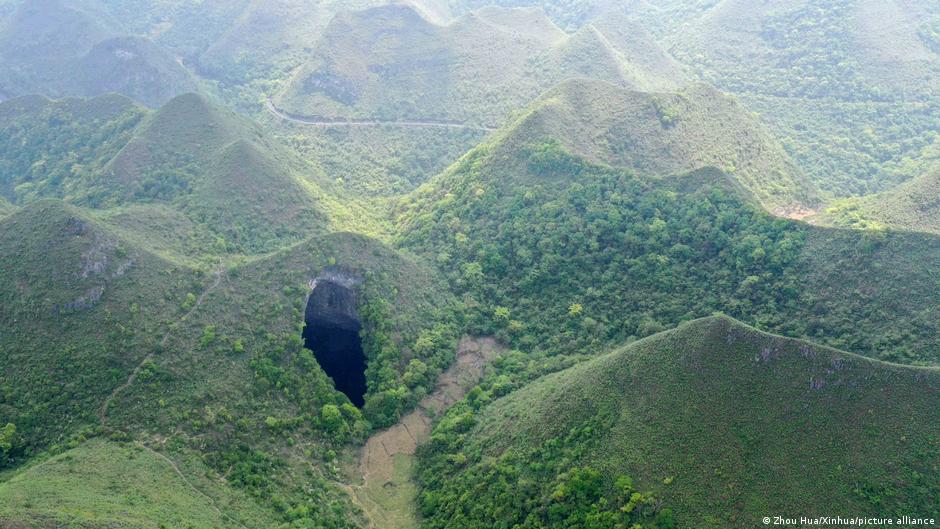 Images of the discovery provided by Guangxi 702 cave expedition team