Italian officials have seized a $700 million mega yacht reportedly owned by Russian President Vladimir Putin. According to Italian authorities, police within the country seized a 460-foot megayacht dubbed "Scheherazade" in the port of Marina di Carrara. Italian police received a tip that the vessel planned to leave Italian waters after undergoing upgrades.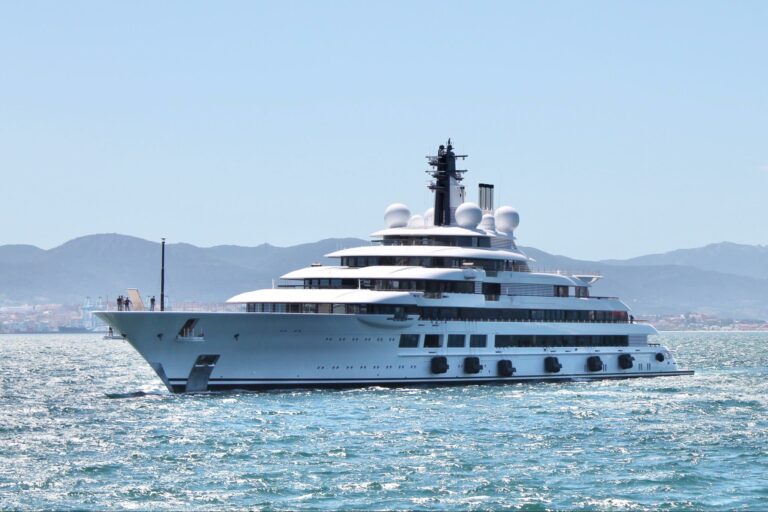 We have established that the Scheherazade is registered in the Cayman Islands and owned by "Bielor Asset Limited"; A company registered in the Marshall Islands. While the identity of the ship's owner has not been confirmed, many signs point to Russian President Vladimir Putin as the owner. Some key giveaways include an expose by Kremlin critic Alexei Navalny, who produced a video revealing that the 40-man Russian crew are members of the Russian intelligence service.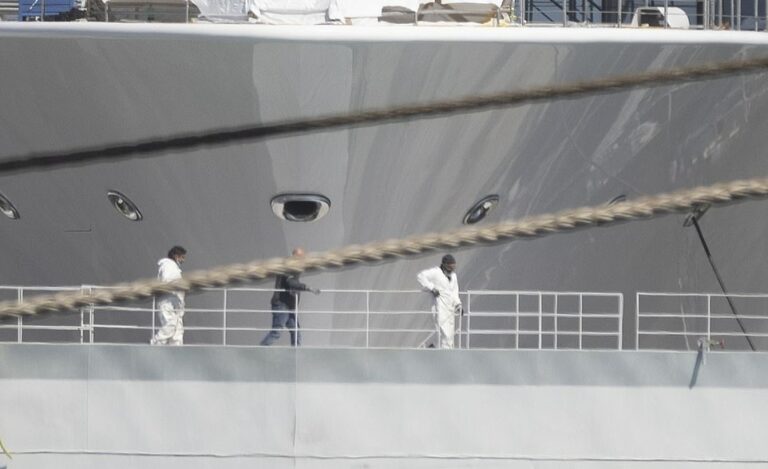 A security agent escorts workers around the side of Scheherazade
Investigative journalists who have looked into the ship also report that there is an armed security detail (which some call a small army) that travels with the ship wherever it goes. In addition, the yacht reportedly has both defensive and offensive weapon systems onboard.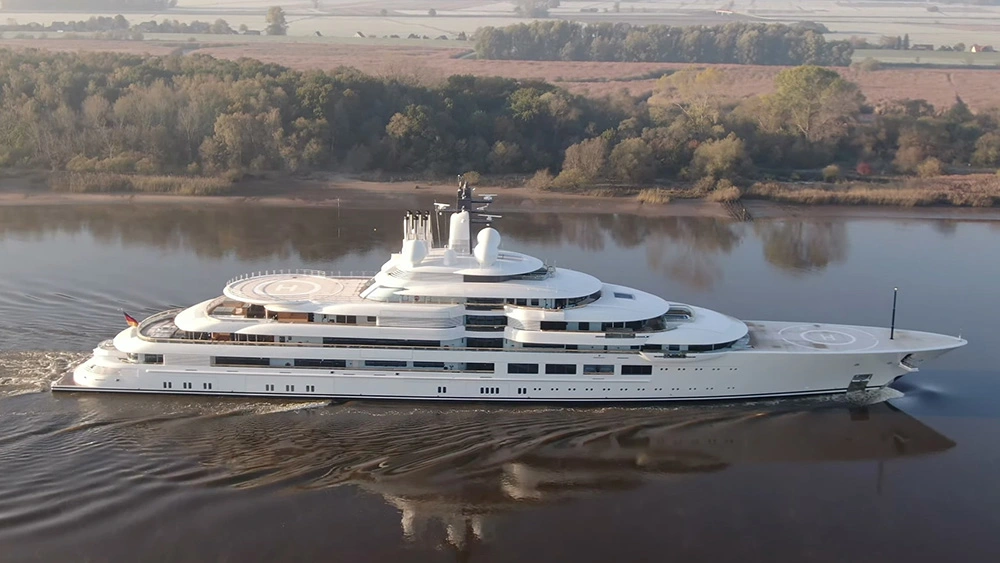 According to an anonymous worker who spoke to a news outlet in Italy, the yacht has a judo gym with framed pictures of Vladimir Putin's black belts and a medical suite featuring an operating room.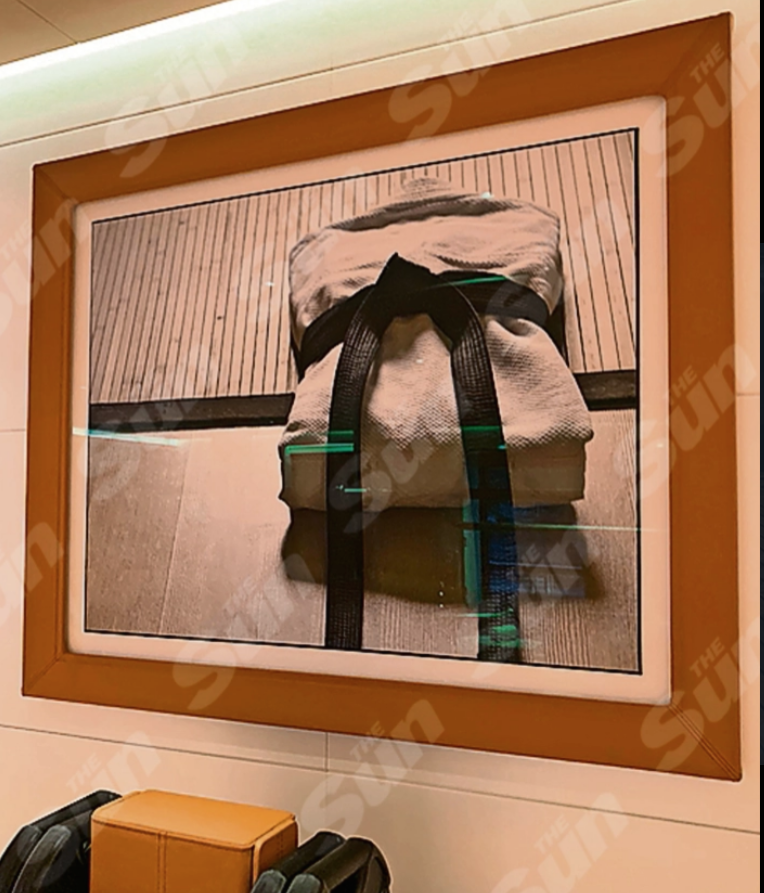 Putin's alleged black belt in the ships Judo gym. Photo taken by a whistleblower who worked on the ship
Additional photos taken by a whistleblower who worked on the ship