Already a subscriber? Make sure to log into your account before viewing this content. You can access your account by hitting the "login" button on the top right corner. Still unable to see the content after signing in? Make sure your card on file is up-to-date.
The US Senate's Permanent Subcommittee on Investigations, led by Democratic Senator Richard Blumenthal, launched an inquiry on Monday into the extra fees charged by major airlines for services such as baggage handling, seat selection, and ticket modifications.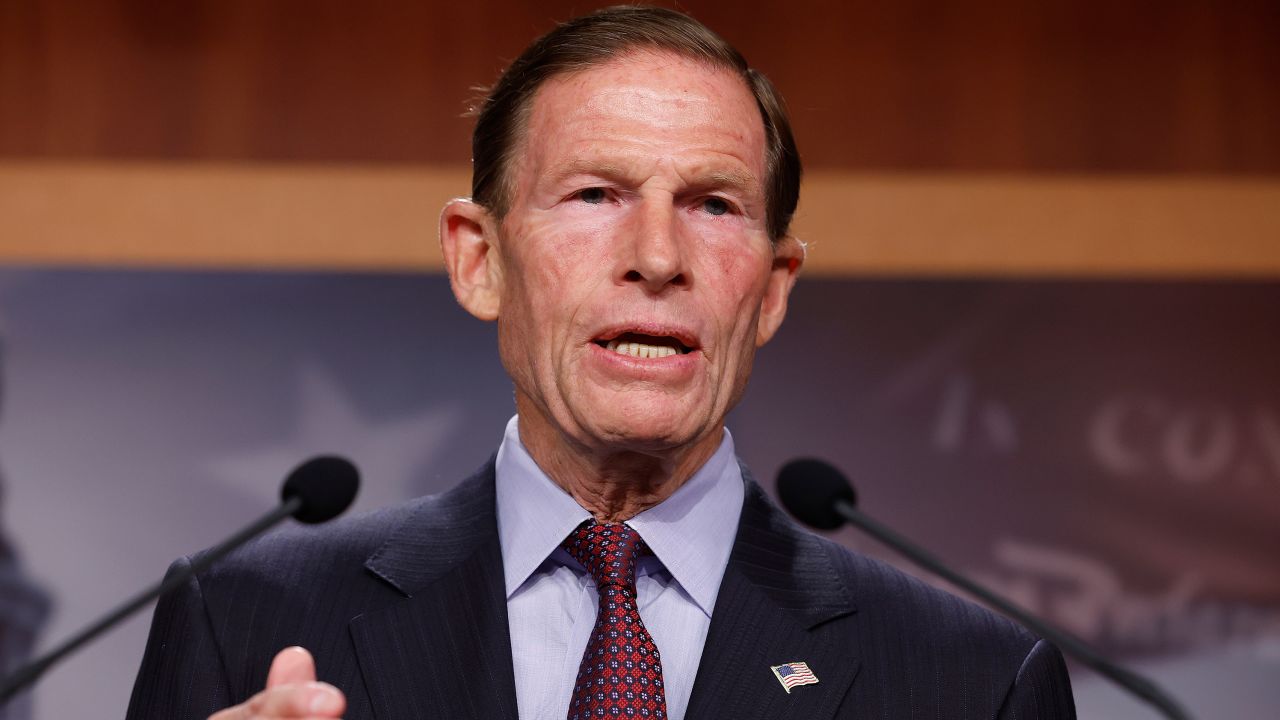 The investigation targets five leading carriers: American Airlines, United Airlines, Delta Air Lines, Spirit Airlines, and Frontier Airlines. The committee is seeking detailed information from these airlines' CEOs regarding the amount collected from each type of fee, the rationale behind them, and the associated service costs.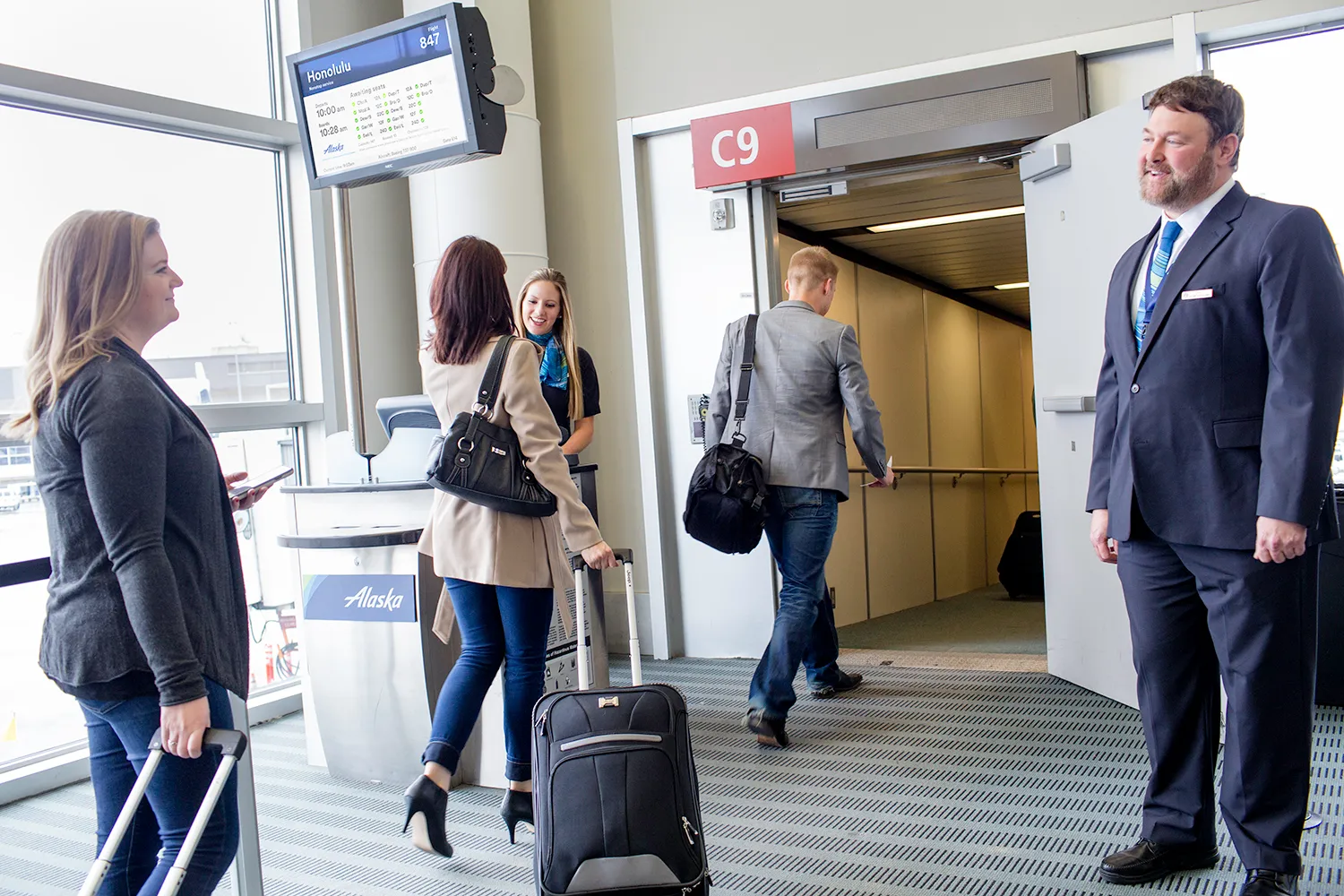 Senator Blumenthal emphasized the significant revenue generated by these charges, noting a jump in baggage fee revenue from $4.9 billion in 2018 to $6.8 billion in 2022 across major US airlines. He also highlighted a travel consultancy report showing an estimated $4.2 billion collected in seat selection fees alone last year.
Blumenthal expressed concern about these fees being hidden or confusing to consumers, often disclosed only late in the ticket purchasing process, hindering customers' ability to compare total ticket costs effectively.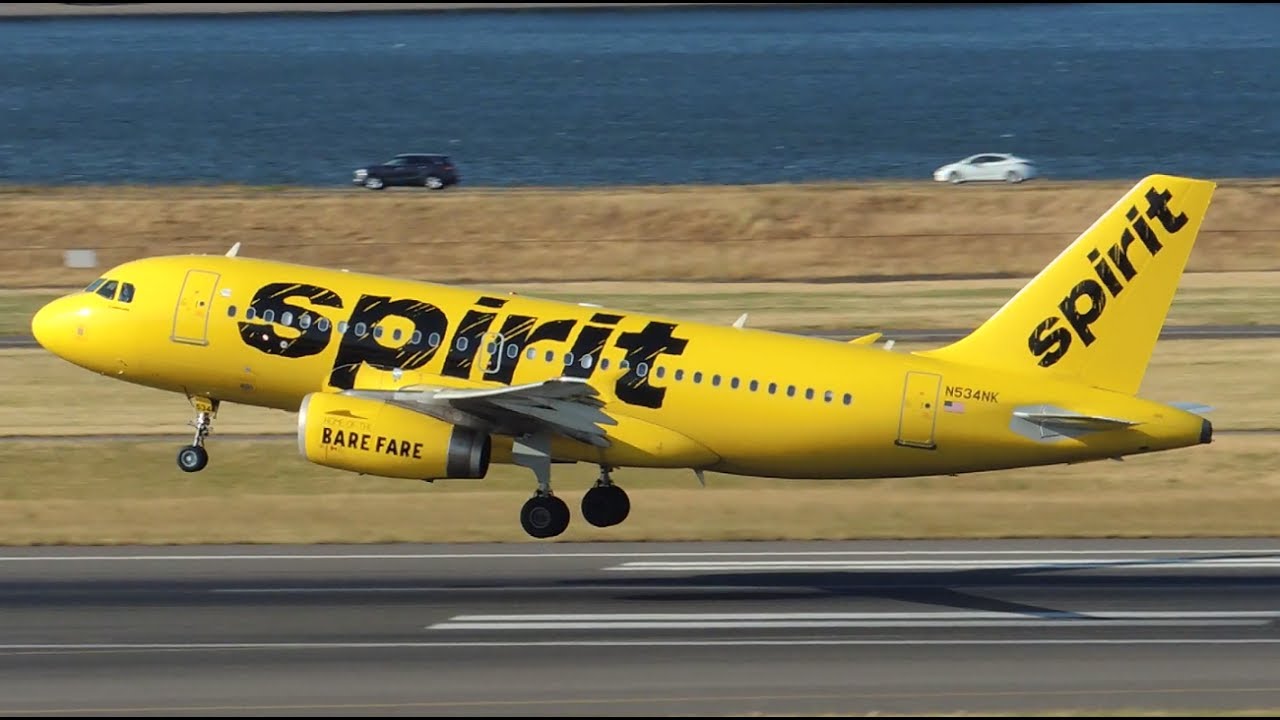 In response to queries about the Senate investigation, American, Delta, and United Airlines deferred to Airlines for America, an industry trade group, which has yet to comment. Spirit and Frontier Airlines also have yet to respond.
The investigation follows past efforts by airline CEOs in 2018 to prevent legislation mandating reasonable baggage and change fees. The US Transportation Department has proposed regulations to improve fee transparency, scheduled for finalization in early 2024, and legislation is pending in Congress to restrict fees for family seating.