Already a subscriber? Make sure to log into your account before viewing this content. You can access your account by hitting the "login" button on the top right corner. Still unable to see the content after signing in? Make sure your card on file is up-to-date.
In Texas, State Sen. Nate Johnson (D) introduced a bill aimed at blocking a series of local anti-abortion measures, particularly targeting bans that restrict women seeking out-of-state abortions from traveling through specific counties.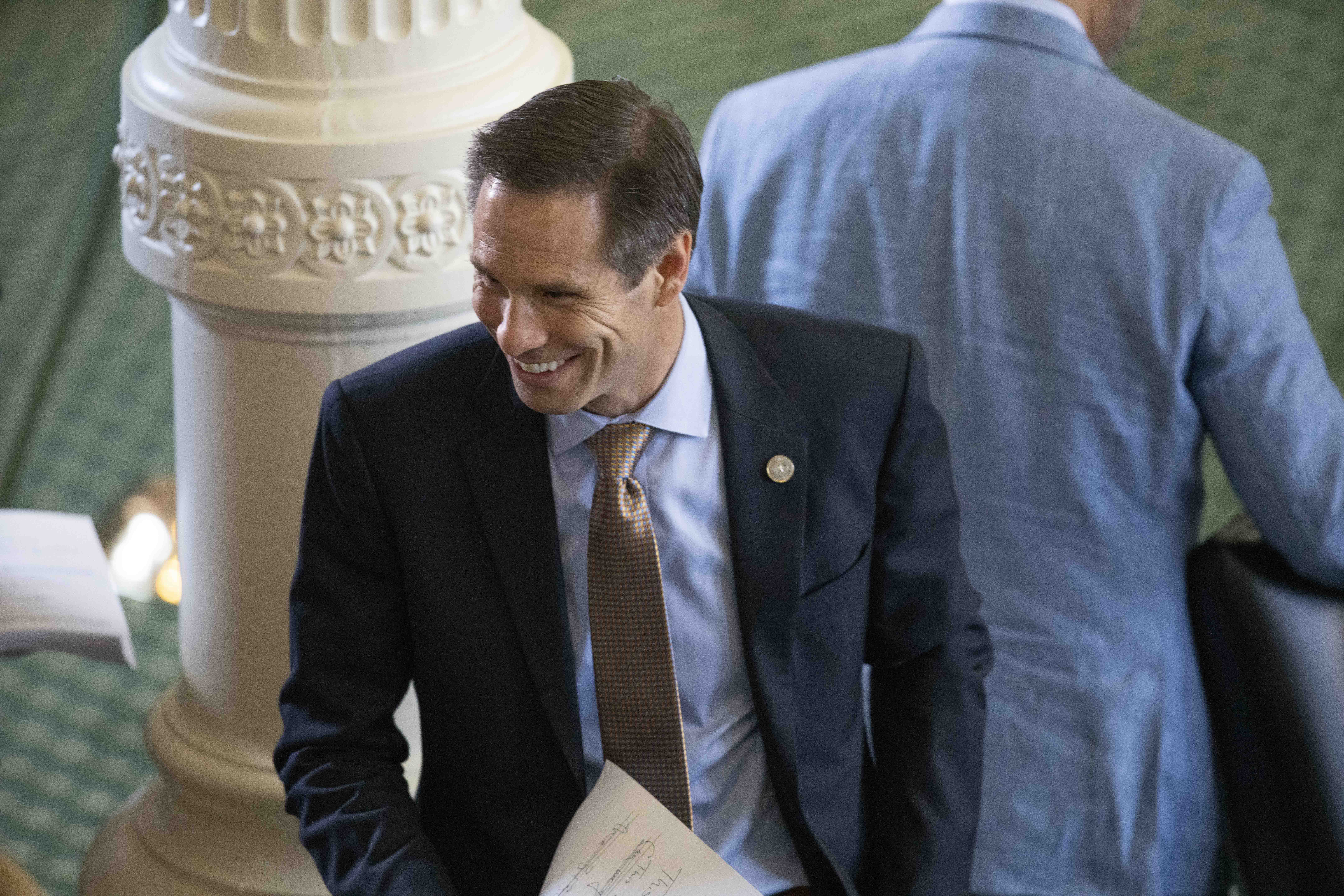 This legislative move follows a recent uptick in such bans, most notably in Lubbock County, which barred women seeking abortions in New Mexico from crossing its borders. State Senator Johnson said, "I generally give strong deference to local authority on matters of local governance. But this is not about local governance." He also argued that these travel restrictions violate the constitutional right to interstate travel and represent an overreach of local government powers.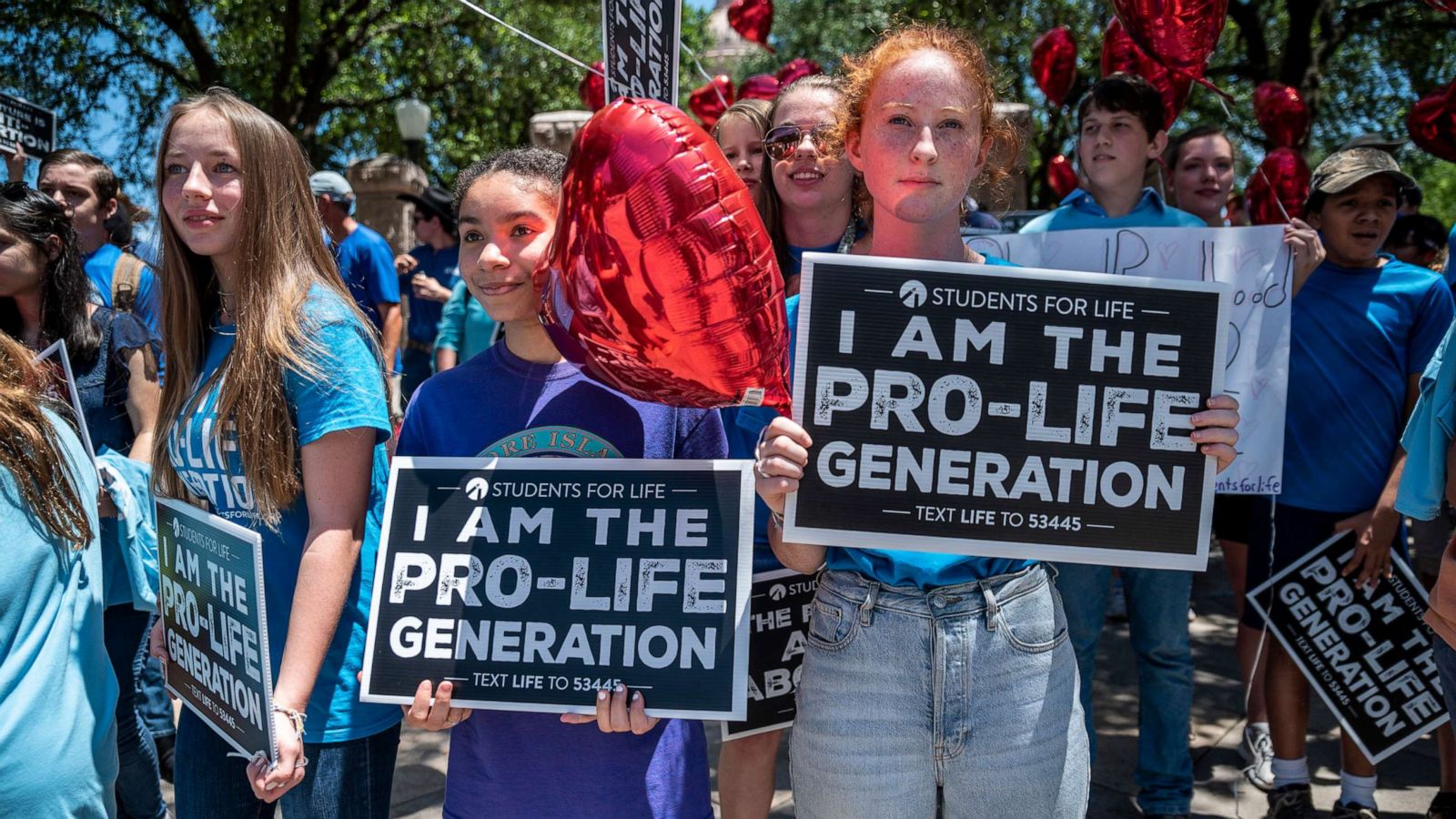 The focus of these local ordinances is on 'Sanctuary Cities for the Unborn,' a movement that now includes 47 cities, mostly in northern Texas. The legal enforceability of such bans remains in question, especially considering the broader state anti-abortion statute passed in 2021.
This state law, while making it illegal for Texas doctors to perform abortions after a fetal heartbeat is detected, does not prohibit Texans from obtaining abortions elsewhere. Under these local ordinances, individuals accompanying women seeking abortions could face lawsuits and fines, though the women themselves are not legally targeted.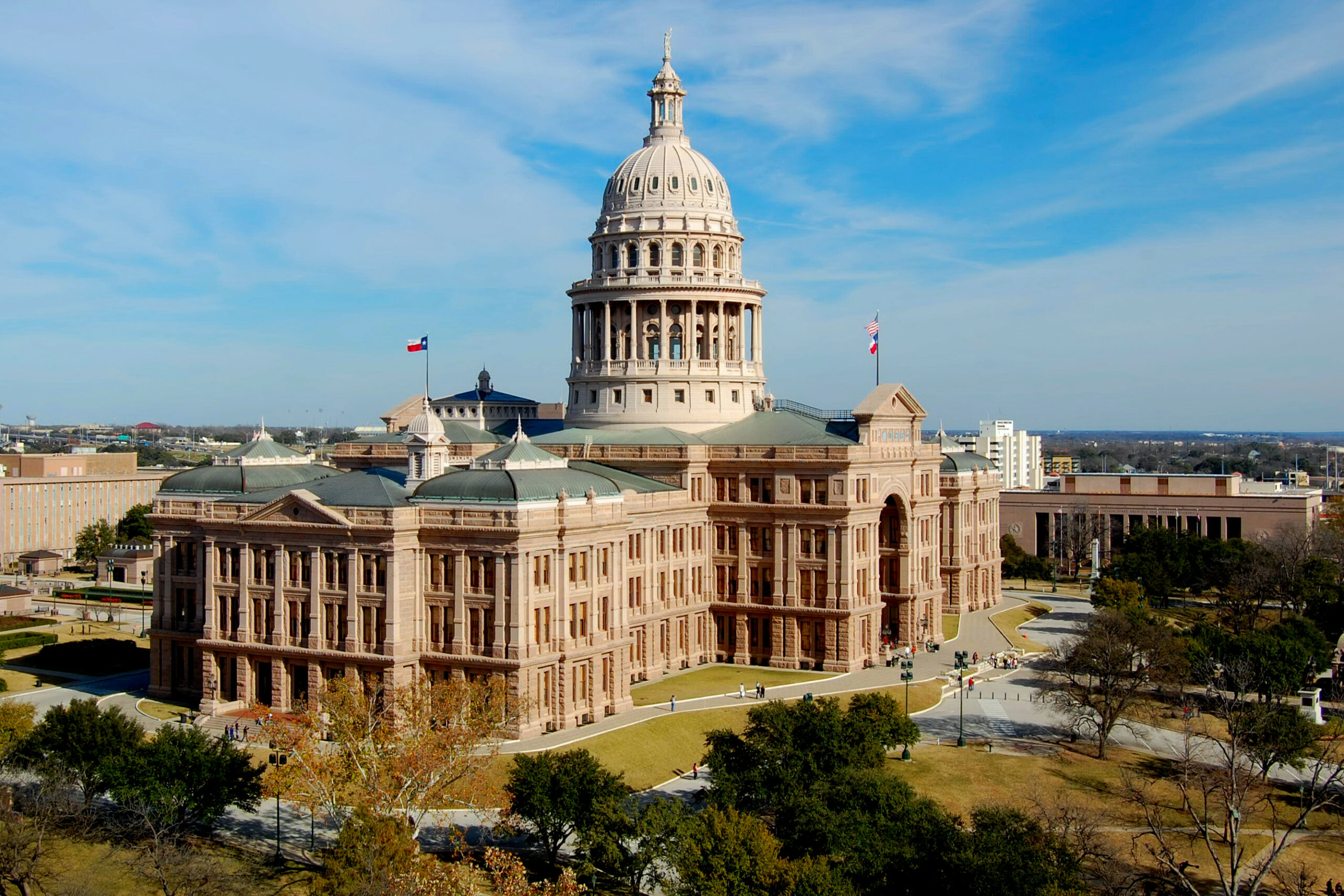 The debate over abortion in Texas continues to escalate in the wake of the Supreme Court's Dobbs v. Jackson Women's Health Organization decision, with a Texas Supreme Court hearing looming over the legality of abortions for severe pregnancy complications and increasing public support for abortion rights in Texas.