Already a subscriber? Make sure to log into your account before viewing this content. You can access your account by hitting the "login" button on the top right corner. Still unable to see the content after signing in? Make sure your card on file is up-to-date.
North Korea has informed Japan of its intention to launch a rocket carrying a space satellite between November 22 and December 1, aiming toward the Yellow Sea and East China Sea, as reported by Japan's Coast Guard on Tuesday.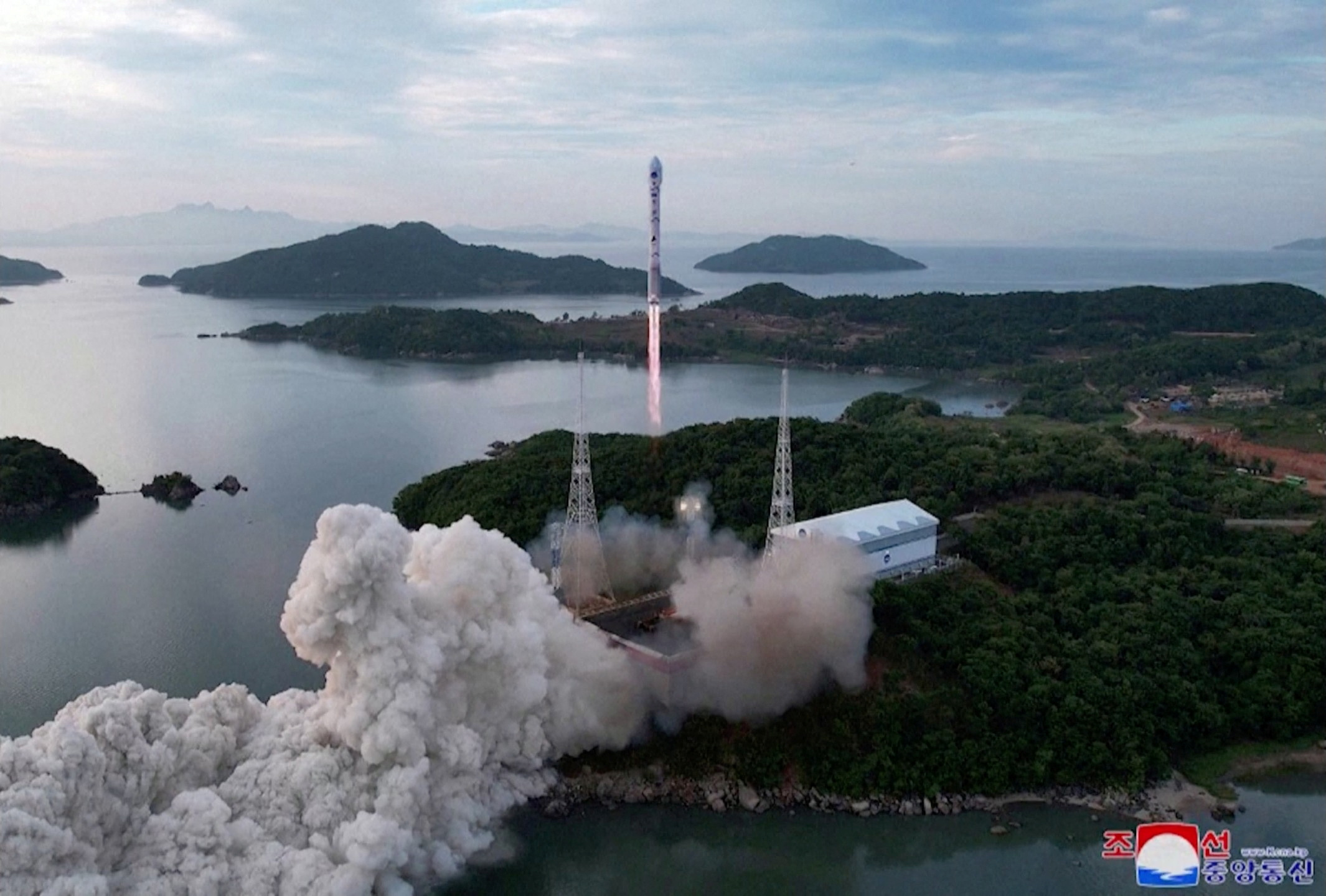 This planned launch would be North Korea's third attempt this year to deploy a spy satellite into orbit, following two unsuccessful endeavors earlier. North Korea's latest effort comes after leader Kim Jong Un's visit to Russia's advanced space launch center in September, where President Vladimir Putin pledged satellite-building assistance to Pyongyang.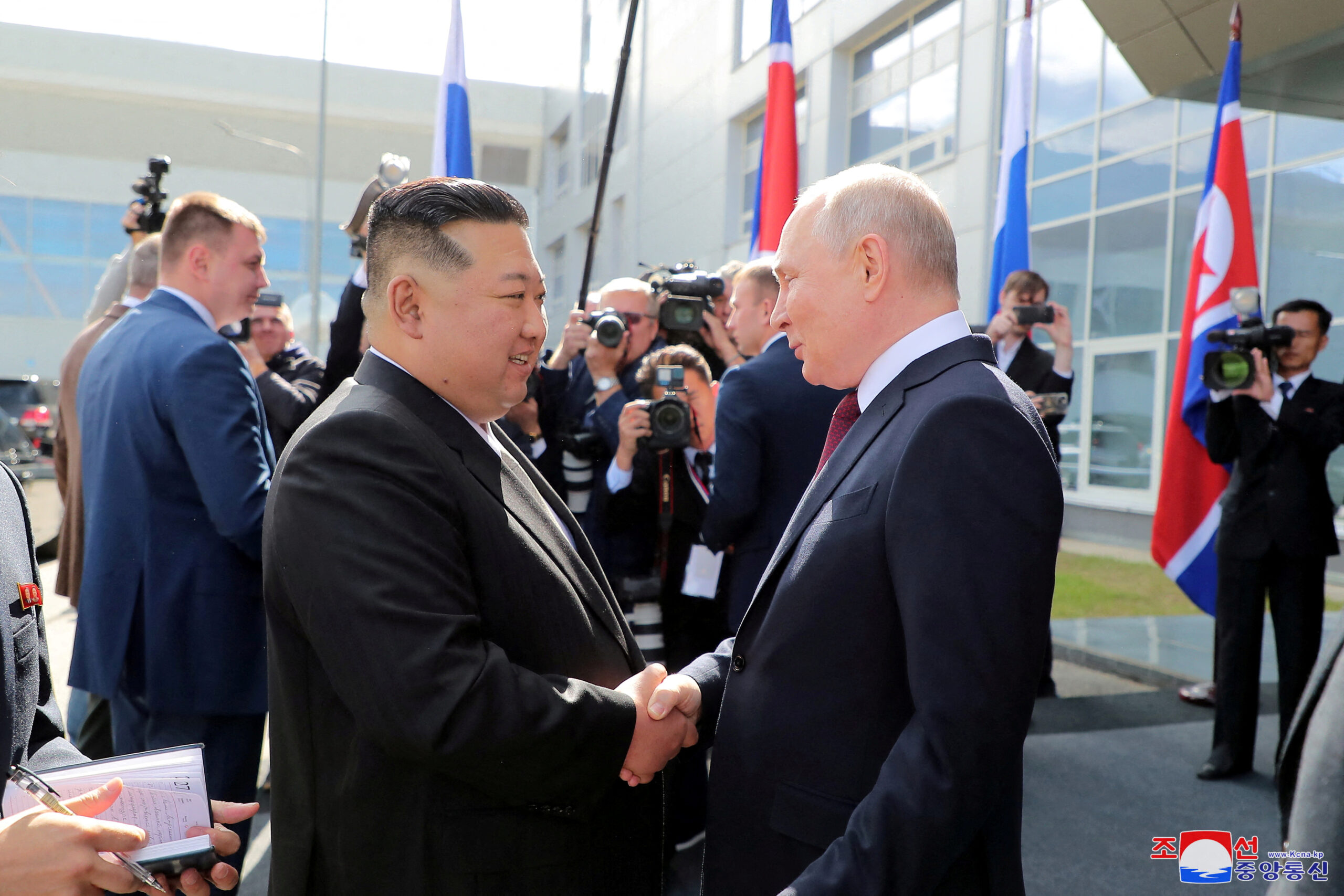 Reacting to North Korea's satellite launch notice, the Japanese prime minister's office stated on social media their plan to collaborate with the US, South Korea, and other nations to strongly discourage North Korea from proceeding with the launch.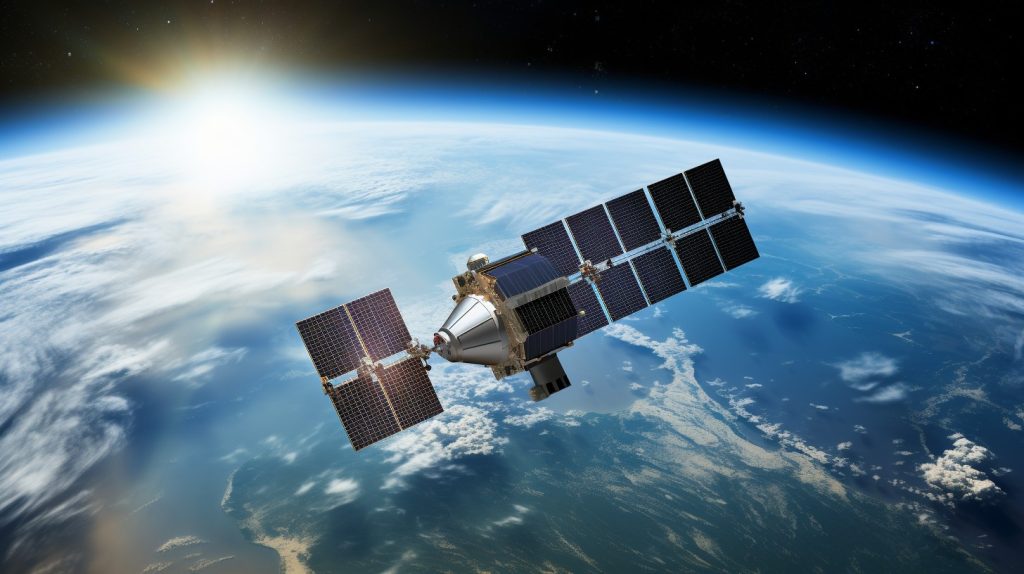 North Korea's endeavors to deploy a military spy satellite form part of its broader ambition to establish a constellation of satellites for monitoring activities of US and South Korean troops. Previous launch attempts, including one on May 31 and another on August 24, ended in failure due to technical issues with the rocket's engine, fuel system, and booster.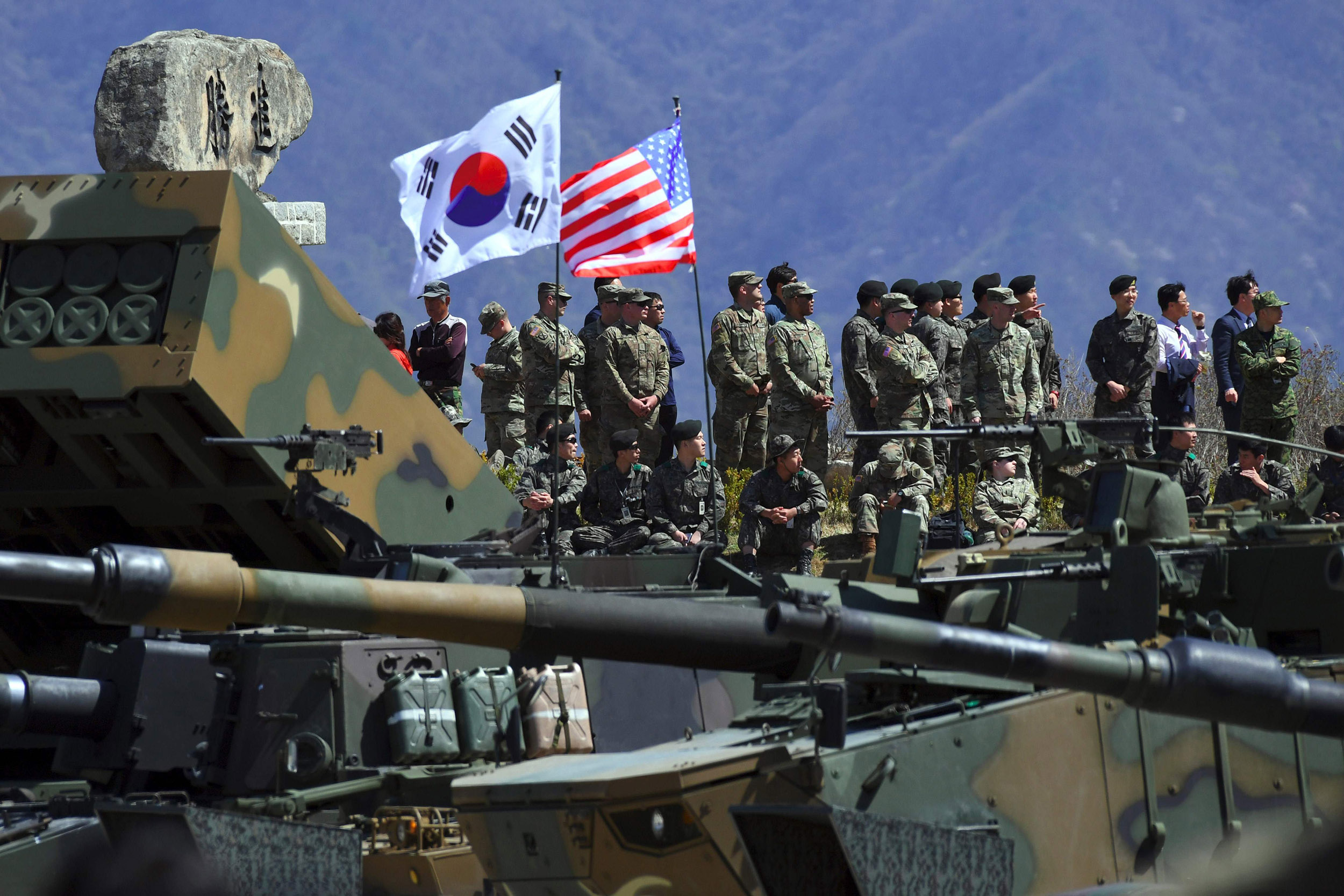 The United States and its allies have condemned these tests as violations of United Nations Security Council resolutions that restrict North Korea from developing technology for its ballistic missile programs. However, North Korea views its space and military rocket initiatives as sovereign rights, with analysts highlighting the importance of spy satellites in enhancing its military capabilities.