Already a subscriber? Make sure to log into your account before viewing this content. You can access your account by hitting the "login" button on the top right corner. Still unable to see the content after signing in? Make sure your card on file is up-to-date.
On Thursday, the Philippines' foreign ministry declared that it does not need to notify China about resupply missions to its territory in the South China Sea, including maintenance of a grounded navy ship.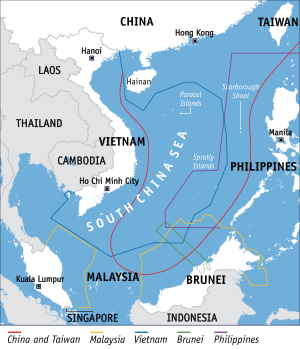 The Philippines' Department of Foreign Affairs (DFA) urged China to remove all unauthorized structures within the Philippine Exclusive Economic Zone (EEZ) and halt reclamation activities there. China has accused the Philippines of illegal entry into what it claims as its waters during missions to a navy ship stationed at the Second Thomas Shoal (known as Ayungin Shoal in the Philippines and Renai Reef in China).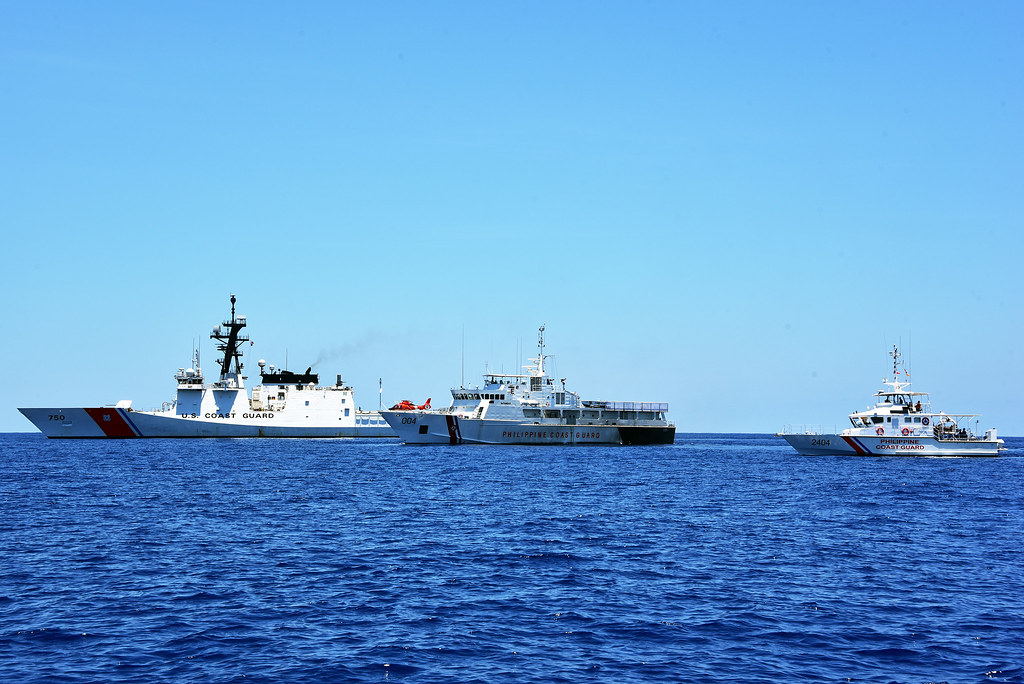 The DFA spokesperson, Teresita Daza, firmly stated that the Philippines would not give prior notification for such missions. Meanwhile, China's claim to nearly the entire South China Sea conflicts with the EEZs of several Southeast Asian countries and Taiwan, which does not recognize Beijing's territorial maps.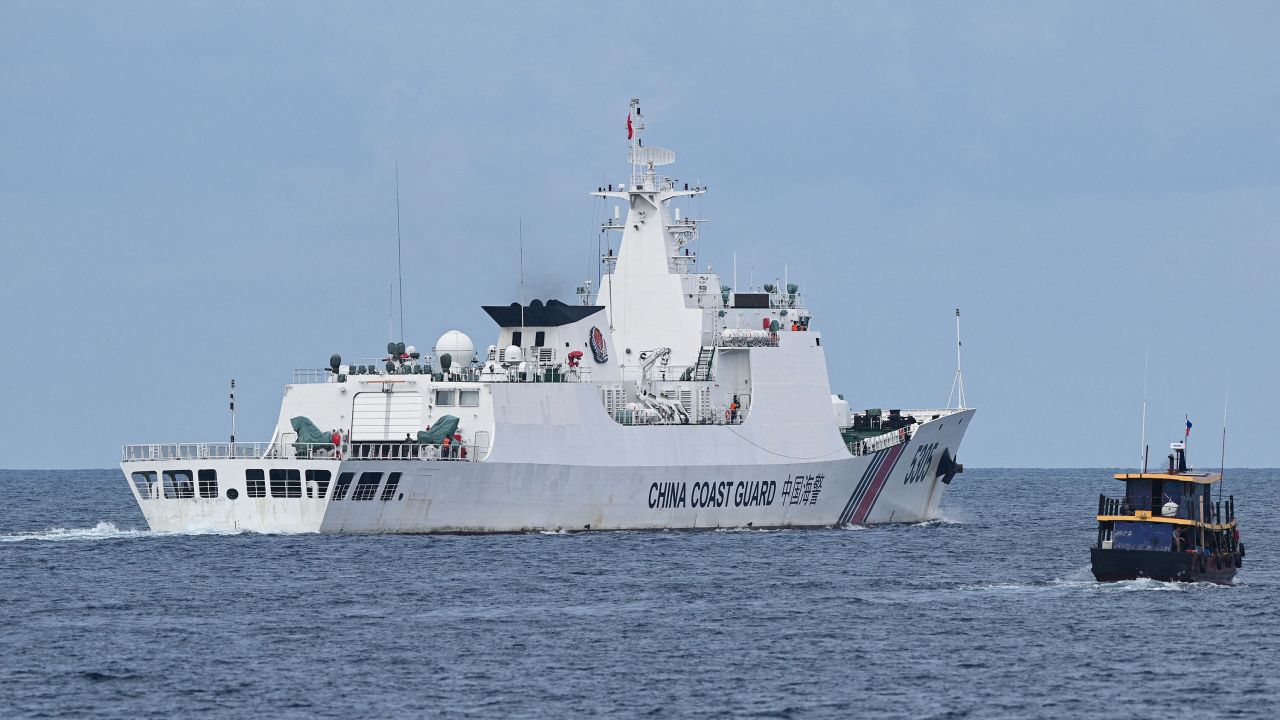 Philippines National Security Council spokesperson Jonathan Malaya said there was a disinformation campaign aimed at damaging US-Philippines relations and swaying opinion in China's favor. Malaya acknowledged that while current US and Philippine interests align, they may diverge in the future.
This comes after the Permanent Court of Arbitration in 2016 invalidated China's expansive sea claims, a ruling supported by the US but rejected by Beijing. US Defense Secretary Lloyd Austin reiterated America's backing for this ruling during a meeting in Jakarta, condemning China's harassment of Philippine vessels.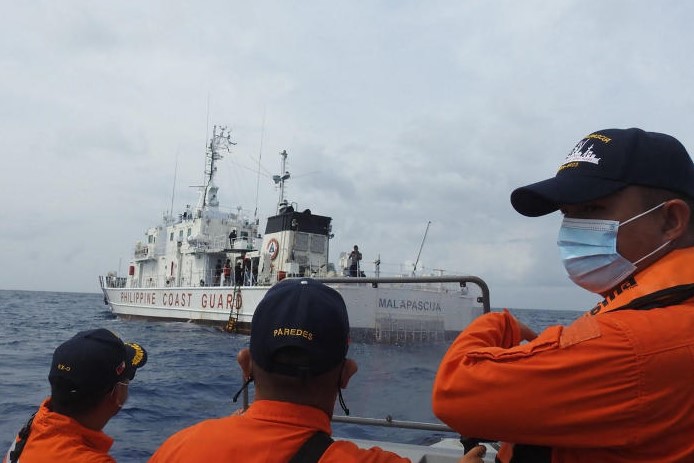 Digging Deeper:
The ongoing dispute also involves the Sierra Madre, a ship grounded by Manila at the Second Thomas Shoal in 1999 to affirm its sovereignty. Despite China's demands for its removal, the Philippines maintains that no agreement exists that relinquishes its sovereign rights in the area.