Already a subscriber? Make sure to log into your account before viewing this content. You can access your account by hitting the "login" button on the top right corner. Still unable to see the content after signing in? Make sure your card on file is up-to-date.
German police launched raids in multiple areas on Thursday, targeting the Islamic Center of Hamburg for its alleged support of the militant group Hezbollah, as announced by the interior ministry.
Interior Minister Nancy Faeser clarified that the raids are focused on combating Islamist extremism, not targeting a religion or state. Over 50 properties linked to the center, known for its strong connections to Iran, were searched due to suspicions of activities undermining Germany's constitutional order. The raids also included five other associations thought to be associated with the center, aiming to gather evidence for the ongoing investigation.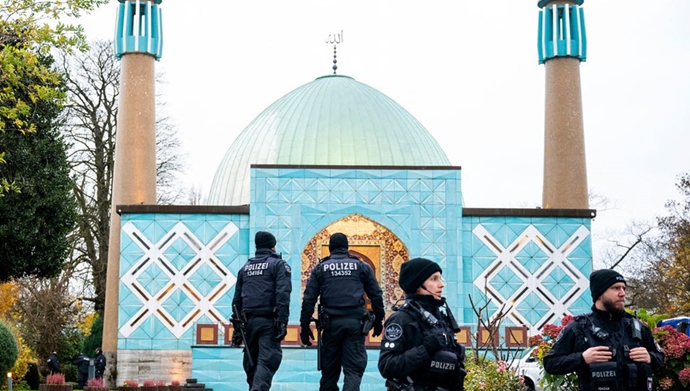 In Hamburg, 300 officers conducted 31 searches related to the center, stated the city's interior senator. Faeser emphasized the gravity of the accusations against the Islamic Center of Hamburg, noting its surveillance by domestic intelligence for Islamist activities. "The suspicions against the Islamic Centre of Hamburg are serious," Faeser said, underscoring the government's zero-tolerance policy towards Islamist propaganda, anti-Semitic, and anti-Israel hate speech.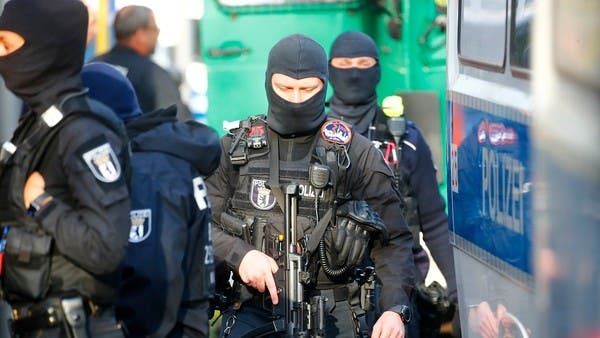 This action follows Germany's 2020 ban on Hezbollah activities, which includes the prohibition of its symbols and confiscation of assets. The Lebanese group, closely linked to Hamas and armed by Iran, has been involved in exchanges of fire with Israeli forces since October 8. In response to recent events, German authorities have restricted pro-Palestinian demonstrations to curb public antisemitism and maintain order, leading to concerns among Palestinian supporters about expressing their views publicly.