Already a subscriber? Make sure to log into your account before viewing this content. You can access your account by hitting the "login" button on the top right corner. Still unable to see the content after signing in? Make sure your card on file is up-to-date.
US President Joe Biden and Chinese President Xi Jinping have agreed to work towards stabilizing their countries' strained bilateral ties and restoring military-to-military communications following an extensive meeting. The leaders' meeting took place at the Filoli Estate near San Francisco, marking their first face-to-face discussion in a year.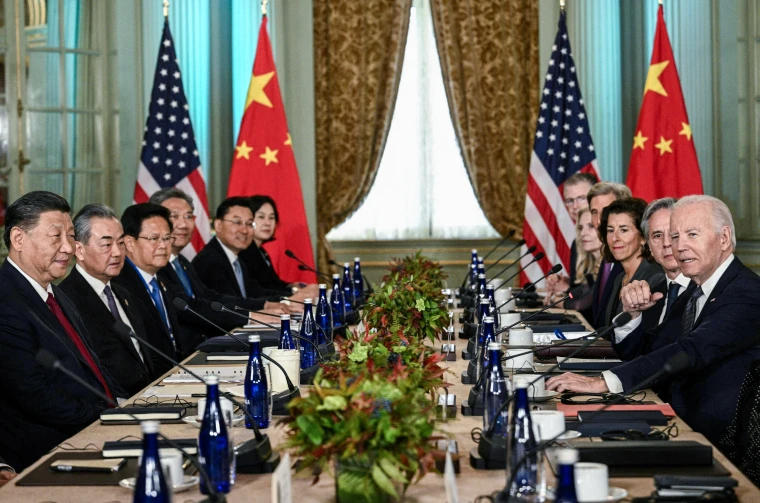 After an initial greeting, Biden and Xi engaged in talks lasting over two hours, followed by a working lunch and a walk through the estate's gardens. Biden shared on social media his appreciation for the conversation, emphasizing the importance of clear understanding and joint leadership on global challenges. He noted that the meeting led to significant progress.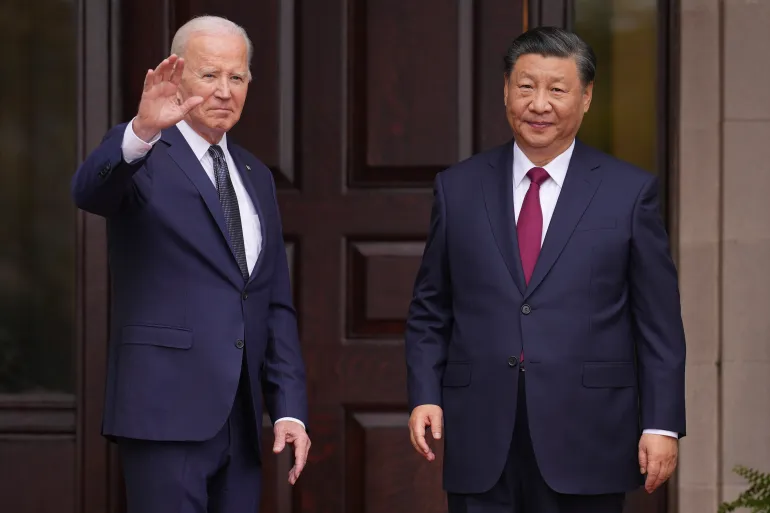 A significant outcome of the meeting was the decision to reopen military contacts, suspended after Nancy Pelosi's visit to Taiwan in August 2022. Discussions between Biden and Xi included Taiwan, with Biden urging China to respect the island's electoral process amid its military buildup. Xi reiterated China's claim over Taiwan and its aspirations for peaceful reunification.
The leaders also agreed to collaborate on addressing the fentanyl crisis, with China committing to target specific companies producing the drug's precursors. Biden also requested Xi's intervention in urging Iran to avoid actions that could escalate the Israel-Hamas conflict in the Middle East. The meeting also led to assurances from China's Foreign Minister Wang Yi regarding communication with Iran.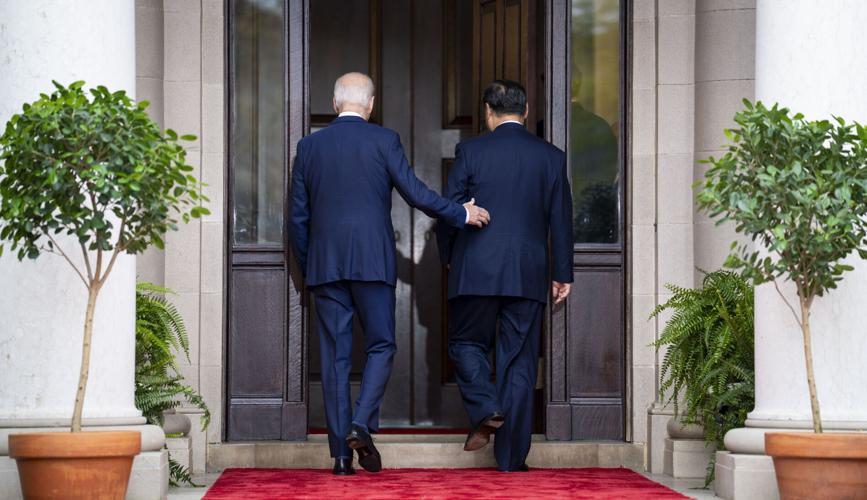 These talks come against a backdrop of global challenges and disagreements, including the war in Ukraine and differing stances on the Middle East conflict.