Already a subscriber? Make sure to log into your account before viewing this content. You can access your account by hitting the "login" button on the top right corner. Still unable to see the content after signing in? Make sure your card on file is up-to-date.
During a news conference in San Francisco, President Biden expressed his opinion that occupying Gaza would be a significant error, emphasizing the two-state solution as the only viable end to the Israel-Palestinian conflict.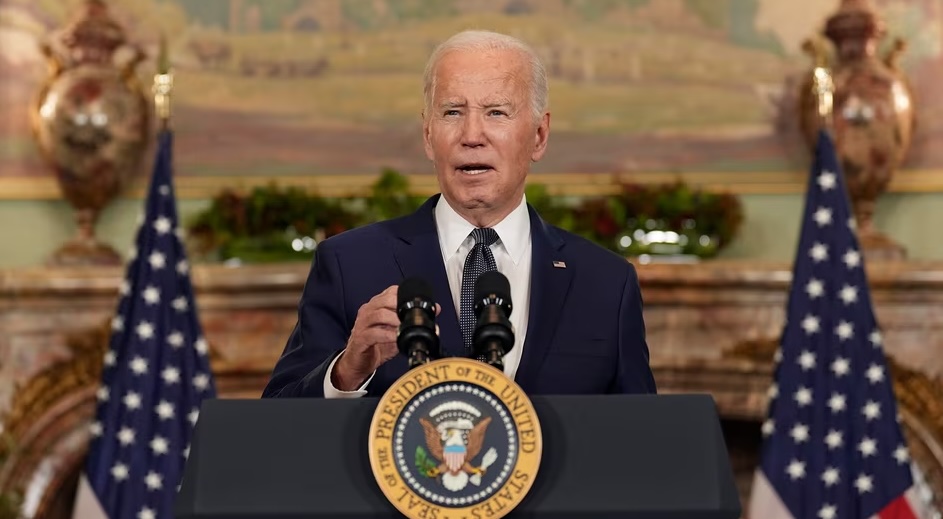 Earlier this month, Netanyahu outlined his vision for Gaza post-war, which included demilitarization, deradicalization, reconstruction, and the establishment of a civilian government. He clarified that there was no intention to "occupy" Gaza, but some perceive it as already occupied due to Israel's control over its borders, airspace, and territorial waters.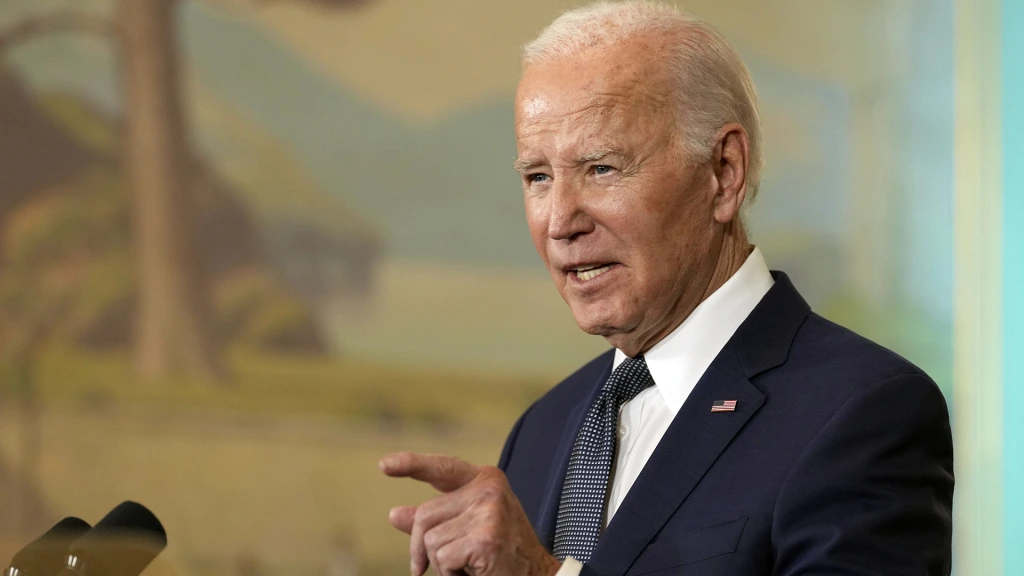 Biden addressed the ongoing Israeli military action at Gaza's al-Shifa Hospital, where he advised Israeli leaders to exercise extreme caution. He also confirmed the Israeli claim of Hamas's military headquarters being located beneath the hospital, a claim that hospital officials and Hamas deny.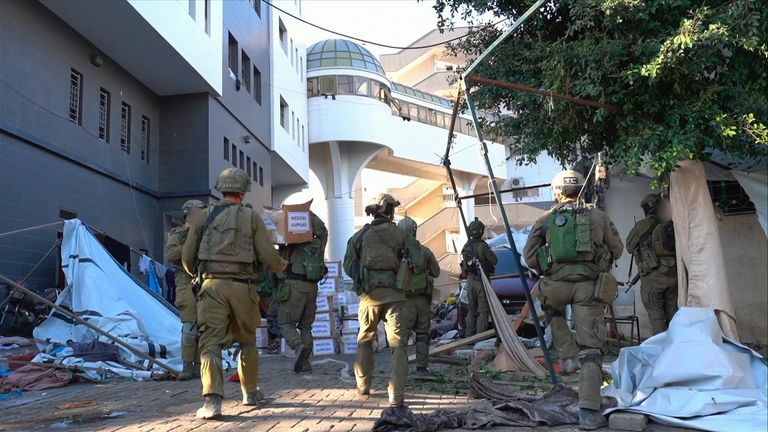 The raid on al-Shifa has attracted widespread criticism, including from the United Nations, Jordan, and the Palestinian Authority. Biden stressed that Israel must demonstrate the military significance of the hospital to justify its actions under international law. He also mentioned the ongoing efforts to free captives, including a three-year-old US citizen being held in Gaza.