Already a subscriber? Make sure to log into your account before viewing this content. You can access your account by hitting the "login" button on the top right corner. Still unable to see the content after signing in? Make sure your card on file is up-to-date.
US Defense Secretary Lloyd Austin expressed concerns on Tuesday about North Korea's escalating military capabilities, highlighting China and Russia's role in enabling Pyongyang to circumvent UN sanctions.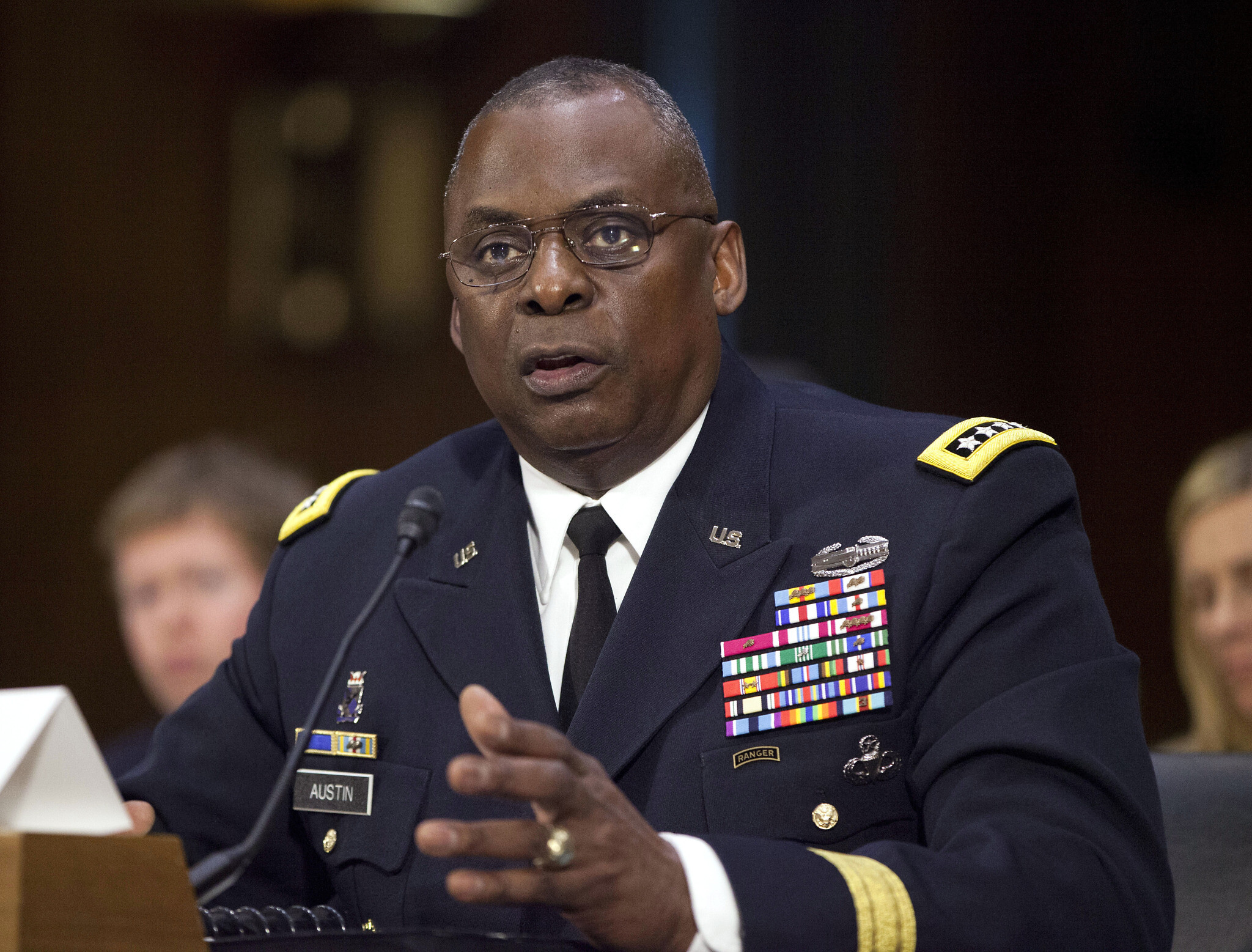 Speaking at a South Korea gathering with defense ministers and representatives from the 17 nations comprising the UN Command (UNC), Austin addressed the challenges posed by the Democratic People's Republic of Korea (DPRK), particularly the growing military cooperation between North Korea, China, and Russia. He specifically called out the People's Republic of China (PRC) and Russia for assisting North Korea in expanding its military capacities and evading UN Security Council sanctions.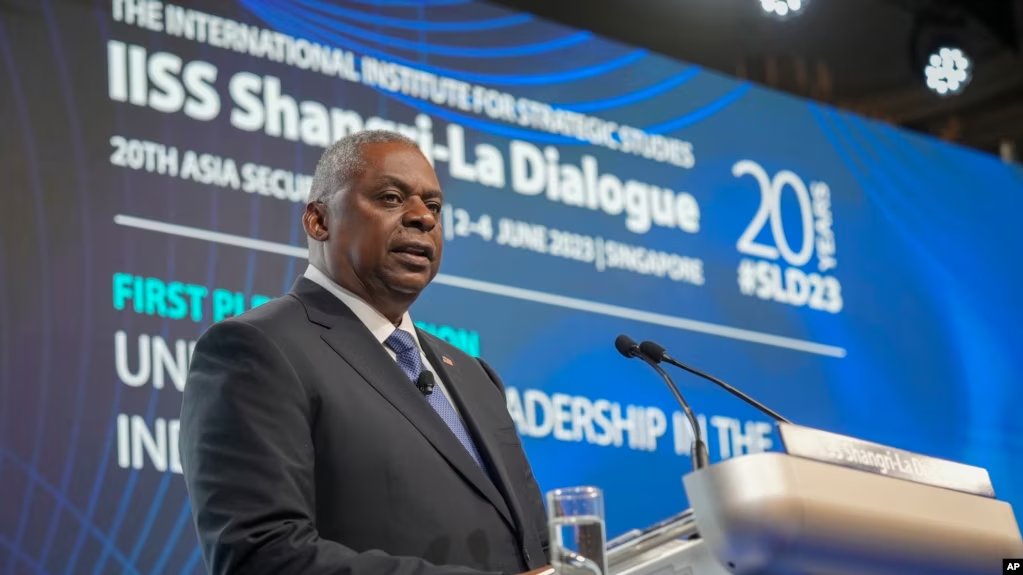 Austin's remarks: "We are deeply concerned that the PRC and Russia are helping the DPRK expand its capabilities by enabling it to evade sanctions from the UN Security Council. We're also troubled by the recent growth in military cooperation between Russia and the DPRK."
The Secretary's statements come amid allegations from Washington that North Korea is supplying military equipment to Russia for the Ukraine conflict and receiving technical military support from Moscow, claims that both North Korea and Russia have denied.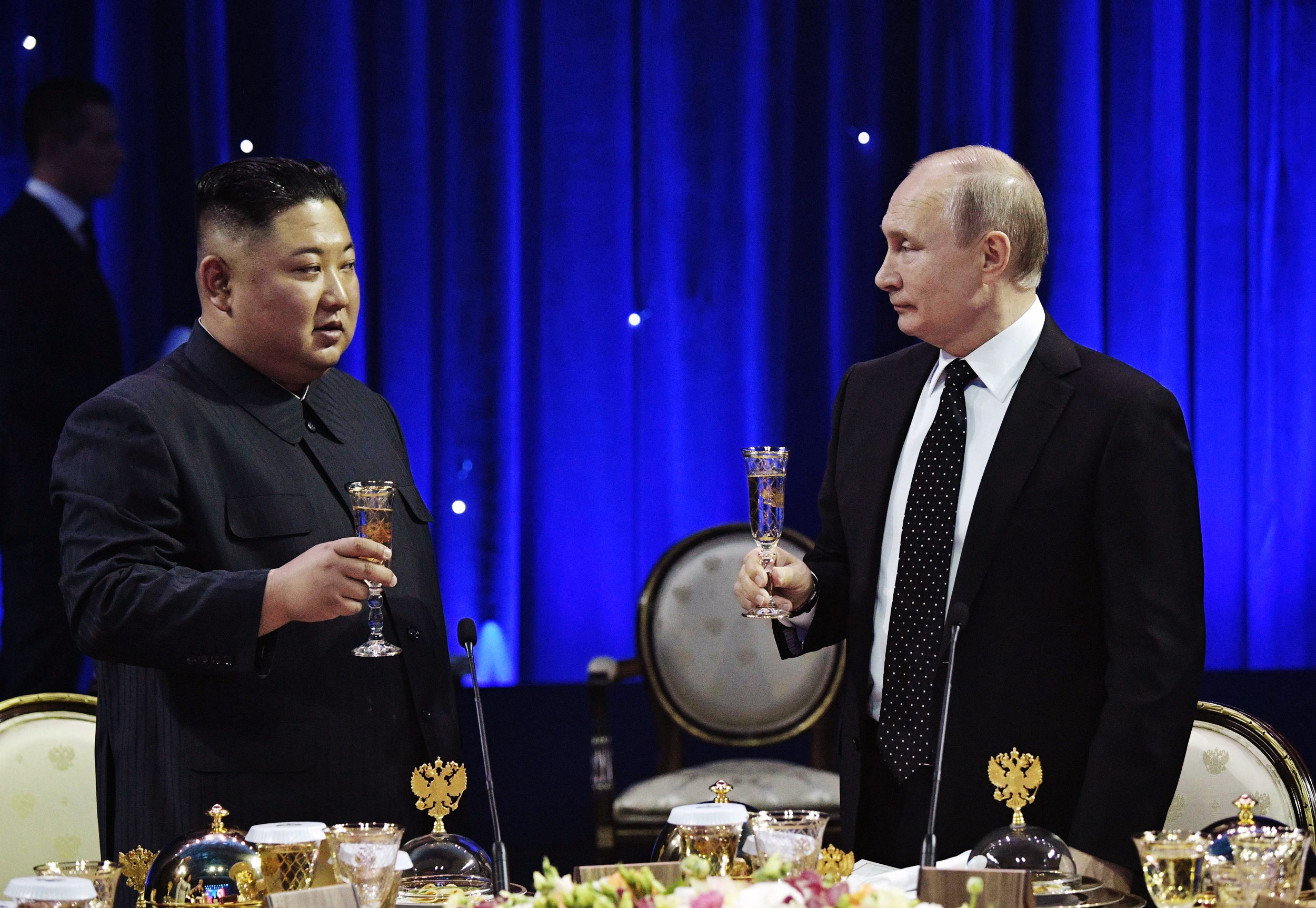 While at the conference, South Korea's Defense Minister Shin Won-sik also warned Pyongyang against any hostile actions, emphasizing the contradiction of a UN member state attacking the UNC. He also noted potential repercussions for countries supporting North Korea in such a scenario, referencing the support from China and the Soviet Union during the Korean War.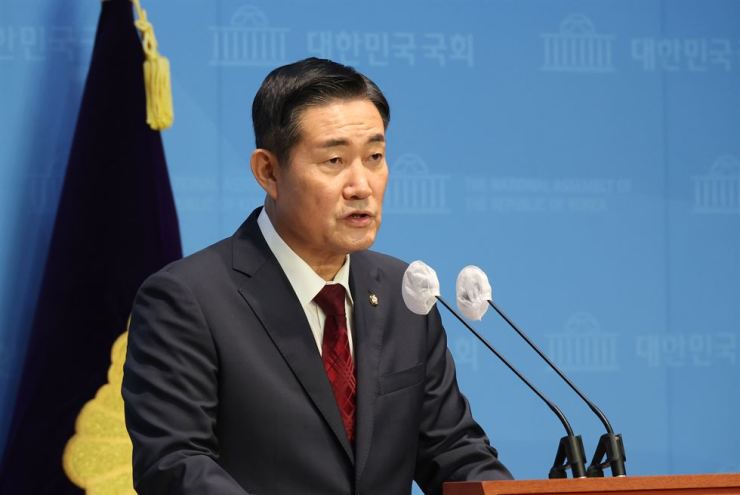 This comes as the UNC, responsible for overseeing the Korean War armistice, is expected to renew its commitment to counter any North Korean aggression. The UNC, comprising nations like the US, Britain, Australia, and Turkey, played a pivotal role in the 1950-53 Korean War, providing troops and medical support.
Amidst these developments, North Korea has criticized the UNC, calling it a tool for US confrontation and an illegal war organization.