Already a subscriber? Make sure to log into your account before viewing this content. You can access your account by hitting the "login" button on the top right corner. Still unable to see the content after signing in? Make sure your card on file is up-to-date.
The Department of Homeland Security (DHS) has elevated the security classification of the upcoming "March for Israel" in Washington, DC, to "Level 1," the highest risk assessment category. This decision, signed by DHS Secretary Alejandro Mayorkas, places the event in the same category as the Super Bowl, indicating its significant national and international importance.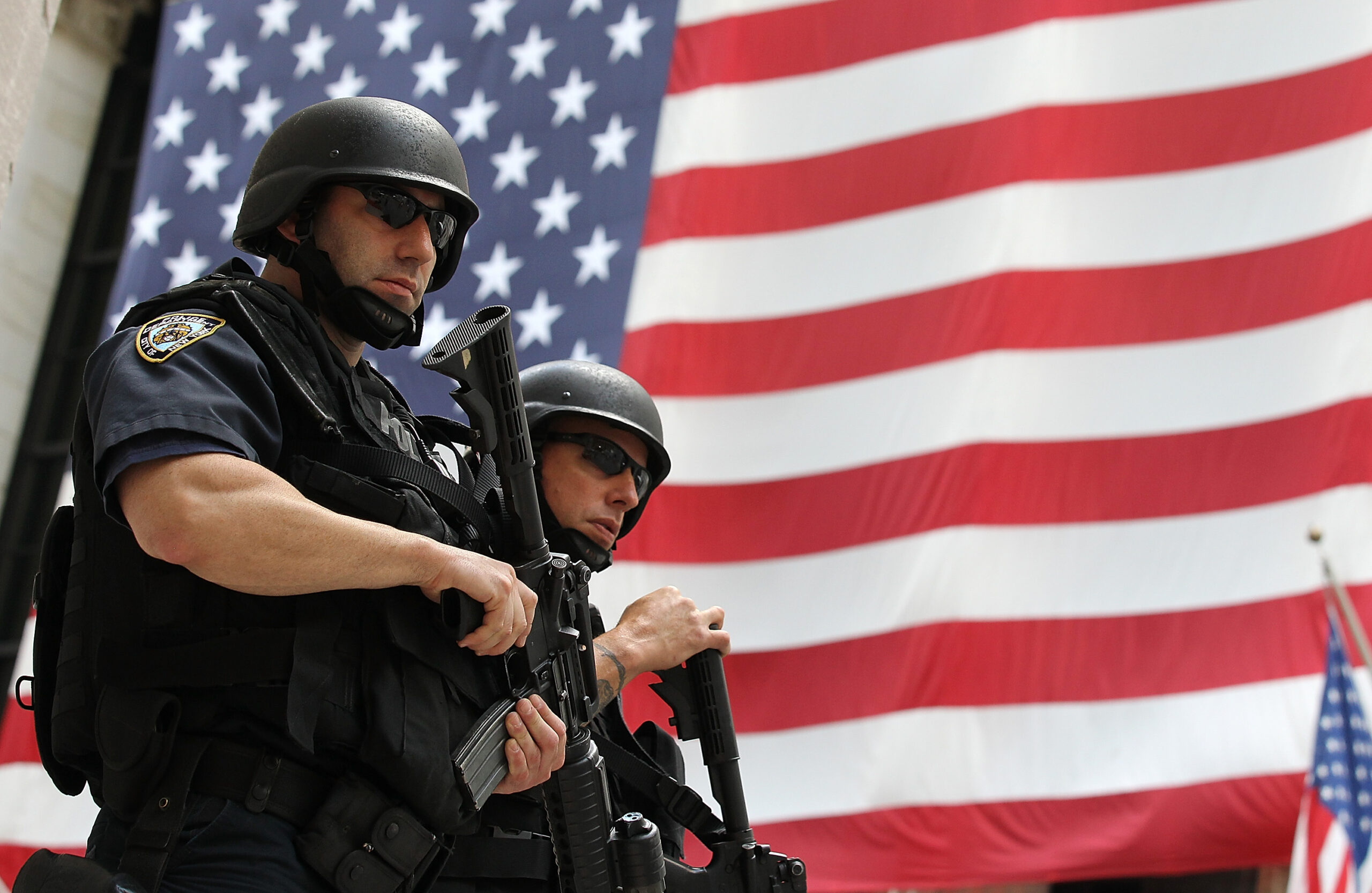 In anticipation of the event, the FBI and DHS have disseminated a "Joint Special Threat Assessment" to law enforcement agencies at various levels. According to the obtained document, while there is no specific or actionable threat identified for the "March for Israel," the current Israel-HAMAS conflict has heightened threats, particularly against Jewish, Muslim, and Arab communities in the US. The assessment highlights an increase in related threats, such as physical assaults, bomb threats, and online calls for violence, since the October 7 attacks in Israel.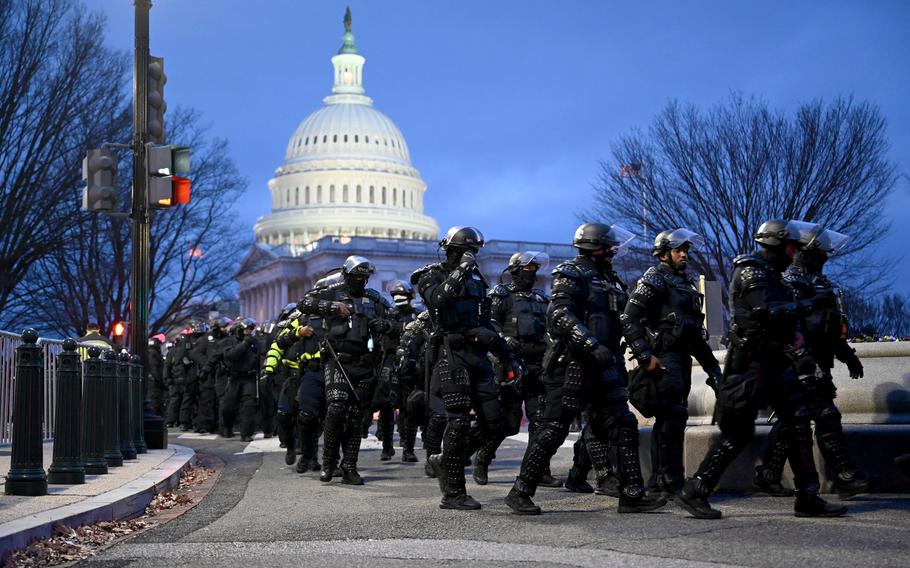 The decision to elevate the accessible sum was disclosed after a meeting of officials in Beijing. The central bank of Argentina clarified, "The procedure has begun to increase the usable amount by another 35 billion yuan". This boost will be activated once the initial tranche of the extension, utilized for commercial exchange between the two countries, is depleted and upon agreement between the two parties.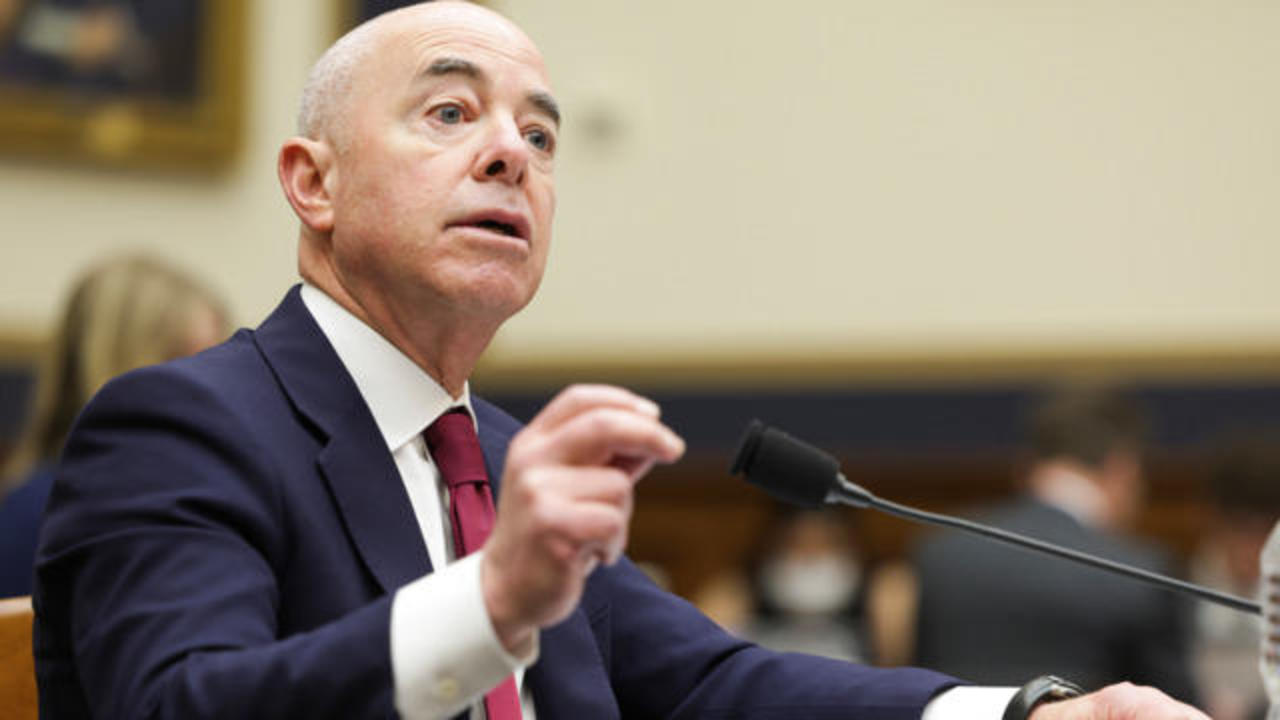 The assessment also emphasizes that events with significant attendance and media coverage, like the "March for Israel," are prime targets for various extremist groups. It warns of the potential for violence from foreign terrorist organizations, homegrown violent extremists, and domestic violent extremists.