Already a subscriber? Make sure to log into your account before viewing this content. You can access your account by hitting the "login" button on the top right corner. Still unable to see the content after signing in? Make sure your card on file is up-to-date.
According to a recent statement by the Argentine central bank, Argentina has secured a currency swap line agreement with China, effectively doubling its access to nearly $10 billion.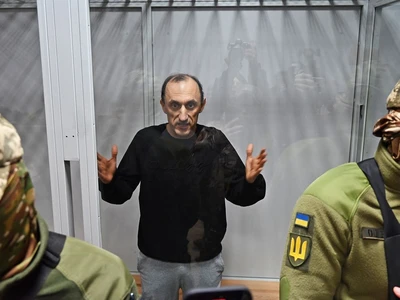 The attack, which occurred in September 2022 near Denmark's Bornholm Island, led to significant damage to the pipeline that transports Russian gas to Europe. While the incident has been labeled as sabotage by Washington and NATO, with Moscow calling it international terrorism, no group or individual has claimed responsibility.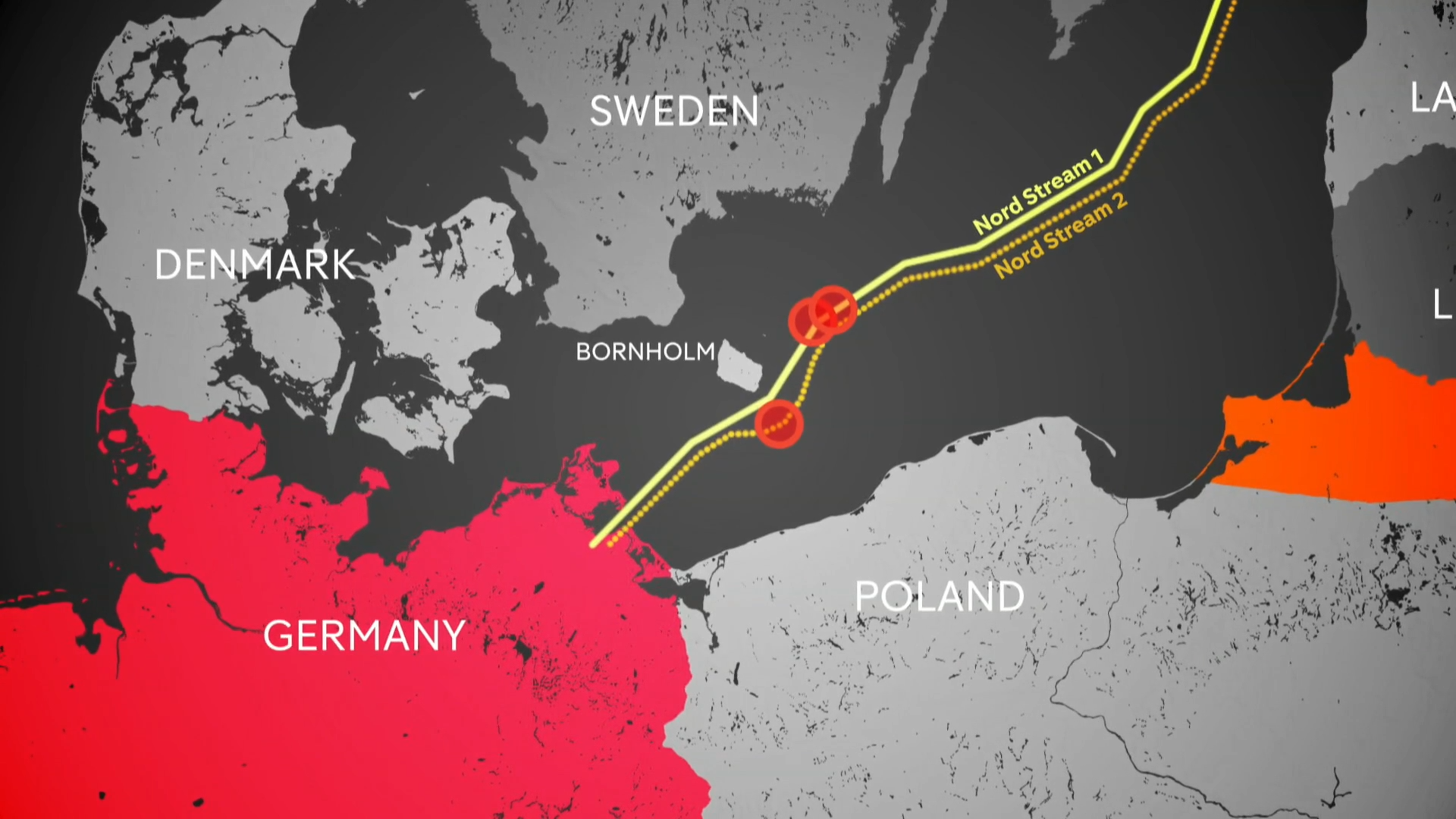 Roman Chervinsky, a former Ukrainian intelligence official, reportedly managed a six-person team involved in the operation but did not plan the attack himself. Chervinsky has denied any involvement in the Nord Stream explosions. The Ukrainian military and foreign ministry have not provided any information or comments on these claims.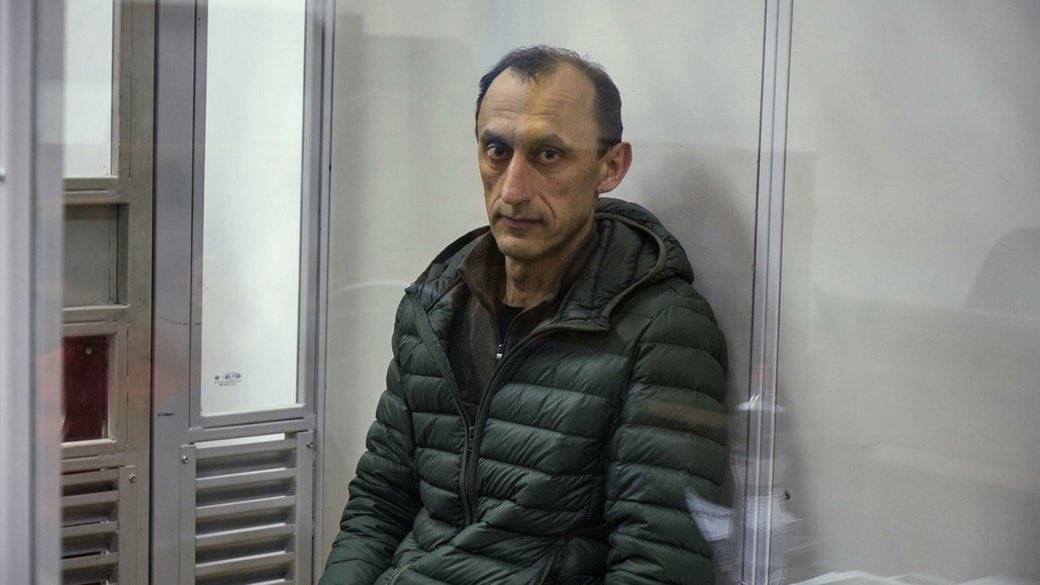 Meanwhile, Ukraine's President Volodymyr Zelenskyy, who has publicly denied Kyiv's involvement, was reportedly unaware of the operation. This report emerges as Zelenskyy recently made changes to the leadership of Ukraine's special operations forces.
More on the Nord Stream Pipeline Attack:
The Nord Stream pipeline explosions are currently under investigation by Germany, Denmark, and Sweden. Chervinsky is presently detained for unrelated charges, accused of exceeding authority in an incident involving a Russian pilot, which allegedly resulted in a Russian attack on a Ukrainian air base.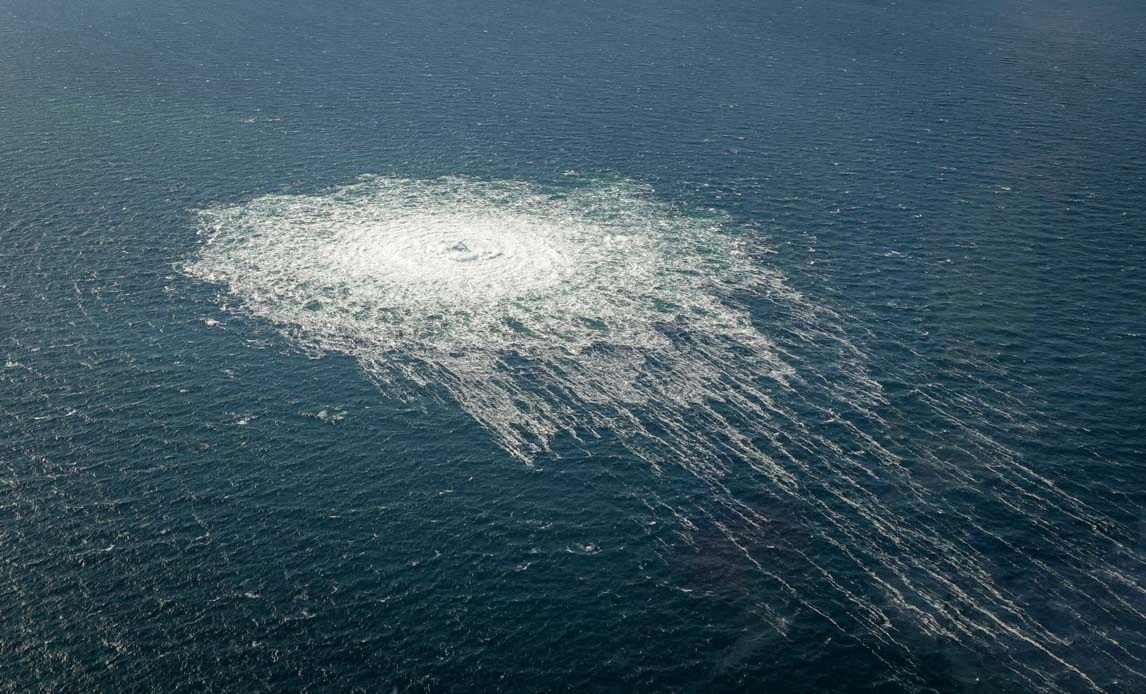 Chervinsky, a critic of Zelenskyy's administration, claims the charges against him are politically motivated. His case gained further attention when his commanding officer, Maj. Gen. Viktor Hanushchak claimed that higher military authorities had approved the plan to entice the Russian pilot.