Already a subscriber? Make sure to log into your account before viewing this content. You can access your account by hitting the "login" button on the top right corner. Still unable to see the content after signing in? Make sure your card on file is up-to-date.
Oleksandr Dubinsky, a Ukrainian lawmaker, has come under suspicion of treason, as announced by Ukraine's security service (SBU).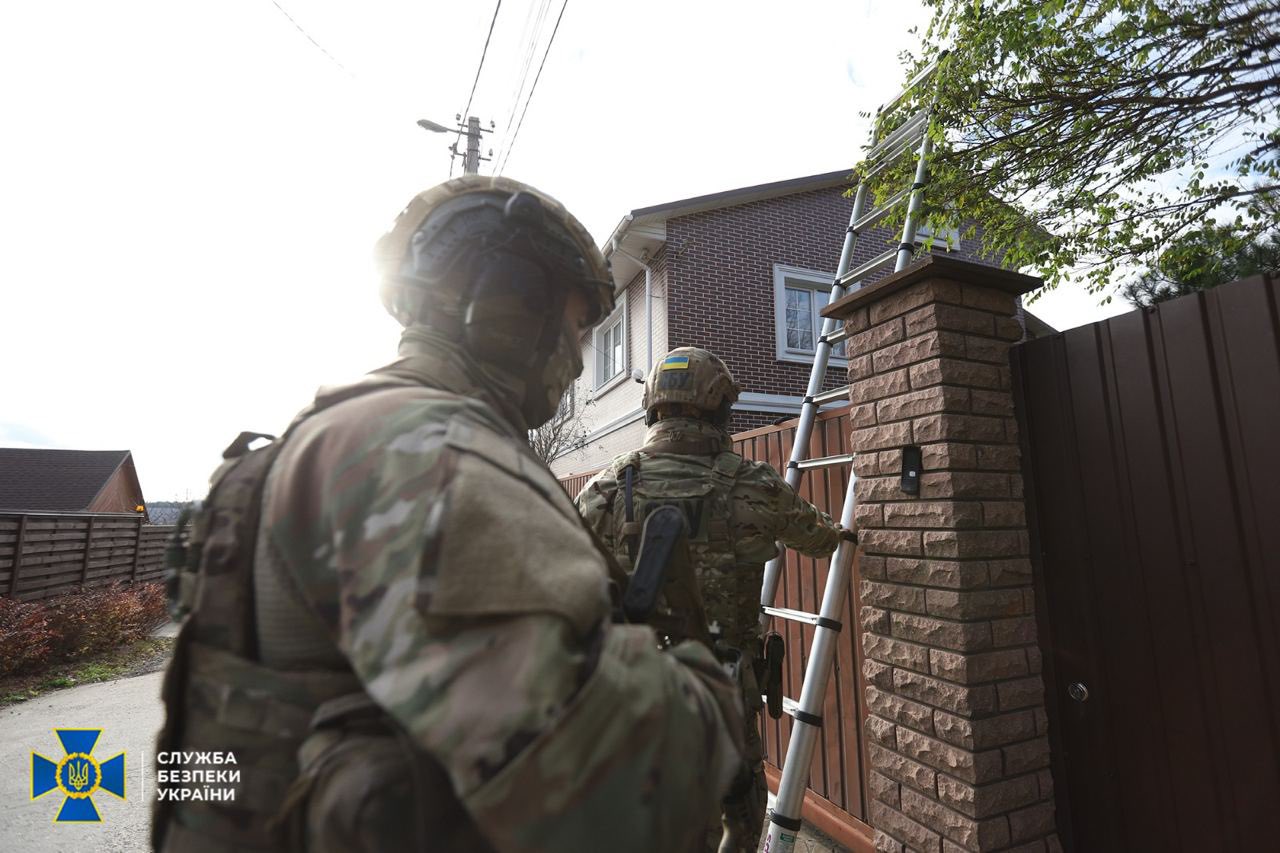 The SBU indicated that the politician in question is allegedly involved in activities detrimental to Ukraine's political leadership and has connections with Russia's military intelligence. Lawmakers Yaroslav Yurchyshyn and Oleksiy Honcharenko, via Telegram, identified Dubinsky as the suspect, with Honcharenko confirming that Dubinsky had been served a notice of suspicion and subjected to a search.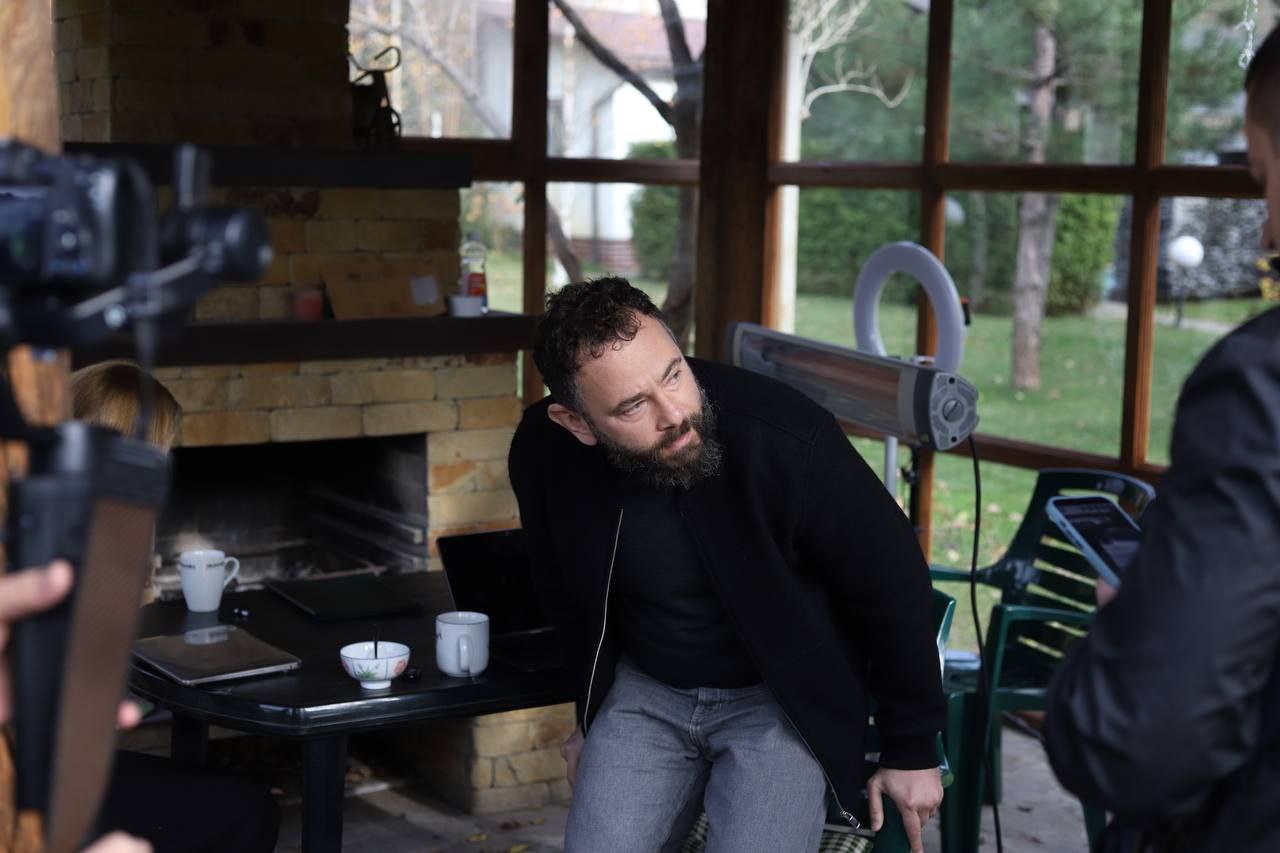 Dubinsky, who was expelled from the Servant of the People party in 2021 and was previously sanctioned by the United States for alleged election meddling, has refuted these allegations, labeling the notice of suspicion as baseless and fabricated.
According to the SBU, Dubinsky is linked to a criminal organization funded by Russian military intelligence, established in 2016. This group, which includes a former lawmaker, their aide, and an ex-prosecutor, is accused of orchestrating events to tarnish Ukraine's international image, aiming to deteriorate relations with the United States and hinder Ukraine's efforts to join the European Union and NATO.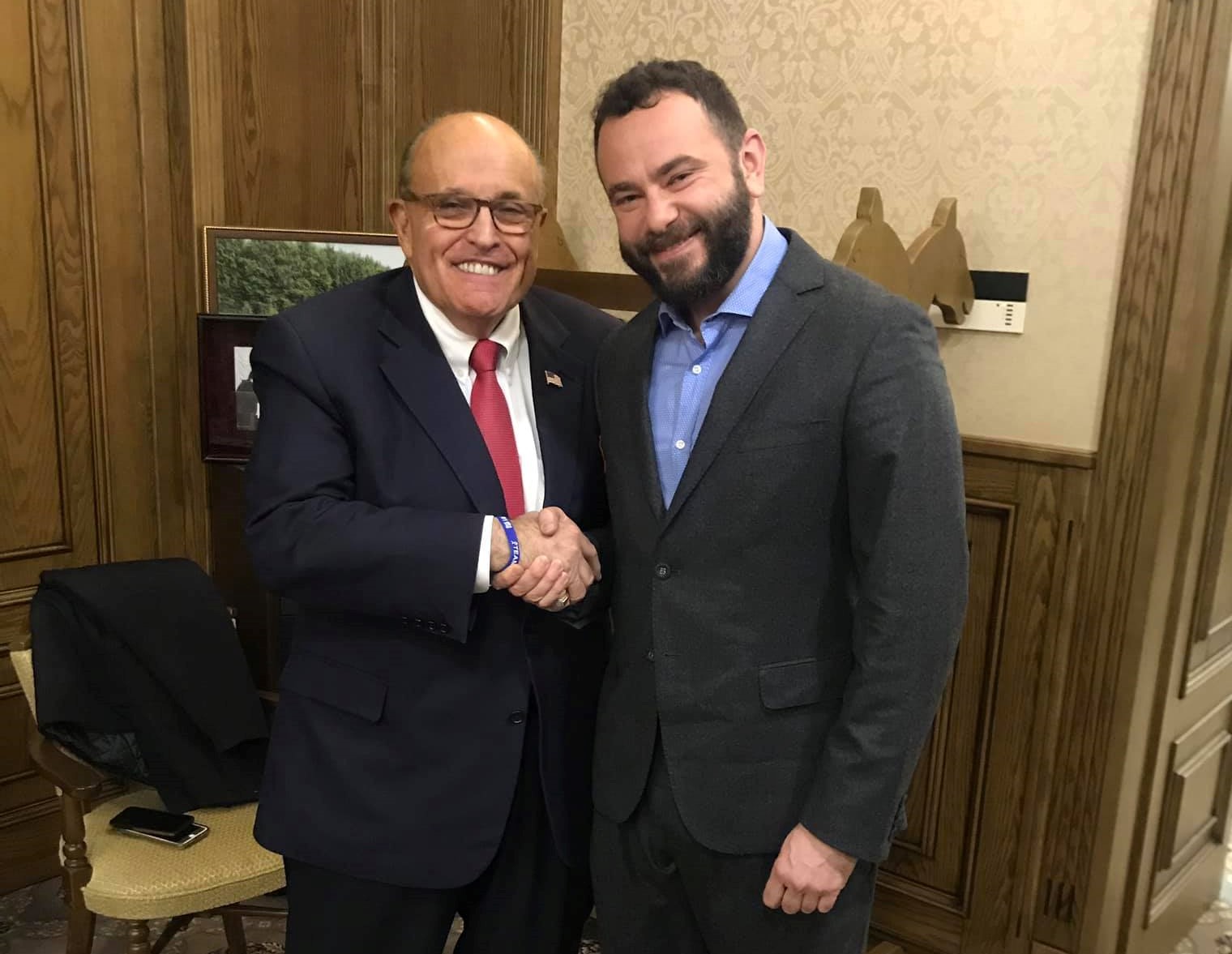 The latest development follows the United States' 2021 sanctions against several Ukrainian individuals and entities, including Dubinsky, for interfering in the US election and associating with a pro-Russian Ukrainian lawmaker linked to then-President Donald Trump's allies.
These sanctions were part of the efforts to uncover compromising information about President Joe Biden and his son.