Already a subscriber? Make sure to log into your account before viewing this content. You can access your account by hitting the "login" button on the top right corner. Still unable to see the content after signing in? Make sure your card on file is up-to-date.
The House of Representatives is set to potentially consider a resolution this week to impeach Homeland Security Secretary Alejandro Mayorkas, following an initiative led by Rep. Marjorie Taylor Greene (R-Ga.).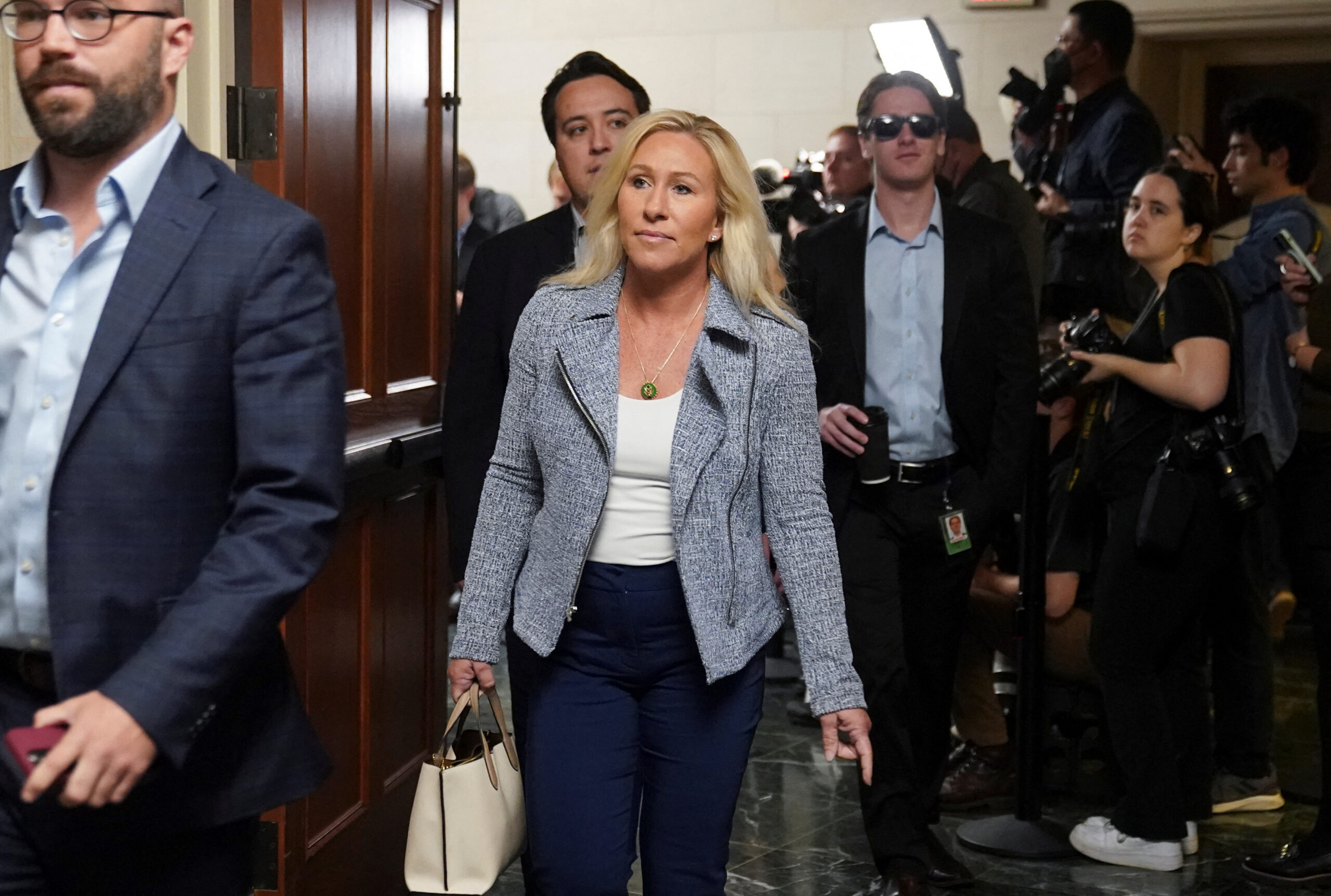 This resolution, listed as a possible agenda item, comes at a critical time as the House is tasked with passing a government funding measure before the end of the week. Greene's resolution, which was pushed forward last week, accuses Mayorkas of deliberately allowing border crossers into the US and failing to protect the nation from an "invasion."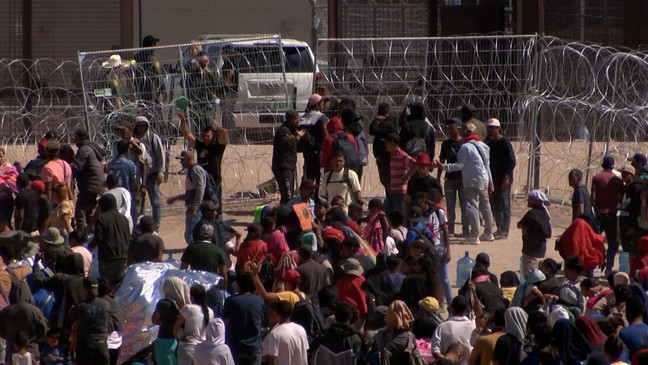 The resolution centers on allegations that Mayorkas has breached the Secure Fence Act of 2006, which mandates complete border security, defining it as the prevention of all unauthorized entries of people and contraband. Greene's proposal, termed a privileged resolution, necessitates prompt consideration by the House.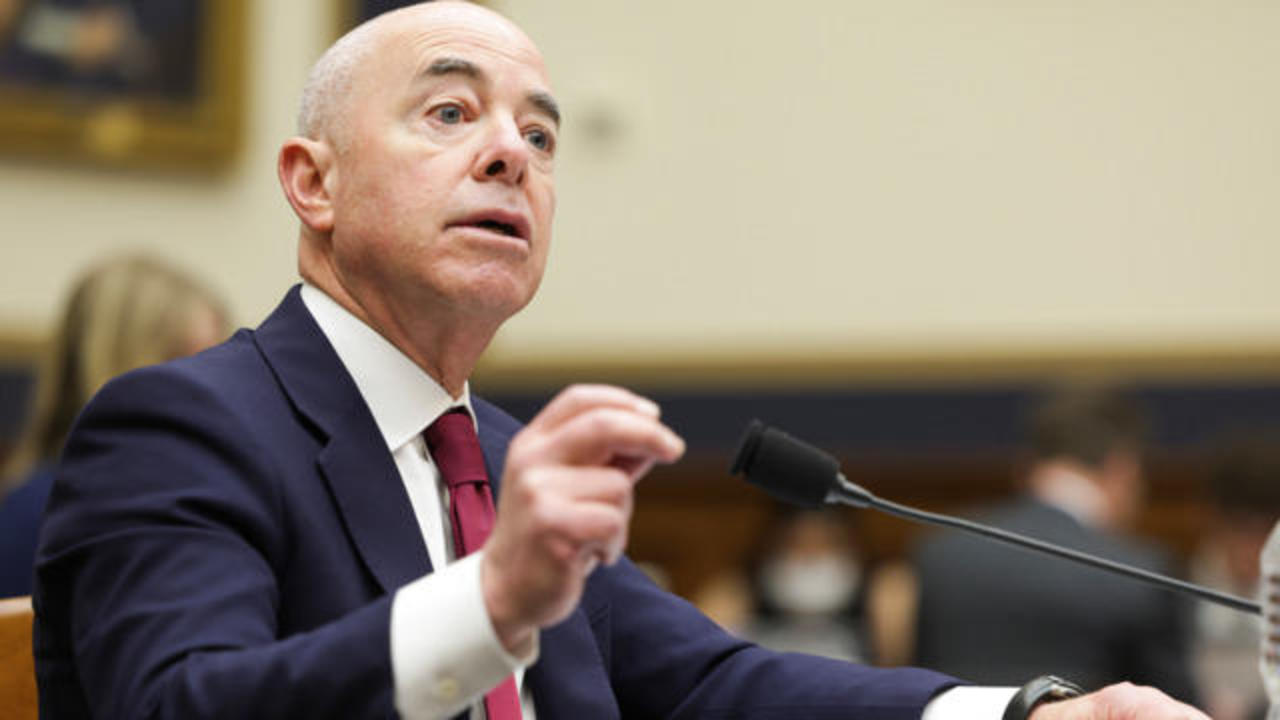 This move to impeach Mayorkas has reignited a topic that had receded among House Republicans, who are split on using their impeachment powers.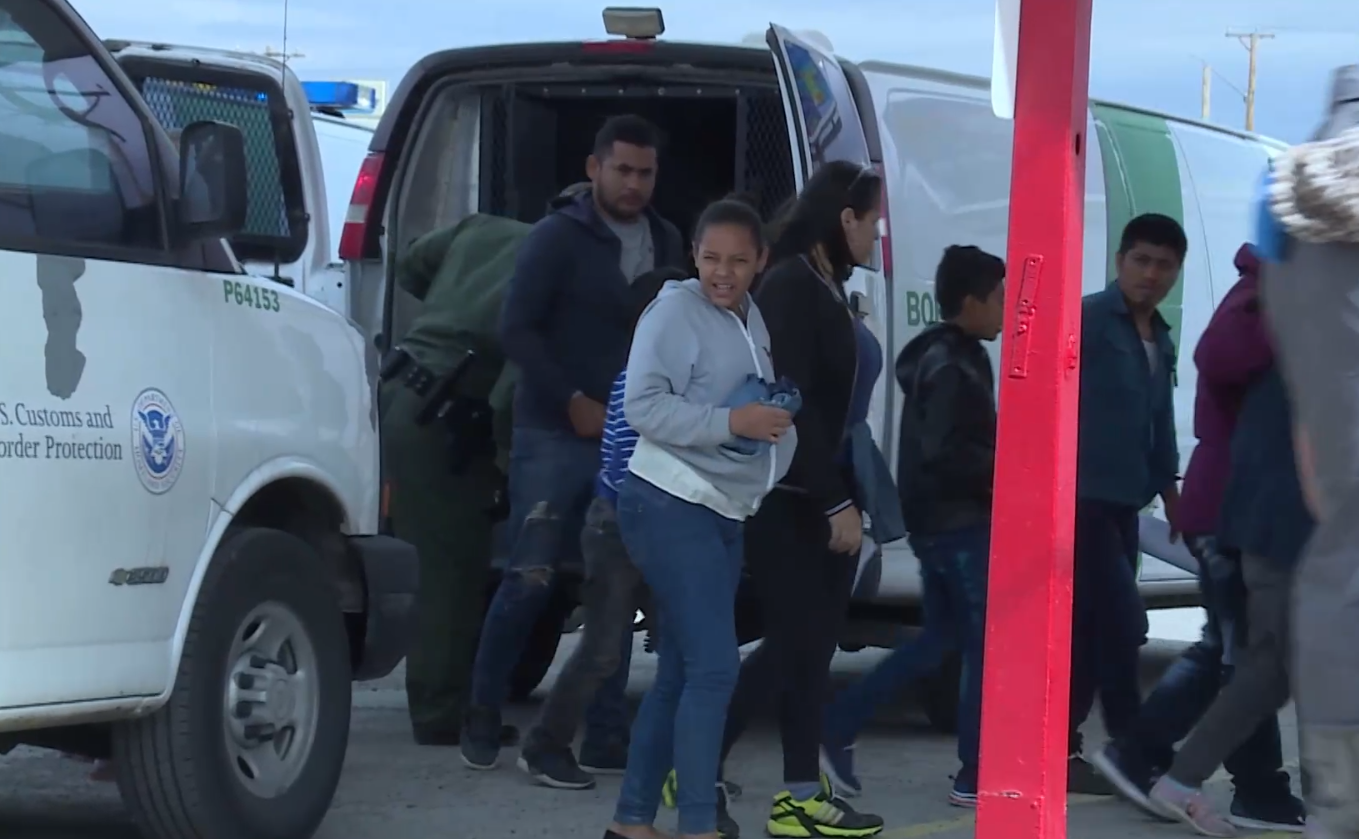 Secretary Mayorkas has countered these accusations, pointing out the unrealistic expectations set by the Secure Fence Act. During his testimony to lawmakers in July, he highlighted that no administration has achieved "operational control" as defined by the Act, which would mean preventing every unauthorized border crossing.