Already a subscriber? Make sure to log into your account before viewing this content. You can access your account by hitting the "login" button on the top right corner. Still unable to see the content after signing in? Make sure your card on file is up-to-date.
On Monday, Exxon Mobil, a major player in the oil industry, announced its plan to venture into lithium production, targeting a 2027 start.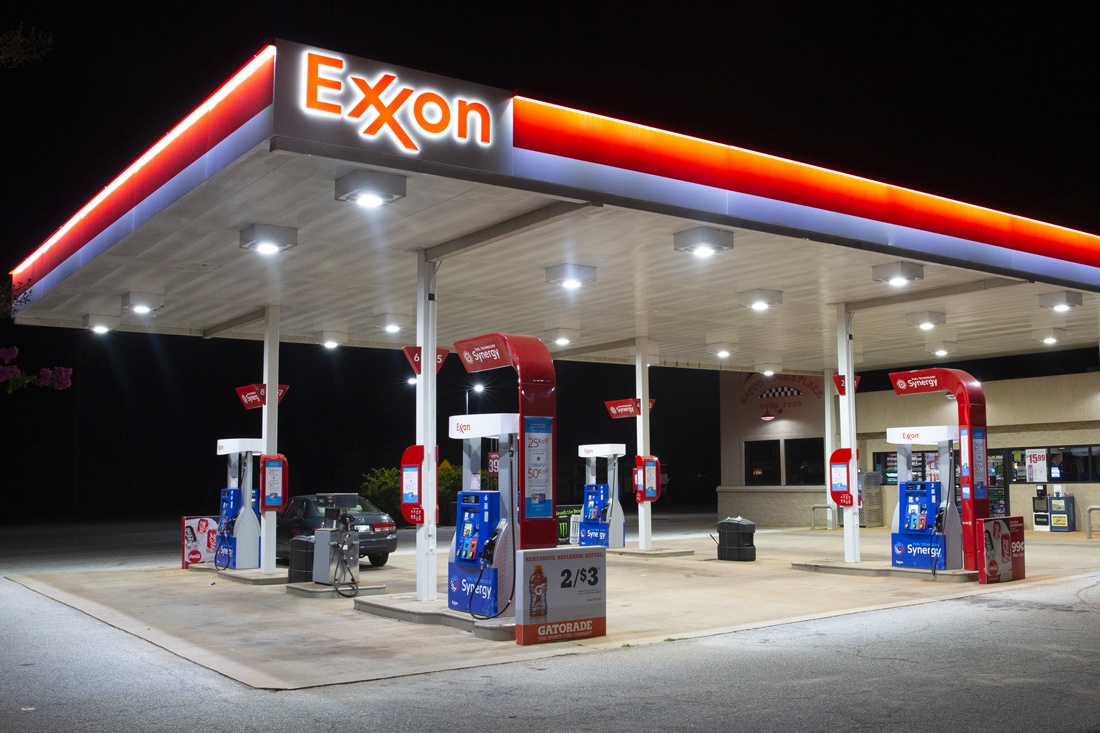 This move aims to contribute to the supply of this crucial component for electric car batteries and advanced electronics. The company's initiative aligns with the increasing global shift towards electric vehicles and reduced reliance on fossil fuels, a change strongly advocated by governments in the United States and Europe.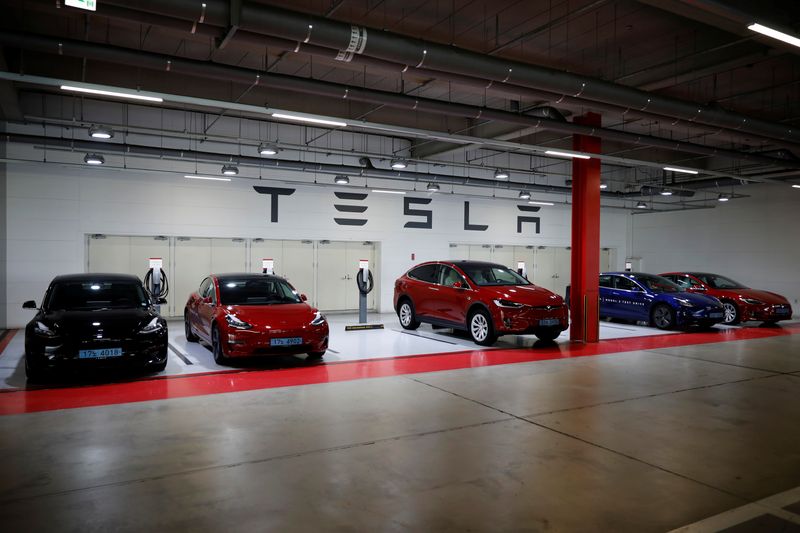 The production process will involve extracting lithium from brine waters drawn underground in Arkansas, a region recognized for its substantial lithium deposits.
Exxon's Low Carbon business unit president, Dan Ammann, emphasized the critical need to enhance domestic production of these essential materials. Exxon will employ traditional oil and gas drilling techniques to reach lithium-rich saltwater at depths of approximately 10,000 feet, followed by direct lithium extraction technology to isolate the metal.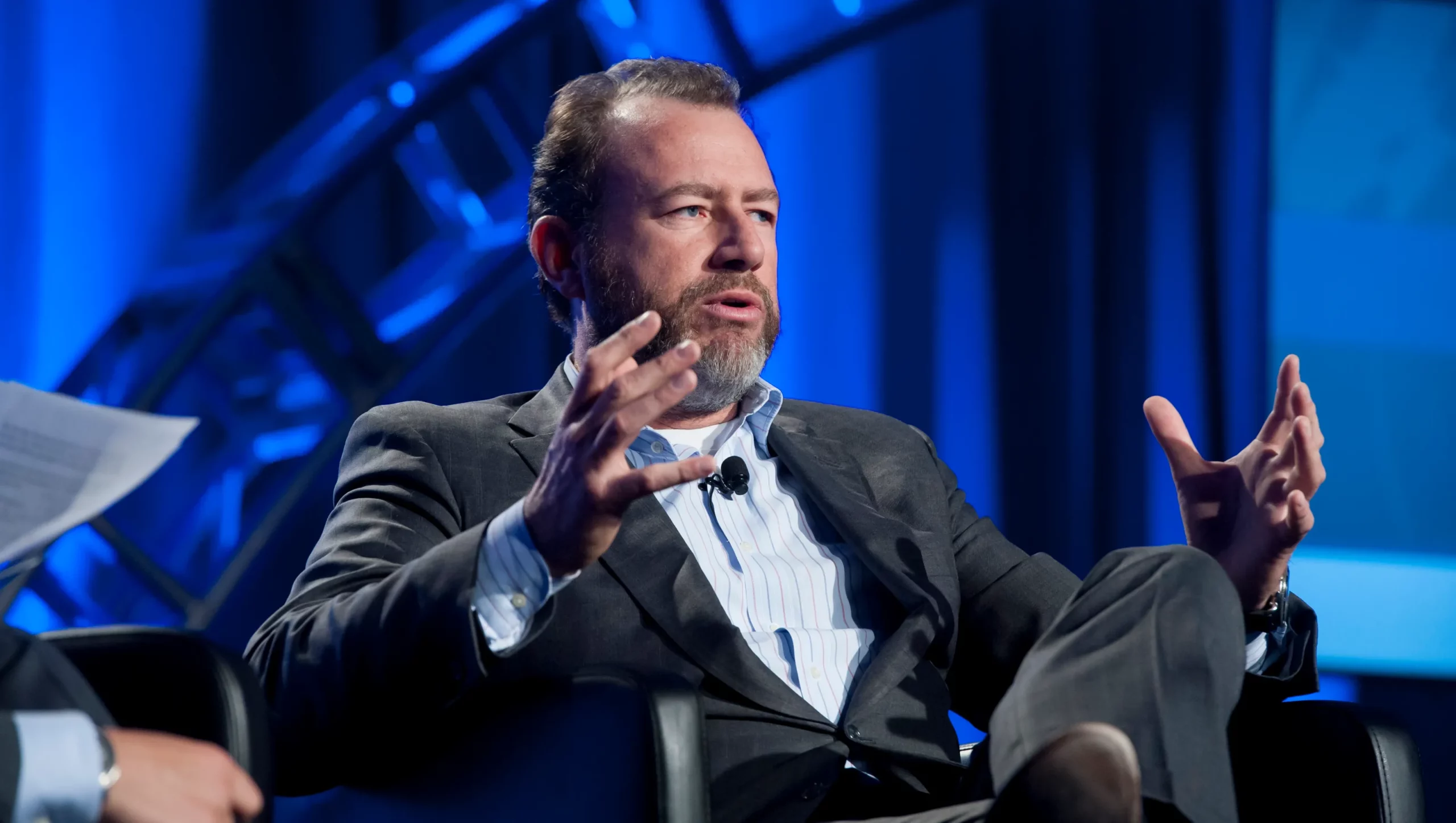 While Ammann did not specify the investment magnitude or the venture's profitability timeline, Exxon's strategy includes collaboration with Tetra Technologies. The partnership will see lithium production occurring onsite, with the product marketed under the brand name Mobil Lithium. The company had earlier secured rights to a significant area of the Smackover formation in Arkansas.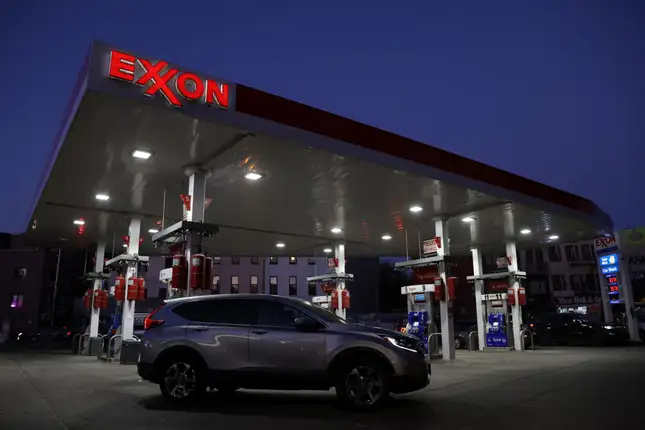 Unlike its European counterparts, BP and Shell, which have invested in electric vehicle charging stations, Exxon will concentrate solely on lithium production, finding its applications in electric vehicles, consumer electronics, and energy storage for renewable energy sources.
Ammann noted the vast potential in the sector, with only 1% of about 280 million vehicles in the United States being electric, indicating a substantial opportunity for growth in this domain.