Already a subscriber? Make sure to log into your account before viewing this content. You can access your account by hitting the "login" button on the top right corner. Still unable to see the content after signing in? Make sure your card on file is up-to-date.
Israeli Prime Minister Benjamin Netanyahu has pushed back on accusations that Israel is violating international law in its ongoing conflict with Hamas.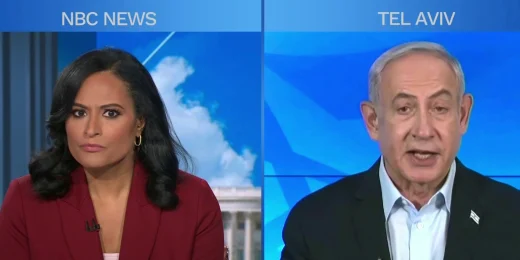 Speaking on NBC's "Meet the Press," Netanyahu dismissed the United Nations High Commissioner for Human Rights' claim of "collective punishment" of Palestinians as a war crime, labeling it as "hogwash." He emphasized Israel's efforts to target terrorists, not civilians, stating, "The main difference is — are you deliberately targeting civilians? No, we're deliberately doing everything in our power to target the terrorists. And the civilians, as happens in every legitimate war, are sometimes what are called 'collateral damage.'"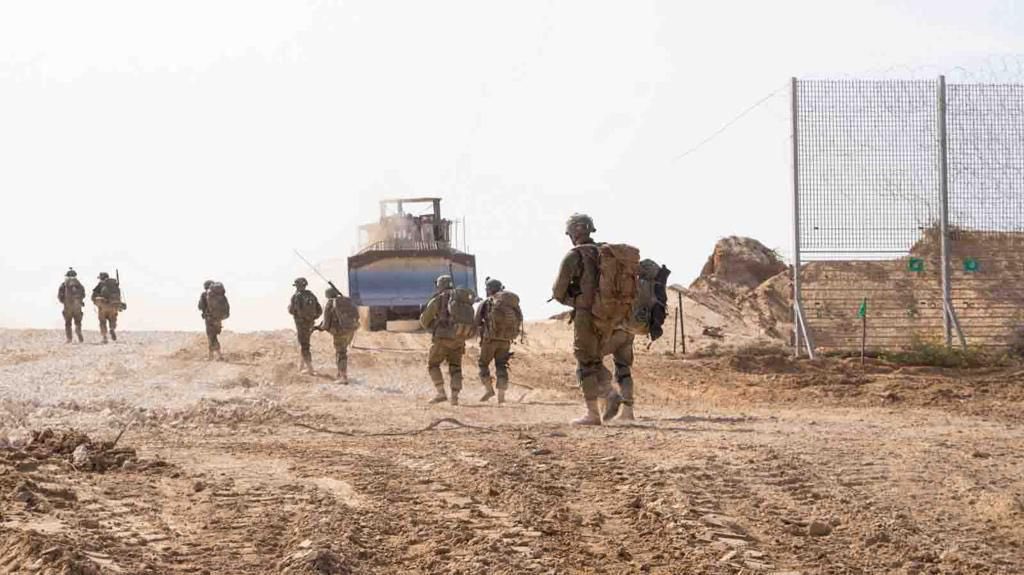 The Israeli offensive, which includes airstrikes, bombings, and ground attacks in Gaza City, was a response to Hamas's surprise assault on Israel on October 7, resulting in over 1,200 deaths, including hundreds of civilians. Since the conflict began, more than 11,070 Palestinians have been killed in Gaza, as reported by the Hamas-run Health Ministry.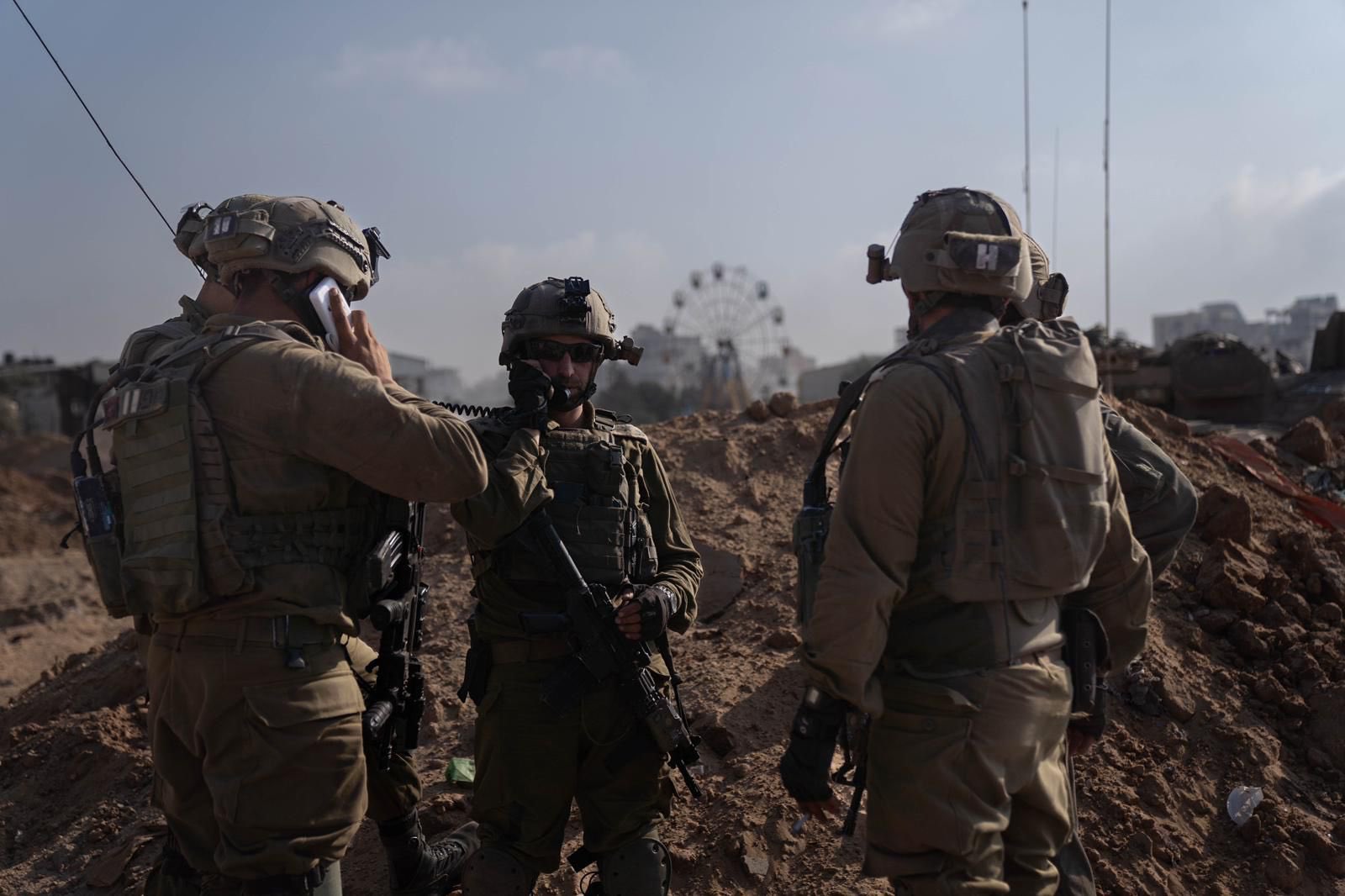 Netanyahu contrasted Israel's military actions with those of Hamas, accusing the militant group of deliberately endangering civilians to delegitimize Israel and garner international sympathy.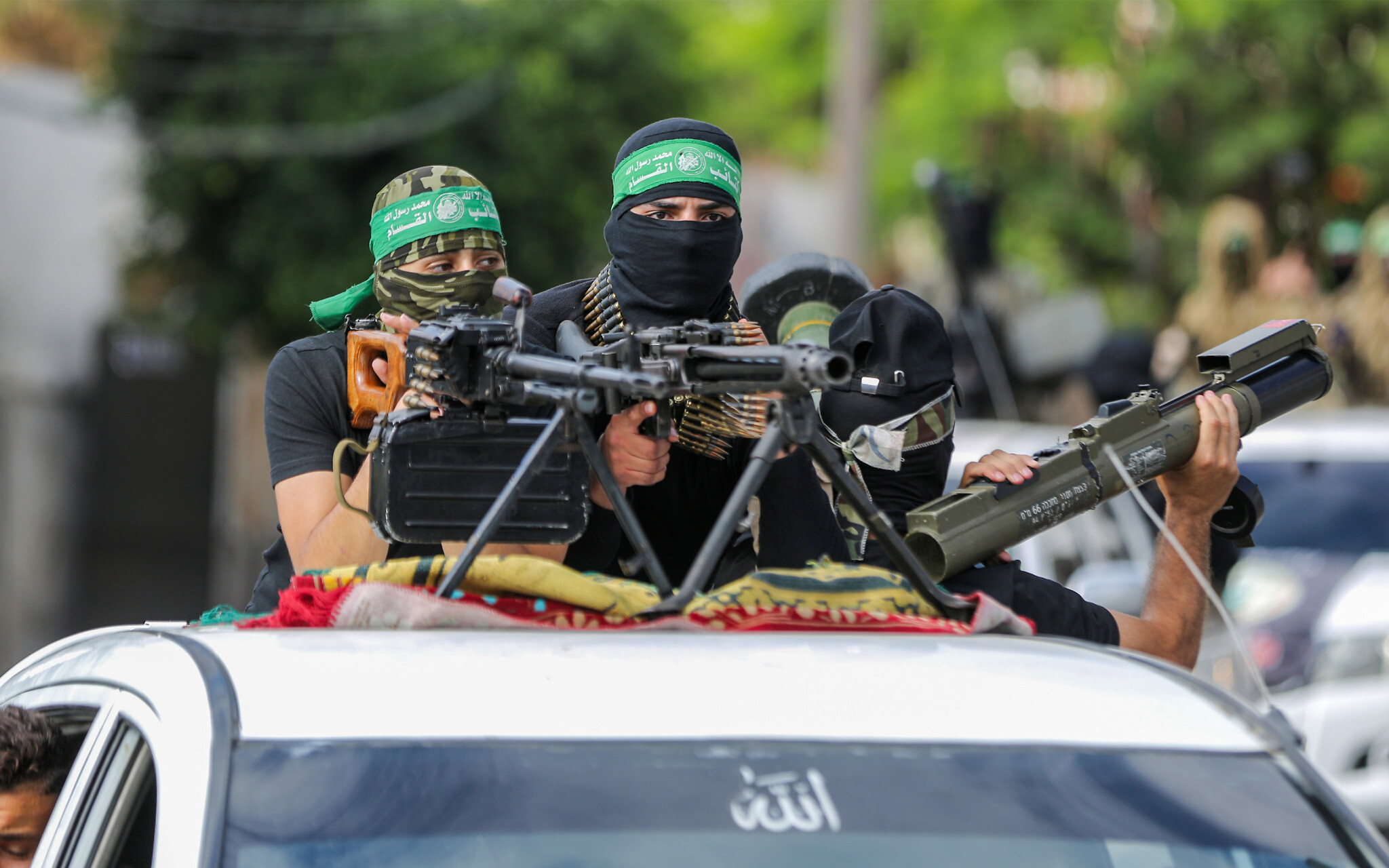 Netanyahu also criticized Hamas's tactics of using civilians as human shields, a strategy that complicates Israel's military response. He mentioned that Israel has warned civilians in northern Gaza to move south to avoid ground attacks, but Hamas leaders have instructed many to stay or lack the resources to relocate.