Already a subscriber? Make sure to log into your account before viewing this content. You can access your account by hitting the "login" button on the top right corner. Still unable to see the content after signing in? Make sure your card on file is up-to-date.
Former President Donald Trump is advocating for his upcoming federal trial on election interference charges in Washington to be broadcast live, aligning with media organizations that argue for public access to this historic legal proceeding.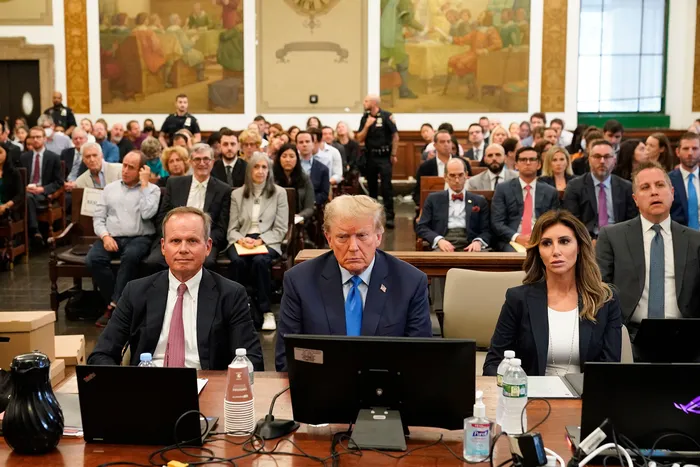 While federal court rules typically ban broadcasting, The Associated Press and other news outlets believe the exceptional nature of a former president on trial justifies an exception. The trial, set to commence on March 4, is facing opposition from the Justice Department, which maintains that the presiding judge cannot override the longstanding ban on cameras in federal courtrooms.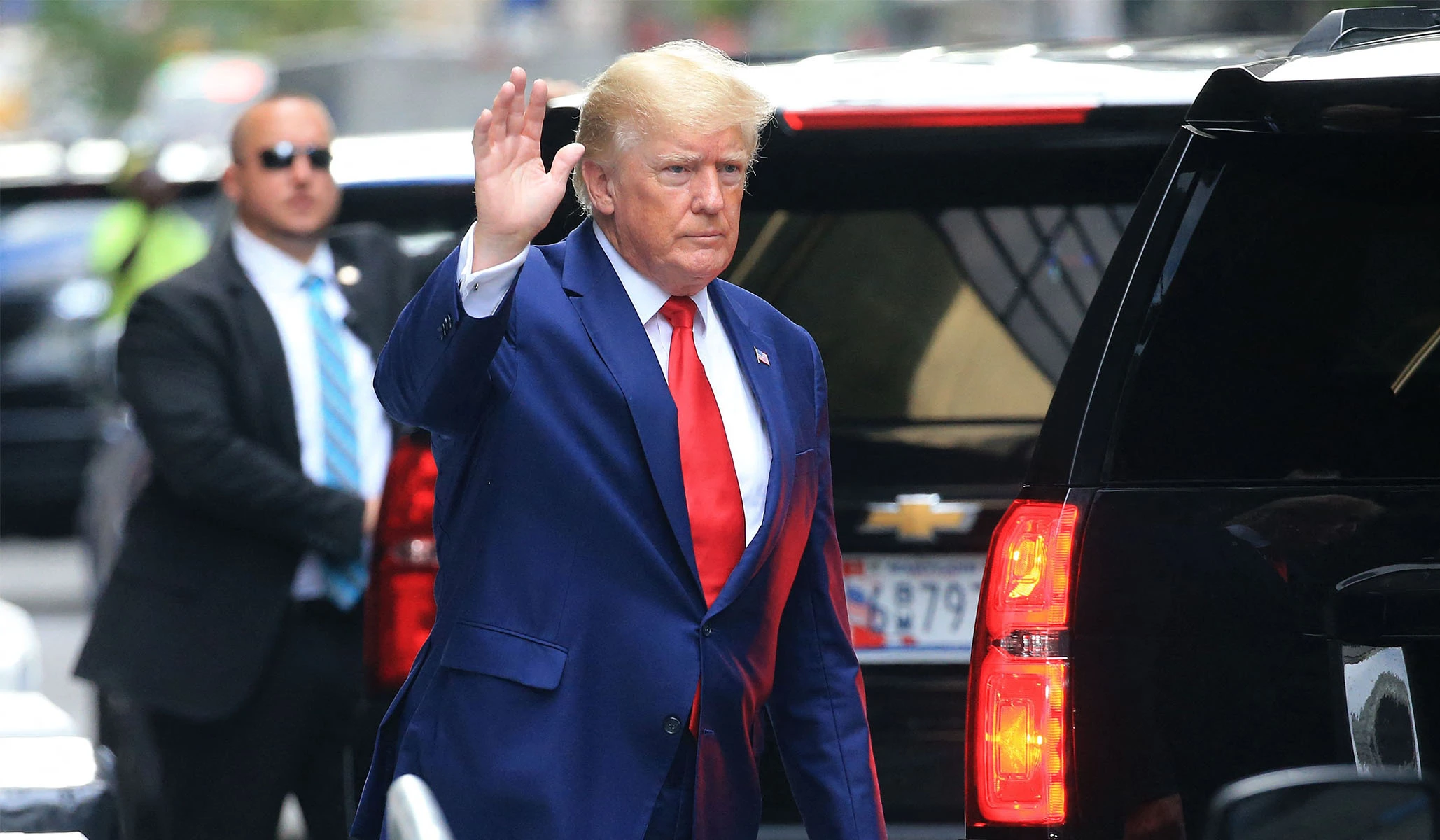 Trump's legal team filed a statement late Friday, arguing that the American public has the right to witness what they describe as a politically charged prosecution against the GOP's leading 2024 presidential candidate. They also indicated Trump's intent to use the trial as a platform to reassert his claims of a stolen 2020 election. "President Trump absolutely agrees, and in fact demands, that these proceedings should be fully televised so that the American public can see firsthand that this case, just like others, is nothing more than a dreamt-up unconstitutional charade that should never be allowed to happen again," the defense wrote.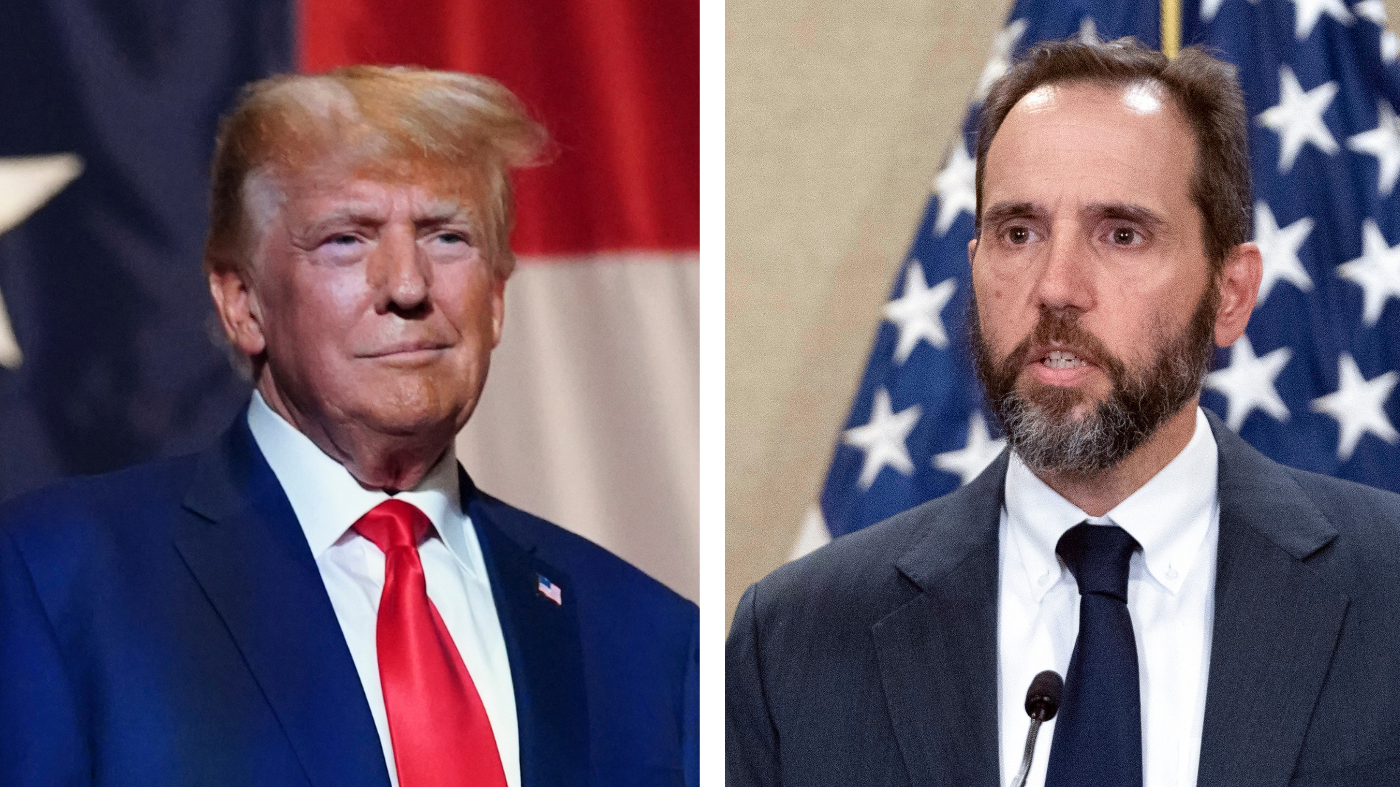 The Washington case poses a significant legal threat to Trump, who is accused of orchestrating illegal schemes to overturn the 2020 election results, leading to the January 6, 2021, Capitol riot. Amid Trump's attempts to delay the trial until after the 2024 election, US District Judge Tanya Chutkan is determined to proceed as scheduled. Meanwhile, US District Judge Aileen Cannon in Florida has postponed various deadlines in a separate classified documents case against Trump, making a May trial unlikely.
While some state courts permit courtroom cameras, the federal system remains more restrictive, with temporary pandemic measures allowing public telephonic or videoconference access to certain proceedings. As the judiciary's policymaking body considers revising its broadcasting rules, it remains to be seen whether any changes will be implemented before Trump's trial.