Already a subscriber? Make sure to log into your account before viewing this content. You can access your account by hitting the "login" button on the top right corner. Still unable to see the content after signing in? Make sure your card on file is up-to-date.
Doctors Without Borders has reported that people attempting to flee the Al-Shifa Hospital in Gaza City were shot at by Israeli forces.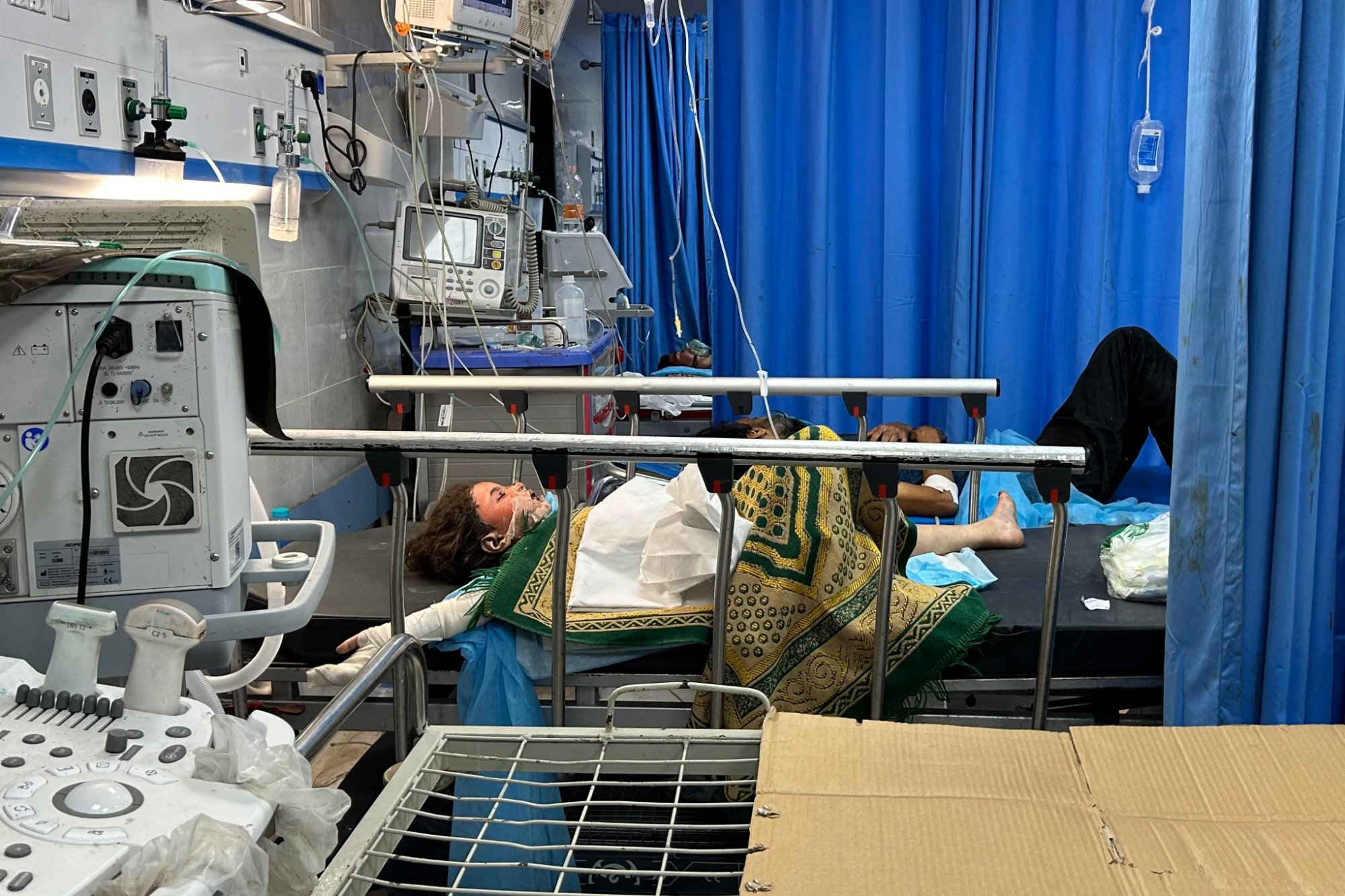 Al-Shifa, Gaza's largest hospital, is situated near the city center and is currently surrounded by the Israeli military amid a ground invasion of the Gaza Strip.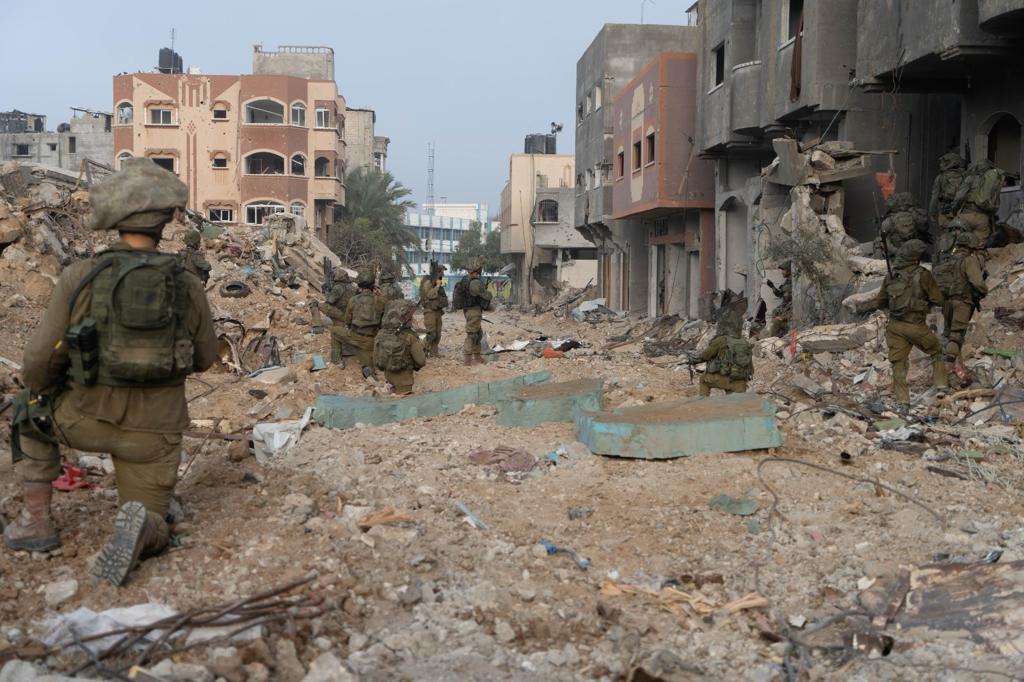 "At the time of writing, our staff are witnessing people being shot at as they attempt to flee the Al-Shifa hospital," Doctors Without Borders stated on Saturday, calling for an immediate stop to attacks on hospitals and an urgent ceasefire.
The group claims that Al-Shifa Hospital has been under continuous bombardment for at least a day, affecting several departments, including maternity and outpatient services, and resulting in multiple casualties. The situation is dire, with Doctors Without Borders losing contact with a surgeon at Al-Quds Hospital and reports of Al-Rantisi Children's Hospital being encircled by Israeli tanks.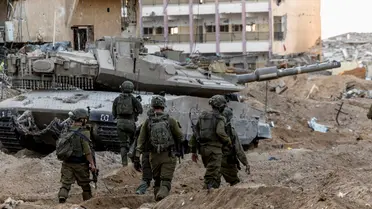 Dr. Mohammed Obeid, who works with Doctors Without Borders, said, "Yesterday, Al-Shifa Hospital lost electrical power. The ambulances can no longer move to collect the injured, and non-stop bombardment prevents patients and staff from evacuating."
In response, the Israeli military has denied besieging Al-Shifa Hospital, asserting that they are combating Hamas militants nearby and allowing safe evacuation from the hospital.