Already a subscriber? Make sure to log into your account before viewing this content. You can access your account by hitting the "login" button on the top right corner. Still unable to see the content after signing in? Make sure your card on file is up-to-date.
Representative Elise Stefanik (R-N.Y.) has filed a judicial ethics complaint against New York Judge Arthur Engoron, overseeing former President Trump's civil fraud trial.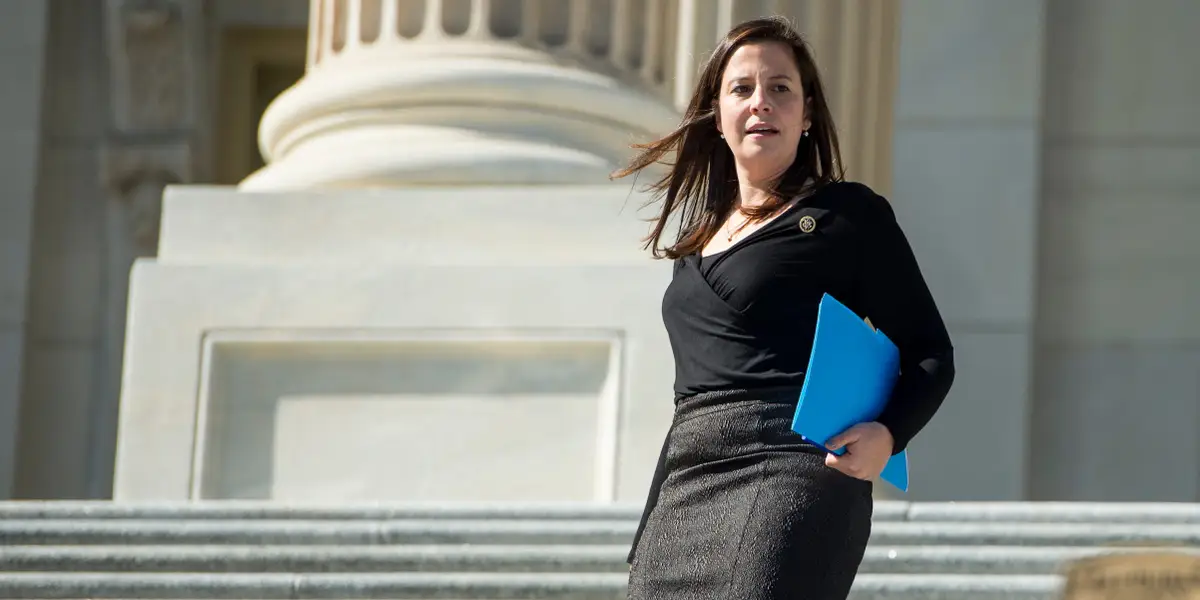 In her complaint, Stefanik accuses Engoron of showing "inappropriate bias and judicial intemperance" toward Trump and urges his resignation. Her letter to the New York State Commission on Judicial Conduct alleges Engoron's breach of several rules in the state's judicial conduct code and claims his behavior undermines the defendant's right to due process and a fair trial.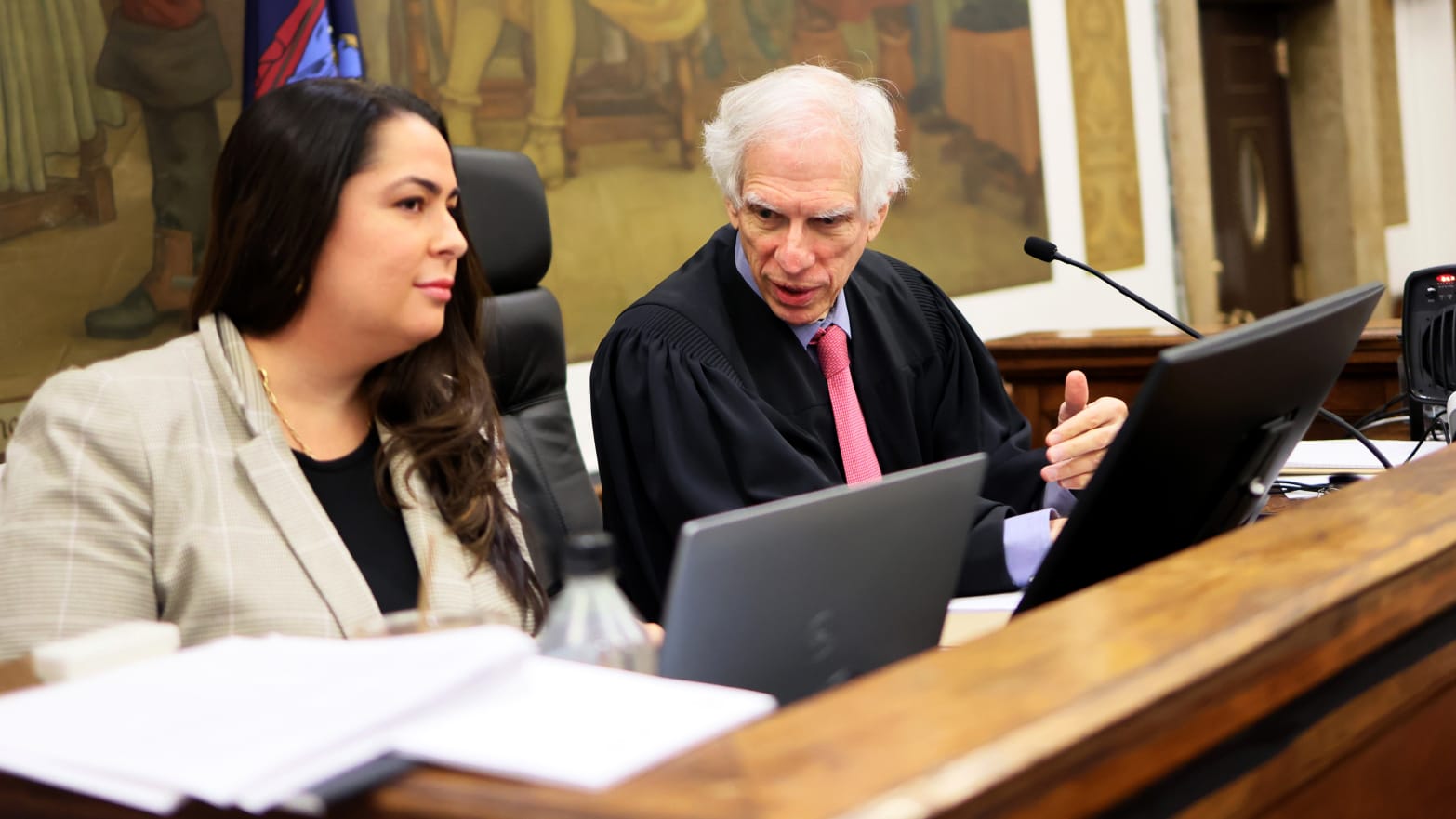 Stefanik's letter echoes arguments made by Trump's legal team, including the assertion of no victims in Trump's business dealings and the claim that Engoron prejudged the case. Before the trial's commencement, Engoron had ruled that Trump and several executives, including his adult sons, were liable for fraud, leading to the revocation of business licenses for Trump's properties. This decision, however, is on hold pending an appeal.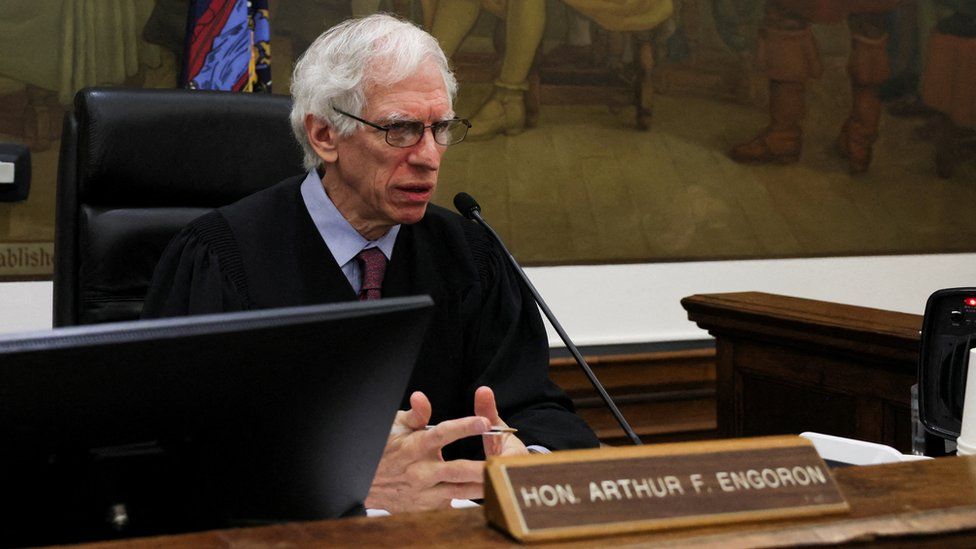 During the ongoing seven-week trial, tensions have risen between Trump and Engoron, especially as Trump testified in the case brought by the New York attorney general. Engoron frequently objected to Trump's lengthy, politically charged responses, at one point asking Trump's attorney, Chris Kise, to control his client.
Additionally, Engoron's limited gag order, which prohibits speaking about the judge's principal law clerk, has been a point of contention for Trump and his team, who allege bias on the clerk's part. Stefanik's complaint also highlights this issue, criticizing the gag order and emphasizing the need for a defendant's right to speak freely.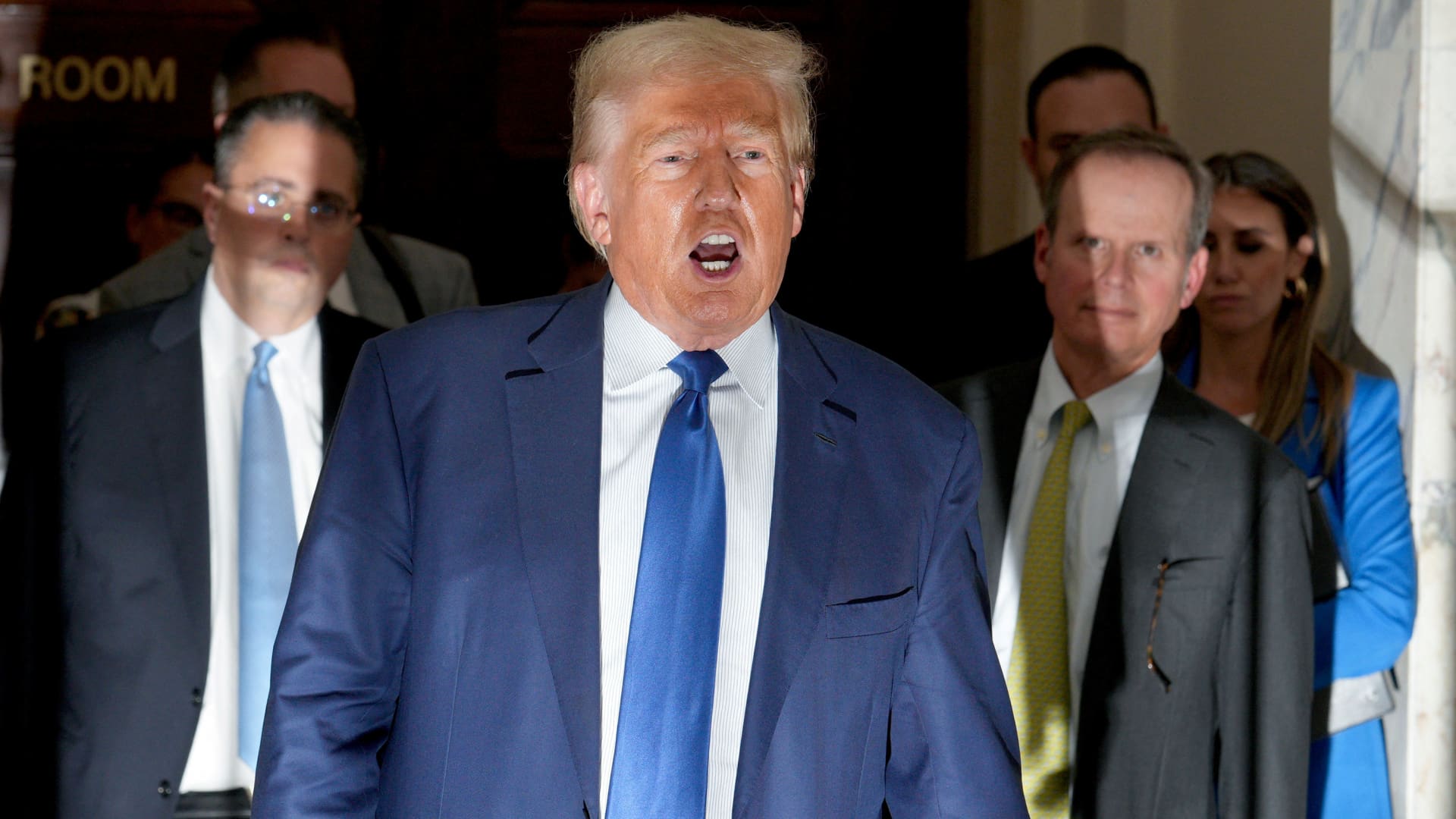 The New York State Commission on Judicial Conduct, responding to a request for comment, stated that all matters before it are confidential by law until a decision on ethical misconduct is issued.
This comes as the state's case against Trump, seeking $250 million in financial penalties and a ban on Trump and executives doing business in New York, has concluded, with Trump's defense expected to present its case starting Monday.