Already a subscriber? Make sure to log into your account before viewing this content. You can access your account by hitting the "login" button on the top right corner. Still unable to see the content after signing in? Make sure your card on file is up-to-date.
Two leading Democratic senators have officially requested the Department of Energy to increase efforts in advancing US battery production and research.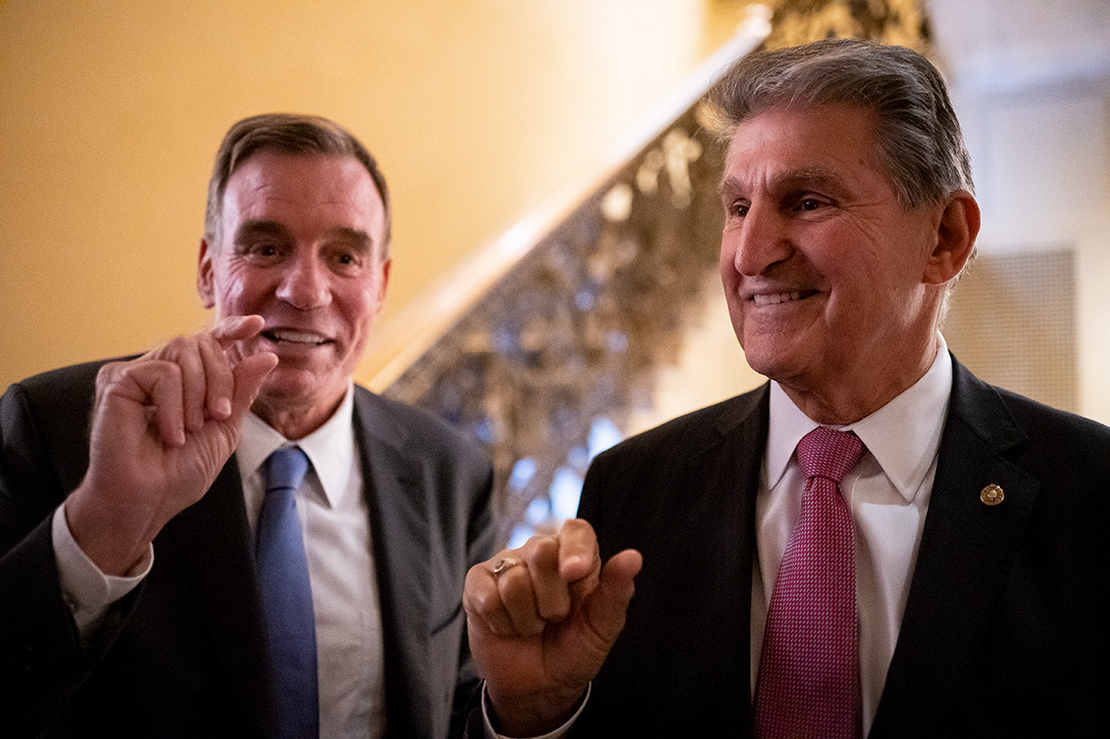 Senators Mark Warner and Joe Manchin emphasized the substantial lead China holds in battery technology commercialization, highlighting that China is responsible for over three-quarters of the world's battery cell output. In a direct quote from their letter, they stressed, "The US must become a leader in manufacturing batteries and battery components, while securing our supply chains for the materials that make up those components."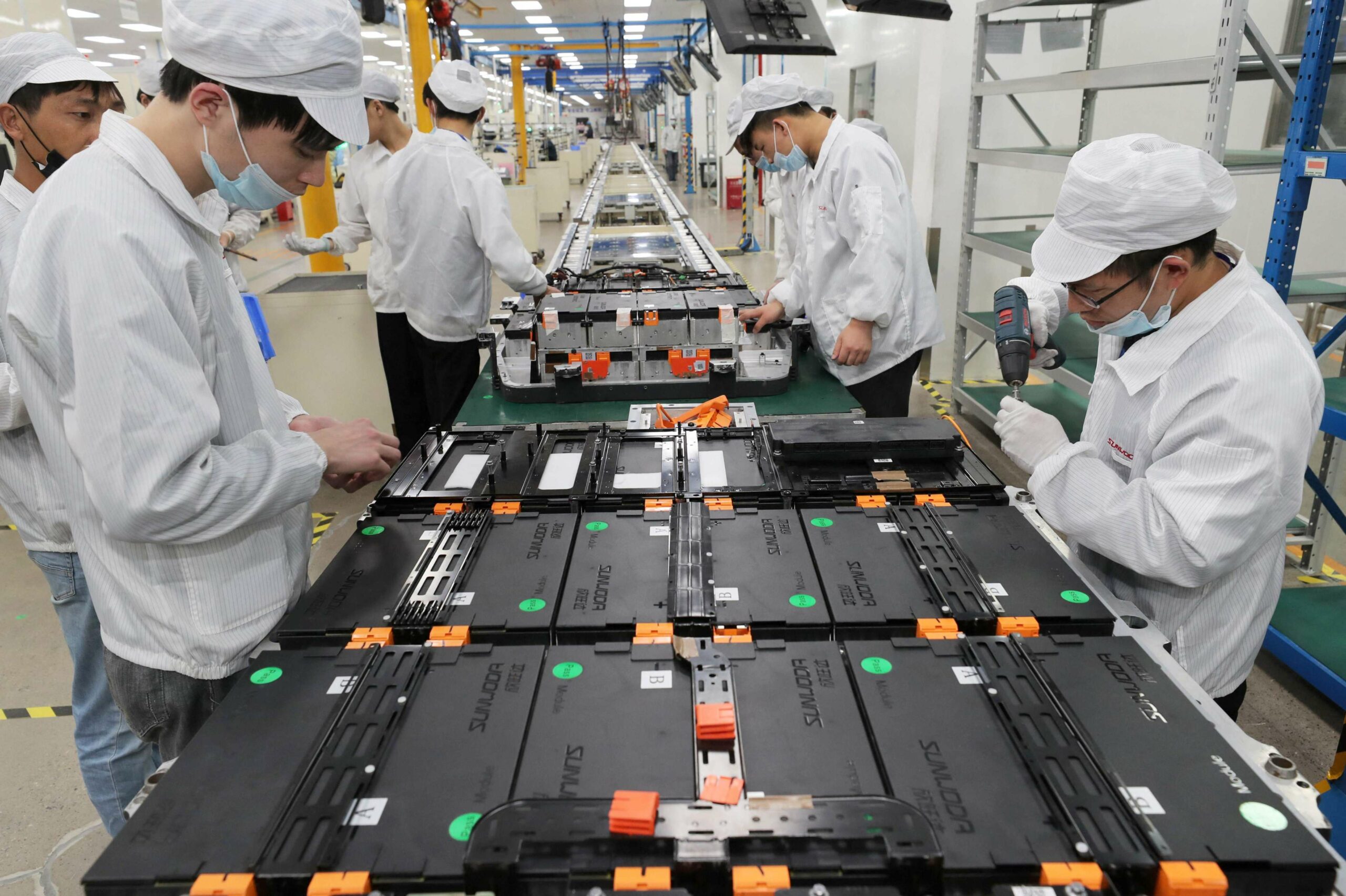 The senators pointed out that the US currently produces under 10% of the global supply of lithium-ion batteries—a figure set against an expected sevenfold increase in demand by 2035. Detailing the strategic importance of lithium-ion batteries, the senators quoted the Pentagon on their critical role in various military systems, including potential future defense capabilities.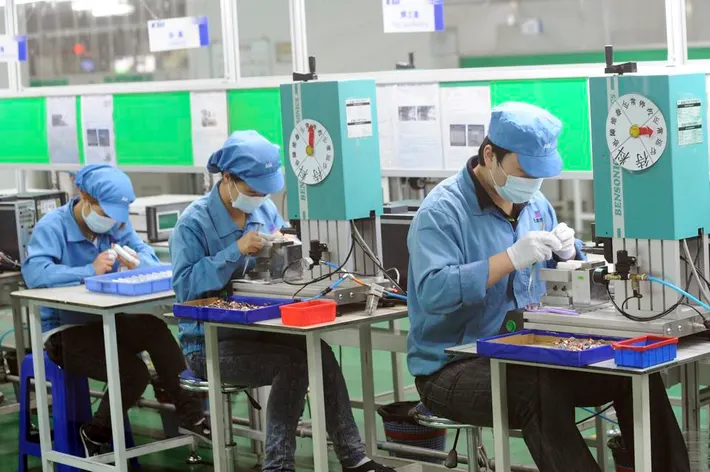 Both senators also highlighted China's dominance in the production of lithium-ion batteries and control over the mining and refining of essential minerals for these batteries.
This comes after China's recent export restrictions on graphite, a vital component in battery anodes needed for the electric vehicle battery sector.