Already a subscriber? Make sure to log into your account before viewing this content. You can access your account by hitting the "login" button on the top right corner. Still unable to see the content after signing in? Make sure your card on file is up-to-date.
A coalition of bipartisan lawmakers has presented legislation aimed at narrowing the scope of the FBI's authority to gather data on Americans without warrants. The proposed bill comes in the wake of prolonged discussions about surveillance authorities that have been in place since the events of September 11, 2001, which permit the warrantless collection of extensive data by national security agencies.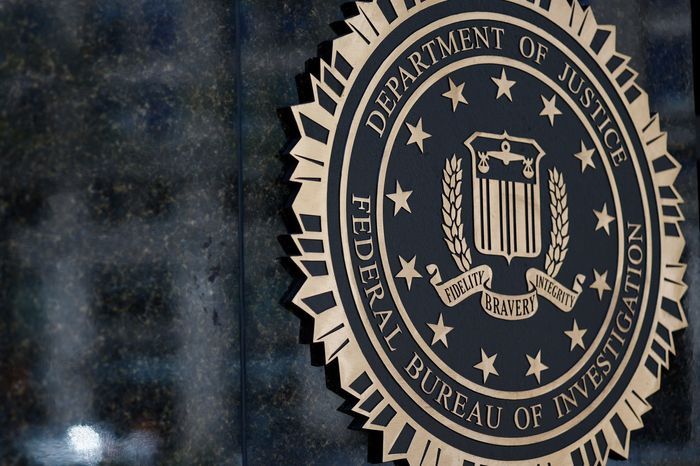 The legislation seeks to enforce restrictions on examining American citizens' communications without court approval and eliminate the allowance of "backdoor" searches that enable intelligence agencies to monitor Americans under the guise of foreign intelligence gathering.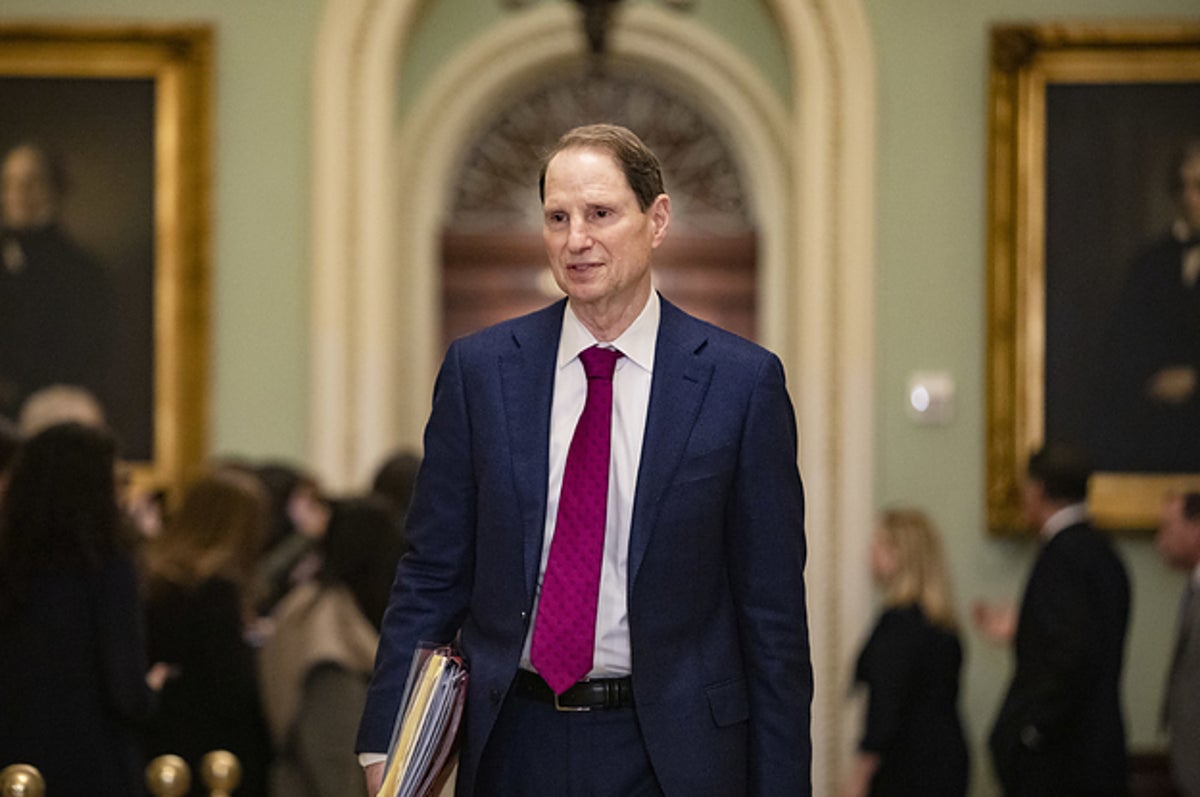 In a statement during a press conference on Tuesday, Senator Ron Wyden remarked, "We're introducing a bill that protects both Americans' security and Americans' liberty." This legislation arrives amidst growing unease surrounding the practice of unchecked surveillance activities, especially in light of a recent disclosure by the Office of the Director of National Intelligence, which indicated misuse of surveillance capabilities by the FBI involving American political figures.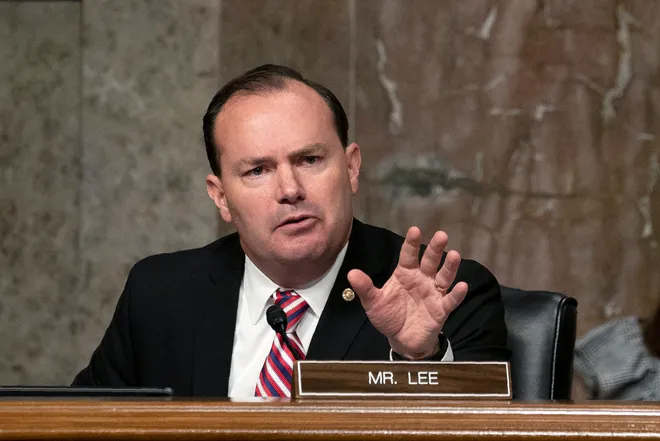 The bill's introduction has sparked a conversation about the balance between national security and individual rights. Republican Senator Mike Lee commented, "When the FBI snoops on the American people without a warrant, it's not a blunder, it's a breach of trust and it's a violation of the Constitution."
Alongside Senators Wyden and Lee, the bill is backed by a bipartisan group of lawmakers, including Republican Representative Warren Davidson and Democrat Zoe Lofgren, signaling broad support for reforming surveillance protocols.