Already a subscriber? Make sure to log into your account before viewing this content. You can access your account by hitting the "login" button on the top right corner. Still unable to see the content after signing in? Make sure your card on file is up-to-date.
The US Air Force is requesting congressional support to establish buffer zones around nuclear missile silos to mitigate the risks posed by the increasing number of surrounding wind turbines.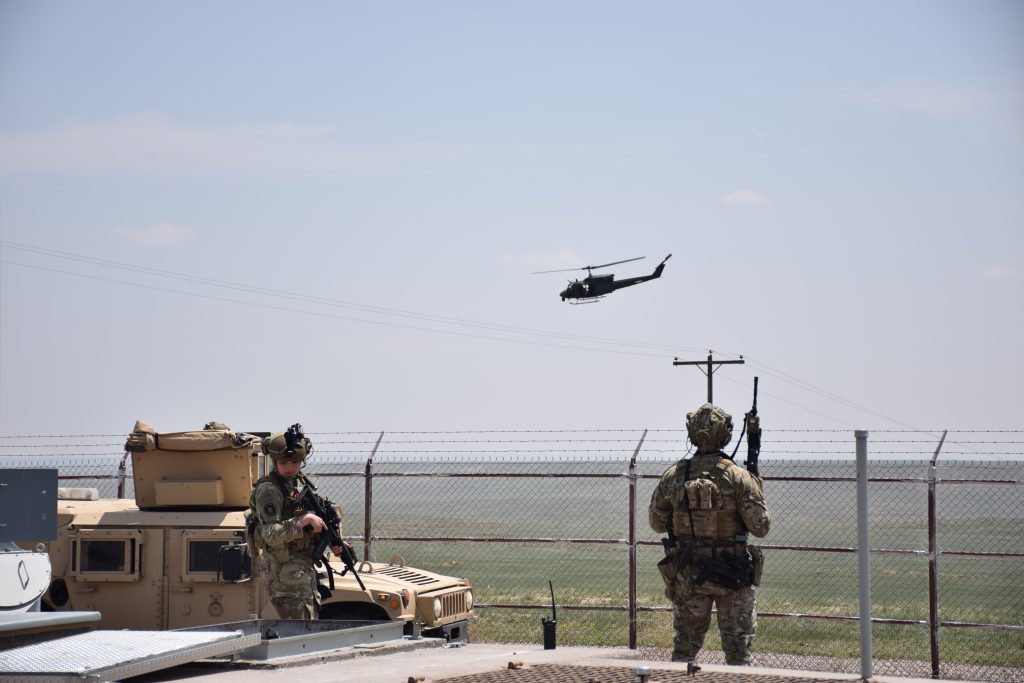 These turbines, often situated on the same private farmlands as the missile launch sites, have been growing in both size and number, catering to the rising energy demands of expanding local populations.
The issue is particularly pressing for military helicopter operations. Pilots, tasked with responding swiftly to alarms at the silos, navigate in areas where towering turbines present significant physical and atmospheric challenges.
Staff Sgt. Chase Rose from Malmstrom Air Force Base highlighted the complexity of flying around these structures, noting both their imposing size and the turbulence they create. According to Rose, some wind turbines are double the height of the Statue of Liberty.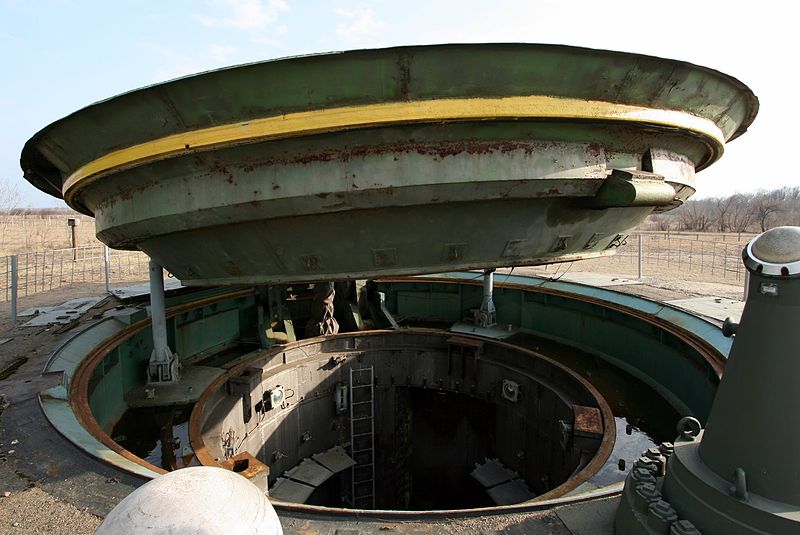 In response to these growing concerns, the Air Force has proposed a 2-nautical-mile buffer zone around each missile site. While the initiative has garnered backing from wind energy proponents, they advise against universal solutions, advocating instead for tailored approaches to address the unique needs of different Department of Defense missions.
The Senate has incorporated some language into the 2024 National Defense Authorization Act that would help the Air Force, but this provision is absent from the House bill. The senate legislation would allow existing wind towers to remain unaffected but bar any modifications that increase their height.