Already a subscriber? Make sure to log into your account before viewing this content. You can access your account by hitting the "login" button on the top right corner. Still unable to see the content after signing in? Make sure your card on file is up-to-date.
United Nations Secretary-General Antonio Guterres emphasized the need for civilian protection to be the utmost priority in the ongoing conflict between Israel and Hamas, noting the disturbing trend of increasing child casualties in Gaza.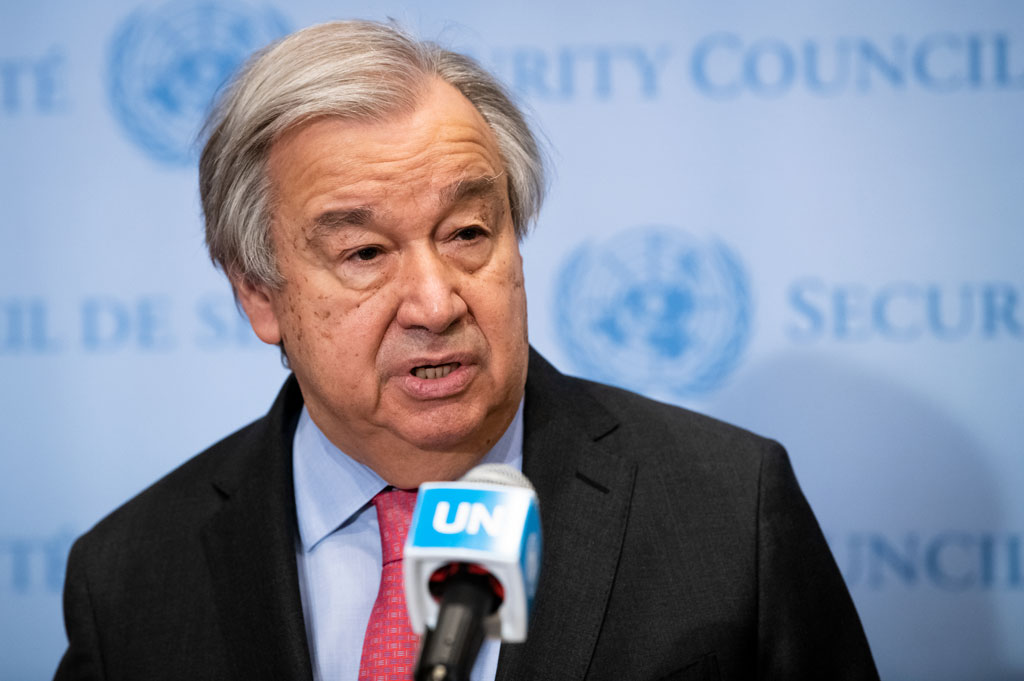 Addressing the media, Guterres described the situation as dire, underscoring the urgent need for a ceasefire to halt what he termed an "agonizing dead end of destruction."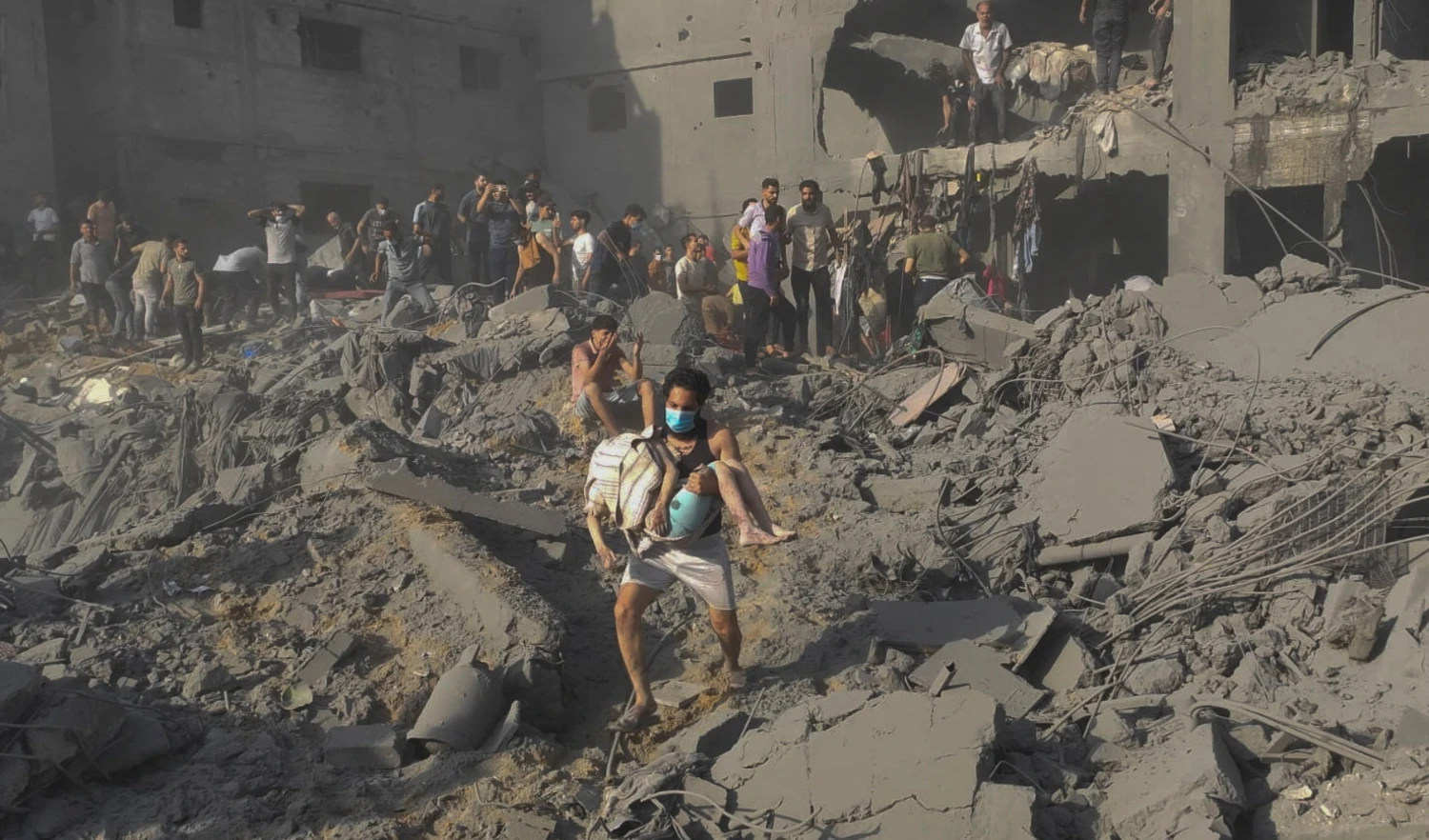 The conflict has intensified since Hamas' attack on October 7, which resulted in 1,400 deaths and the taking of over 240 hostages, leading Israel to intensify its military response with airstrikes, a blockade, and a ground invasion. The Secretary-General's statements come as the Palestinian health authorities report a death toll surpassing 10,000, pointing to a high human cost. Guterres highlighted the grim reality for Gaza's youngest residents, declaring, "Hundreds of girls and boys are reportedly being killed or injured every day."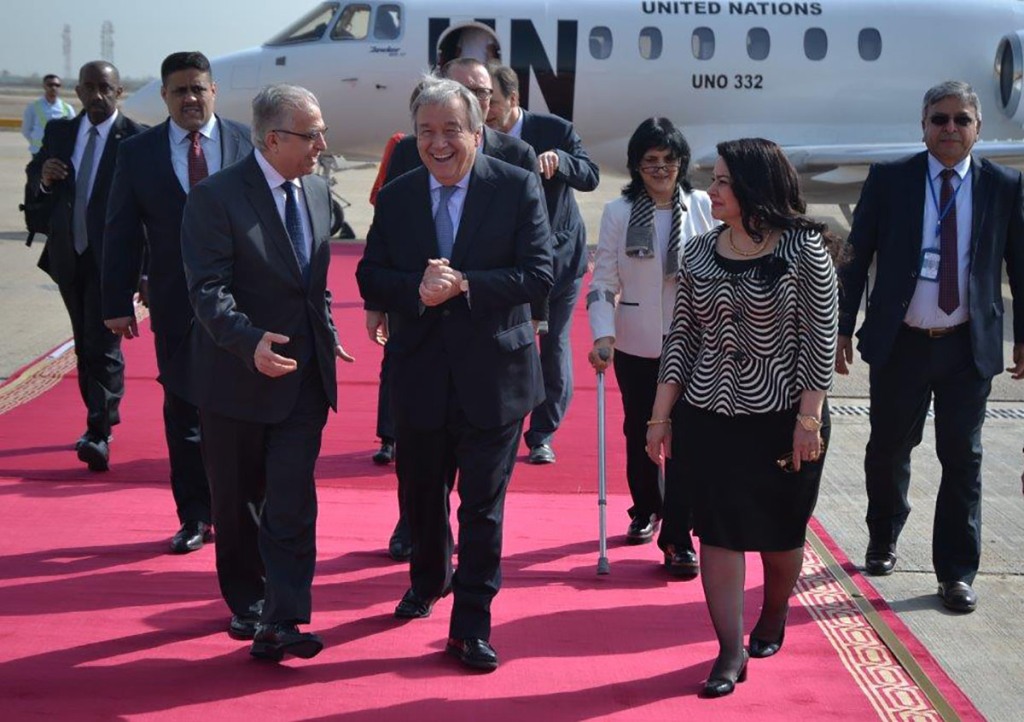 Guterres pointed out severe breaches of international humanitarian law, with civilians and vital infrastructures like hospitals and UN shelters coming under fire. He also noted that militants were using human shields, increasing the peril for non-combatants. The Secretary-General revealed that the conflict has resulted in the highest number of deaths among UN workers in the agency's history, with 89 personnel from the UN Palestinian Refugee Agency (UNRWA) killed.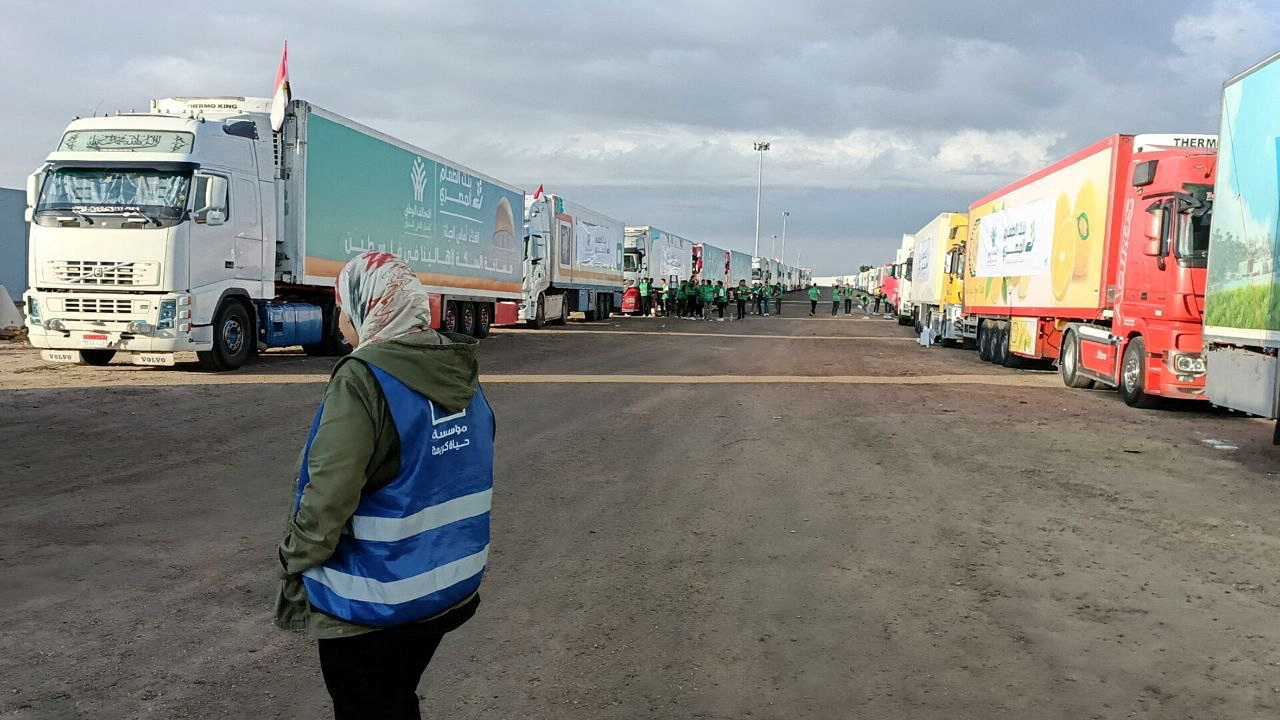 Efforts to provide aid to the region are being blocked, with limited supplies entering through the Rafah crossing from Egypt, which falls short of meeting the immense needs of the approximately 2.3 million civilians in Gaza. Guterres stated that the "trickle of assistance" is vastly inadequate compared to the "ocean of need." He stressed that the current infrastructure, including the Rafah crossing, is not capable of handling the scale of aid required, evidenced by the small number of aid trucks that have been able to enter in comparison to the pre-conflict situation.
The UN has advocated for additional border crossings to be opened to facilitate aid delivery to the population.