Already a subscriber? Make sure to log into your account before viewing this content. You can access your account by hitting the "login" button on the top right corner. Still unable to see the content after signing in? Make sure your card on file is up-to-date.
In a move to mitigate escalating regional conflicts, US Secretary of State Antony Blinken has met with his Turkish counterpart, Foreign Minister Hakan Fidan, in Ankara.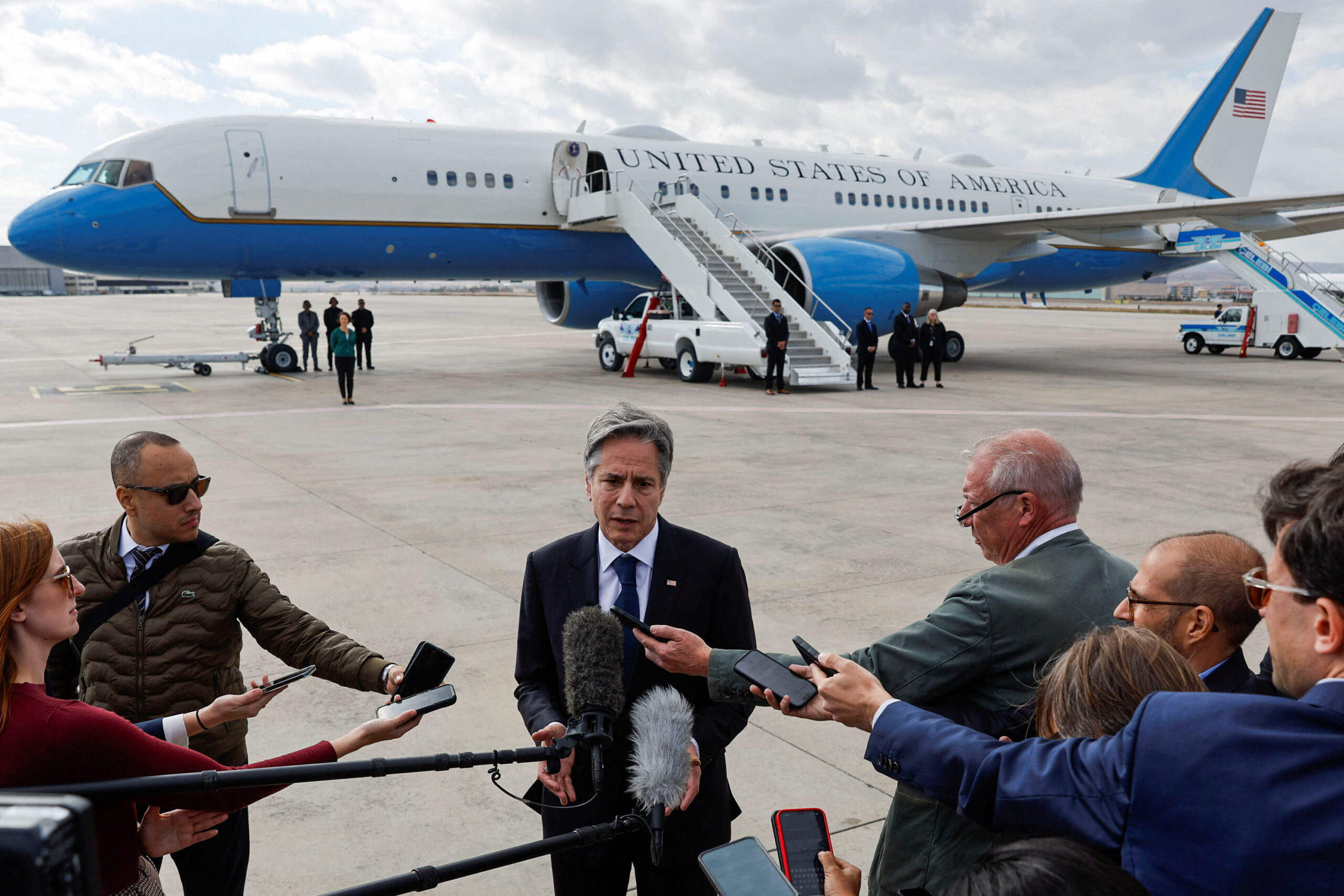 Blinken, at Ankara airport, relayed the focus of the talks: efforts to amplify humanitarian aid and to lay the groundwork for peace between Israelis and Palestinians. Despite advocating for a "humanitarian pause," the US has refrained from joining calls for an outright ceasefire, a stance that has received a tepid response in the region.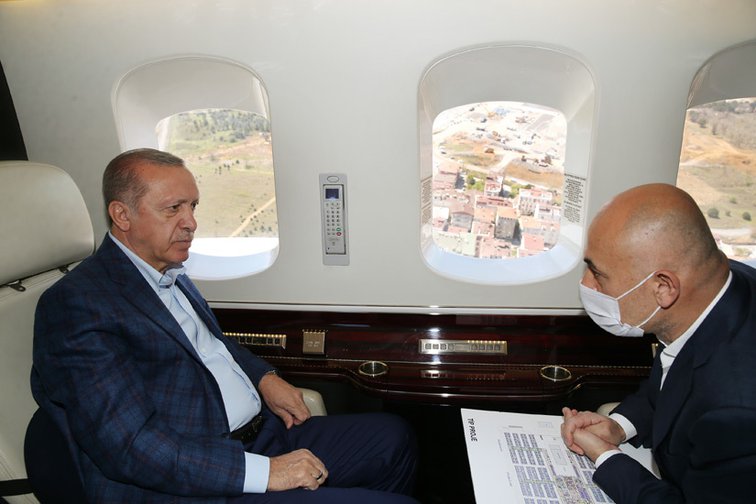 Despite a two-and-a-half-hour discussion, President Recep Tayyip Erdogan did not participate in the meeting, choosing instead to travel across northeastern Turkey. A top Turkish official conveyed that "Blinken's main mission was to buy more time [for Israel]," addressing the nature of the US diplomatic efforts in the region.
The discussions with Turkey's Foreign Minister Fidan uncovered few consensuses, with Turkey insisting on a mutual exchange of prisoners between Hamas and Israel and advocating for an unconditional ceasefire. Turkey also asked for an international mechanism to observe the ceasefire, which Ankara would be the guarantor for.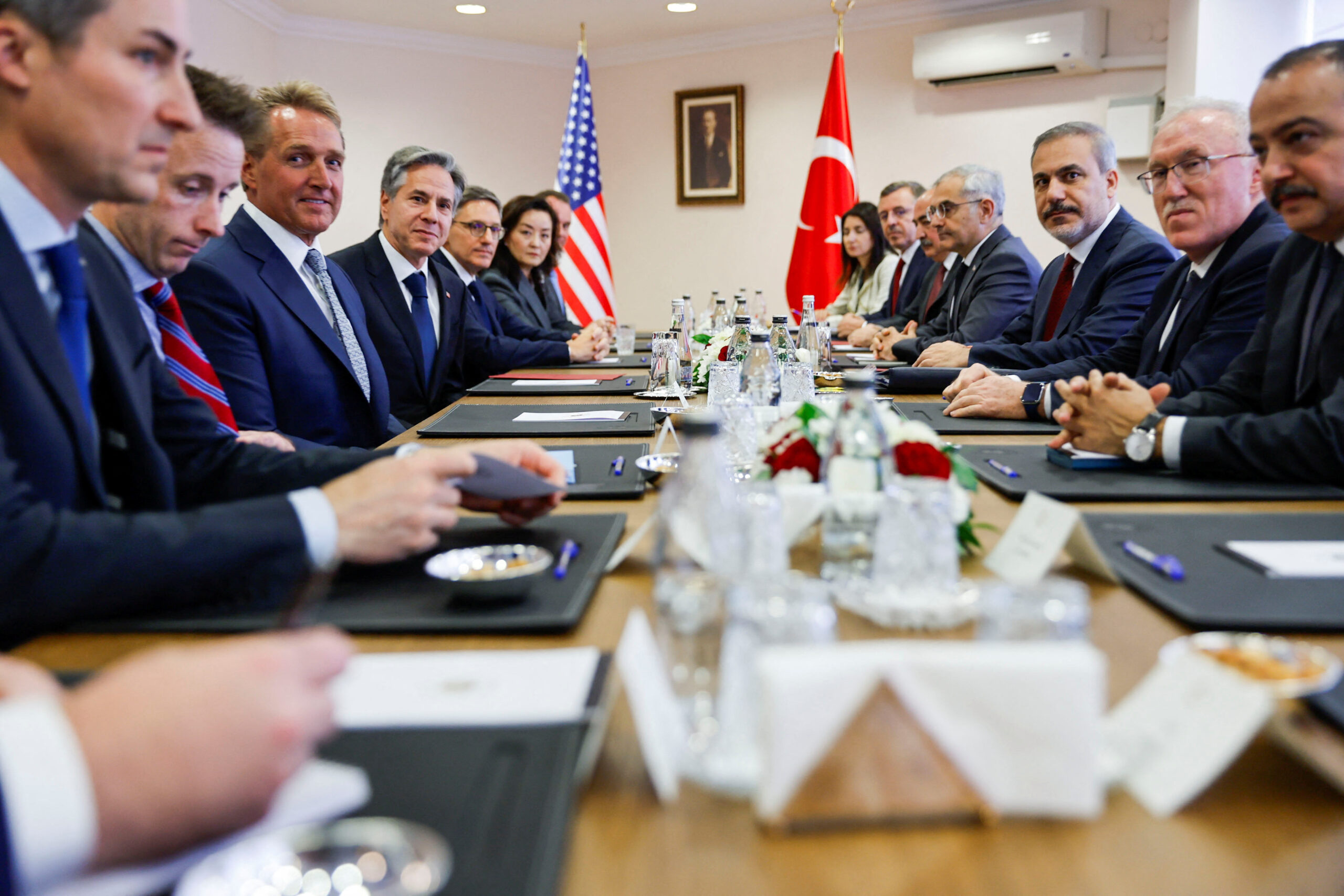 Amidst these talks, Turkey has vocally criticized Israel, and Ankara's recall of its ambassador from Tel Aviv signifies a low point in their diplomatic relations. Erdogan's sharp comments against the backdrop of the Gaza conflict have paralleled his criticisms of Western powers' response to other international crises.
Complicating US-Turkey relations are pending matters such as the US Congress's delayed approval of Turkey's purchase of F-16 fighter jets and Turkey's stance on Sweden's NATO membership bid. Blinken expressed optimism regarding progress on these issues, emphasizing a "shared commitment" to Sweden's induction into NATO.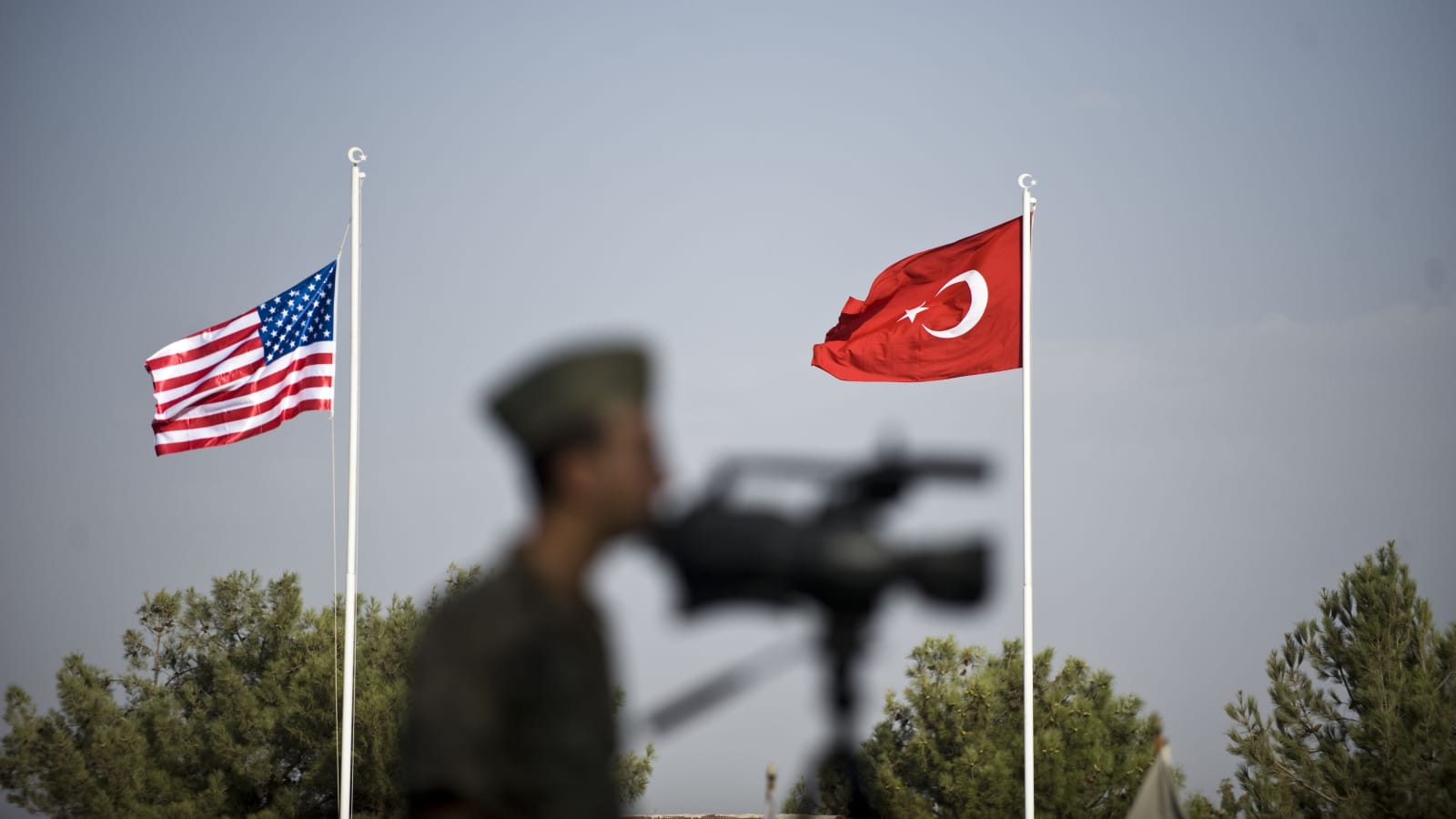 Meanwhile, US sanctions on Turkish entities allegedly aiding Russia have added to the tensions, as has the US support for Kurdish groups in Syria, which Turkey associates with the PKK, a designated terrorist organization by Turkey, the US, and the EU. As the Middle East confronts continued unrest, Erdogan positions Turkey as a potential mediator, advocating for an immediate humanitarian ceasefire and the establishment of an independent Palestinian state.
Secretary Blinken's visit to Turkey is part of a broader Middle East tour, including contentious meetings with leaders from Iraq, Palestine, and Jordan. The discussions have been clouded by frustrations from Arab and Muslim leaders regarding the US's unwavering support of Israel amidst its ongoing military operations in Gaza.