Already a subscriber? Make sure to log into your account before viewing this content. You can access your account by hitting the "login" button on the top right corner. Still unable to see the content after signing in? Make sure your card on file is up-to-date.
The Pentagon's latest update reveals that the number of US service members injured in recent incidents in Iraq and Syria is more than double the initial count, with at least 45 individuals now reporting injuries.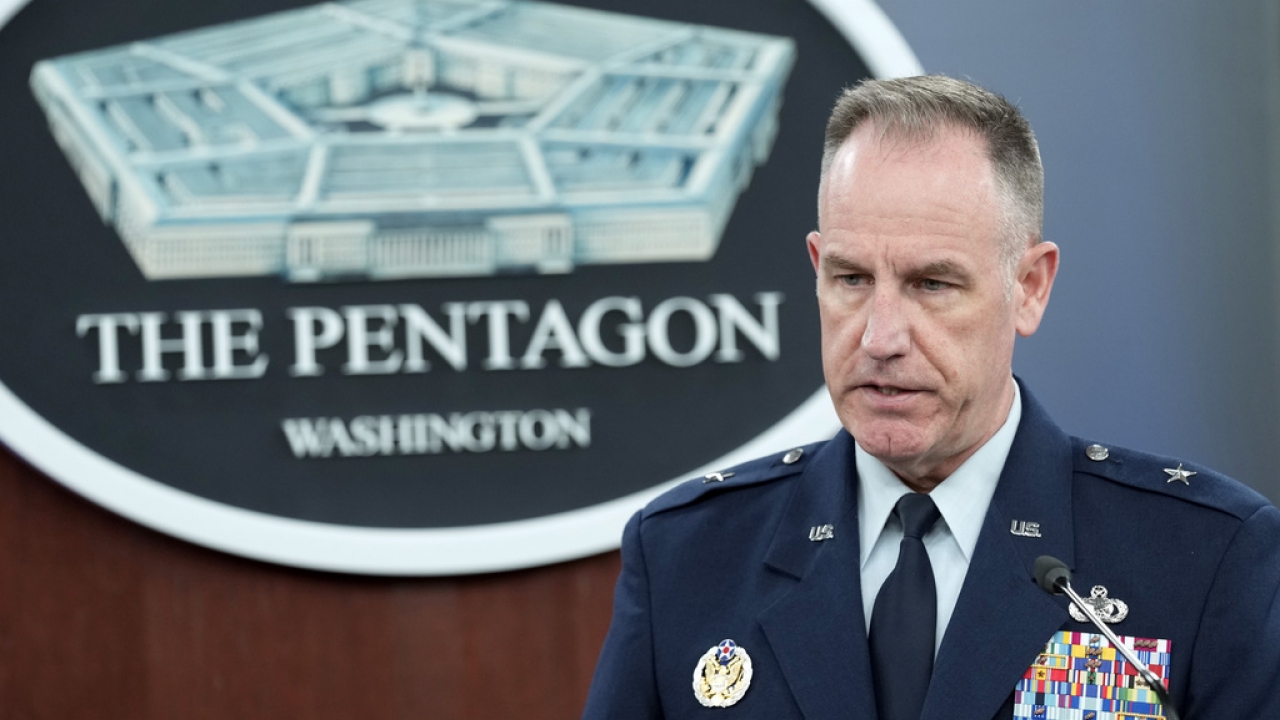 These injuries include minor ones and potential cases of traumatic brain injuries (TBI), suggesting an underestimation in earlier reports. The increased number reflects additional reported cases of possible TBIs resulting from the attacks.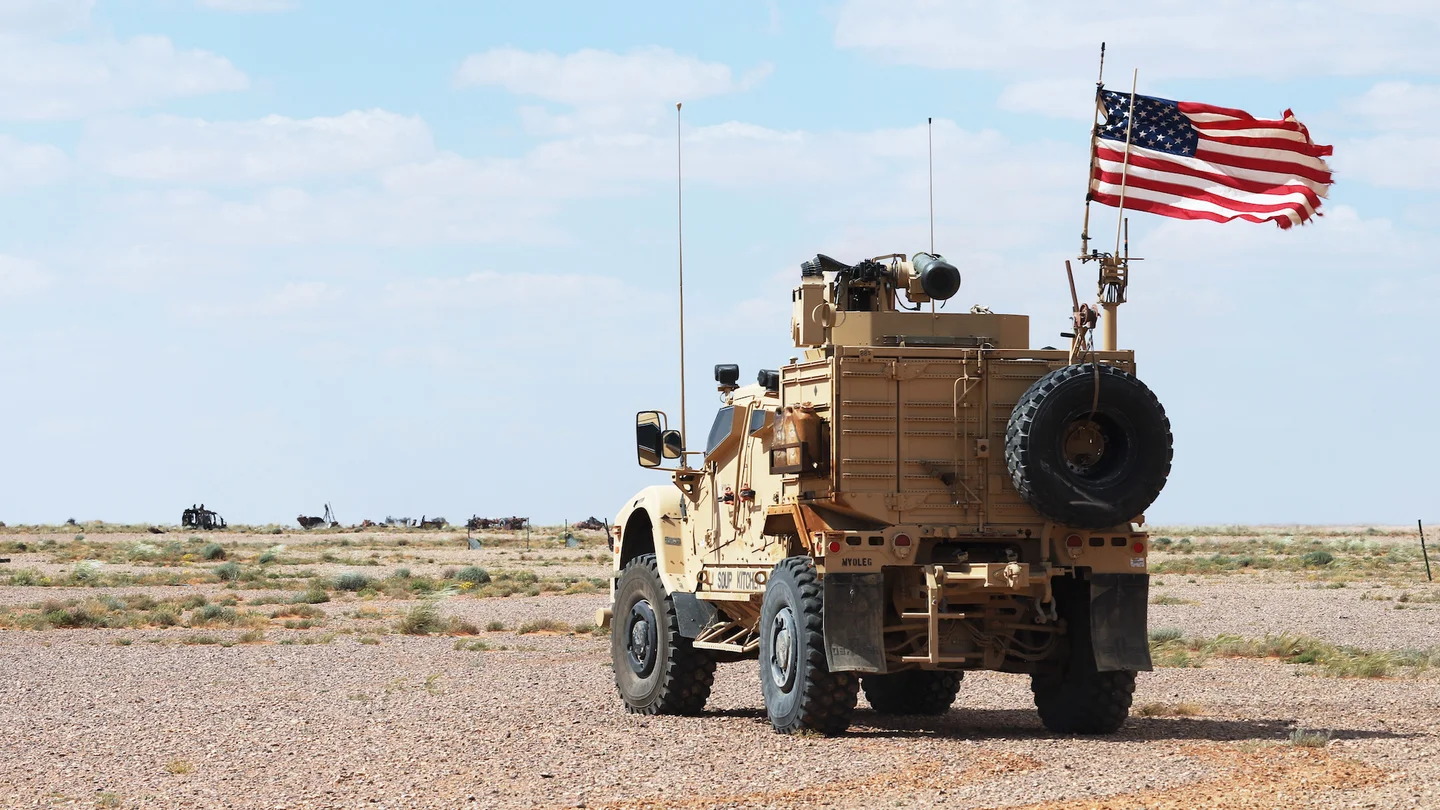 The attacks, attributed to groups with connections to Iran, have prompted Congressional members with military backgrounds to seek better protection for service members against TBIs. Representatives Ruben Gallego, Morgan Luttrell, and Bill Johnson have specifically inquired about the Pentagon's strategies to safeguard troops and maintain operational readiness at forward bases. Their concerns extend to the procedures for immediate TBI screening and treatment following such incidents.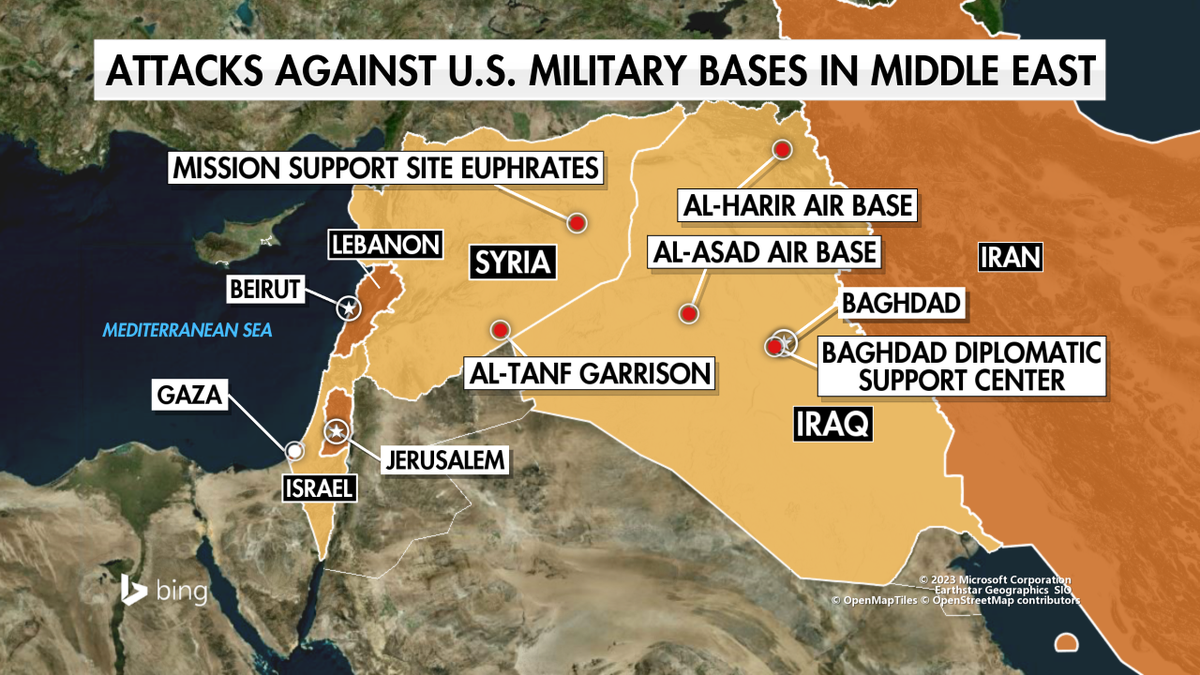 Since October 17, there have been at least 38 attacks on US bases in Syria and Iraq, primarily involving drones, mortars, or rockets, with the two most significant attacks occurring on October 18. These incidents led to a US response last month, targeting ammunition and weapons facilities in eastern Syria linked to the Islamic Revolutionary Guard Corps and its affiliates.
While US officials have not directly accused Iran of orchestrating these attacks, they hold Iran responsible for supporting the militias involved. A senior US defense official has called for Iran to compel its militias to de-escalate the situation.