Already a subscriber? Make sure to log into your account before viewing this content. You can access your account by hitting the "login" button on the top right corner. Still unable to see the content after signing in? Make sure your card on file is up-to-date.
Israeli forces have initiated a blockade, separating northern Gaza from the remainder of the enclave as they brace for a potential incursion into Gaza City.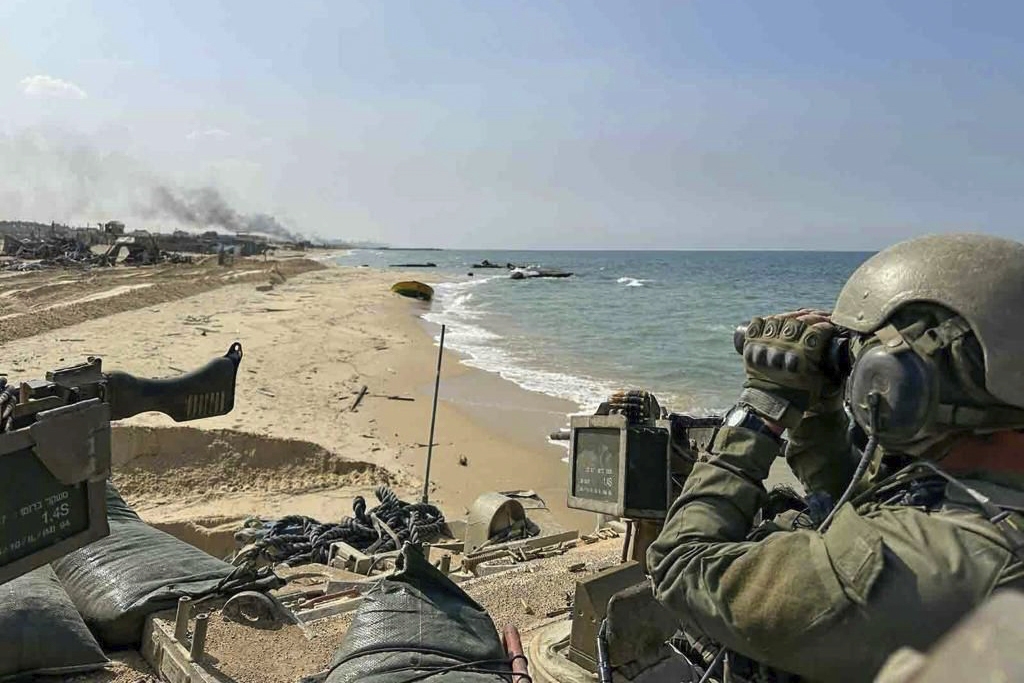 Daniel Hagari, a spokesperson for the Israel Defense Forces (IDF), outlined the newly divided regions of Gaza, noting, "Today there is north Gaza and south Gaza." The IDF has forecasted strikes in the north within two days, highlighting the forces' preparedness for actions that could extend to the northern front. "We have a clear goal of restoring a significantly better security situation at the borders, not only in the Gaza Strip… We are ready to strike in the north at any moment," stated Herzi Halevi, IDF Chief of the General Staff.
The imminent urban warfare anticipated in Gaza City poses numerous tactical challenges for the IDF, including close-quarter combat and the negotiation of Hamas's tunnel networks.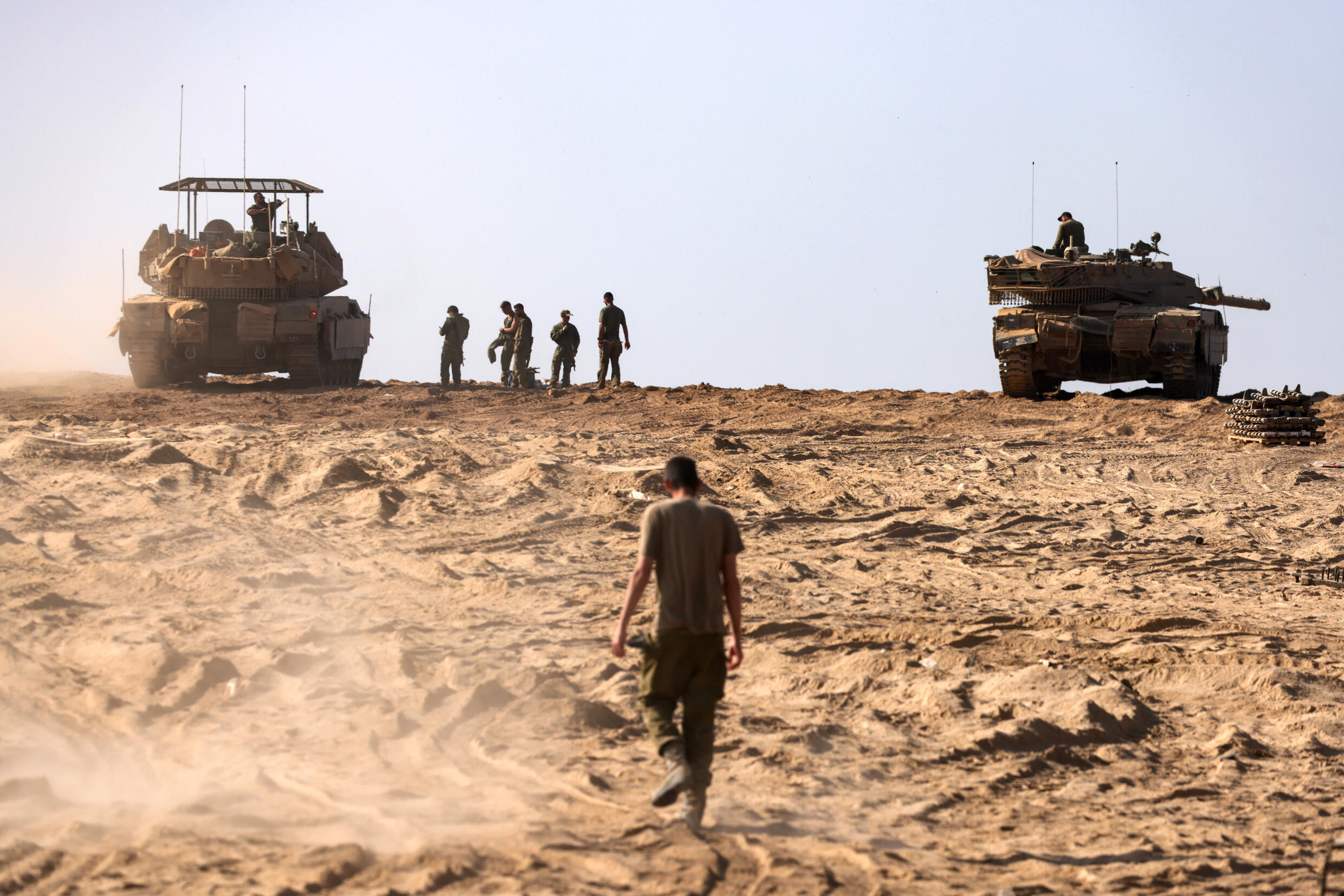 Despite the challenges, Israel has permitted the establishment of a humanitarian corridor to facilitate the relocation of civilians from northern Gaza, prioritizing their safety amid ongoing hostilities. Approximately 1.5 million residents have been displaced, with many seeking refuge in camps and shelters amidst the scarcity of essential supplies. International and humanitarian appeals for a ceasefire to aid civilian relief have been met with limited Israeli concessions, focusing on the entry of aid convoys, while broader ceasefire initiatives have been denied.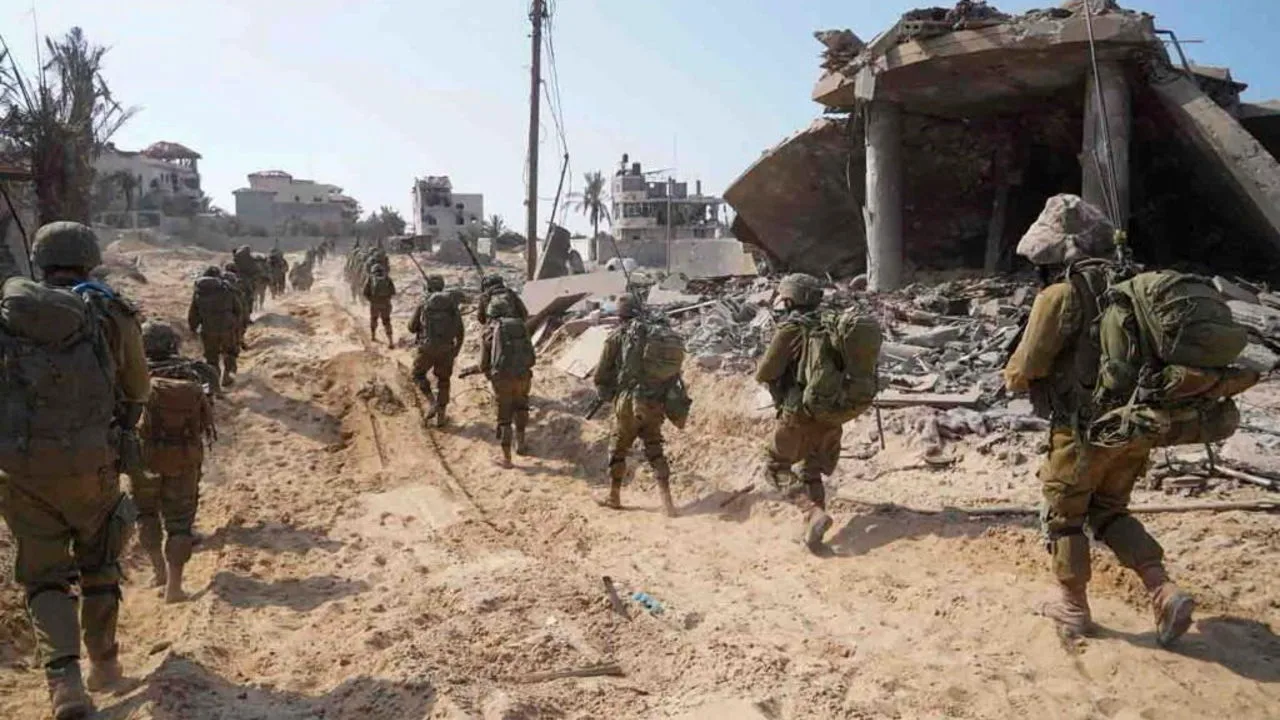 Concerns about the conflict widening, especially due to the involvement of Iranian-backed elements, have prompted neighboring nations to advocate for a cessation of hostilities.
This all comes as Israel's ground assault marks a critical phase in the conflict with Hamas, the organization behind the deadly assault on Israel nearly a month ago that resulted in over 1,400 fatalities. In retaliation, Israel has launched a campaign against Hamas in Gaza, leading to significant Palestinian casualties, with reported figures from the Gaza health ministry exceeding 10,000.