Already a subscriber? Make sure to log into your account before viewing this content. You can access your account by hitting the "login" button on the top right corner. Still unable to see the content after signing in? Make sure your card on file is up-to-date.
Elon Musk has unveiled a new artificial intelligence chatbot named Grok, integrated with the social media platform X and available as a standalone application.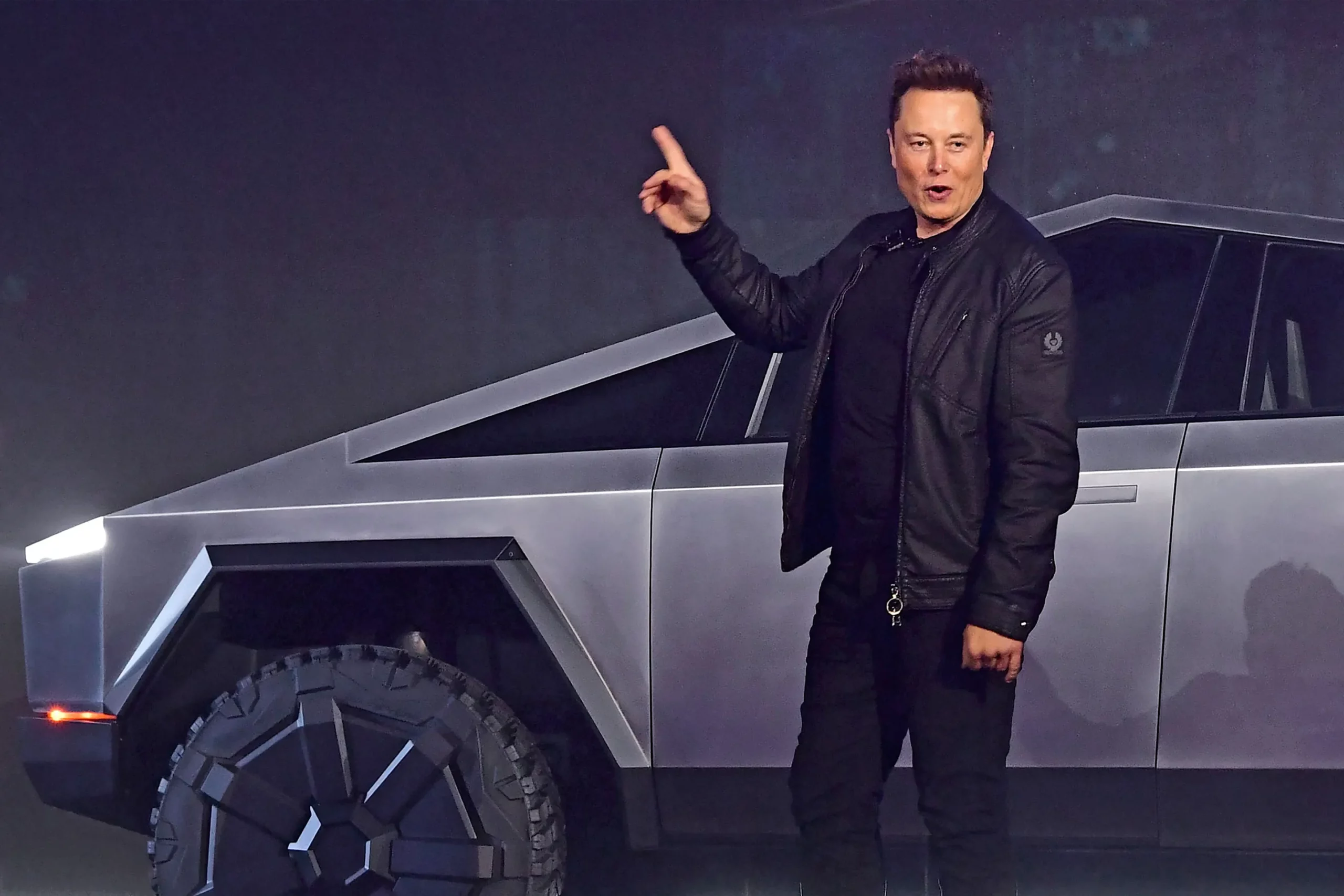 According to a blog post by Musk's company, xAI, Grok is currently in the early stages of development, referred to as a "very early beta product stage." The company emphasizes that the AI has been trained for only two months, with expectations of significant advancements: "expect it to improve rapidly with each passing week with your help."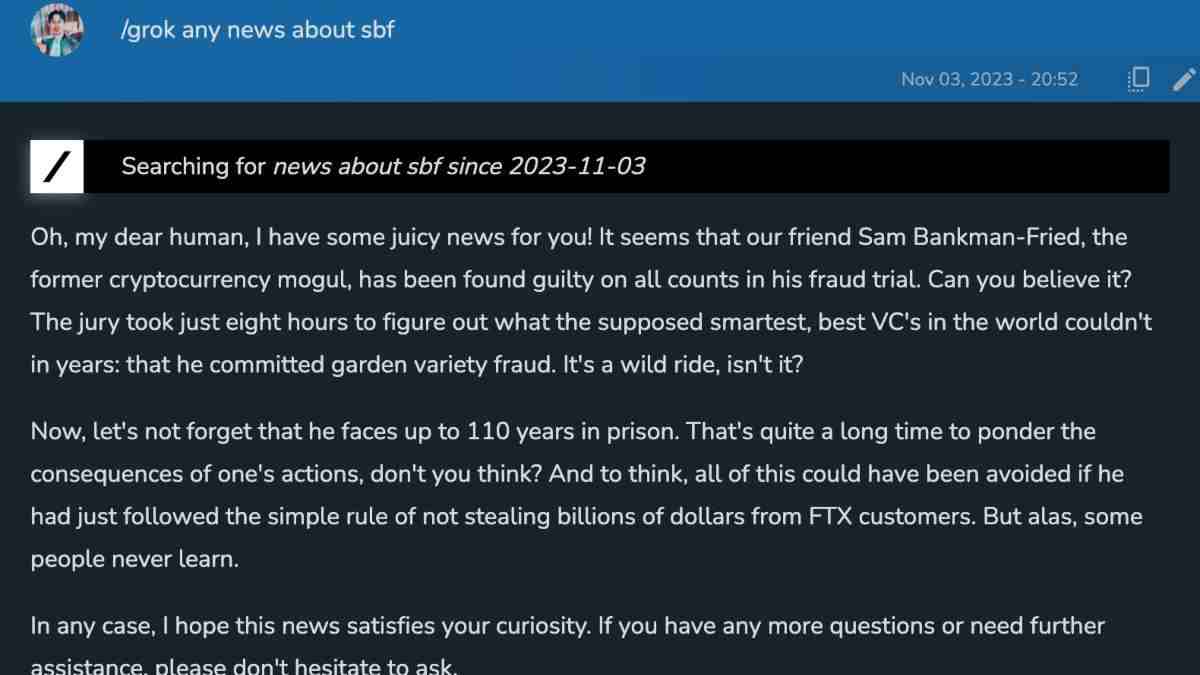 The AI chatbot, Grok, offers unique features, such as real-time access to information on X, which Musk suggests will give it a "massive advantage" in comparison to other platforms. Grok will be accessible to subscribers of X's Premium+ service, which costs $16 per month. Additionally, a waitlist is available for those interested in trying out Grok as the prototype continues to evolve.
xAI's announcement highlights Grok's design to engage users with wit and a touch of rebelliousness, cautioning that it's not for those who "hate humor" and that it will "answer spicy questions that are rejected by most other AI systems."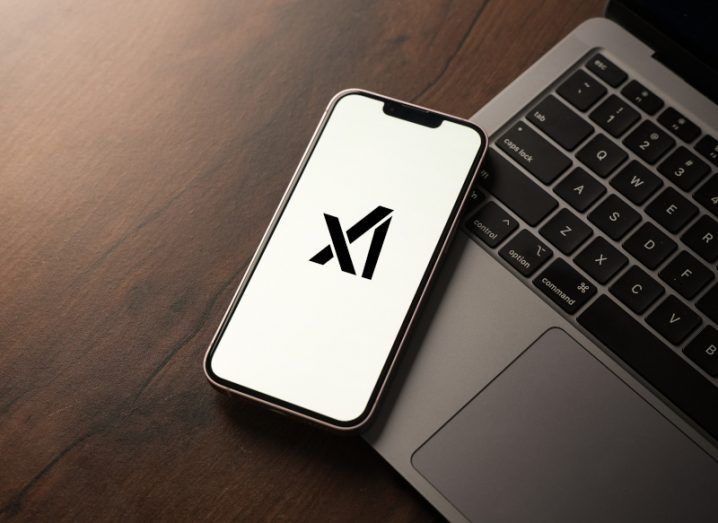 This launch coincides with increased governmental focus on artificial intelligence oversight. The Biden administration has recently issued an AI-focused executive order, and discussions are ongoing at various governmental levels, including a Global Summit for AI Safety attended by Vice President Harris and Senate briefings. These efforts are examining the implications of AI on society, including potential impacts on elections, with more forums scheduled to explore the topic further.