Already a subscriber? Make sure to log into your account before viewing this content. You can access your account by hitting the "login" button on the top right corner. Still unable to see the content after signing in? Make sure your card on file is up-to-date.
US Secretary of State Antony Blinken has emphasized the Palestinian Authority's (PA) pivotal position in governing the Gaza Strip during a visit to the West Bank.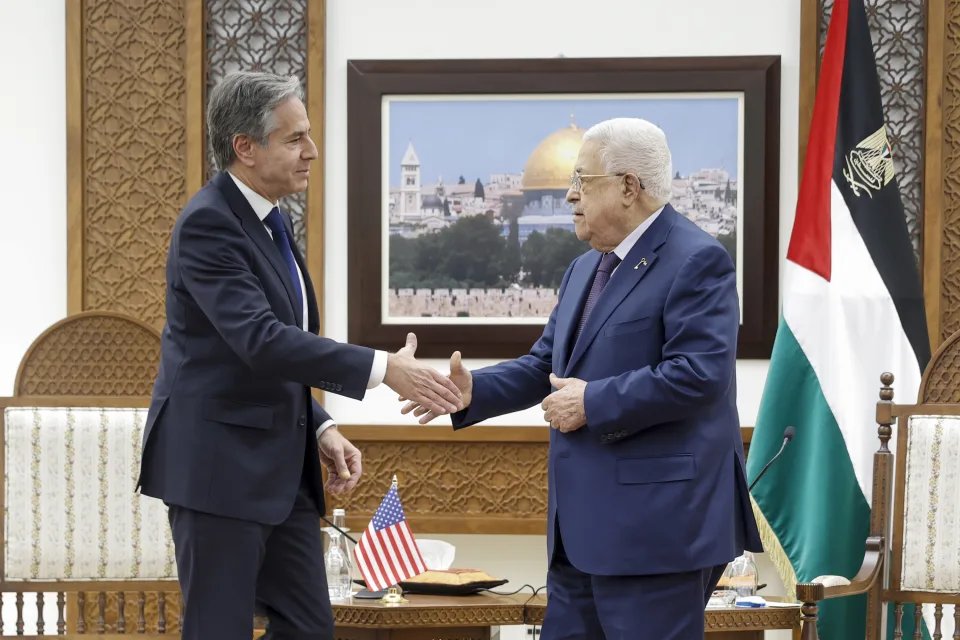 After meeting with PA President Mahmoud Abbas, Blinken underlined the American perspective that the PA should be at the forefront of Gaza's future administration, as per a State Department official. The meeting, which was not publicized through a media address, lasted approximately an hour.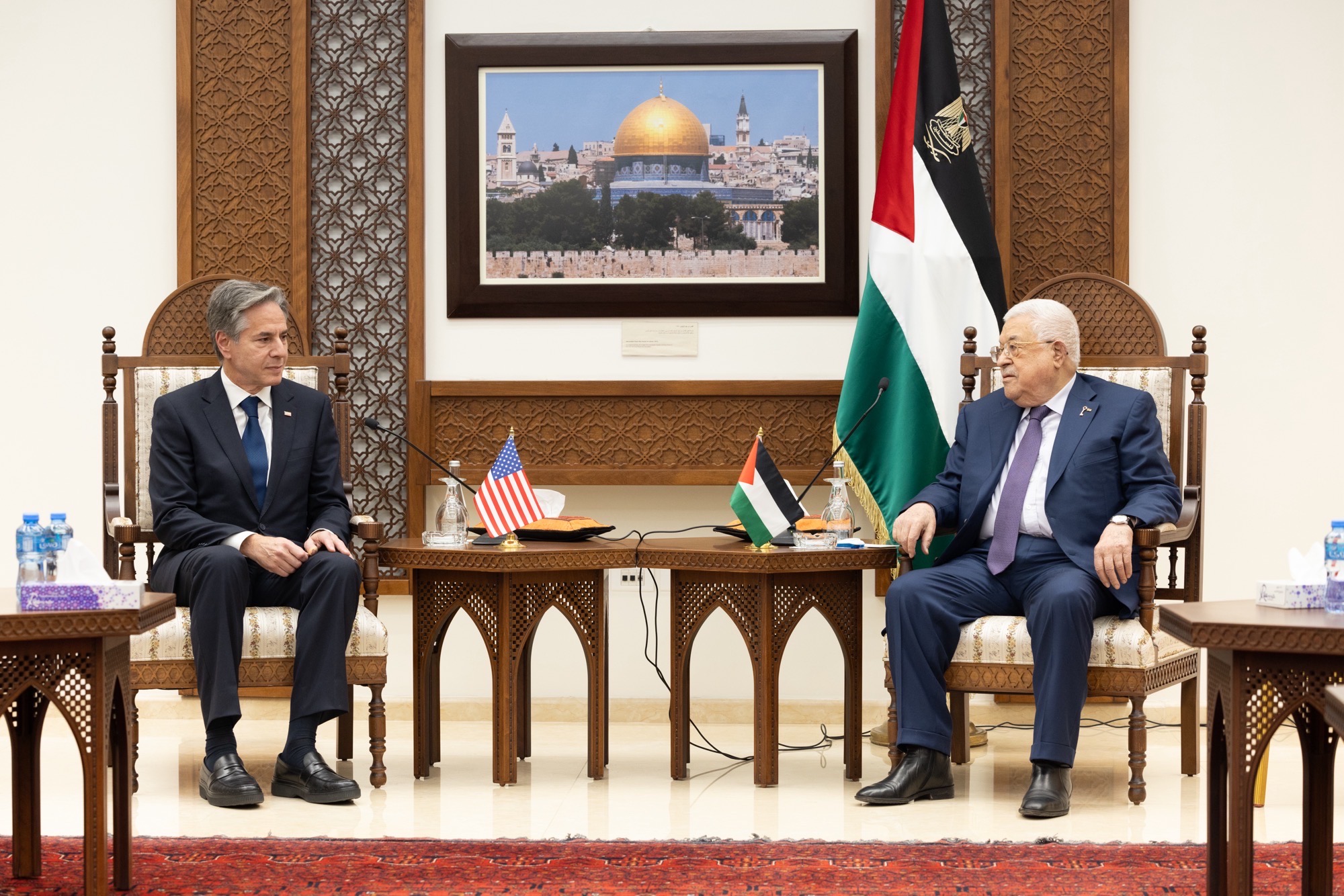 Discussions between Blinken and Abbas included the PA's potential governance of Gaza as part of a broader peace settlement. Abbas articulated a vision for a comprehensive political solution encompassing the entire West Bank, East Jerusalem, and Gaza, as reported by the official Palestinian news agency WAFA. Concurrently, Blinken has been advocating for targeted pauses in the Israel-Hamas conflict to facilitate humanitarian aid while addressing the PA's role in a future governance structure that may involve international oversight in security and administrative matters.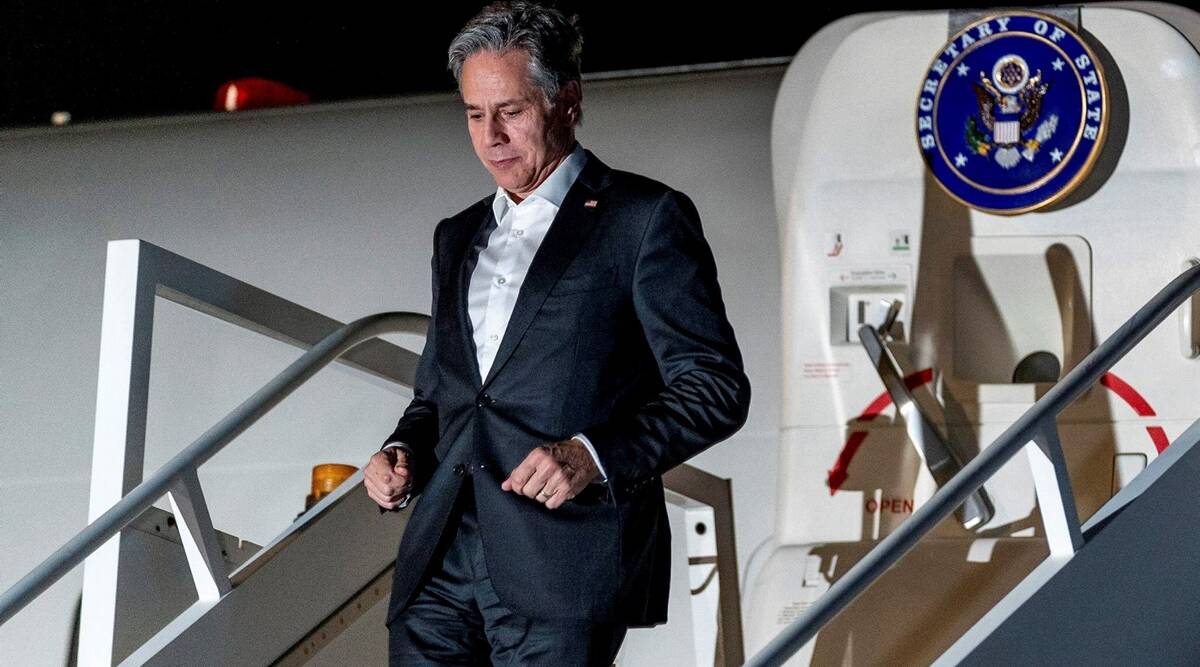 Blinken's engagement in the region comes as attempts are being made to prevent the conflict from widening in the region. Within the last week, violence has escalated significantly, with the UN documenting numerous attacks on Palestinians by the IDF.