Already a subscriber? Make sure to log into your account before viewing this content. You can access your account by hitting the "login" button on the top right corner. Still unable to see the content after signing in? Make sure your card on file is up-to-date.
The diplomatic adviser to the UAE's president, Anwar Gargash, emphasized on Saturday the urgent need for the United States to facilitate an end to the Israel-Hamas conflict.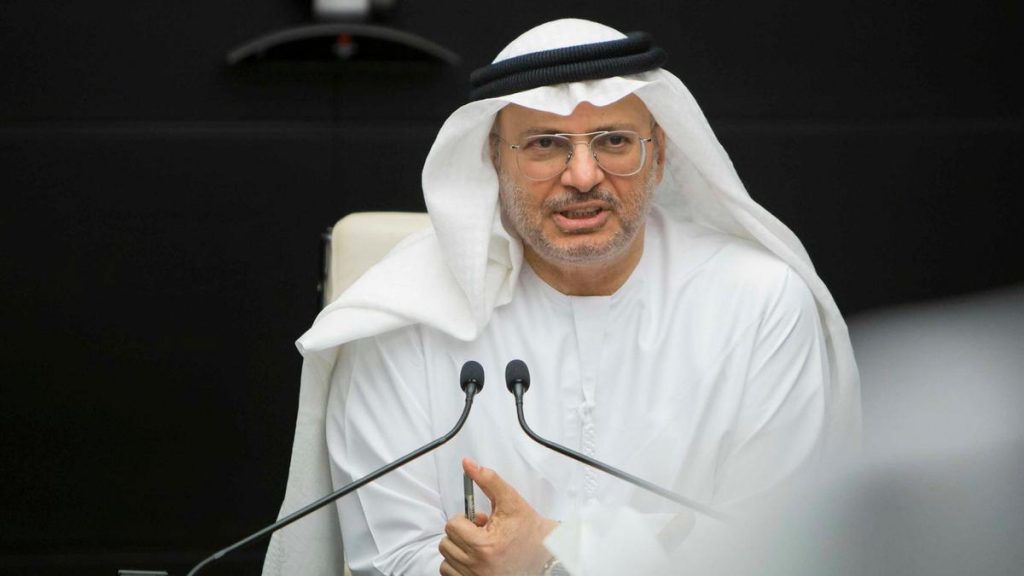 Gargash criticized the scale of Israel's military response to Hamas's October 7 attack as disproportionate and pointed out the "failure" of Israel's longstanding policy of containing Palestinian issues.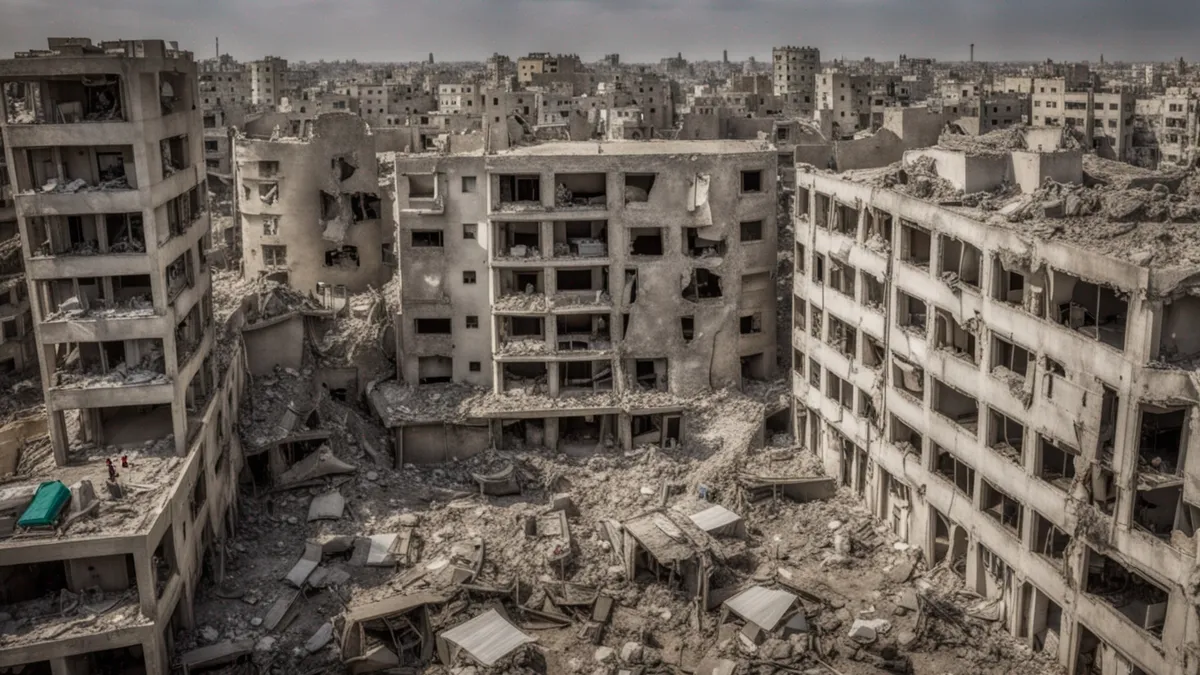 At an Abu Dhabi conference, Gargash underscored the importance of US intervention not only to cease hostilities but to initiate a problem-solving process. He said, "US involvement will be seen by when we end this war, the quicker the better, and whether we can have another …, sort of process at problem solving, at issue solving. If this crisis continues, and especially the humanitarian side, and if this crisis, brings us back full circle, to the old containment policy of pre-Seventh of October, I think the American role here… is not going to be seen as effective." Gargash also cited the need for a strategy that addresses critical issues such as refugees, borders, and the status of East Jerusalem.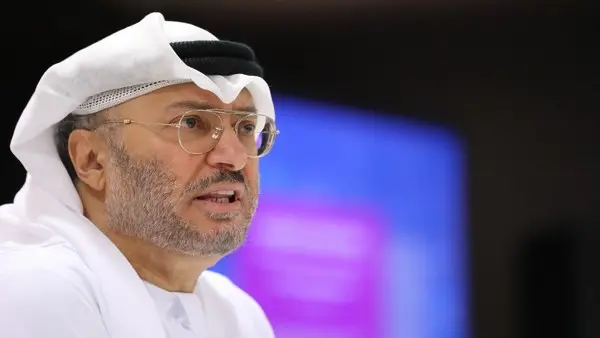 As the UAE pushes for a humanitarian ceasefire, seen as more viable than a full ceasefire, Gargash hopes for a restrained regional response, alluding to recent statements by Lebanon's Hezbollah that do not suggest an escalation.
This comes as Arab nations are increasingly frustrated with the continued Israeli assault on Gaza, which has led to a high civilian death toll and restricted humanitarian aid due to the blockade.