Already a subscriber? Make sure to log into your account before viewing this content. You can access your account by hitting the "login" button on the top right corner. Still unable to see the content after signing in? Make sure your card on file is up-to-date.
In a significant policy shift, Secretary of State Antony Blinken expressed the Biden administration's desire for the Palestinian Authority (PA) to resume control of Gaza. Blinken conveyed this stance during his Senate Appropriations Committee testimony on Tuesday.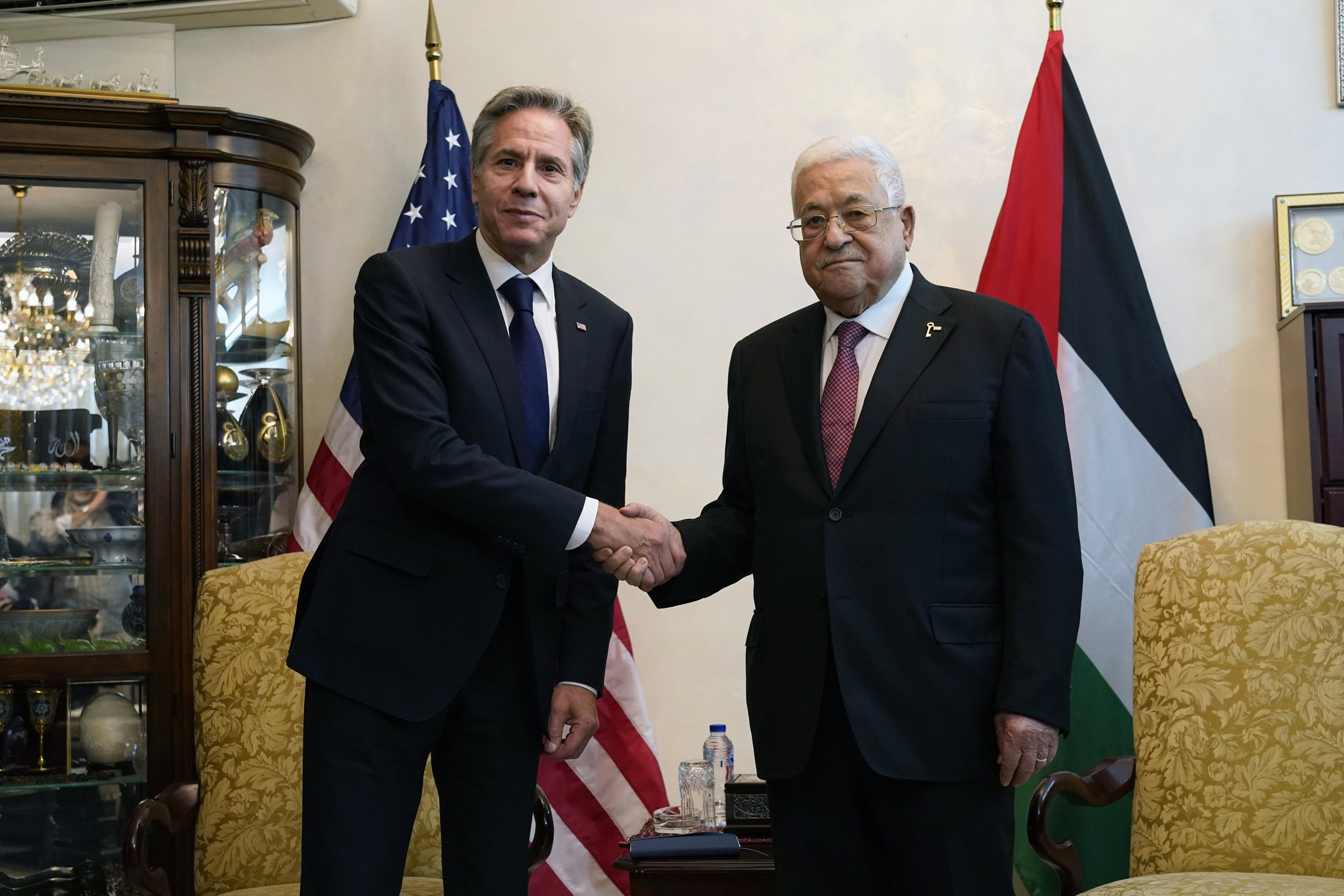 Blinken's public statement represents the administration's first public acknowledgment of their position, even though they had previously discussed the topic in private talks with regional allies since the onset of the Israel-Hamas conflict. Elaborating on the vision for Gaza, Blinken commented, "At some point, what would make the most sense would be for an effective and revitalized Palestinian Authority to have governance and ultimately security responsibility for Gaza." However, he also hinted at potential intermediary measures if a direct transfer to PA control proves challenging, suggesting the involvement of "other countries in the region" or "international agencies."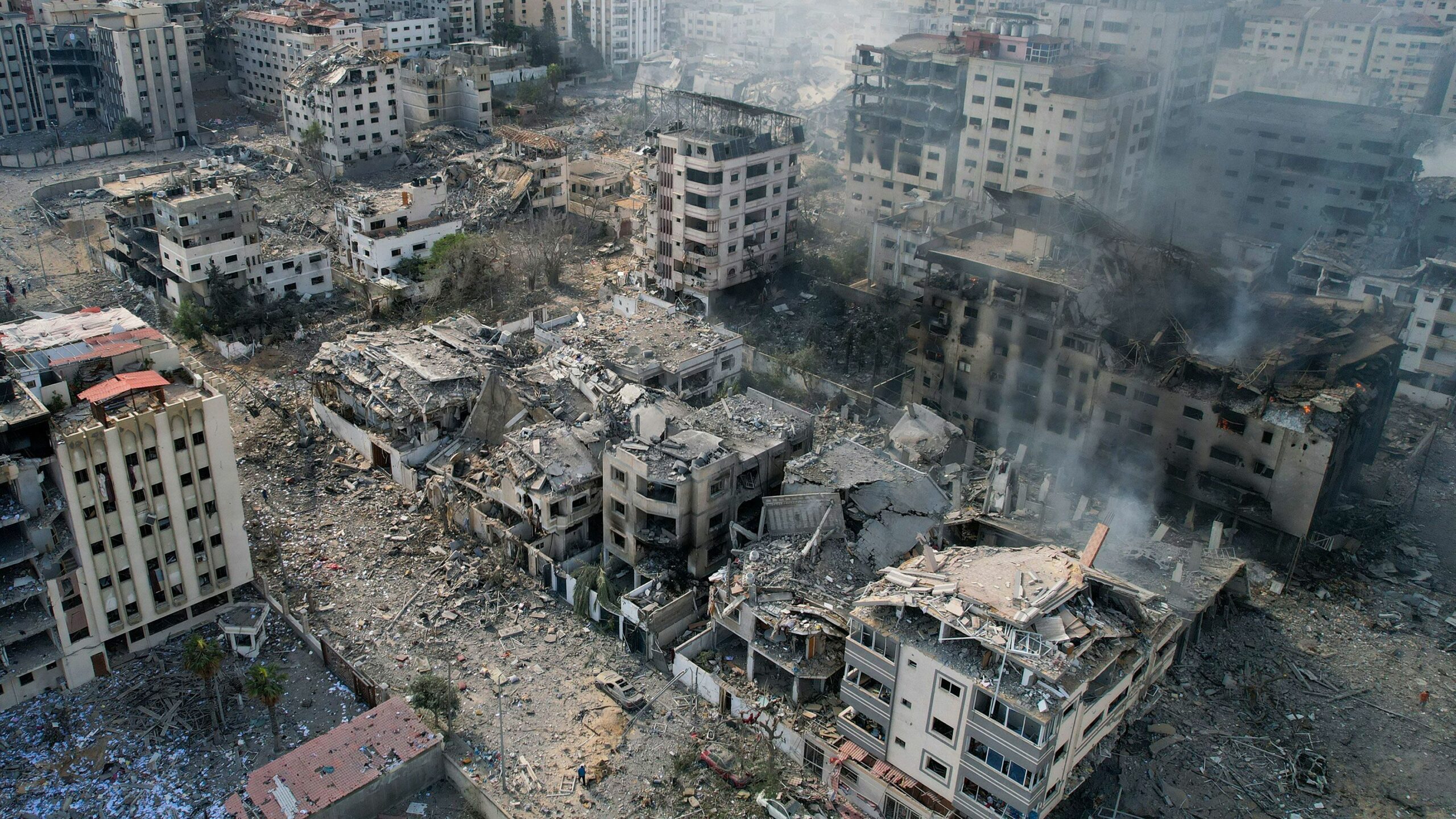 However, there are challenges in restoring the PA to power in Gaza, especially given its historically weakened state and issues like corruption, dwindling international support, and a tarnished reputation among Palestinians.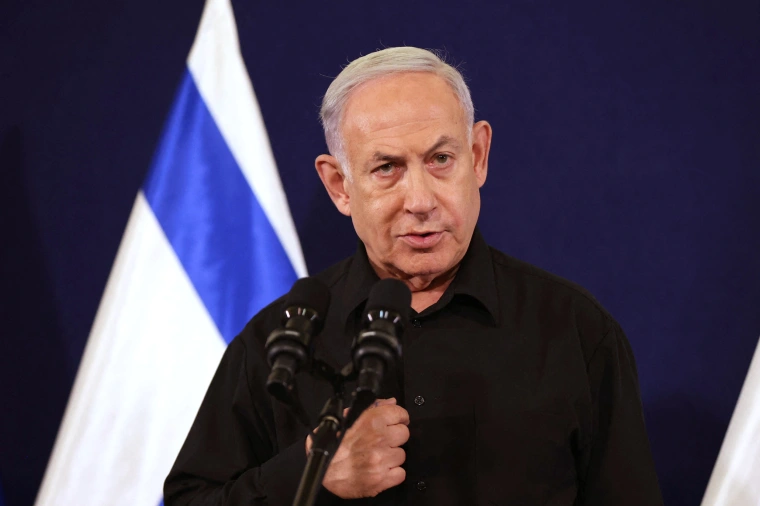 Israeli Prime Minister Benjamin Netanyahu's office has currently diverted its focus solely to displacing Hamas, refuting rumors of any formal discussions about the aftermath strategy. Detractors of Netanyahu argue that he has bolstered Hamas over the years with the intent of dividing Palestinian factions and diminishing the PA, which supports a two-state solution and recognizes Israel.