Already a subscriber? Make sure to log into your account before viewing this content. You can access your account by hitting the "login" button on the top right corner. Still unable to see the content after signing in? Make sure your card on file is up-to-date.
The Pentagon is reinforcing its presence in the Middle East with an additional 300 troops following escalating attacks on US military bases in Iraq and Syria.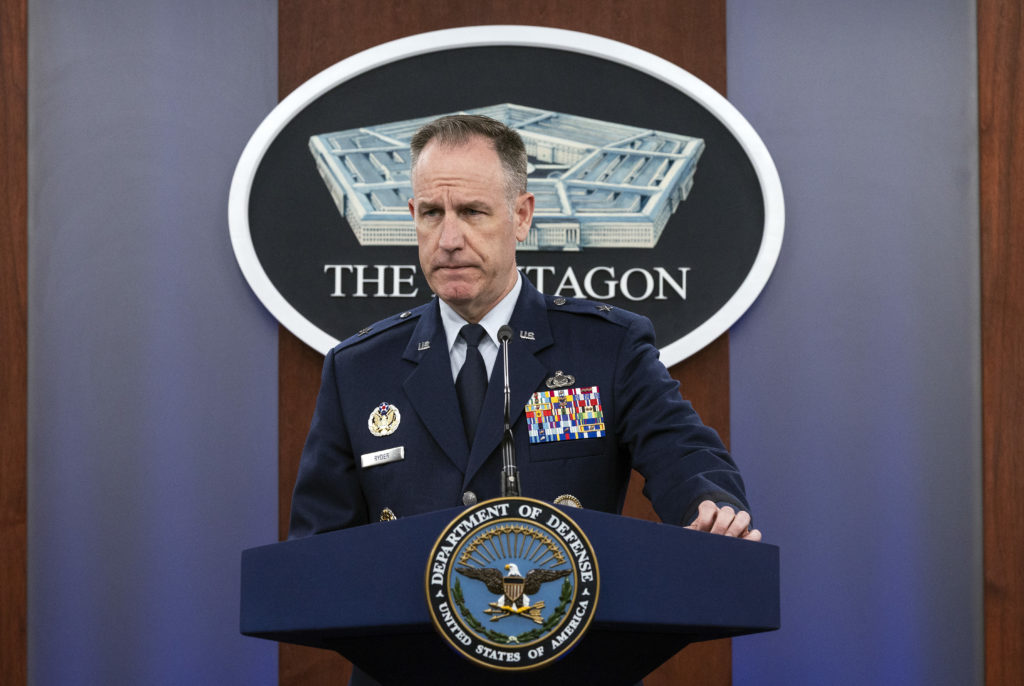 Brig. Gen. Pat Ryder, Pentagon's top spokesperson, stated on Tuesday, "These additional troops will provide capabilities in explosive ordnance disposal, communications and other support enablers for forces already in the region." He later revealed that since October 17, the Defense Department had recorded a total of 27 attacks—16 in Iraq and 11 in Syria. A countermeasure was taken on October 26 when US fighter jets launched strikes on two sites in eastern Syria associated with Iran's Islamic Revolutionary Guard Corps.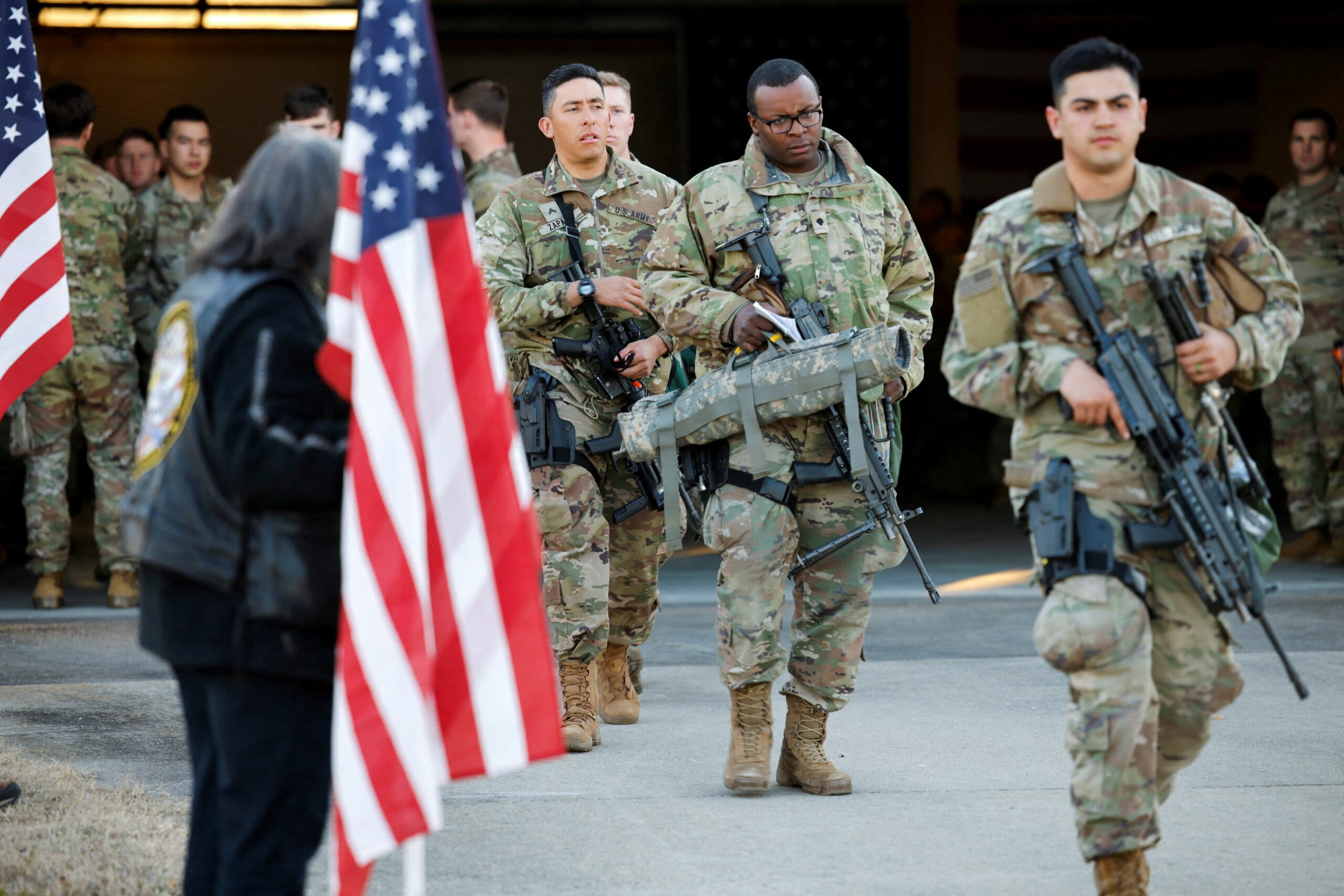 While there were minor injuries sustained by 21 US personnel in the attacks on October 17 and 18, including 19 traumatic brain injuries, Ryder confirmed no subsequent damages or casualties in the recent assaults. He emphasized the Pentagon's stance that these deployments are exclusively aimed at countering ISIS and are distinct from the ongoing conflict between Israel and Hamas. Ryder clarified, "Our forces are in Iraq and Syria for one purpose — which is the enduring defeat of ISIS. … This is separate and distinct from the situation in Israel."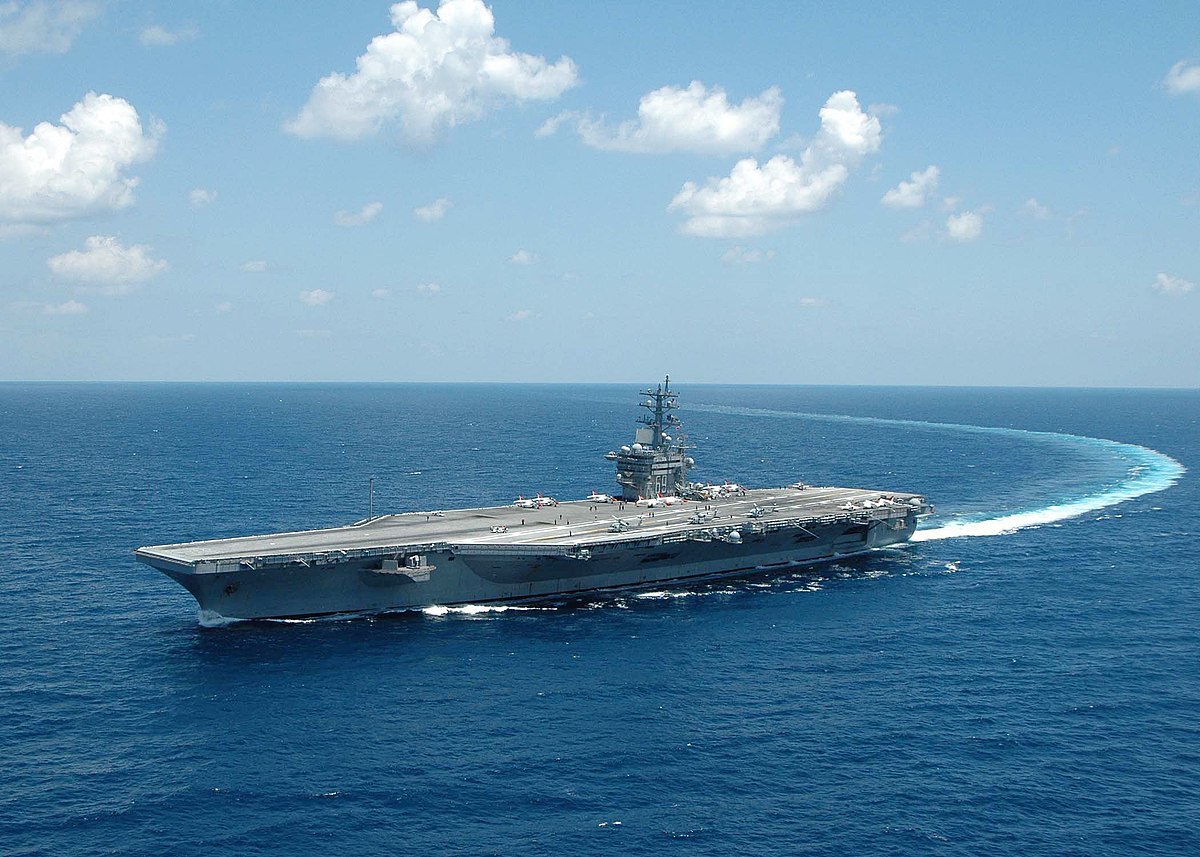 To further fortify the region, the Pentagon has strategically positioned naval assets, including the USS Gerald R. Ford and its strike group near Israel. Additionally, the USS Dwight D. Eisenhower strike group has been deployed in Middle Eastern waters, complemented by ships carrying a Marine expeditionary force in the Red Sea.