Already a subscriber? Make sure to log into your account before viewing this content. You can access your account by hitting the "login" button on the top right corner. Still unable to see the content after signing in? Make sure your card on file is up-to-date.
In the wake of Hurricane Otis, the Mexican government has launched a $3.4 billion initiative to aid the recovery of the storm-battered coastal resort city of Acapulco. The devastation saw a breakdown of communication and extensive damage to homes, businesses, and hotels, leaving the city's population of 900,000 largely isolated.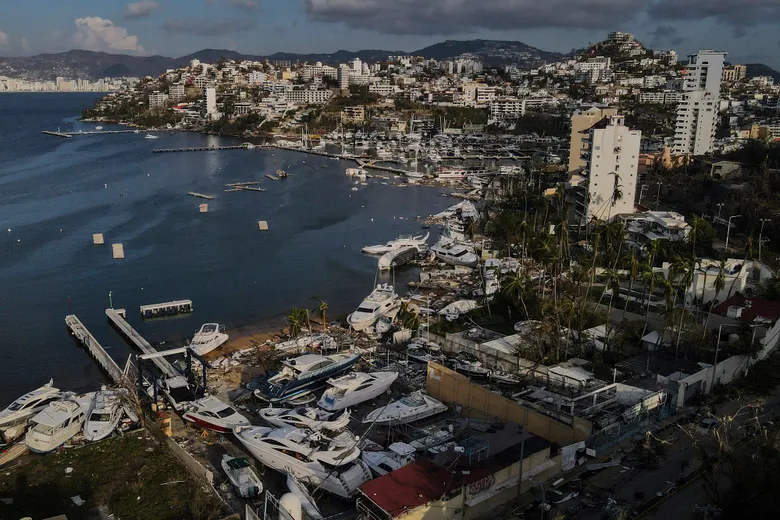 Finance Minister Rogelio Ramirez de la O, in a recent press conference, detailed the allocation of 61.3 billion pesos ($3.4 billion) towards the city's rebuild. With Acapulco also suffering significant societal unrest and looting post-hurricane, thousands of armed forces have been deployed to restore order and assist with distribution efforts.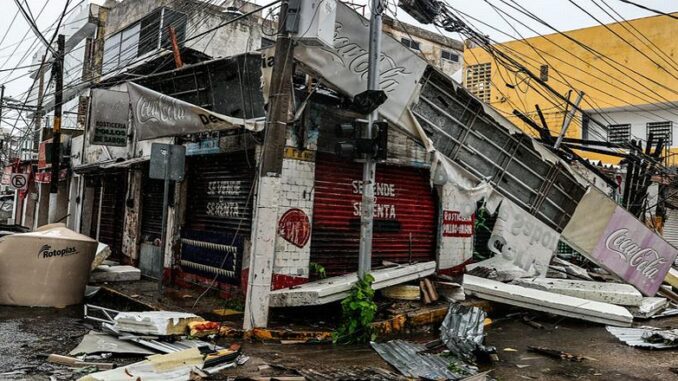 Deputy Finance Minister Gabriel Yorio mentioned that apart from this, the nation anticipates an insurance benefit from a catastrophe bond ranging from $30 million to $60 million. This bond shields Mexico against natural calamities like earthquakes and hurricanes. An additional 5 billion pesos in insurance is earmarked for reconstruction purposes.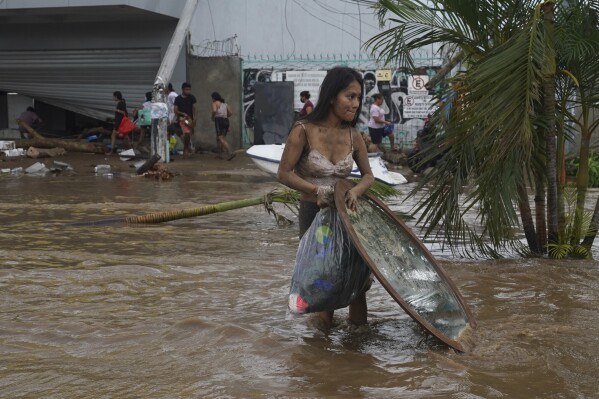 The ramifications of Hurricane Otis have been deeply felt, with over 100 people declared dead and missing. According to Enki Research, damages might escalate to $15 billion. Amidst this crisis, basic necessities have become scarce, with many residents grappling for food and water. Some have resorted to using local waterways for hygiene-related needs.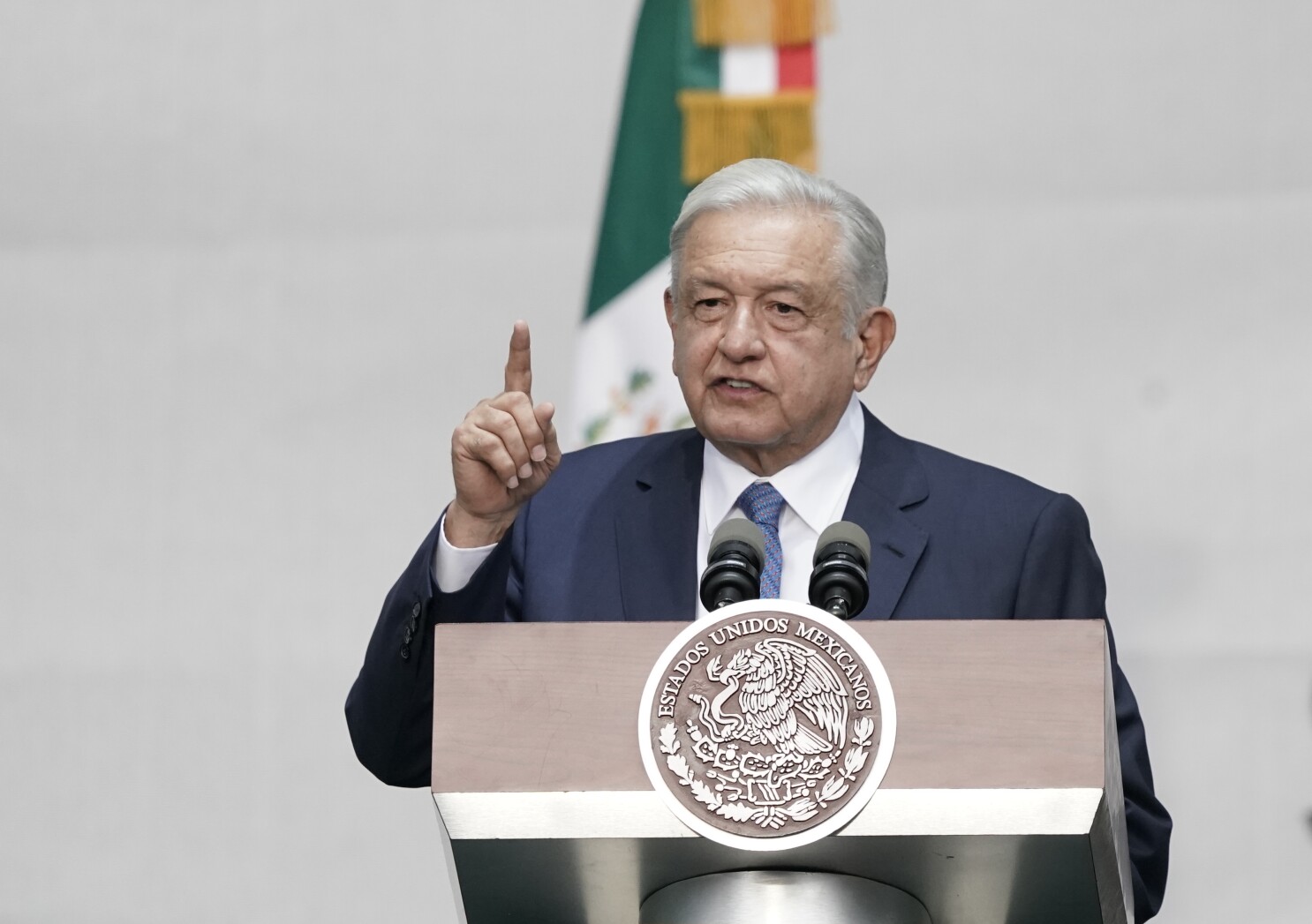 President Andres Manuel Lopez Obrador emphasized the government's commitment to its people, stating, "Fortunately, we have healthy public finances and unlimited resources when it comes to benefiting the people." Key measures under the recovery plan include:
Advancing social welfare payments.

A temporary halt on electricity charges.

The provision of essential goods to families affected by the floods.
Additionally, major retailers such as Walmart de Mexico and Soriana are partnering with the government to facilitate these initiatives. Infrastructure reconstruction is also on the agenda, with 10 billion pesos set aside for this purpose. Acapulco and its neighboring Coyuca de Benitez will also receive a tax break until February 2024.