Already a subscriber? Make sure to log into your account before viewing this content. You can access your account by hitting the "login" button on the top right corner. Still unable to see the content after signing in? Make sure your card on file is up-to-date.
The US House of Representatives is set to decide on Wednesday the potential expulsion of New York Republican Congressman George Santos, who faces corruption charges. Such a move could further destabilize the GOP's already slim majority.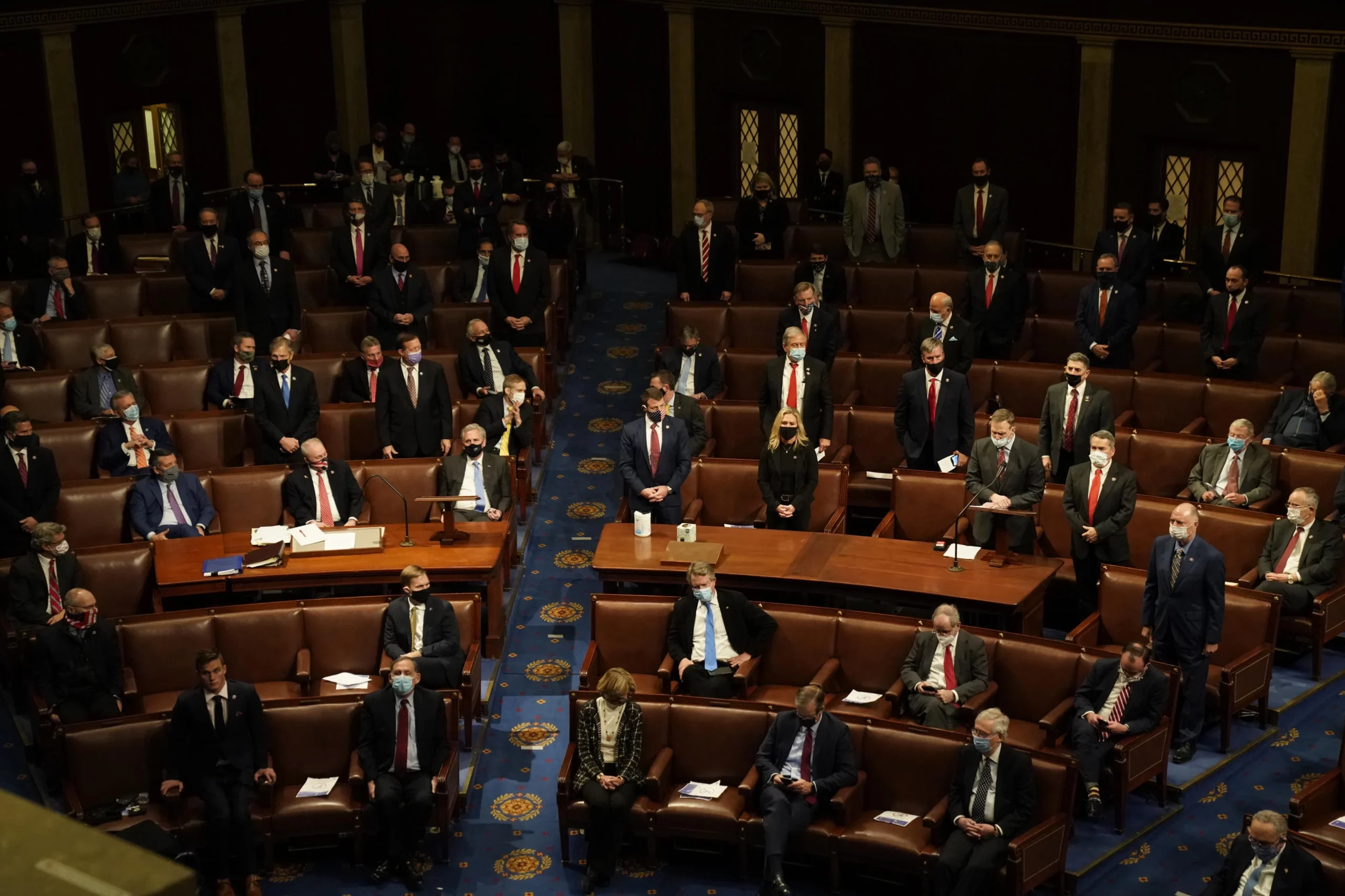 Santos, a 35-year-old lawmaker representing parts of New York City and its eastern suburbs, recently pleaded not guilty to a comprehensive 23-count federal indictment. The charges allege various misdeeds, from "laundering funds to pay for his personal expenses" to fraudulent activities like charging donors' credit cards without authorization and reporting a false $500,000 campaign loan. The congressman, already under the spotlight for purportedly exaggerating his biography during his campaign, is scheduled for trial on September 9, 2024, a crucial period just ahead of pivotal national elections.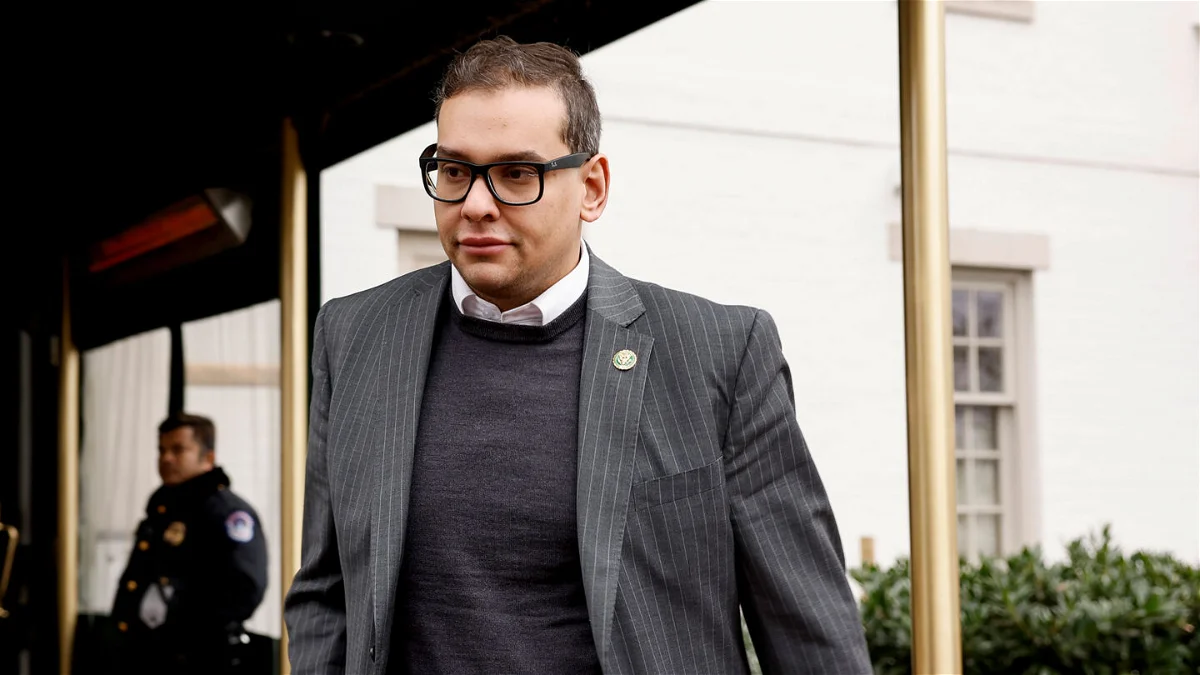 The decision to expel a House member requires a two-thirds majority vote, a rarity in US history with only five such instances, notably three during the Civil War for those opposing the federal government. If Santos is expelled, his district would undergo a special election.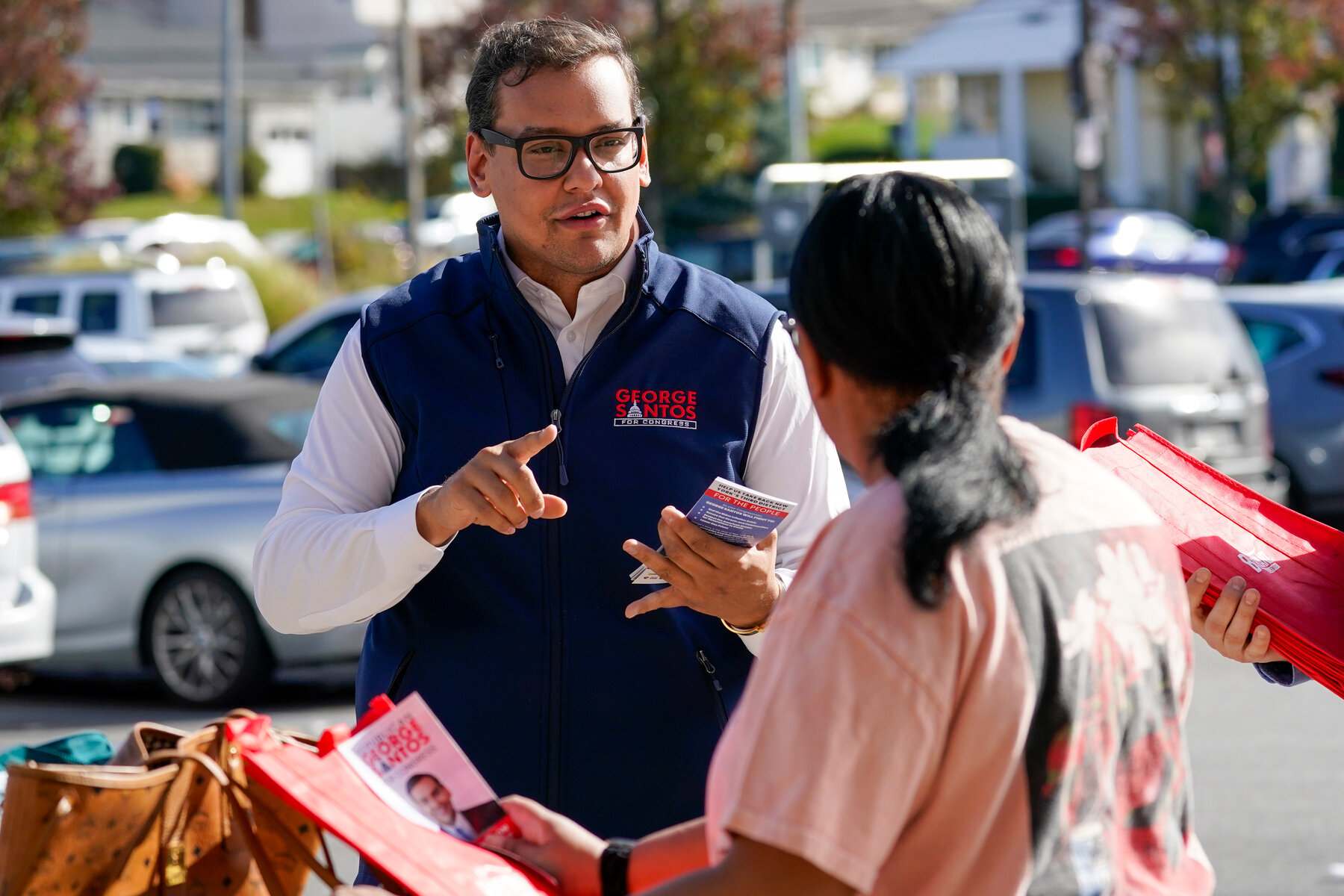 Analysts suggest that Democrats might be able to regain this seat, further straining Republicans' 221-212 advantage. The push for Santos's expulsion saw delays due to the House's leadership void following Speaker Kevin McCarthy's removal. The newly elected Republican leader, Mike Johnson, voiced reluctance in supporting the expulsion of Santos based merely on charges. Meanwhile, the House Ethics Committee remains engaged in an extensive investigation into Santos, with the promise to reveal its consequent actions by November 17.