Already a subscriber? Make sure to log into your account before viewing this content. You can access your account by hitting the "login" button on the top right corner. Still unable to see the content after signing in? Make sure your card on file is up-to-date.
A coalition of forty nations, led by the United States, has committed to not paying cybercriminal ransoms and seeks to cut off the hackers' funding.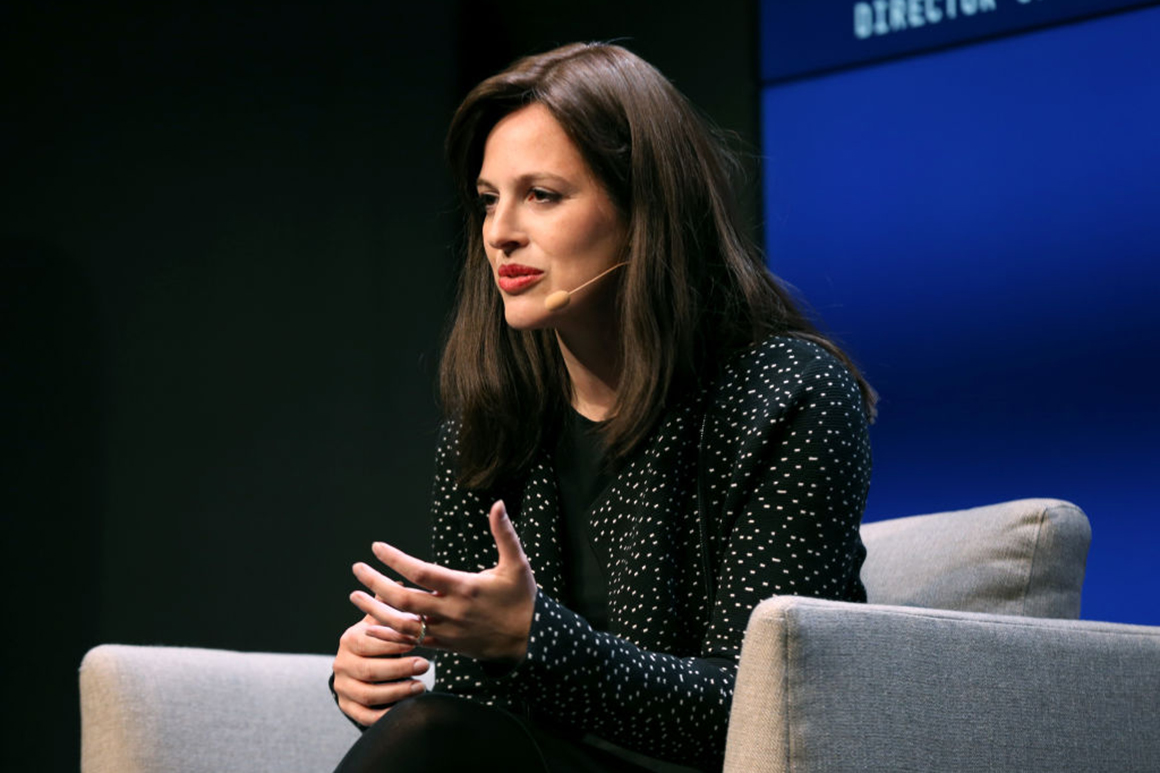 Anne Neuberger, US deputy national security adviser for cyber and emerging technologies, emphasized the urgency in addressing this rising threat, stating, "As long as there is money flowing to ransomware criminals, this is a problem that will continue to grow." Such attacks involve hackers encrypting an organization's data systems and demanding payment for decryption. Notably, prominent companies like MGM Resorts International and Clorox have recently fallen victim to these breaches, suffering ongoing operational disruptions.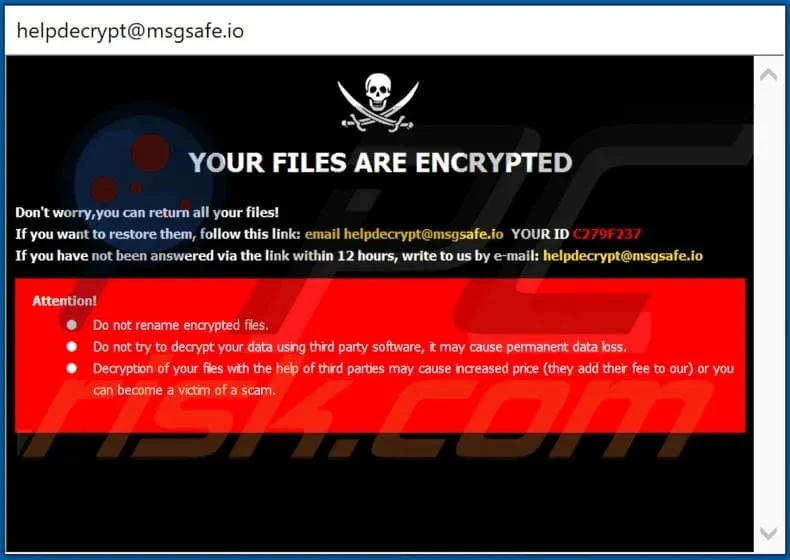 Example of a ransomware attack message.
Aiming to curb this menace, the International Counter Ransomware Initiative proposes enhanced information sharing regarding ransom payment accounts. Neuberger revealed plans to launch two information-sharing platforms spearheaded by Lithuania, Israel, and the UAE. A distinctive feature of this alliance's approach is the introduction of a "blacklist" maintained by the US Department of Treasury. This list will spotlight digital wallets known for facilitating ransomware transactions.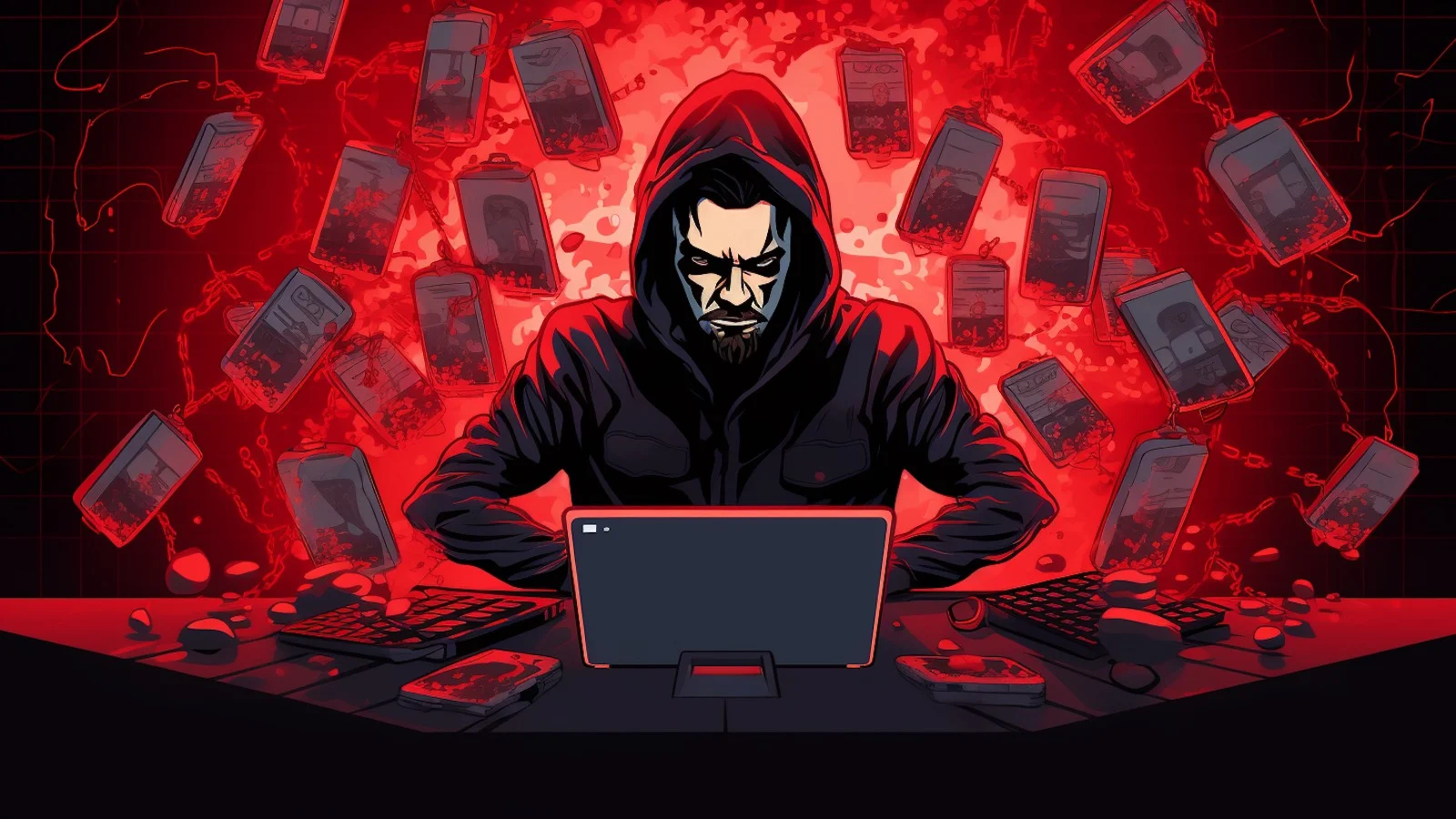 Leveraging artificial intelligence, the initiative also intends to scrutinize blockchain data to identify illicit funds.
This comes amid growing global concerns surrounding ransomware attacks, with the US experiencing the brunt of these assaults, accounting for 46% of incidents.