Already a subscriber? Make sure to log into your account before viewing this content. You can access your account by hitting the "login" button on the top right corner. Still unable to see the content after signing in? Make sure your card on file is up-to-date.
Yemen's Houthi group, backed by Iran, announced launching multiple drones and missiles targeting Israel on Tuesday, following Israel's interception of an "aerial target" near the Red Sea city of Eilat.
In a broadcast statement, Houthi military spokesperson Yahya Saree mentioned that this operation marked the third of its kind against Israel, hinting at more to come. Saree voiced that these assaults would persist until what he termed "Israeli aggression" ends, pointing explicitly to the ongoing conflict with Hamas in the Gaza Strip.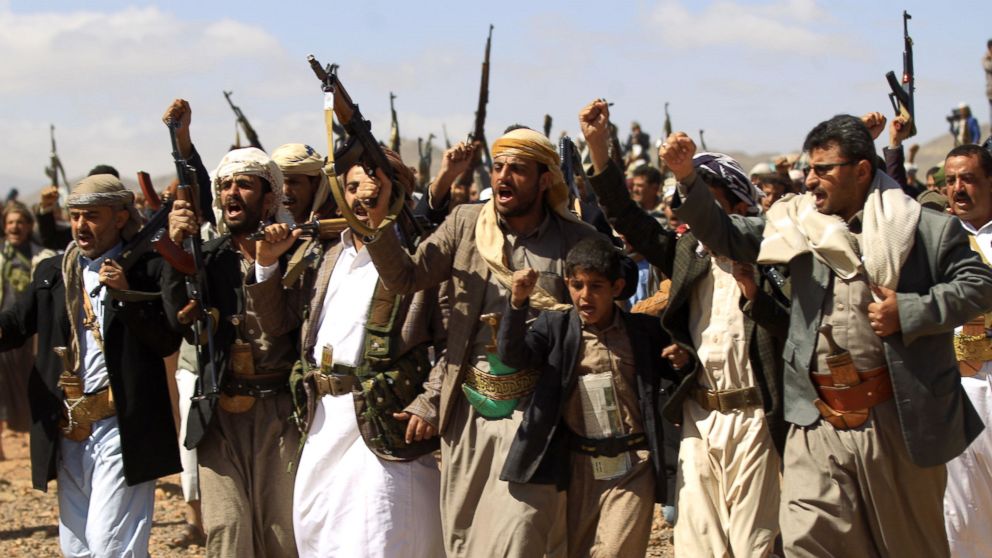 Despite the warning about potential "hostile aircraft intrusion," the Israeli defense forces claimed their actions successfully neutralized the threat, with no risk posed to civilians. No confirmed reports of drones or missiles reaching Israeli grounds surfaced on Tuesday.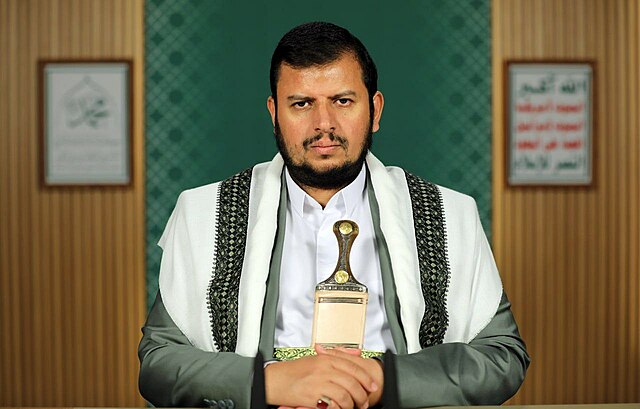 Abdel-Malek al-Houthi, the leader of the Houthi movement, had earlier warned on Oct. 10 that any direct US intervention in the Gaza conflict would be met with a forceful Houthi response, including drone and missile strikes.
The Houthis, aligning themselves with the "Axis of Resistance" that includes various Iranian-supported Shi'ite factions across the Middle East have been locked in fierce combat against a Saudi-led coalition since 2015. This prolonged conflict has led to the loss of countless lives. Notably, the Houthis have targeted pivotal assets in the Gulf region, with Saudi Arabian energy facilities being a prime target.
Additionally, recent incidents have seen the Israeli "Arrow" aerial defense system intercepting a missile in the Red Sea and fighter jets neutralizing other aerial threats. T