Already a subscriber? Make sure to log into your account before viewing this content. You can access your account by hitting the "login" button on the top right corner. Still unable to see the content after signing in? Make sure your card on file is up-to-date.
A 20-year-old man (identified as Diego Barajas Medina), equipped with firearms and tactical attire, was found deceased at Glenwood Caverns Adventure Park in Colorado, igniting a wave of questions and concerns.
Located in Glenwood Springs, the amusement park's maintenance team discovered the man, wearing black tactical clothing with "patches and emblems that gave the appearance of being associated with law enforcement," early Saturday in a women's restroom before the park's opening.
Garfield County Sheriff Lou Vallario expressed the depth of the ongoing investigation, stating, "There's much more we do not know right now than we do know." Written on the restroom's wall near the body were unsettling messages: "I am not a killer" and "I just wanted to get into the caves." The sheriff, who has only seen the messages in photos, remains uncertain if the deceased penned them.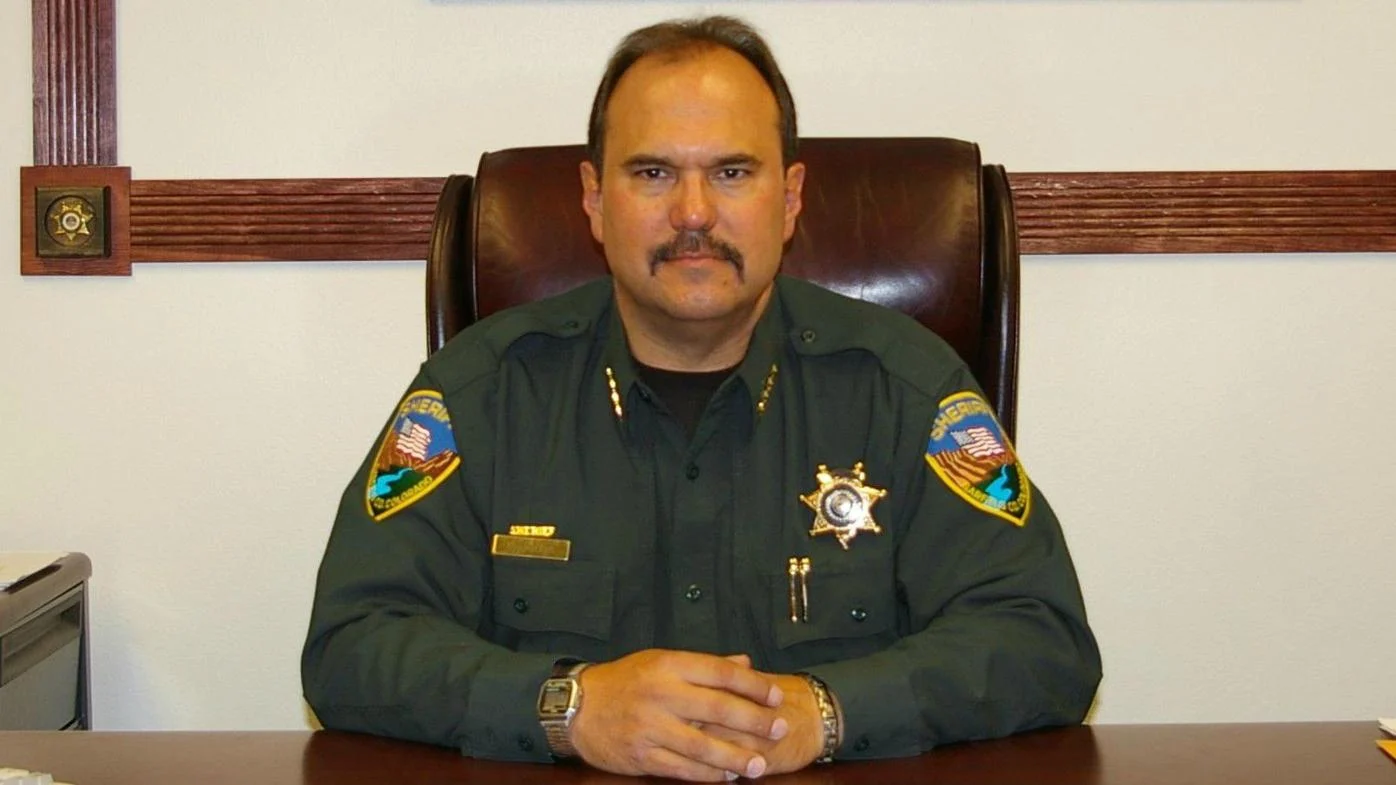 Armed with an AR-style rifle, a semi-automatic handgun, and both authentic and counterfeit explosives, the young man's intentions remain obscured. Vallario disclosed the firearms resembled "ghost guns," weapons constructed from kits and lacking serial numbers. Due to recent legislation, the man's age would have prevented him from legally acquiring such firearms in Colorado. Close to the location of the body, investigators found counterfeit grenades, a fabricated explosive device in his car, and other explosive materials.
As the investigation unfolds, with assistance from the FBI, authorities plan to delve into the individual's digital footprints to try and make sense of what happened. Vallario said, "We had the potential for something very heinous and gruesome to happen in this community. We were fortunate that it did not occur."