Already a subscriber? Make sure to log into your account before viewing this content. You can access your account by hitting the "login" button on the top right corner. Still unable to see the content after signing in? Make sure your card on file is up-to-date.
The US Department of Justice (DOJ) is seeking to block JetBlue Airways' $3.8 billion acquisition of Spirit Airlines, marking a pivotal antitrust trial.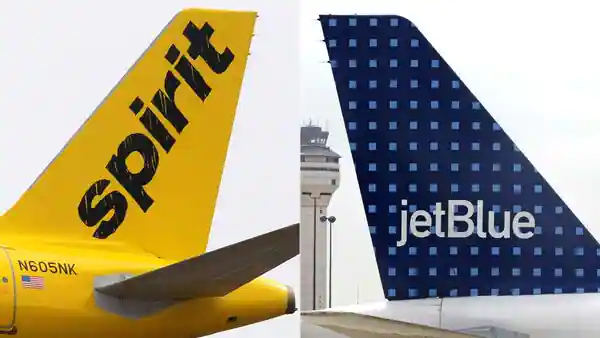 In a federal court in Boston, the Biden administration has highlighted the importance of preserving competition among budget airlines to ensure affordable air travel for US citizens. DOJ attorney Arianna Markel emphasized in her opening remarks that JetBlue's acquisition of Spirit could result in higher flight prices and decreased availability. Markel cited JetBlue's internal analysis, stating that fares "would increase 30%" after Spirit's removal as a competitor, which could cause passengers to endure "roughly $1 billion in net harm annually." In her words, "JetBlue is counting on the fact that eliminating Spirit and the competition Spirit provides will allow JetBlue to raise fares."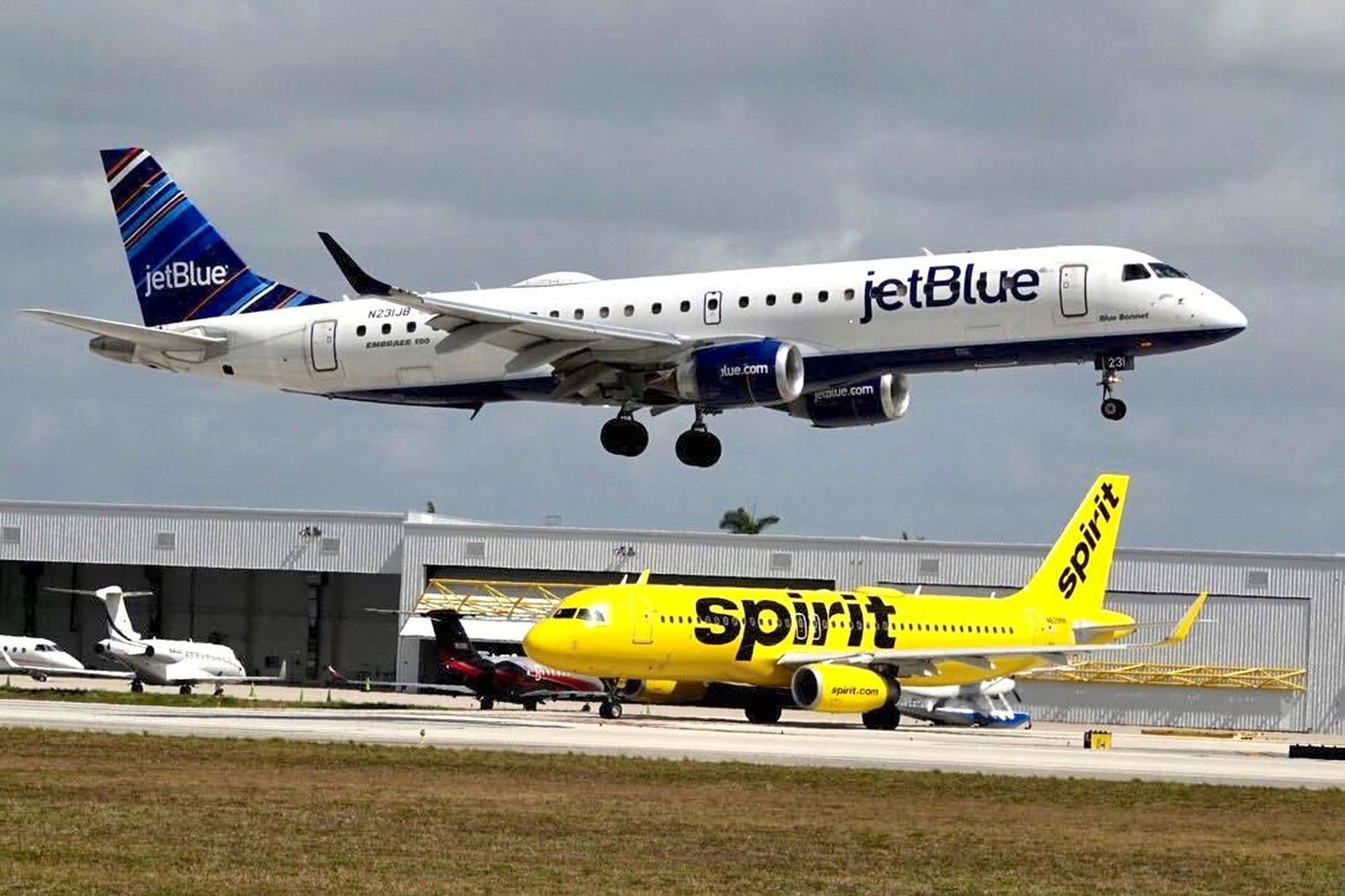 However, JetBlue's attorney, Ryan Shores, argued that this case is a flawed challenge to a merger of the US's sixth and seventh largest airlines. These airlines collectively account for under 8% of the domestic market, overshadowed by four larger carriers that dominate 80% of the market. Shores argued that previous mergers were approved by the federal government, allowing these larger carriers to maintain their dominance. He stated that by preventing JetBlue's growth, the government is preserving a market that is "bad for competition and bad for consumers. The government in this case has lost the forest for the trees."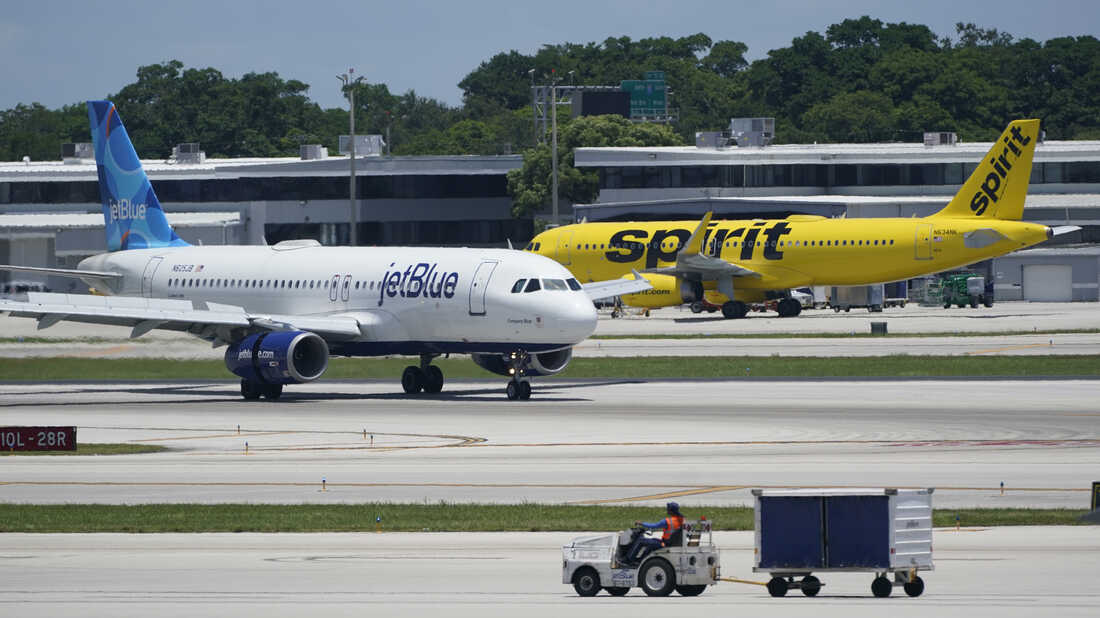 Amidst these legal battles, JetBlue reported below-par third-quarter results and anticipates a more significant fourth-quarter loss.