Already a subscriber? Make sure to log into your account before viewing this content. You can access your account by hitting the "login" button on the top right corner. Still unable to see the content after signing in? Make sure your card on file is up-to-date.
Former President Trump issued a stern warning to adversaries of the US during his address at the Republican Jewish Coalition Conference. He said, "If you spill a drop of American blood, we will spill a gallon of yours."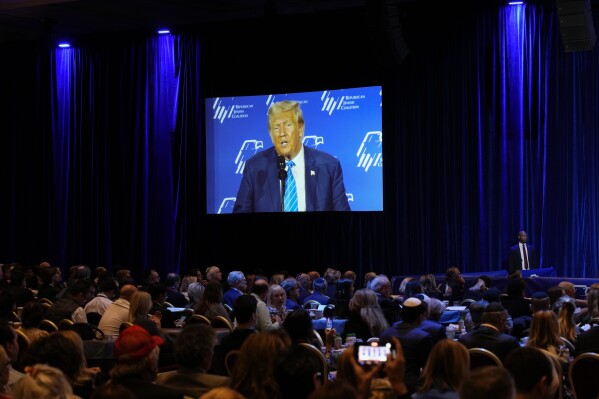 In addition to the Israel-Hamas situation, Trump took aim at international college students and US Representatives Rashida Tlaib (D-Mich.) and Ilhan Omar (D-Minn.) for their support of Palestinian views. Trump warned that if reelected, he intends to revoke the student visas of those showing support for Hamas on college campuses, declaring, "I will cancel the student visas of Hamas sympathizers on college campuses. The college campuses are being taken over."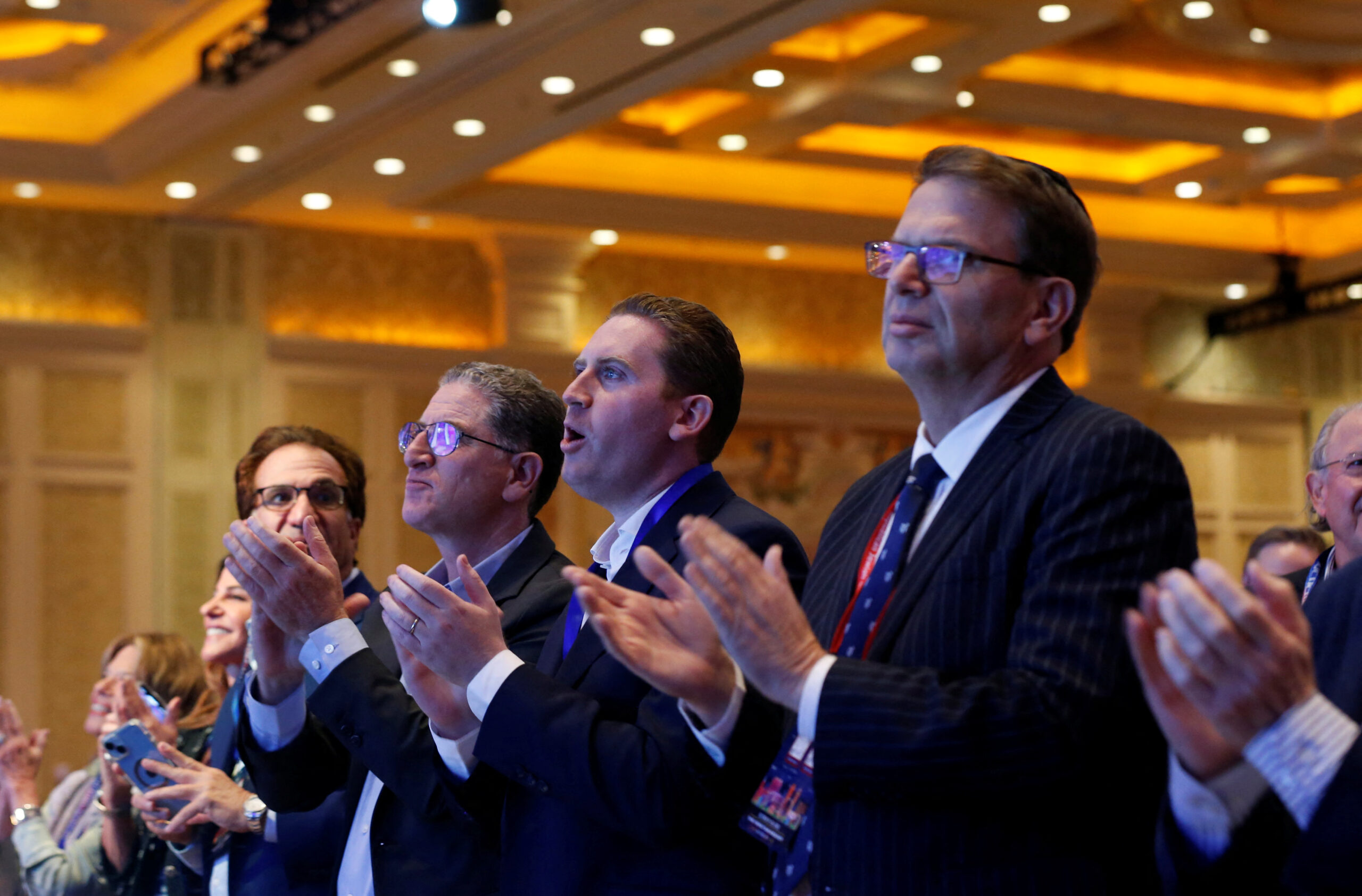 The former president's comments came amidst escalating tensions between Israel and Hamas. The conflict intensified as Israel broadened its ground operation into the Gaza Strip.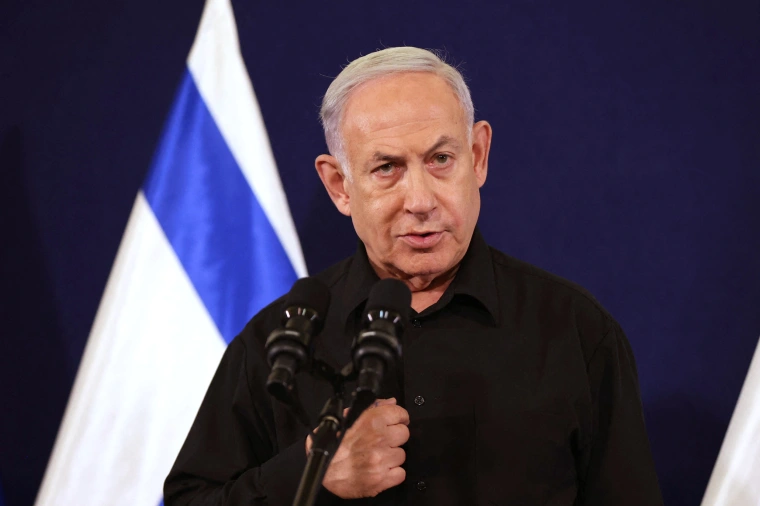 Israeli Prime Minister Benjamin Netanyahu outlined his country's objectives, stating, "We have set two goals for this war: To eliminate Hamas by destroying its military and governing abilities and to do everything possible to bring our captives home. All Hamas terrorists are dead men walking — above ground, below ground, outside Gaza."
As the conflict ensues, global calls for peace and humanitarian relief have intensified. The United Nations Secretary-General, António Guterres, implored for immediate action, emphasizing, "This situation must be reversed. I reiterate my strong appeal for an immediate humanitarian cease-fire, together with the unconditional release of hostages and a delivery of humanitarian relief at the level that corresponds to the dramatic needs of the people in Gaza."