Already a subscriber? Make sure to log into your account before viewing this content. You can access your account by hitting the "login" button on the top right corner. Still unable to see the content after signing in? Make sure your card on file is up-to-date.
Israel has announced the recall of its diplomats from Turkey after a speech by Turkish President Recep Tayyip Erdoğan.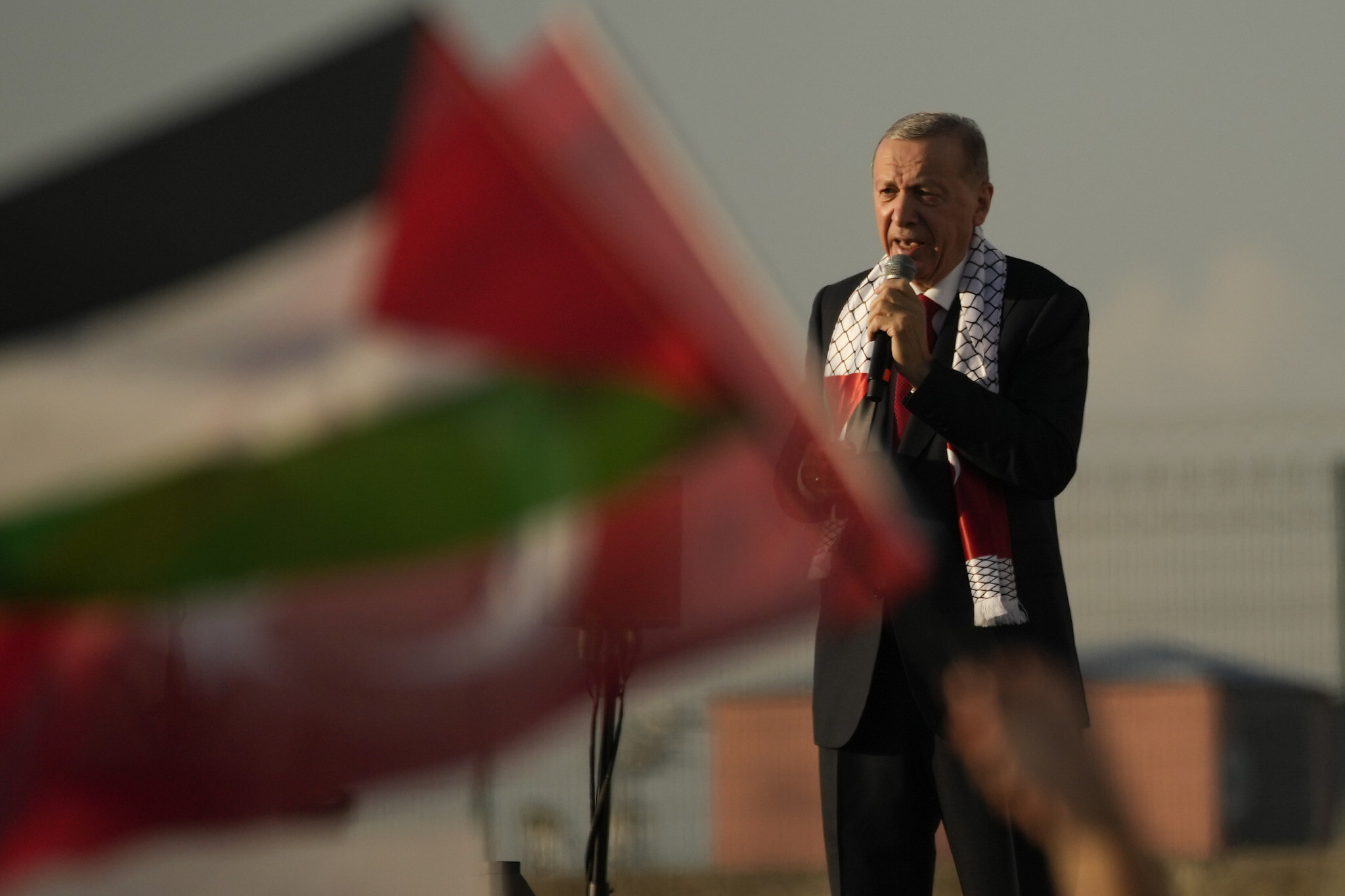 Addressing a pro-Palestinian rally in Istanbul, Erdoğan criticized Israel's actions in northern Gaza, asserting, "Israel has been openly committing war crimes for 22 days, but the Western leaders cannot even call on Israel for a cease-fire." He went on to proclaim, "We will tell the whole world that Israel is a war criminal. We are making preparations for this. We will declare Israel a war criminal."
Turkey's stance has been noteworthy, not viewing Hamas as a terrorist entity and even expressing willingness to mediate between Hamas and Israel regarding the release of hostages. In response to Erdoğan's remarks, Israel is not only recalling its diplomats but is also reassessing its diplomatic ties with Turkey.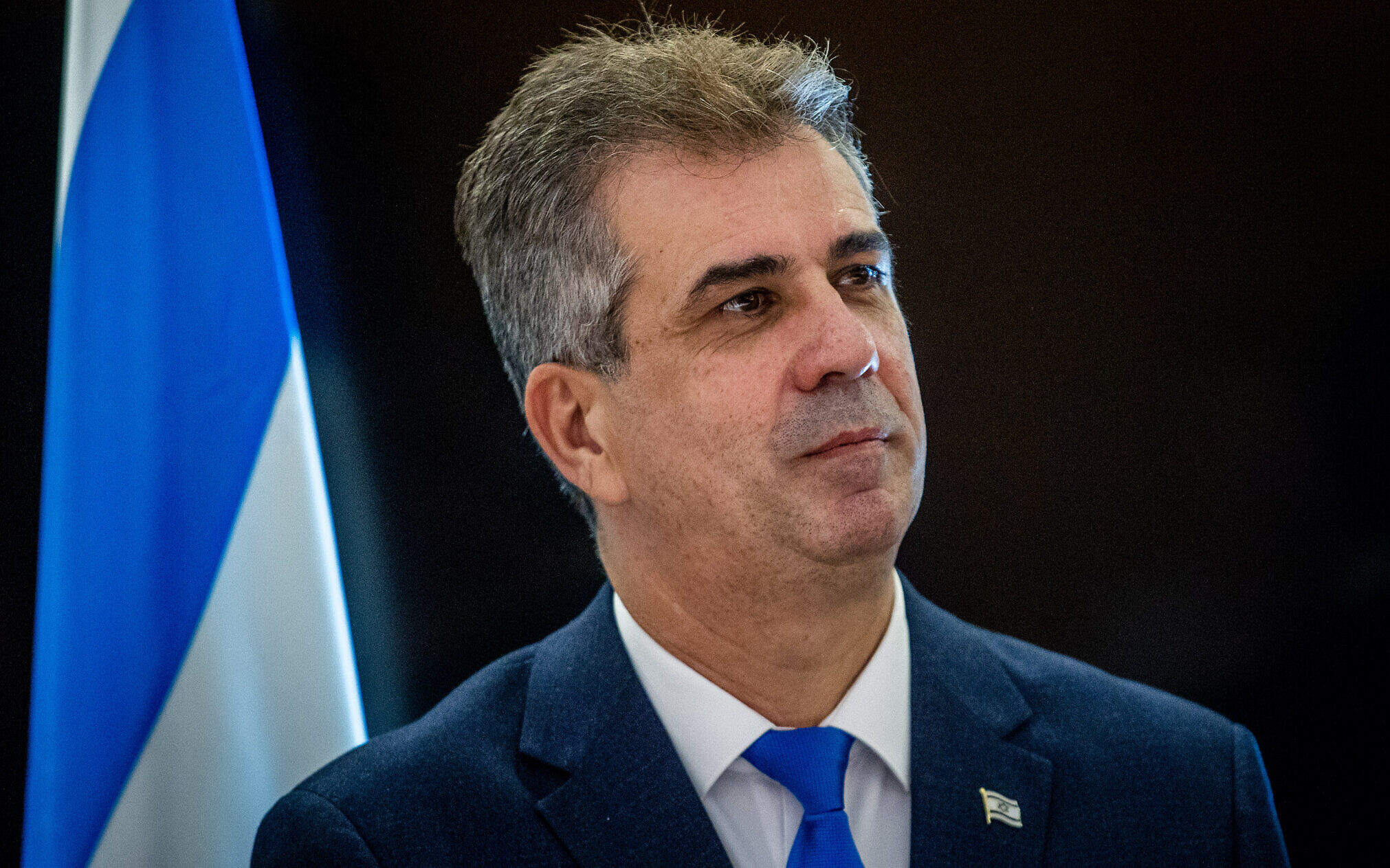 Israeli Foreign Minister Eli Cohen conveyed his concerns, stating, "Given the grave statements coming from Turkey, I have ordered the return of diplomatic representatives there in order to conduct a reevaluation of the relations between Israel and Turkey."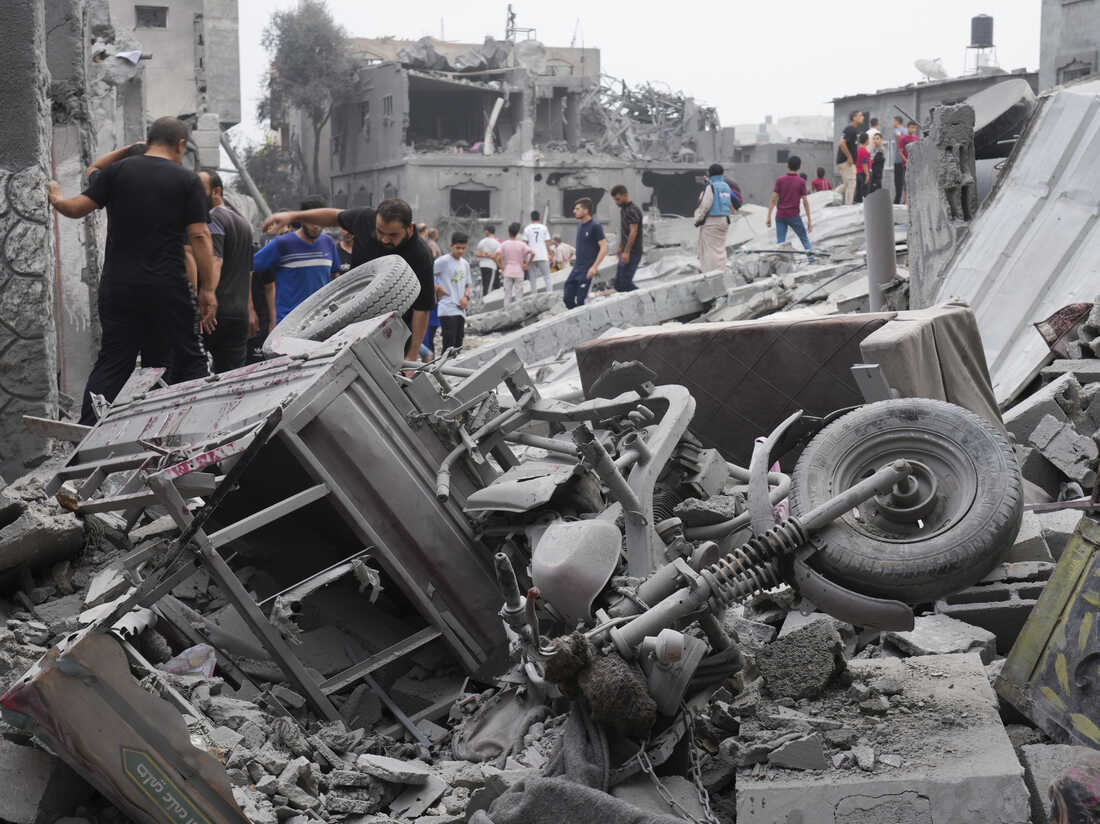 As tensions mount between Israel and Gaza, global protests advocating for a cease-fire have surged in magnitude. Major cities like London, Copenhagen, Rome, and Stockholm have seen significant demonstrations. Notably, over 200 protestors were detained at New York's Grand Central Station, resulting in its closure during peak hours.
The ongoing conflict, initiated after a deadly surprise attack by Hamas, has seen devastating casualties on both sides, with a significant number of civilians affected. Amidst this backdrop, the UN's plea for a humanitarian cease-fire to aid Gaza's civilians gains momentum, although aid efforts are becoming increasingly challenging due to escalating hostilities and communication barriers.