Already a subscriber? Make sure to log into your account before viewing this content. You can access your account by hitting the "login" button on the top right corner. Still unable to see the content after signing in? Make sure your card on file is up-to-date.
Amid a surge in global demand for armaments, US defense contractor Northrop Grumman has raised its annual revenue forecast following a third-quarter earnings boost.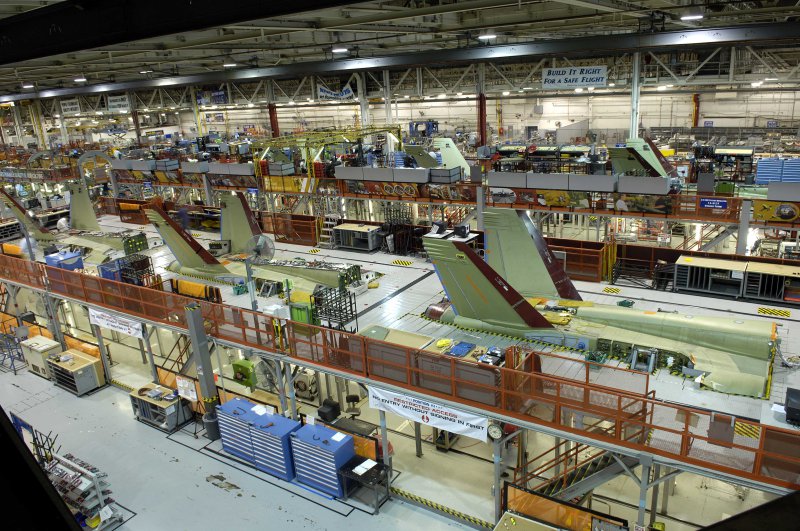 This year has seen heightened geopolitical tensions spurring nations into accelerated defense procurement, positively impacting Northrop's financial performance. The company capitalized on the increased defense expenditure from the US and allied nations, leading to a book-to-bill ratio of 1.53 to 1 and a $15 billion award volume in the recent quarter. Sales in Northrop's Defense Systems segment saw a 6% hike, driven by the demand for ammunition and rocket motors integral to Ukraine's defense mechanisms against Russian military forces.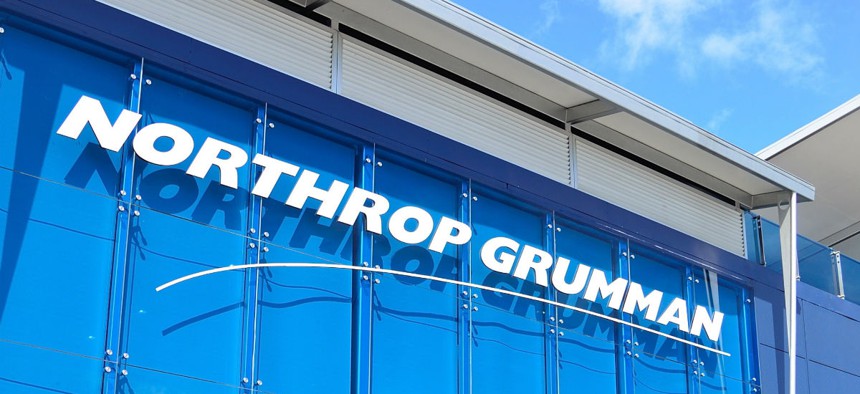 Further bolstering Northrop's financial standing was the implementation of development programs, notably the Ground-Based Strategic Deterrent (GBSD), advancing the Space Systems division's sales by 11% to $3.51 billion. Additionally, the company's aeronautic systems segment, featuring the prominent B21 Raider jet program, recorded a 9% sales increase.
In light of these advances, Northrop has adjusted its 2023 revenue projection to $39 billion, up from the previously anticipated $38.4 to $38.8 billion range.
The third quarter witnessed the company secure a profit of $937 million or $6.18 per diluted share, an increase from $915 million or $5.89 per diluted share in the corresponding period last year.
Total quarterly sales also experienced a 9% jump, reaching $9.78 billion and surpassing the estimated $9.58 billion. Northrop Grumman joins other military-industrial complex companies like Lockheed Martin, Raytheon Technologies, and General Dynamics, who reported quarters that exceeded expectations.