Already a subscriber? Make sure to log into your account before viewing this content. You can access your account by hitting the "login" button on the top right corner. Still unable to see the content after signing in? Make sure your card on file is up-to-date.
Amid a significant surge in migration numbers, German Interior Minister Nancy Faeser declared her intent to heighten penalties for human smuggling following the cabinet's approval of streamlined deportation procedures for migrants without residency rights.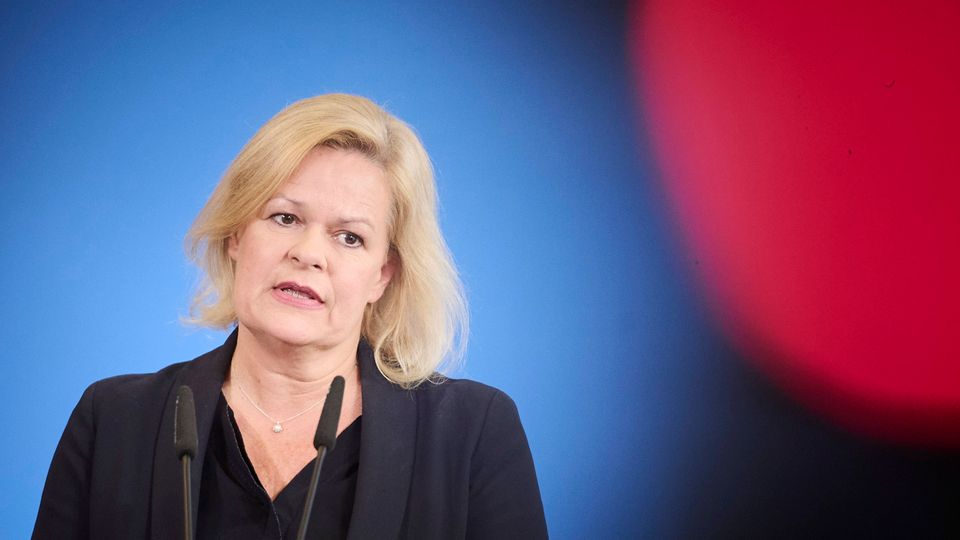 Germany, which garnered international attention for its welcoming stance during the 2015 migration crisis, has seen a shift in a political narrative as leaders seek measures to control irregular migration. This approach not only addresses the near 80% rise in first-time asylum requests in the first seven months of the year but also seeks to resonate with voters as the country gears up for next year's elections.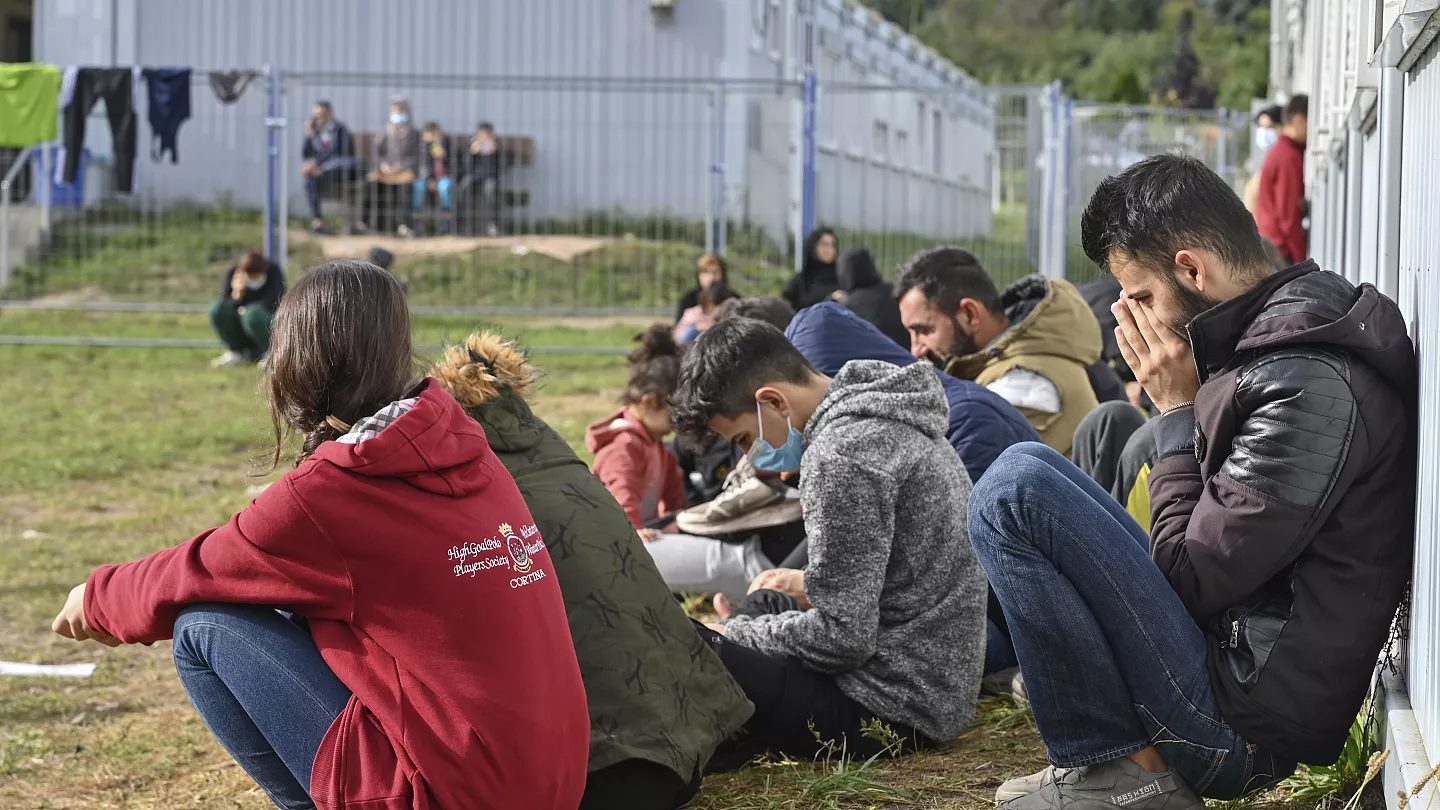 Faeser, reflecting on the tragic incident of a migrant-loaded van crash in southern Germany, remarked, "I want us to increase the minimum and maximum penalties for smugglers, especially in cases of violent action."
Although the specifics of the proposed sentencing guidelines remain undisclosed, the existing regulations suggest jail terms ranging from three months to 10 years for smugglers, with harsher penalties in instances involving violence or fatalities.
German Chancellor Olaf Scholz, echoing Faeser's sentiments, emphasized swift deportations, pointing out the strain on state resources due to the influx of migrants. The recently approved measures also propose an extension of detention periods for those awaiting deportation from 10 to 28 days, facilitating the deportation of members affiliated with criminal groups, and bolstering actions against breaches of entry and residency restrictions.
This comes as statistics from the Federal police indicate that 70,753 individuals entered Germany illegally between January and August. Many of these migrants reportedly relied on smugglers to navigate their way into Europe. The Federal police, in a recent report, noted a 10% annual increase in suspected smuggling cases, accounting for about 18,000 individuals for the year 2022.